6 days of bliss went by too quickly. We crammed in as much as we could and hauled sleepy babies all over Los Angeles.

We were delighted by a little trip to the aquarium.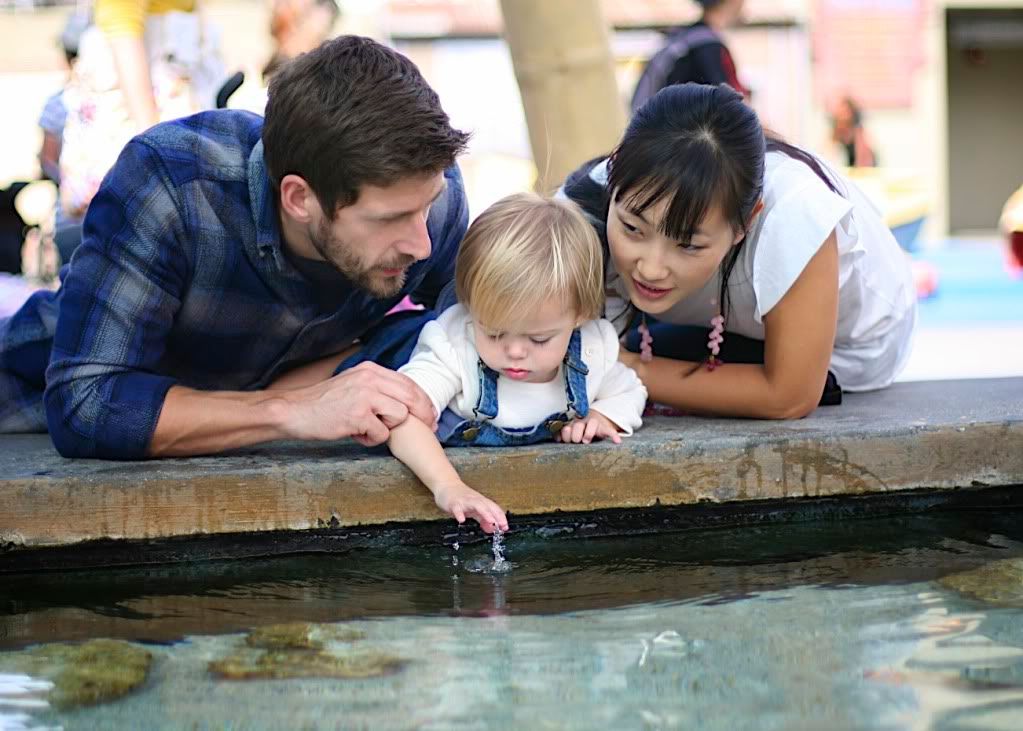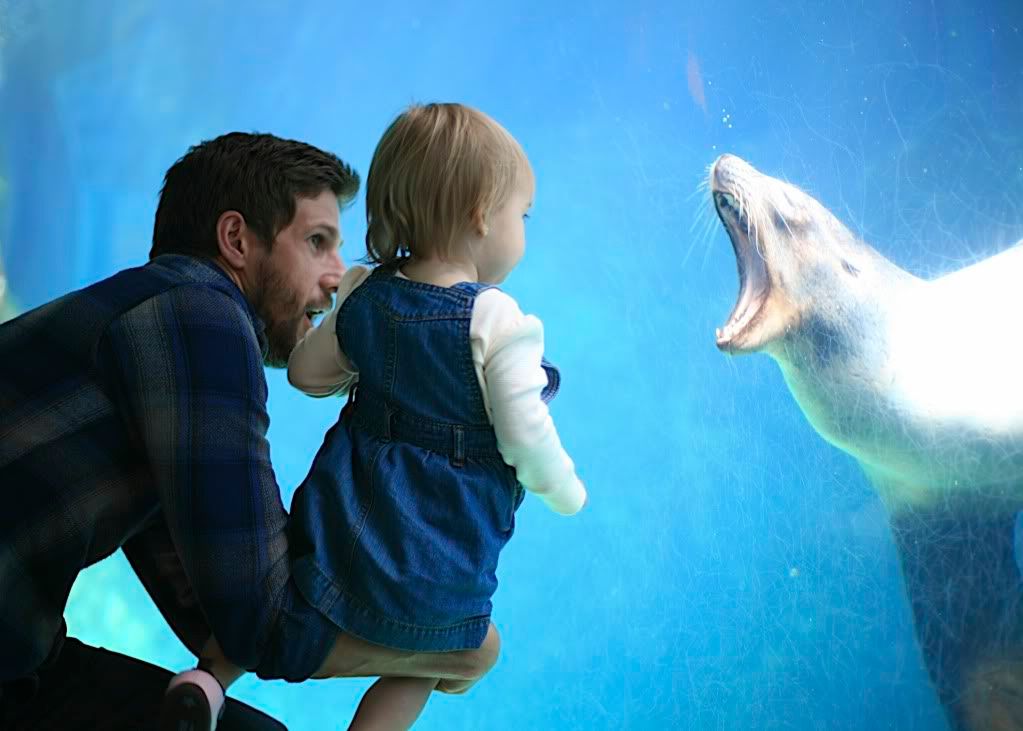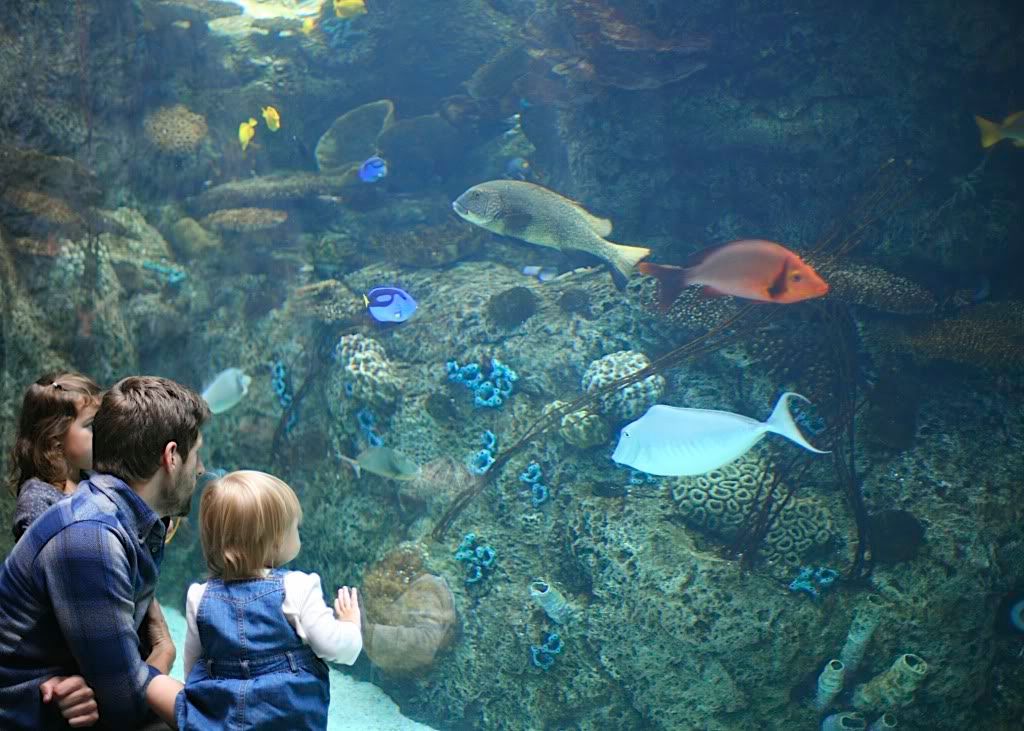 I had a wonderful opportunity to shoot a wedding with Hank. We had a sinfully good time being complete camera nerds. We were mature and professional when everyone was looking, I swear.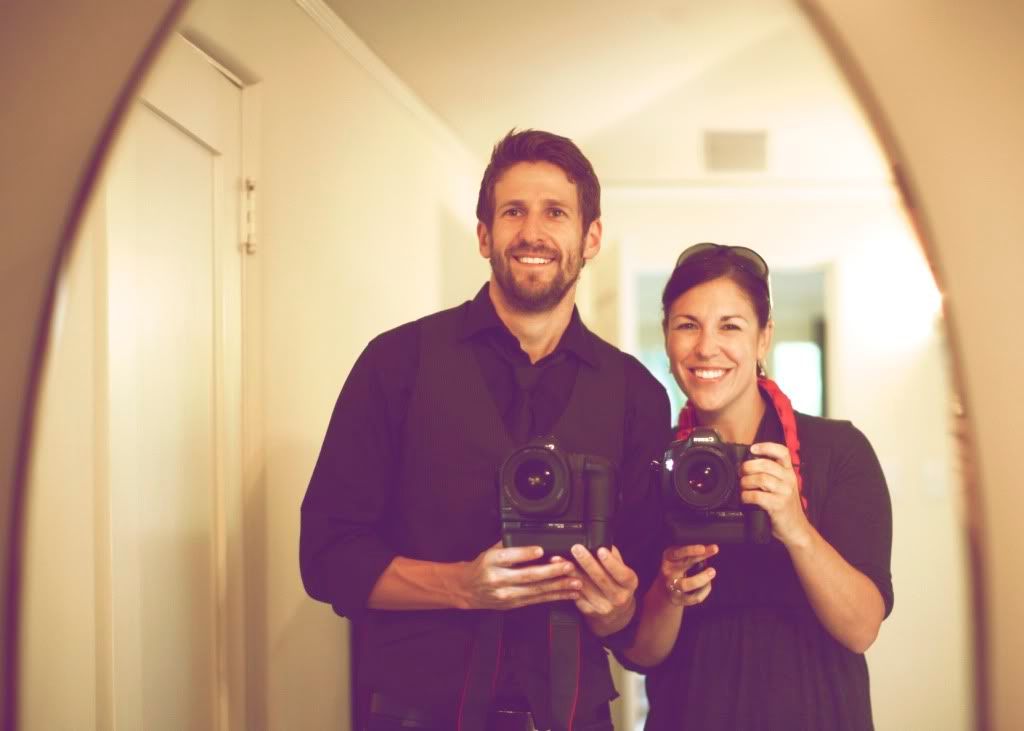 During a trip to the Santa Monica beach, Hank and I swapped family photo sessions for our Christmas cards. It was a chaotic experience but totally worth the priceless moments we captured.
It might have taken Hank 45 minutes to find his car while I entertained two sandy, naked little girls in a parking garage. Sweet memories.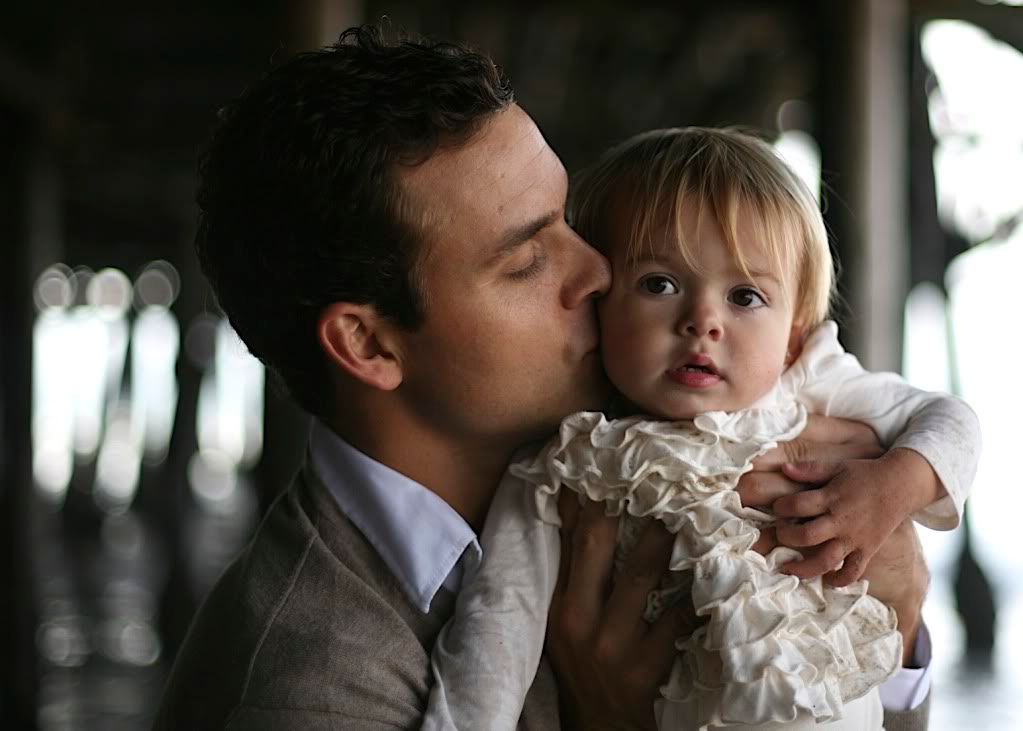 We wanted to stay. We wanted Hank and Sueann to come home with us. We just didn't want to say goodbye. We look forward to the day when the goodbyes are few and far between. Hint hint.