Trick or treat was everything Johanna hoped it would be this year.

Her costume was a work of art that we just kept adding to.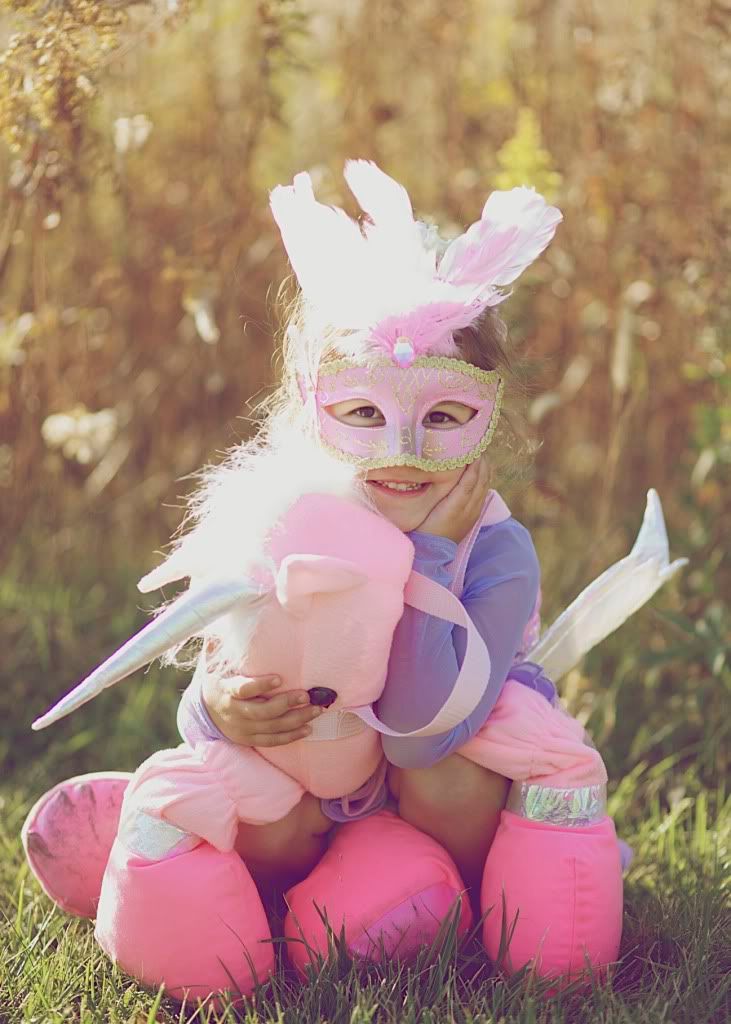 She wanted to wear the same unicorn costume that she wore last year. It was a size three and last year I had to cut it off at the waist so she could fit in it.
Thank goodness we found this wonderful ensemble.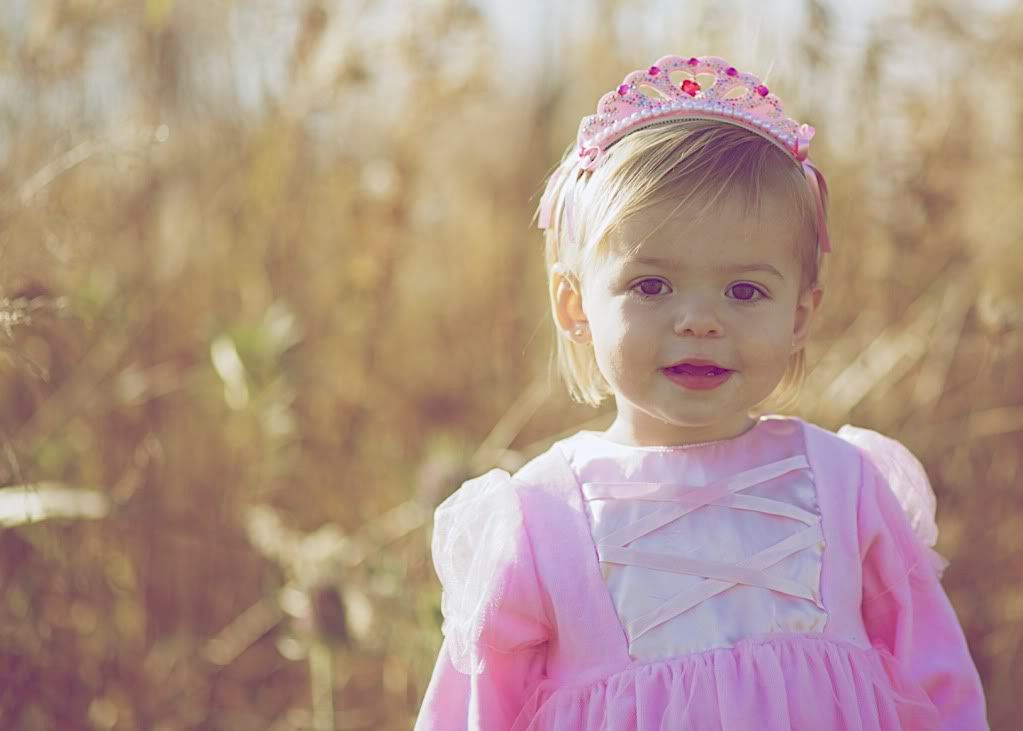 The little side kick.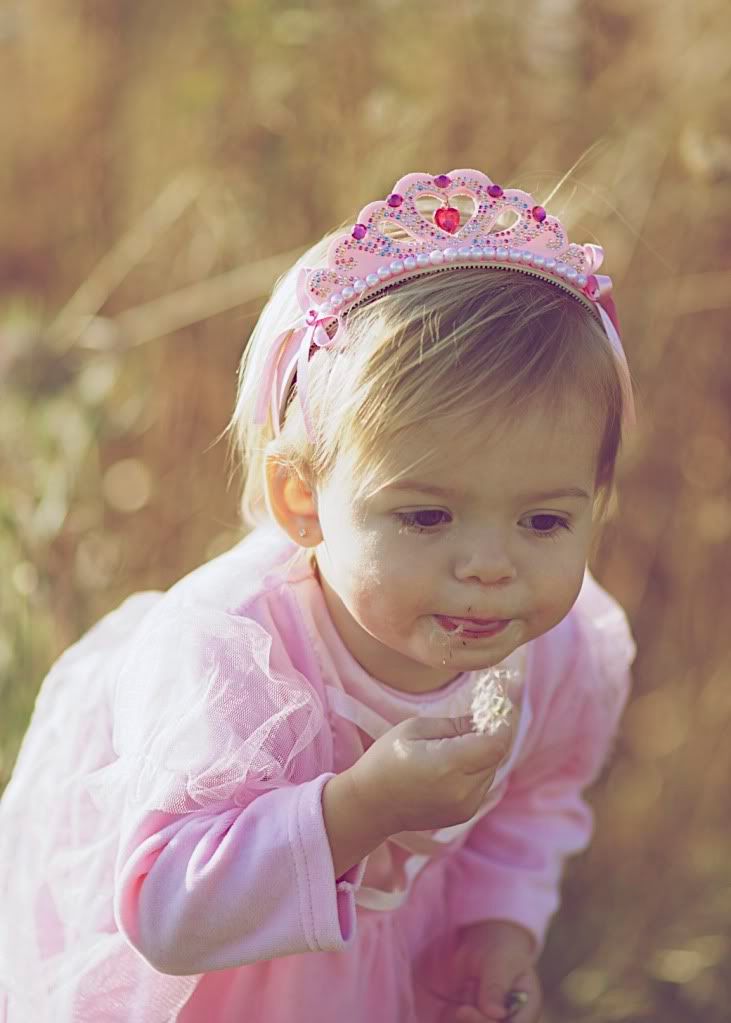 I have a new method. Instead of stressing out during monumental events such as Halloween, trying to get great photos, I leave the camera at home.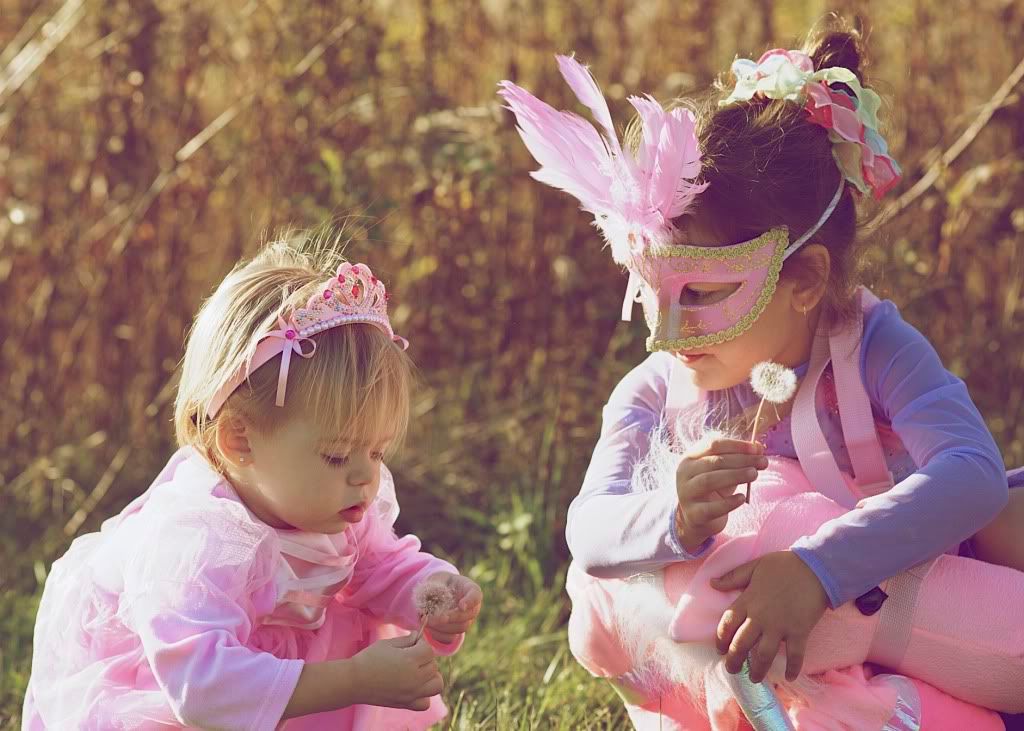 I get my beloved photos in little planned moments without ciaos.

Then Mommy is not so scary on Halloween.


Speaking of scary, that is Georgia's favorite word. Everything from face paint to neon green plastic teeth is "scary".
This year she was more than happy to stay tucked in her stroller away from "scary".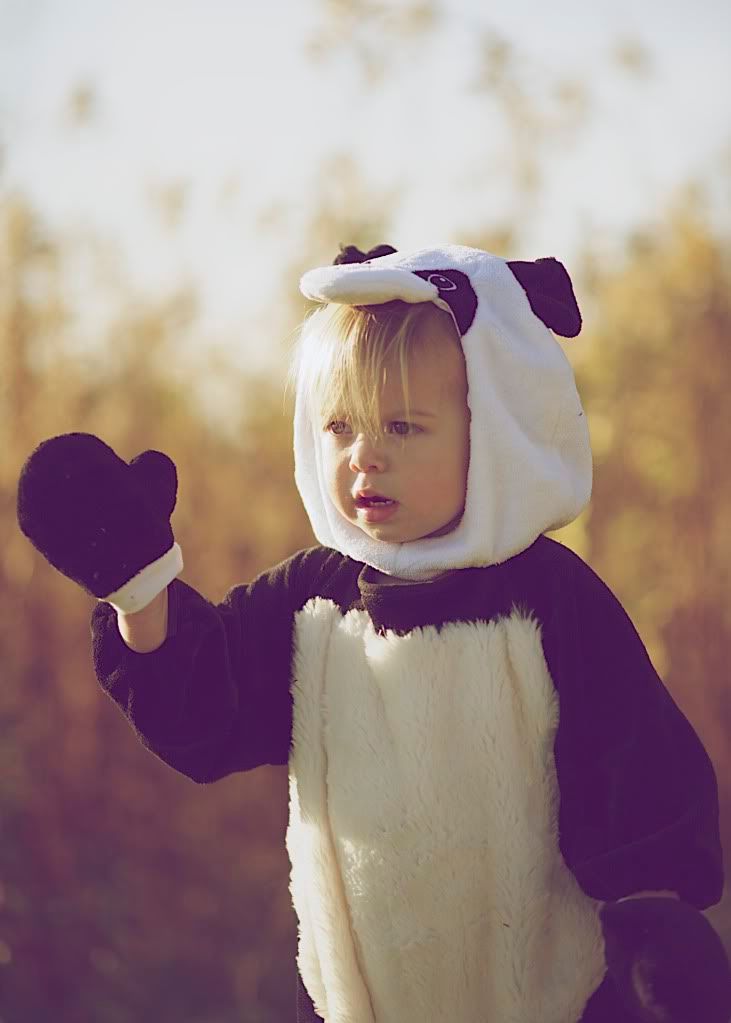 I was more than happy to get one more year of baby out of her.