Last week we were in the car and out of the blue Johanna said "Mom, do you wanna know what my dream is?". Of course I did! I had no idea what was going to come out of her mouth.
She said, "My dream is to have a pet."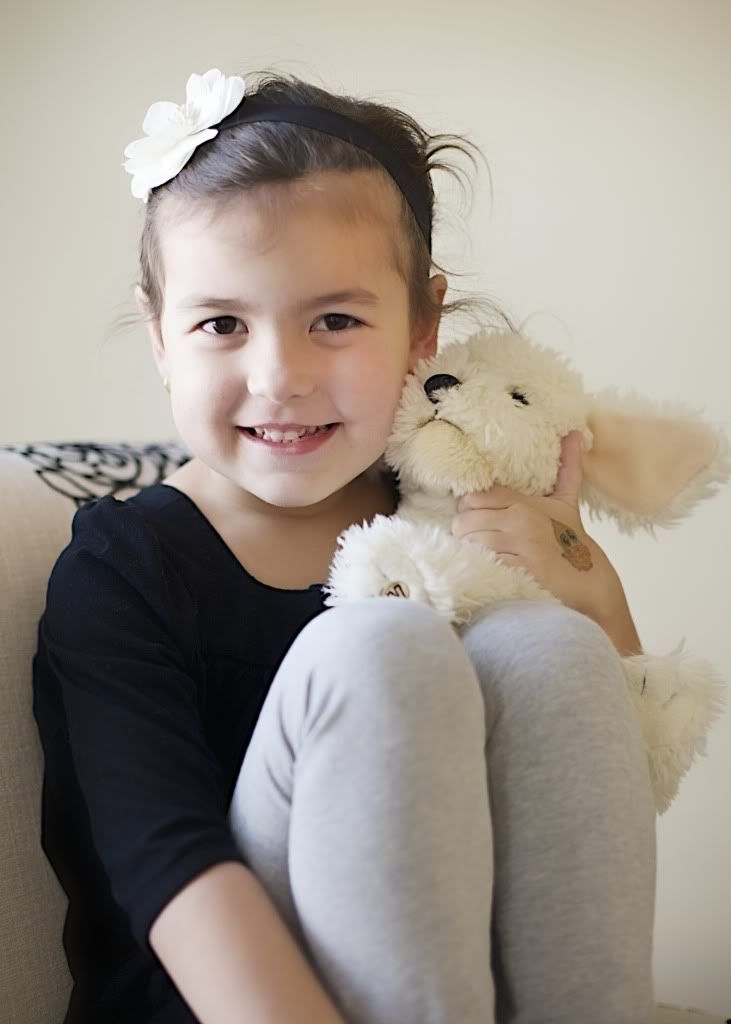 The plan is that Johanna is allowed to get a puppy when she turns ten, but five years is a long time to wait for your dream.
I bought a bunny cage today.
Georgia is obsessed with the potty. She asks about ten times a day to sit on it.
She loves the toilet paper, she loves the Dora potty seat, she loves putting the lid down, she loves flushing. She can't wait to be a big girl.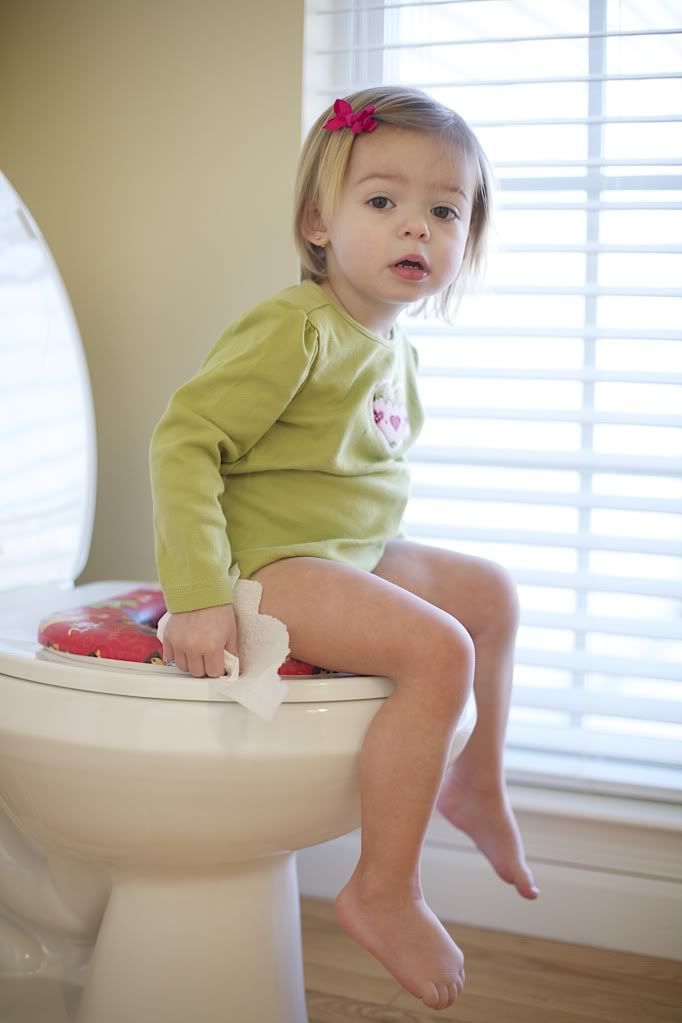 We dream big around here.