My two sweet Valentines that make me laugh and smile.
Valentine's day is a big deal this year.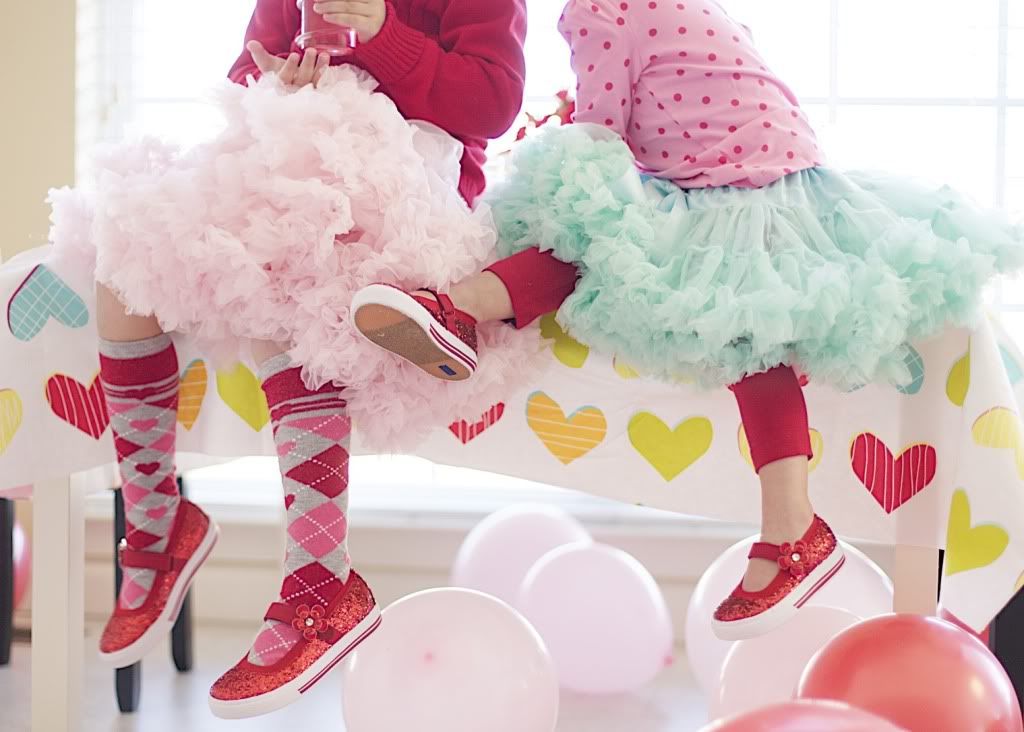 Johanna was as excited for this day as she was for Christmas morning.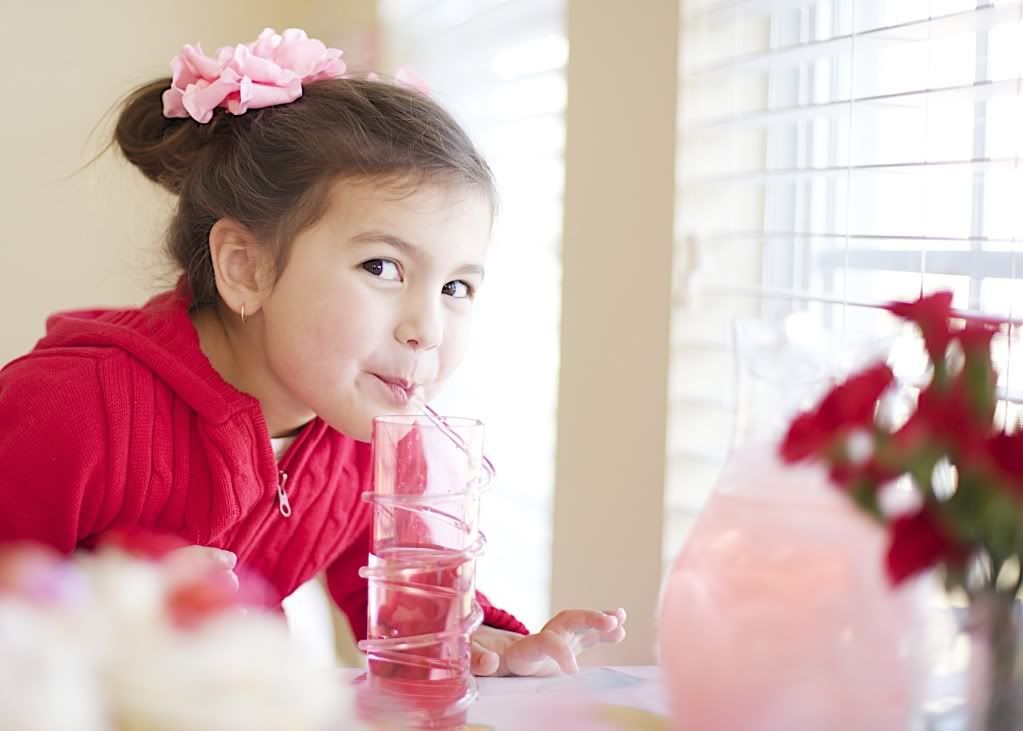 She slept in her Valentine clothes cause she "wanted to be ready as soon as she woke up".
It has kind of been like Christmas around here.
Both girls have been spoiled rotten with special presents.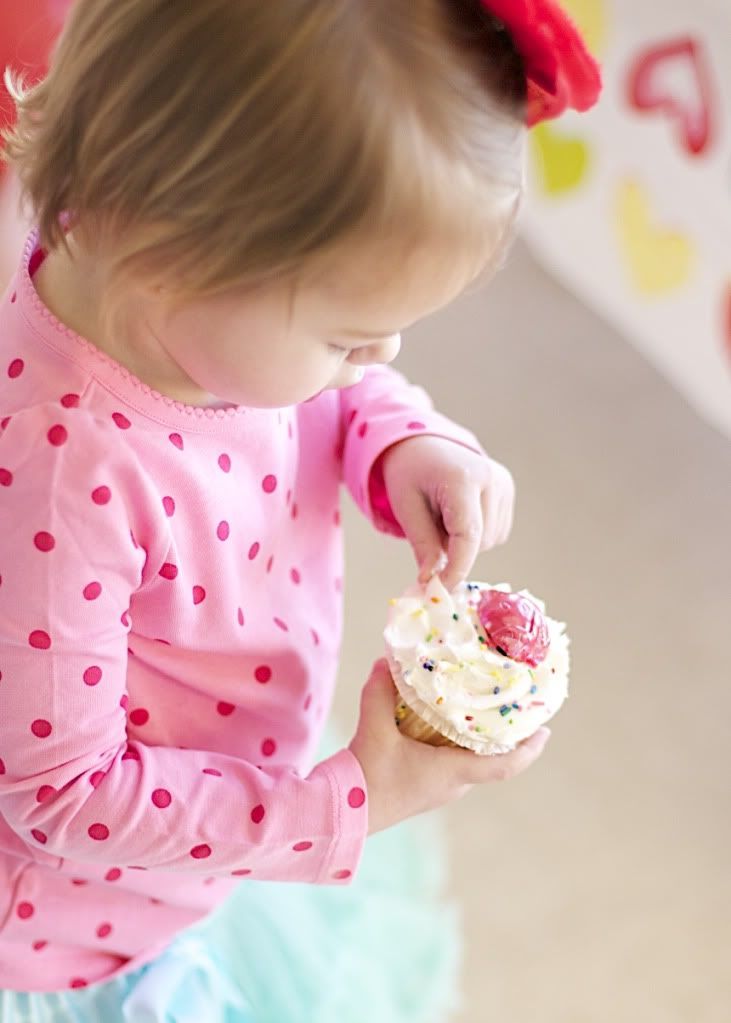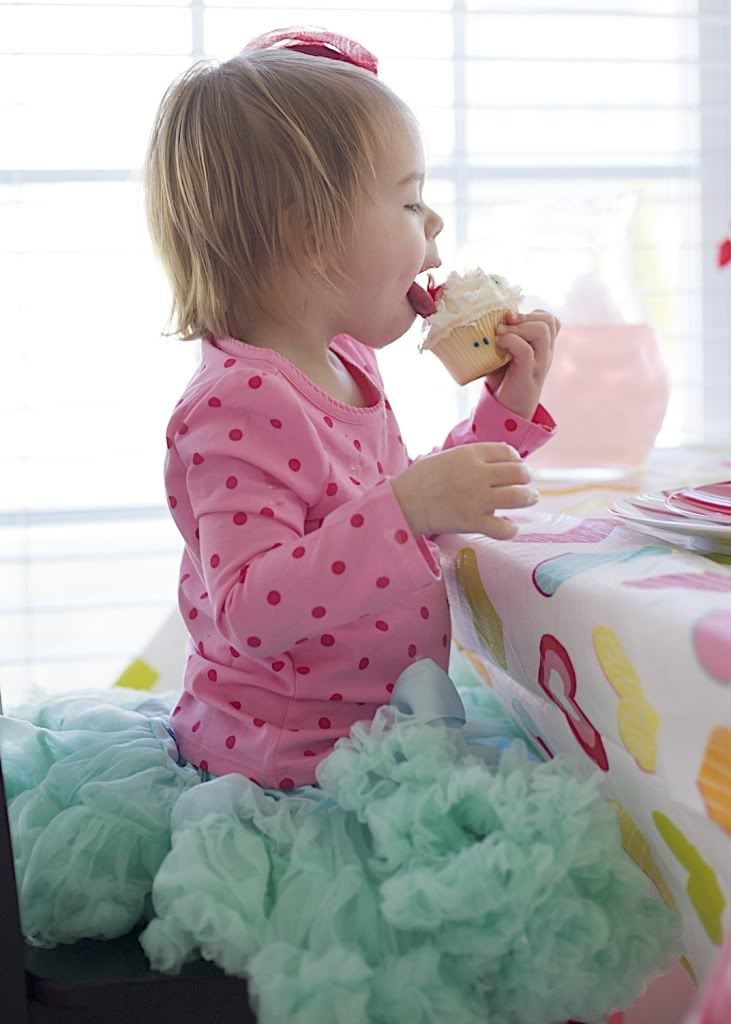 Tonight Momma will get spoiled with a special date night.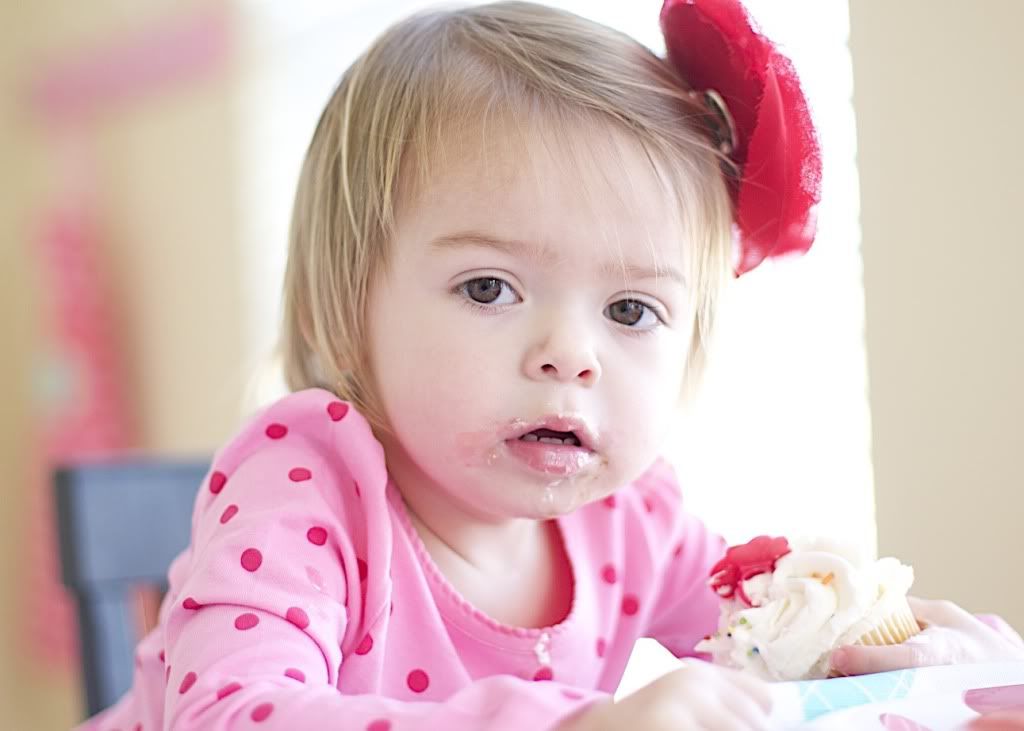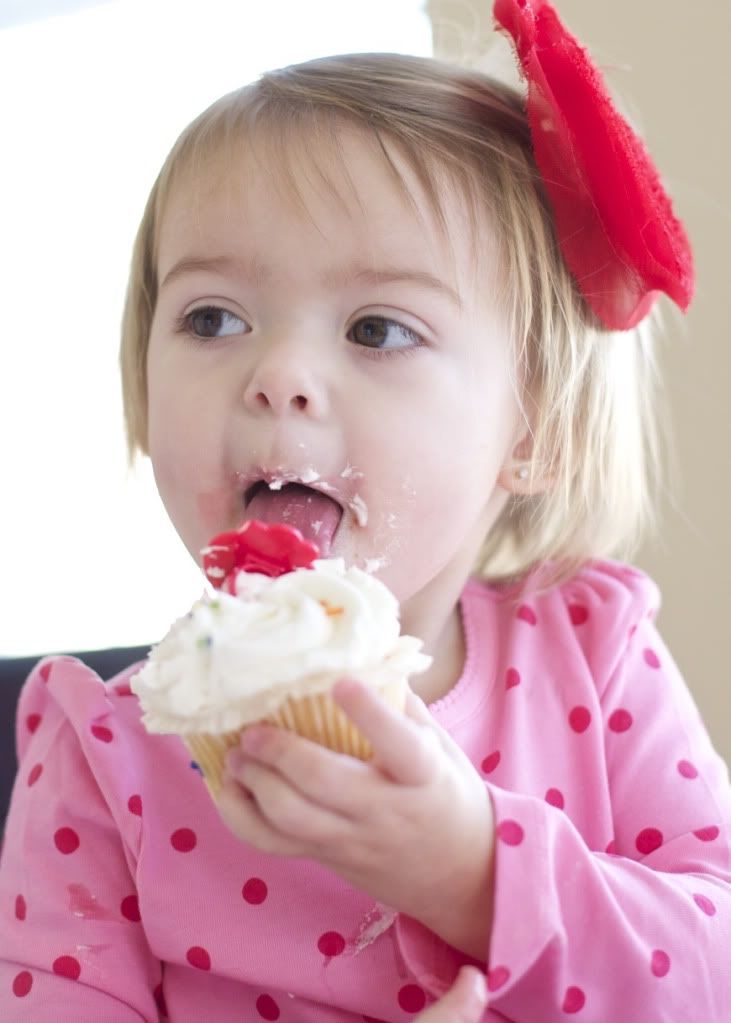 There is a lot to love over here...
Happy Valentine's Day.