Formal portraits are difficult for me to get with my girls. They no likey.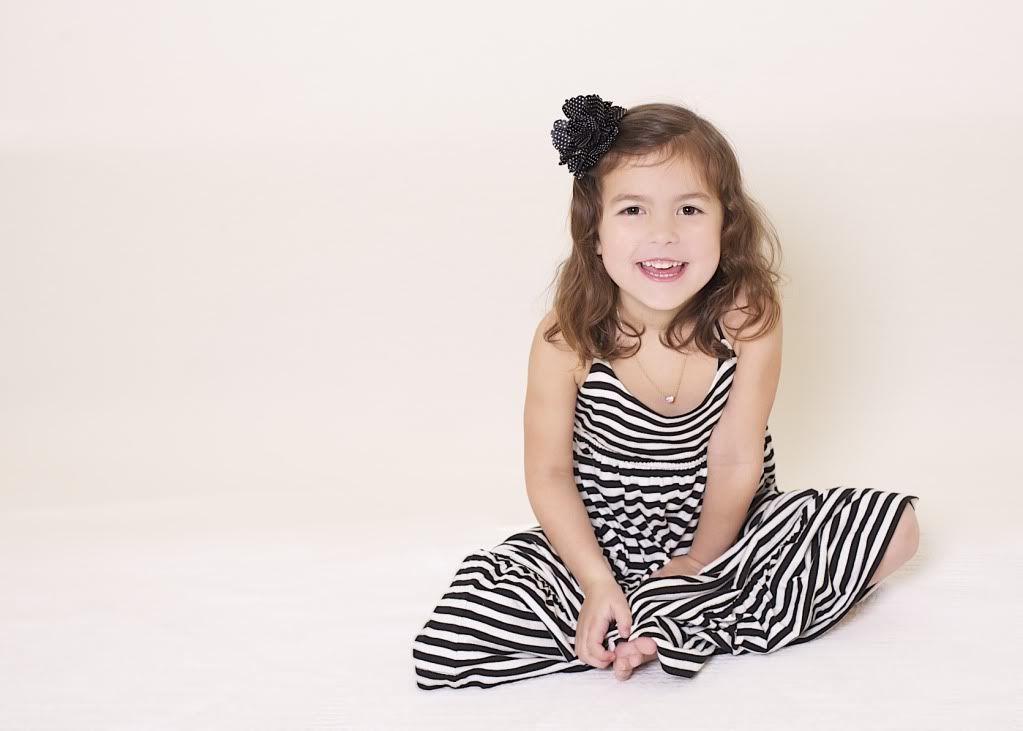 I told Johanna a funny story to make her laugh about a girl who got a toothbrush stuck up her nose.
I ended up laughing till my mascara ran down my face.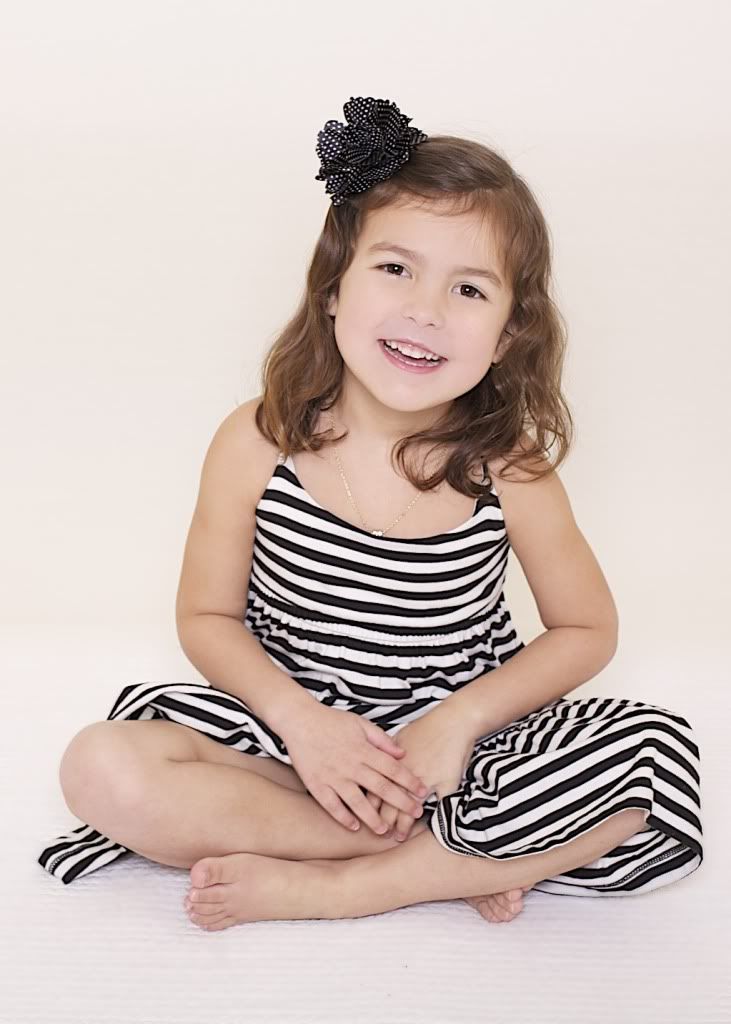 Afterward Johanna said, "I sure hope I don't have a bad dream about that story."
Good one mom.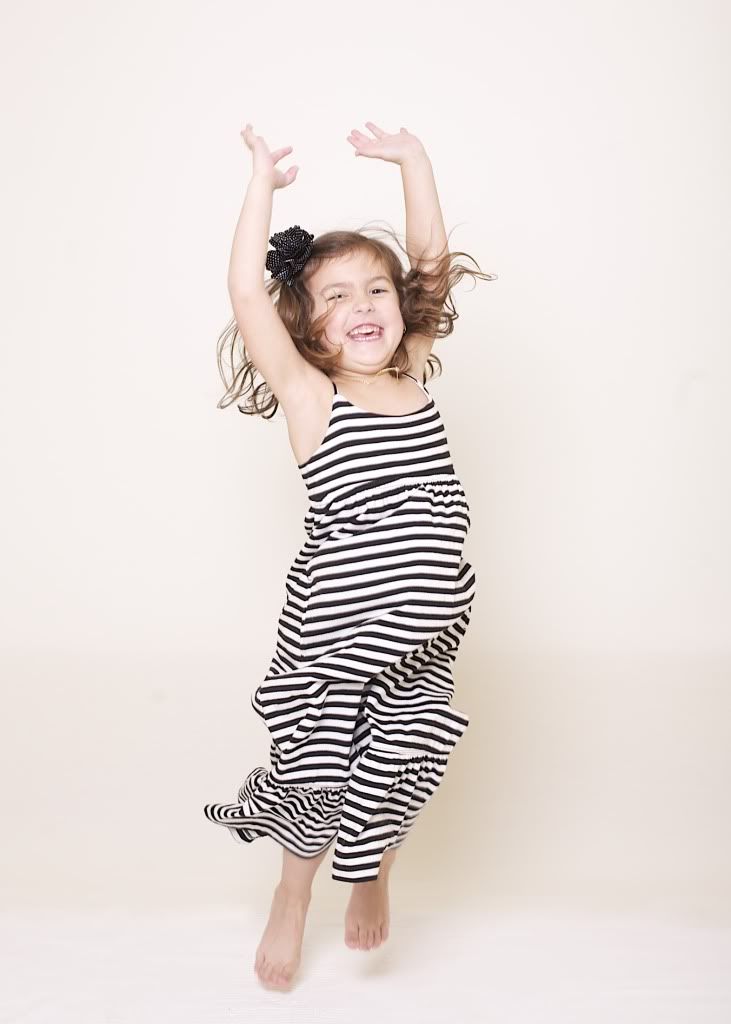 I tried everything to make Georgia smile.
The problem is that I have to put her on this high stool just so she won't move.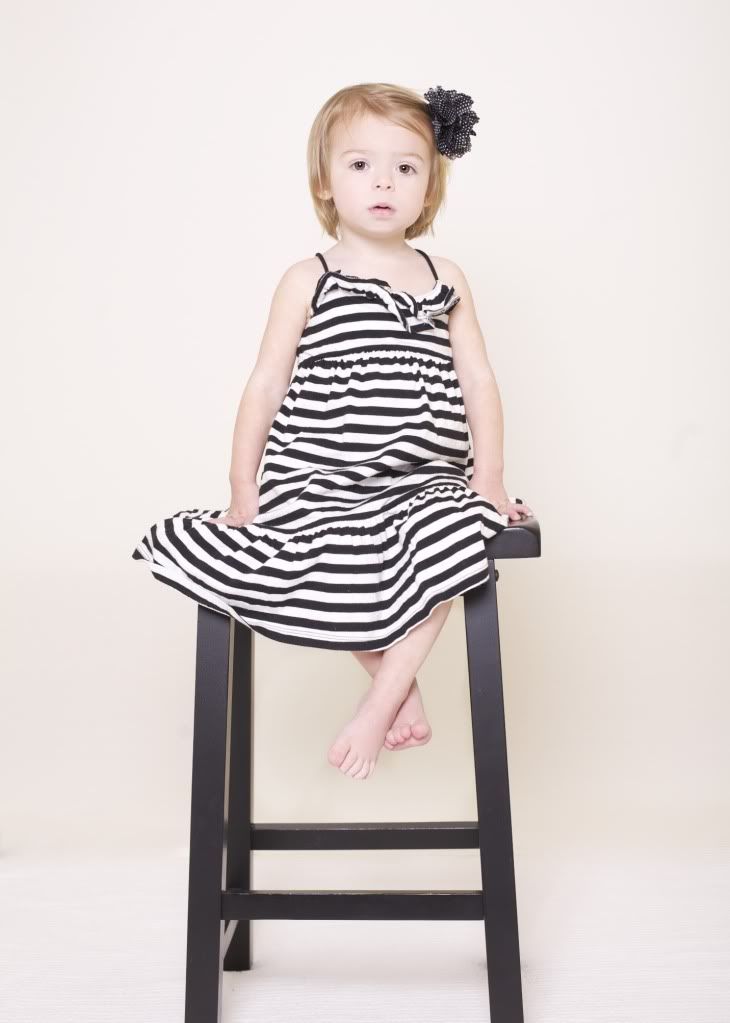 So cute! (with a tiny hint of fear in her eyes)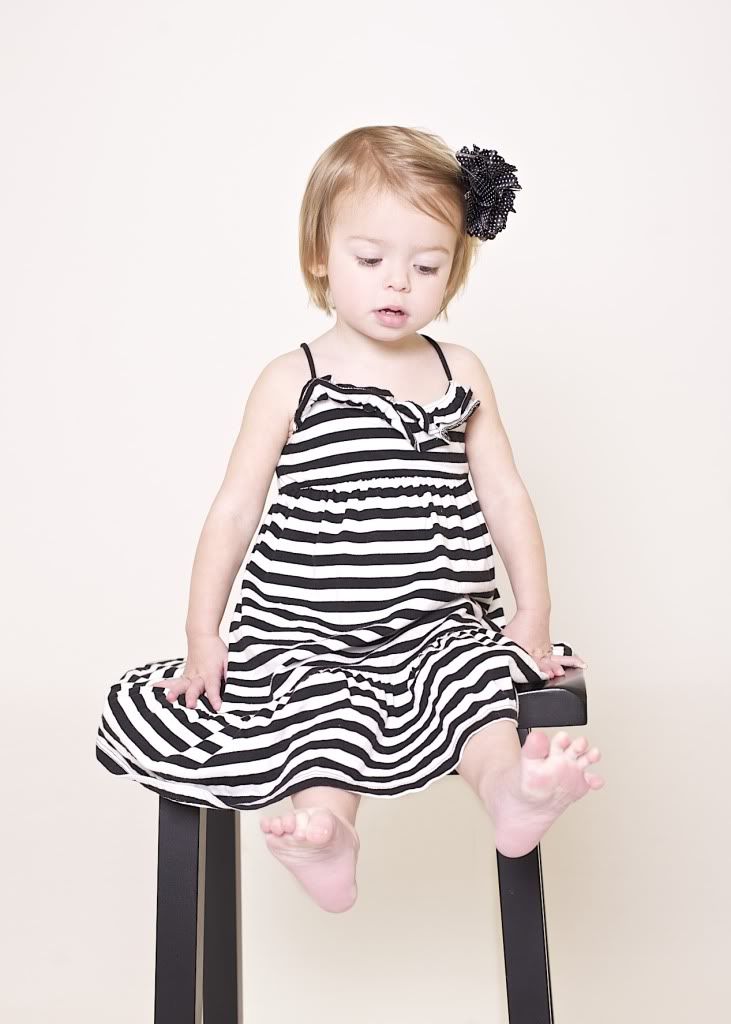 Hopefully, she won't require years of therapy for all I put her through.