7 material items that make up the Momma.
An addiction I love to hate.
My face.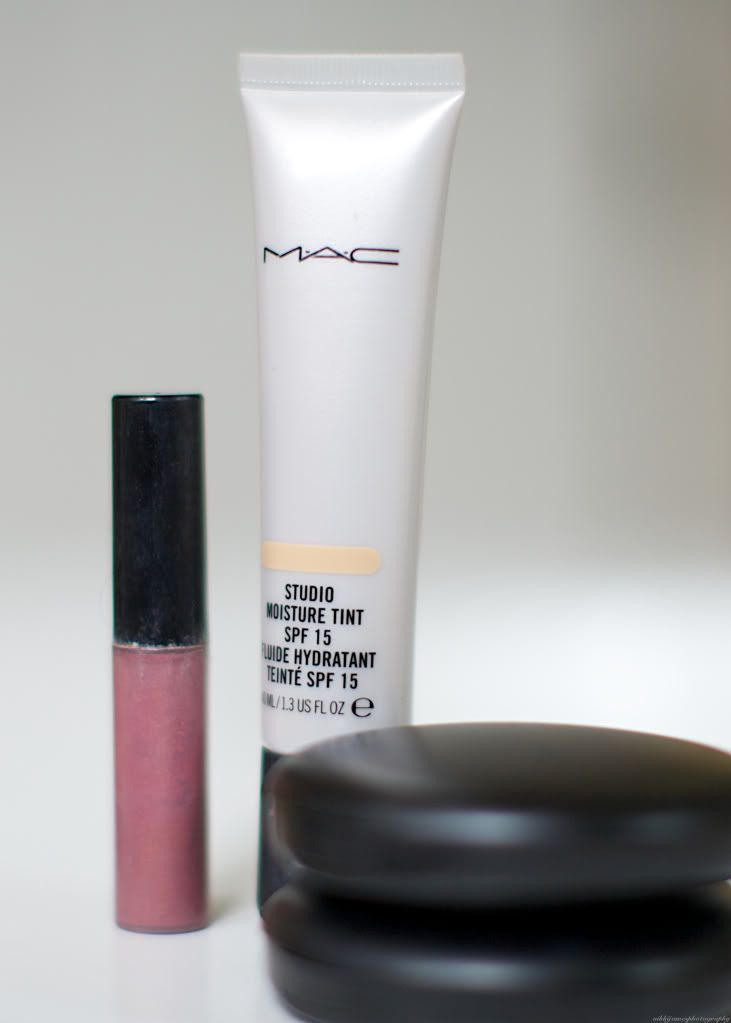 I don't take them off and have the raccoon look to prove it.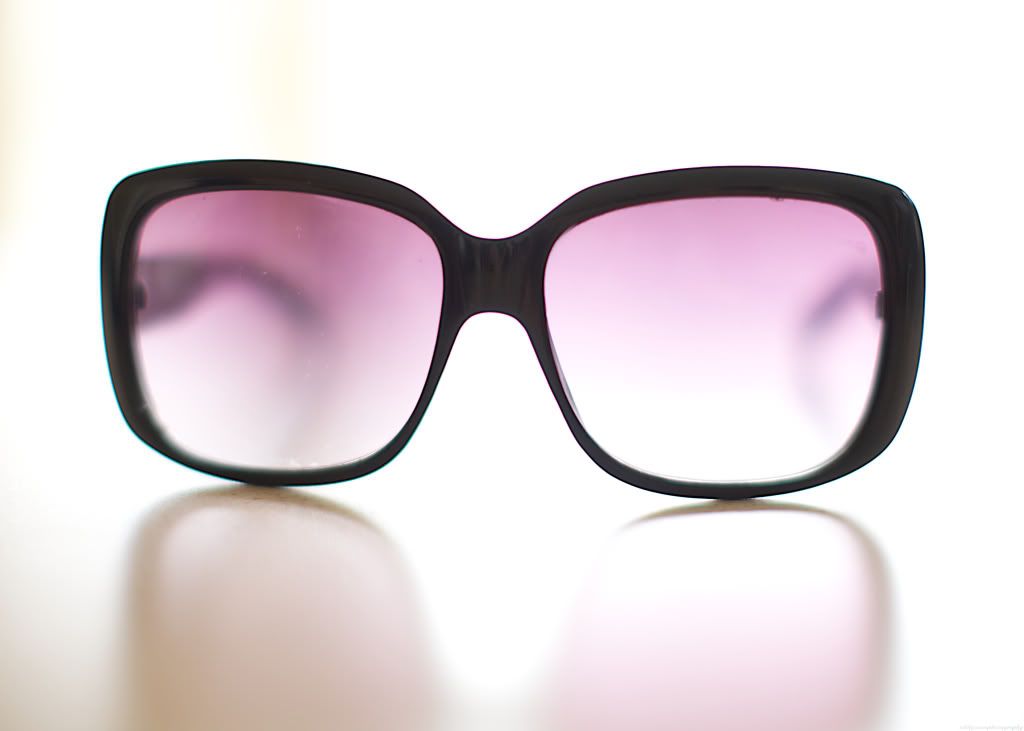 Uggs might be so five years ago, but I wear them September 1st till March 30th.
Never. Take. Them. Off.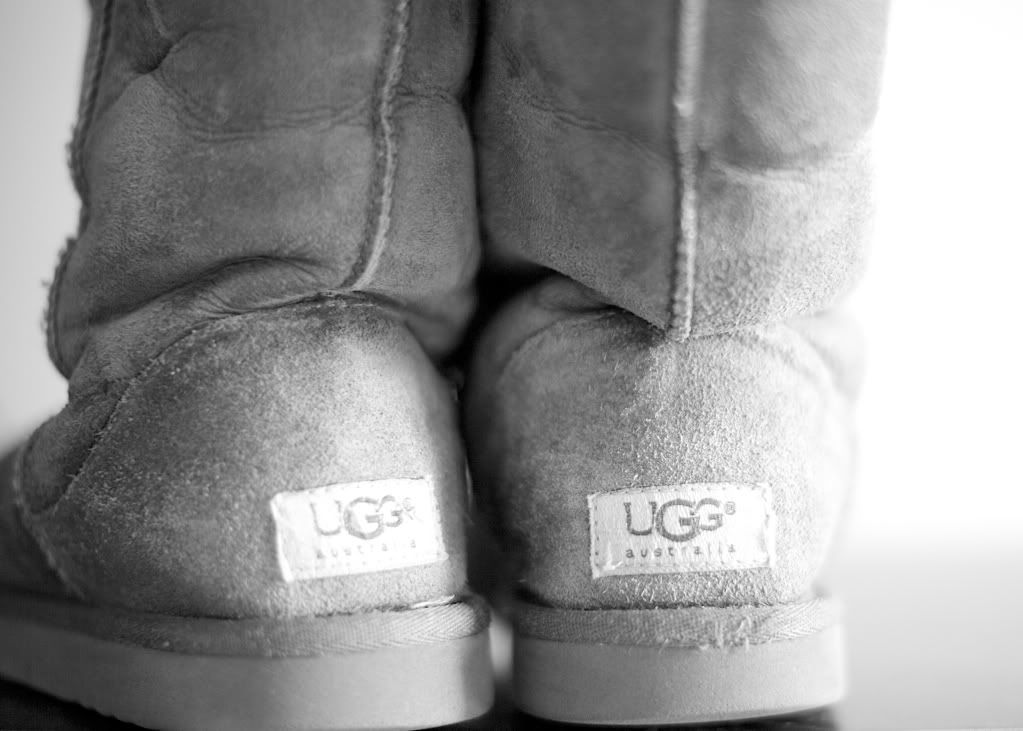 My dream ride.
My Odyssey mini van.
(perhaps my dream ride could use a bath)
My obsession.
You can never use too much.
My favorite place.
A very precise combination of the perfect cotton and down.