We took an early morning trip to Caesar's Creek and I gave Chip his first camera lesson. We skipped right to manual and I have to say there is some ridiculous potential here.
Not that I like this shot of myself (I was showing him how the depth of field changes the closer or further you are from your subject), but I do love that you can see my sexy man rockin' a rose camera strap in the reflection of my sunglasses.
Seriously, he is awesome.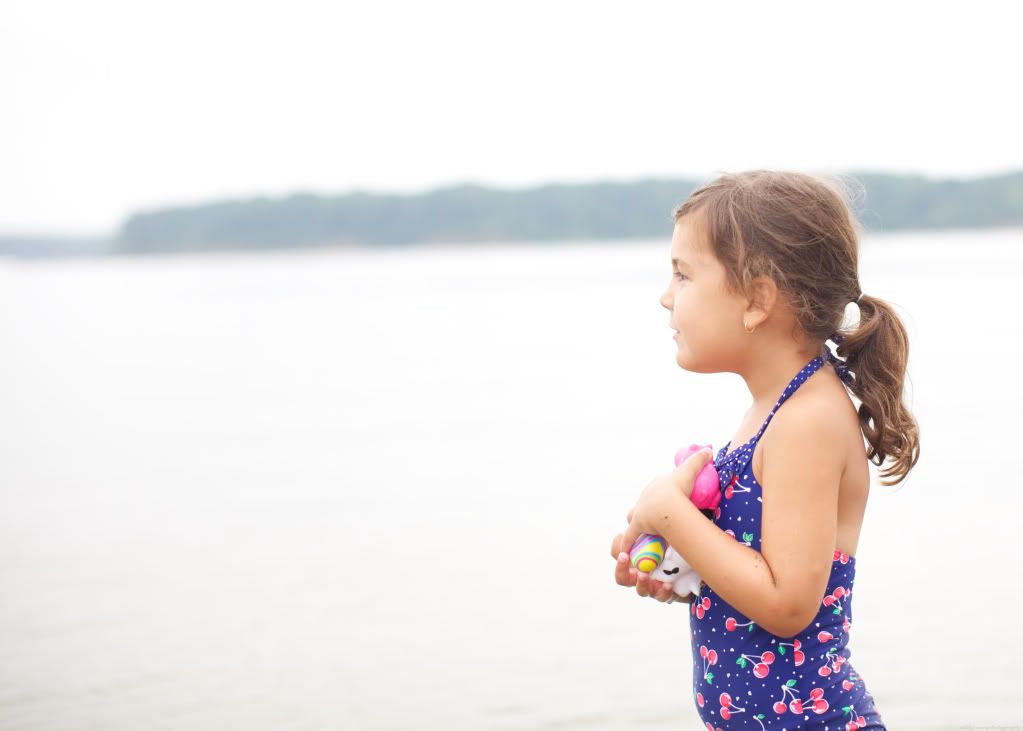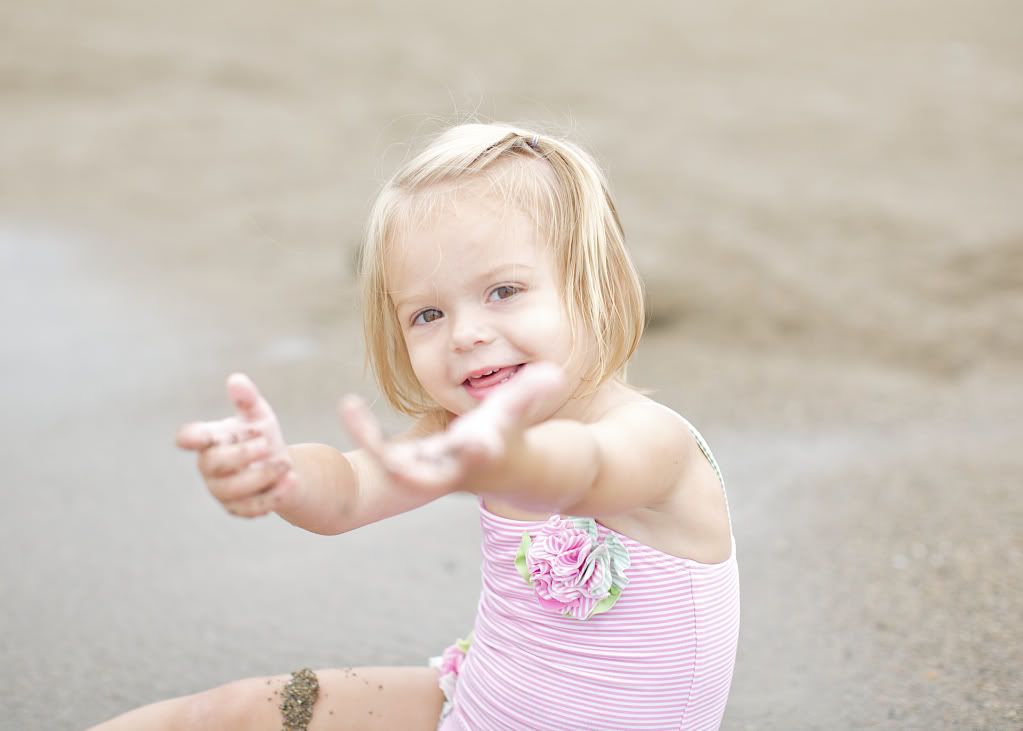 I can't wait for the day when he can be my second shooter.