It's that time of year again....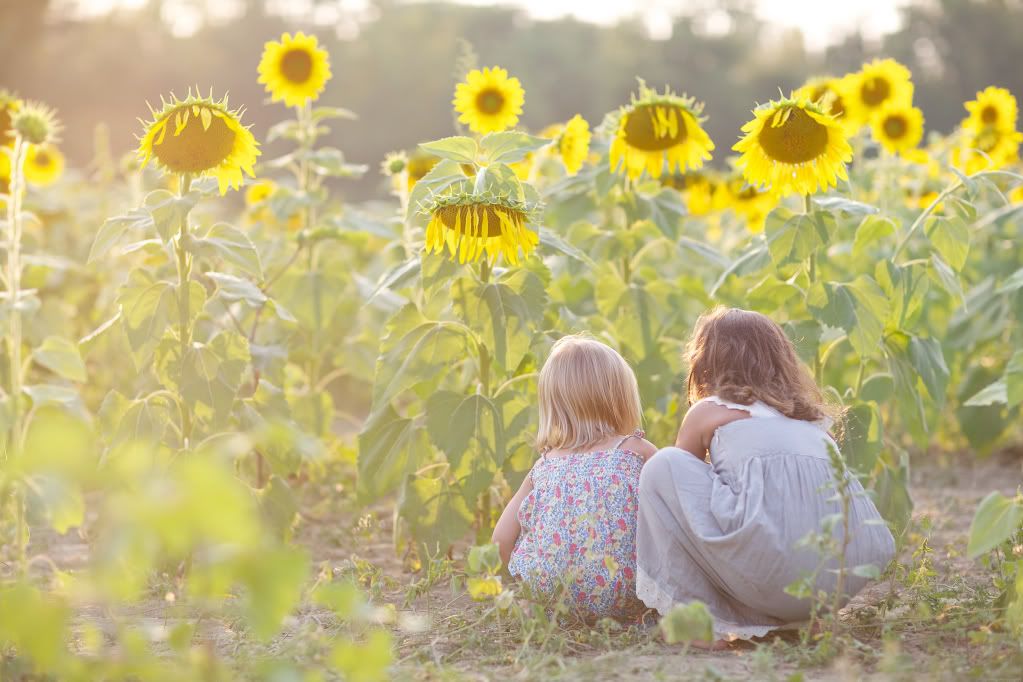 The girls were freaked about the bees and there were a bazillion people getting in my shots.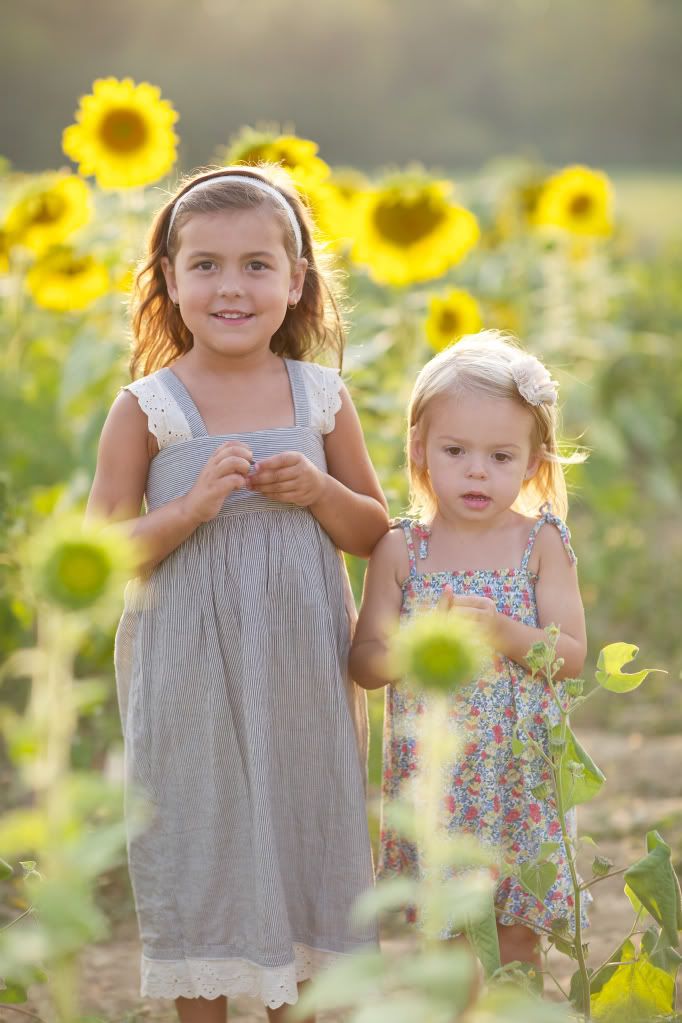 But, I walked away with some keepers.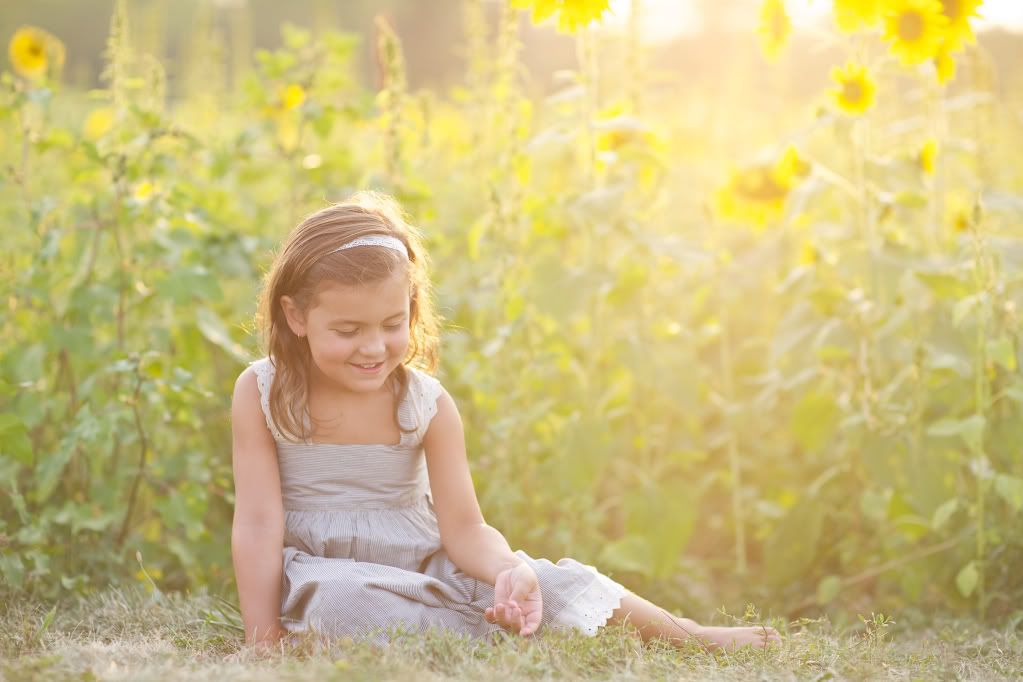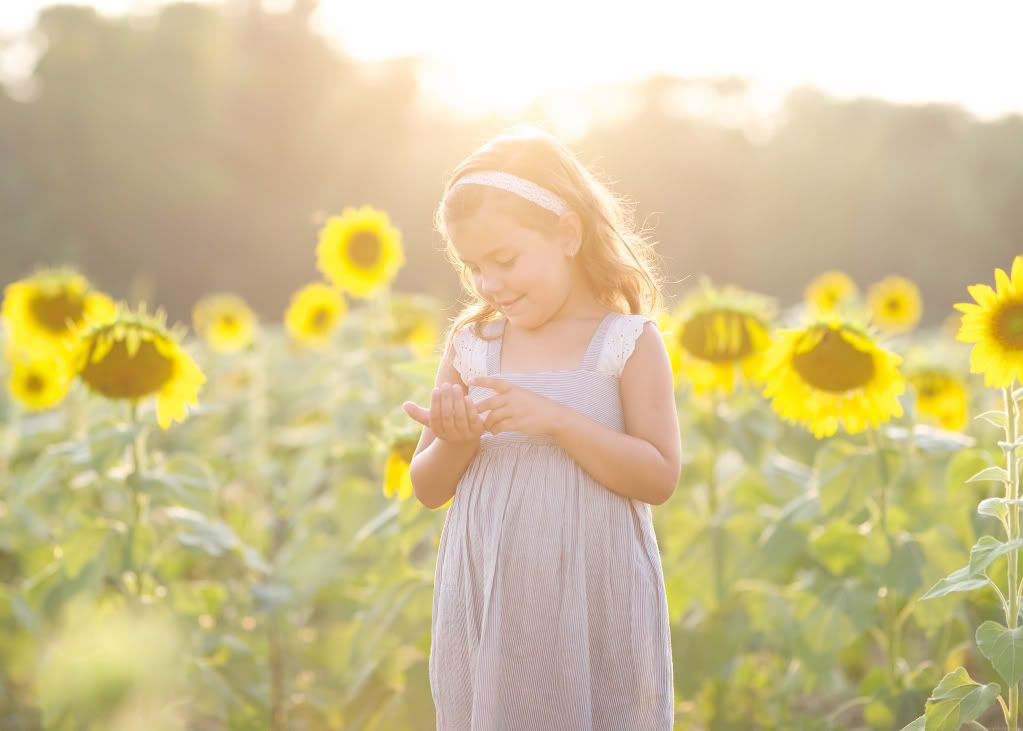 I'm always looking for a way to distract and entertain the girls while I photograph them. They found fallen sunflower petals on the ground and loved throwing them in the air.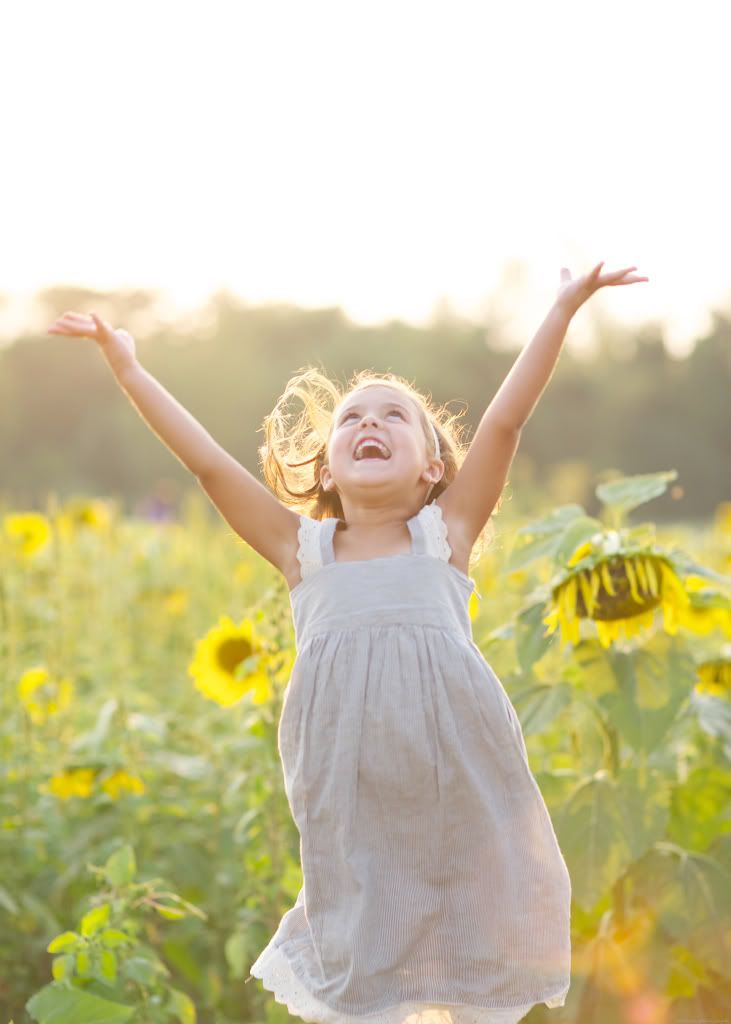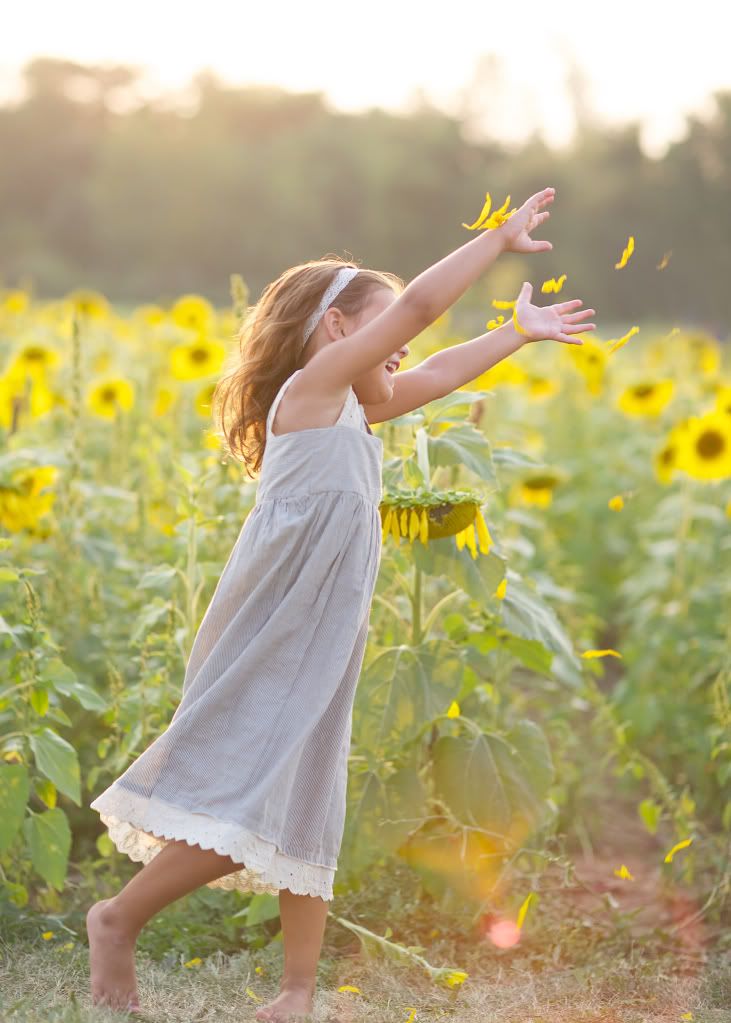 We stopped for ice cream cones on the way home and ended the night with three happy ladies.