It's no secret that I love a little girl in an over-the-top dress and a fancy headband. I've passed this 'love of all things fancy' on to my girls. Georgia starts each day in a normal outfit but usually ends up in her sisters shoes, a tutu from my prop box, a hat she found in a closet, several necklaces, and a purse.
Today I wanted "just Georgia".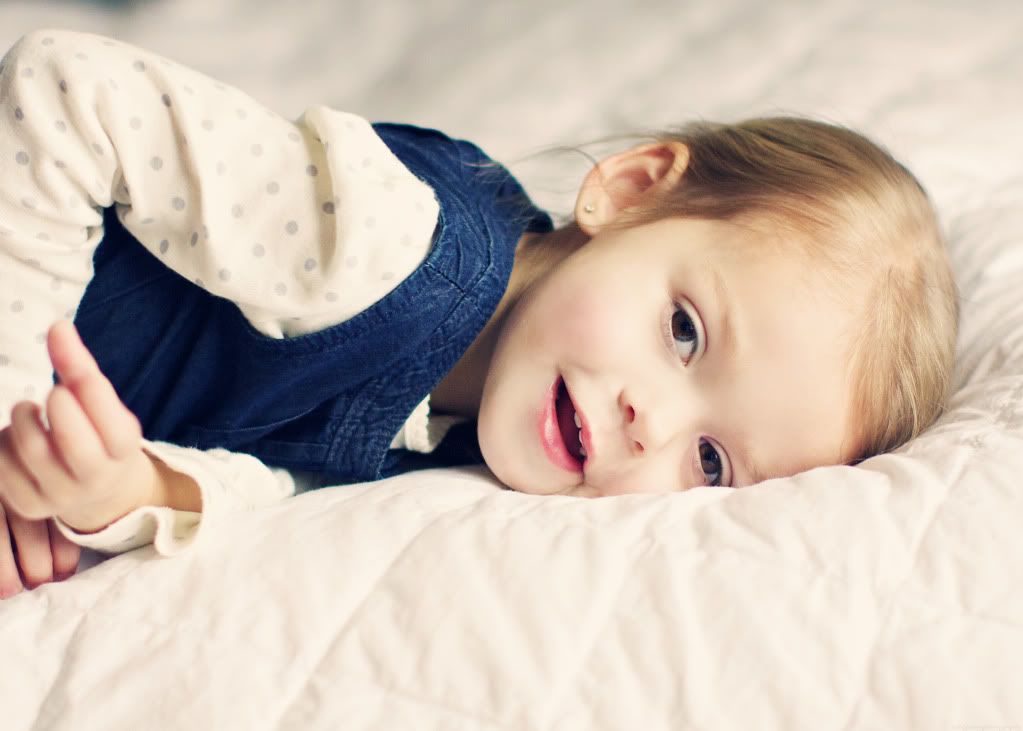 Just her sweet smirk,
just her little duck lips,
just her big brown eyes,
just my beautiful girl.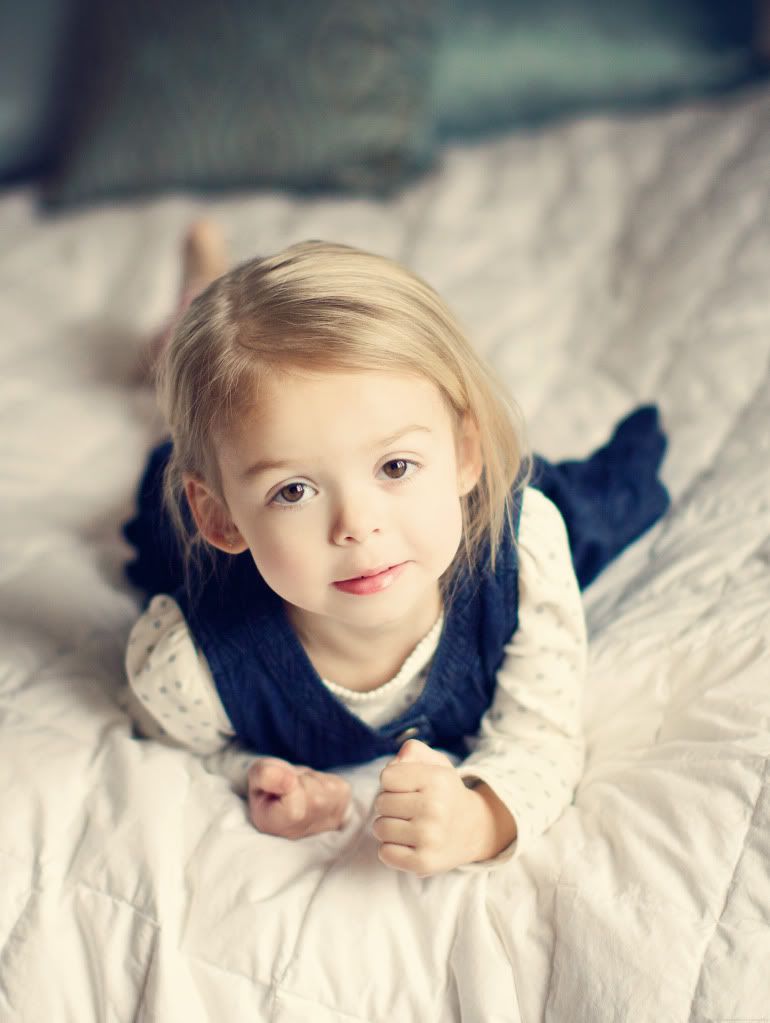 For the record, before these pictures were taken, she took off a flower crown, a Snow White dress, her aunt Addy's shoes, and pink pearls.