We had a tea party yesterday.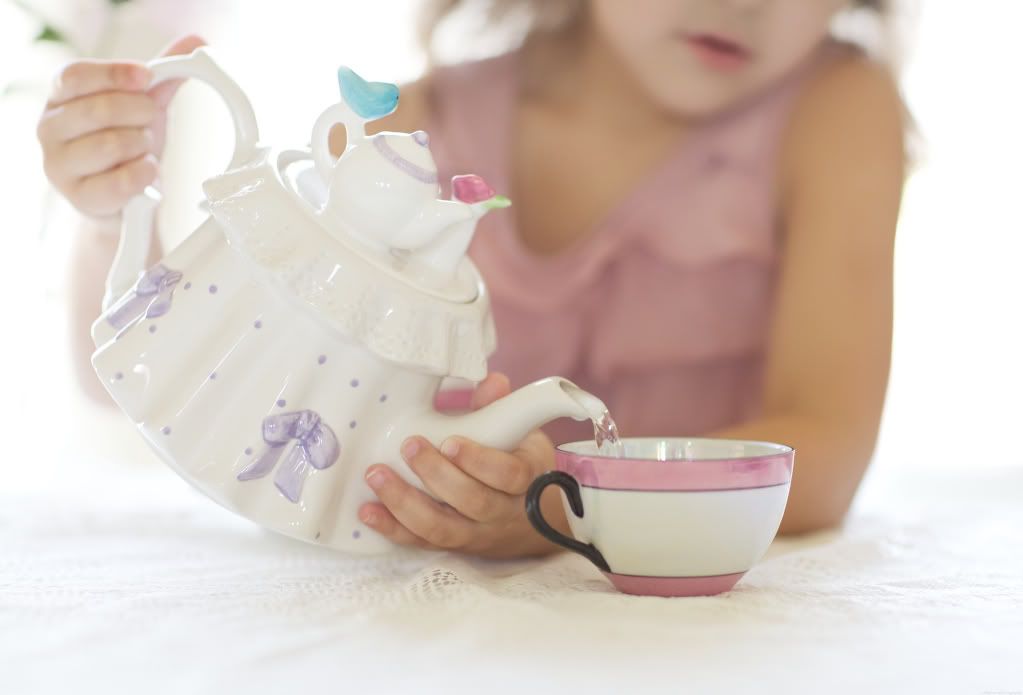 Just something fancy on an ordinary day.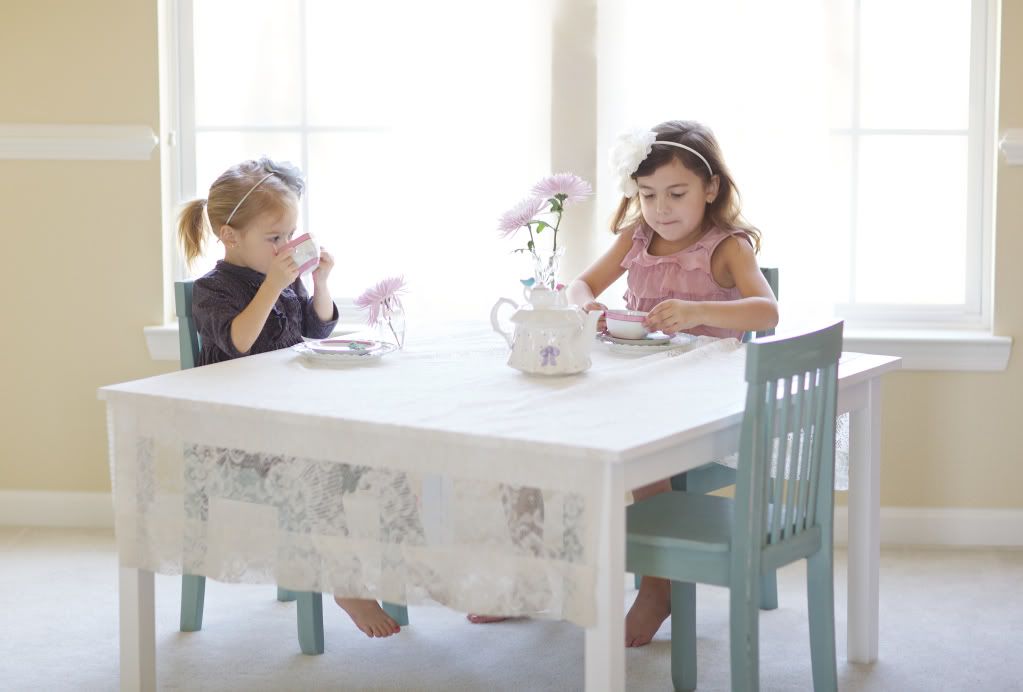 I think the girls could have a fancy day like this everyday.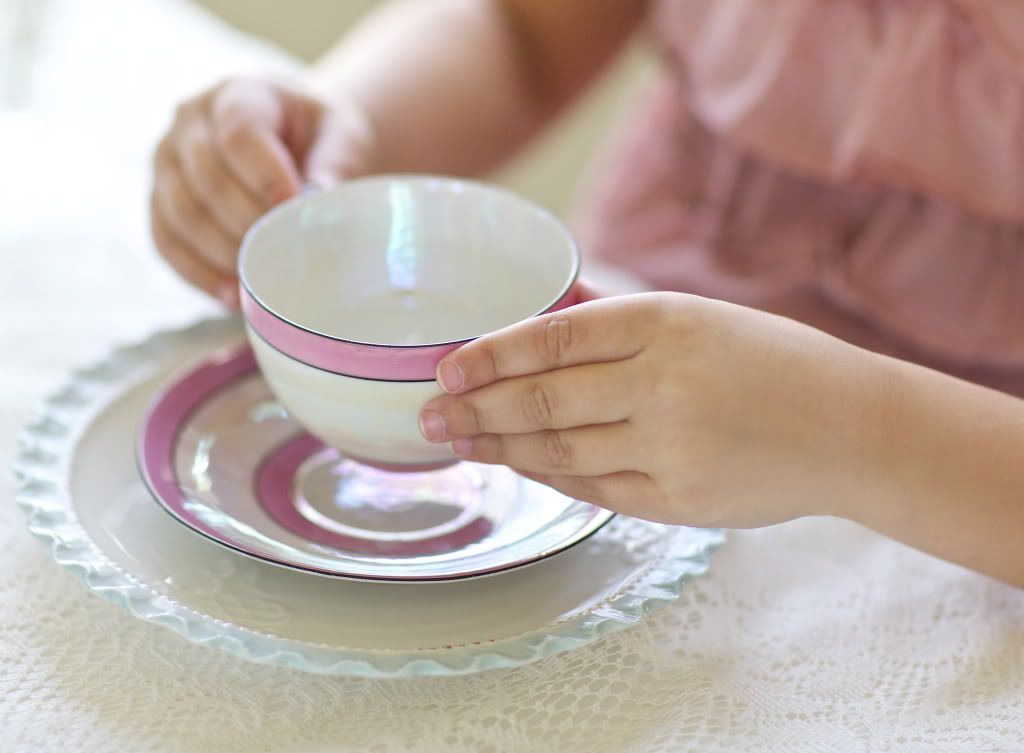 Her pinky up makes me smile.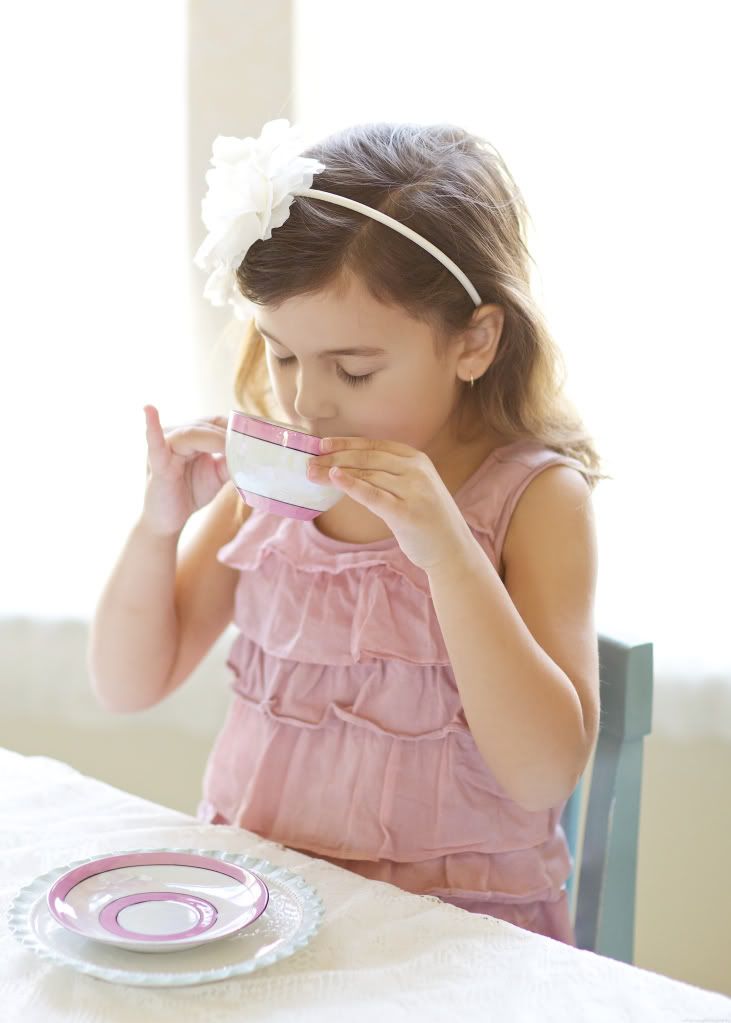 After I took a few pictures, I joined the girls.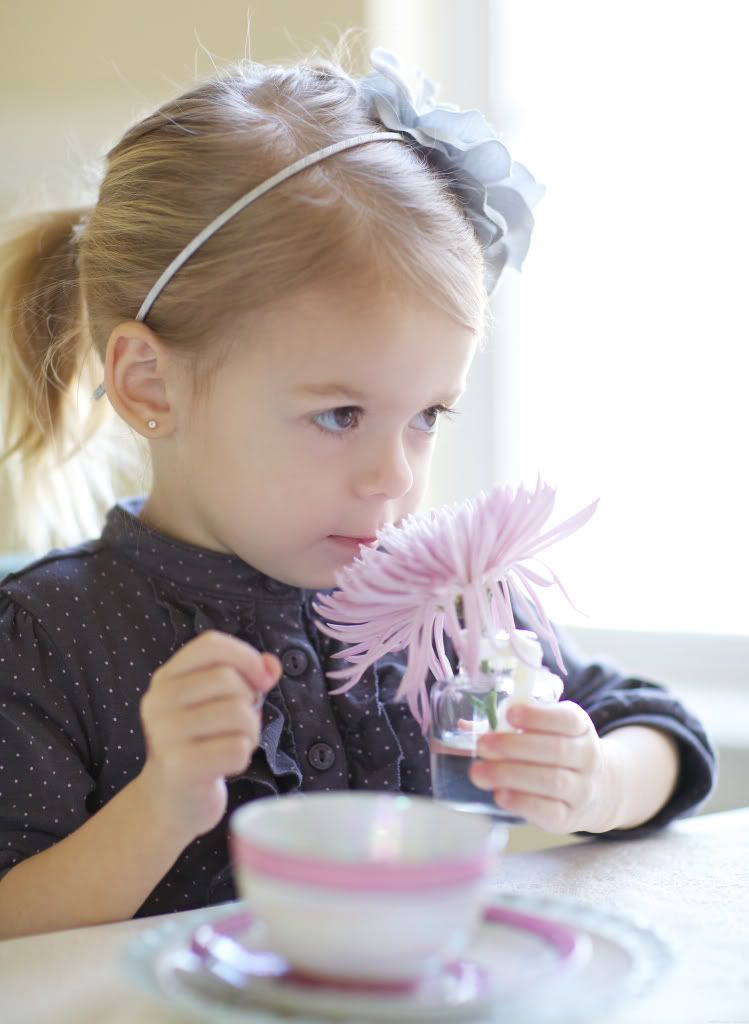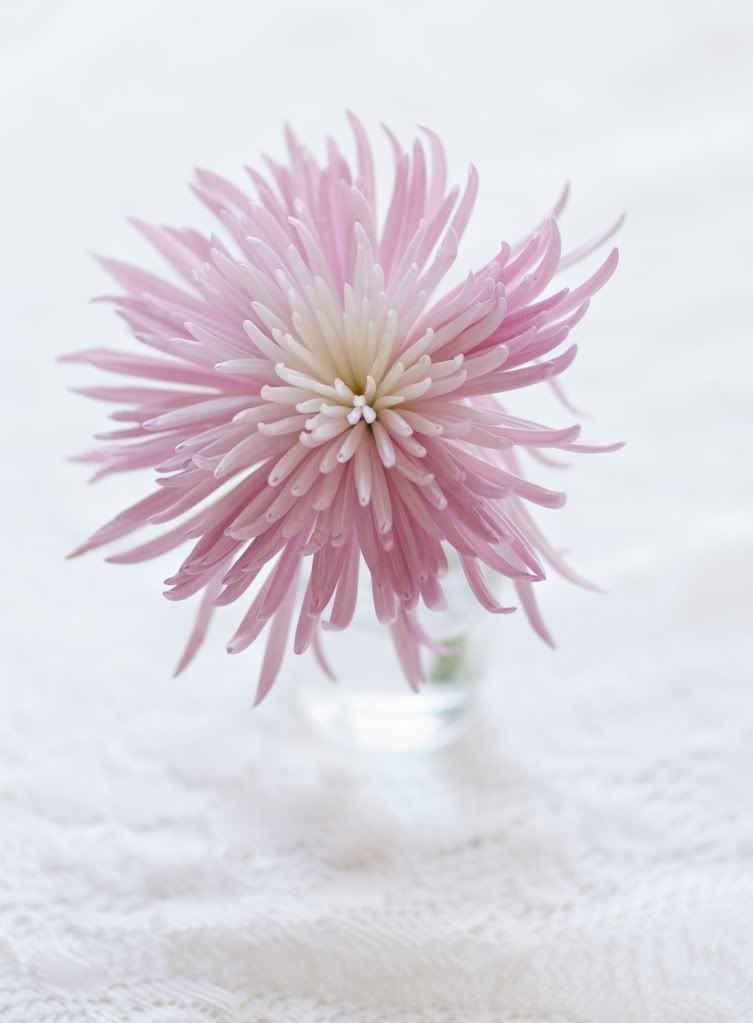 Johanna enjoyed some bread without crust, Georgia had fruit loops, and I ate too many Oreo's.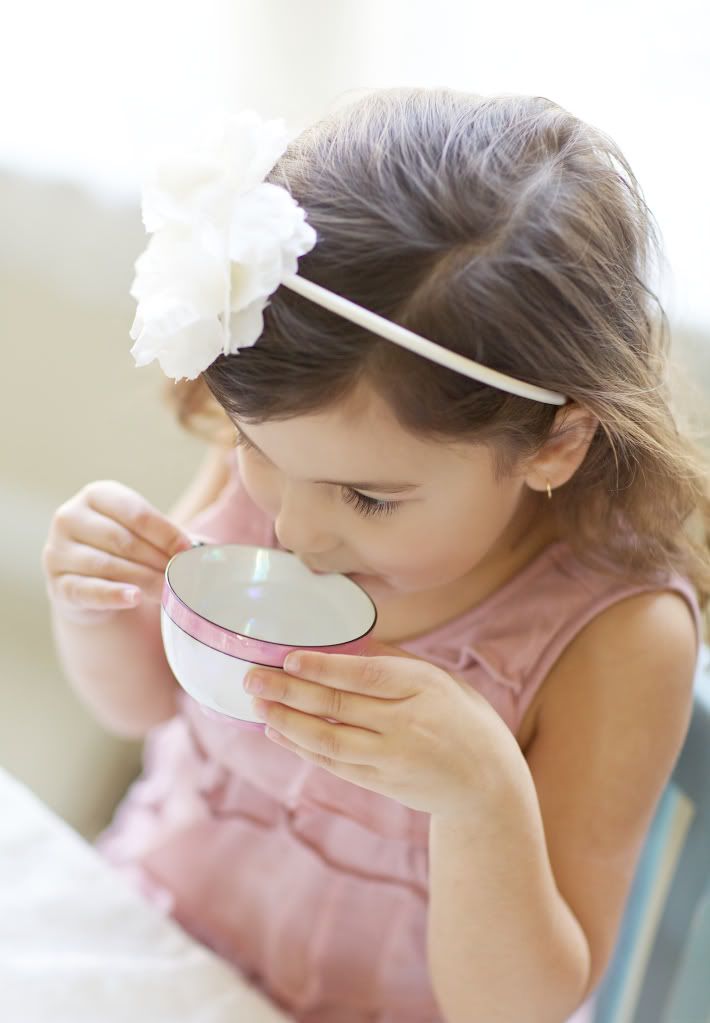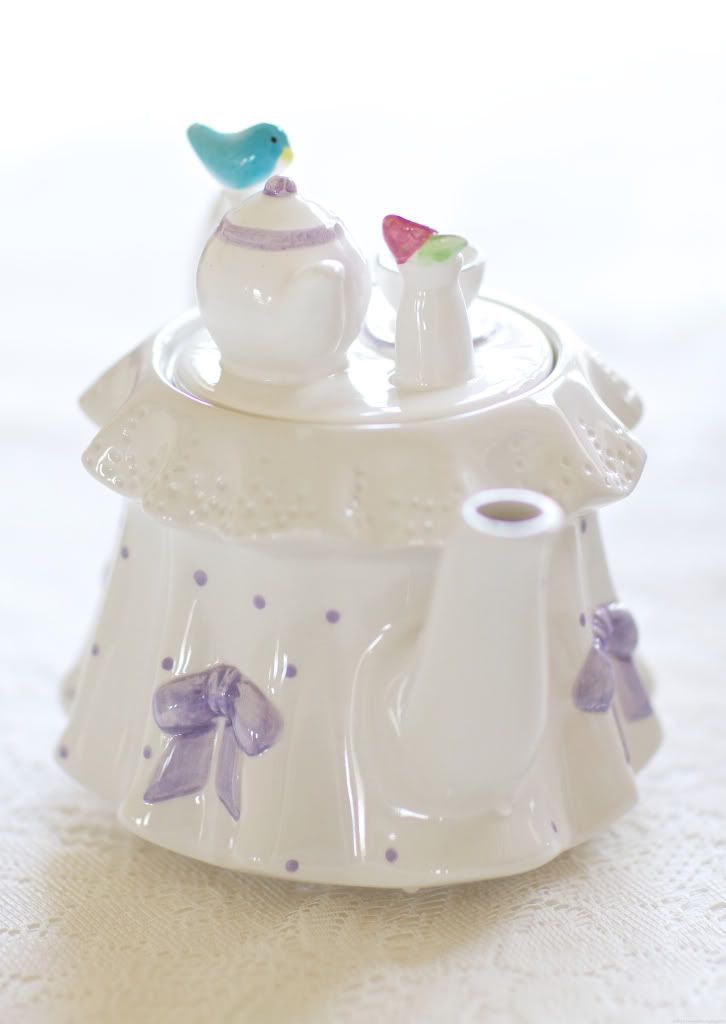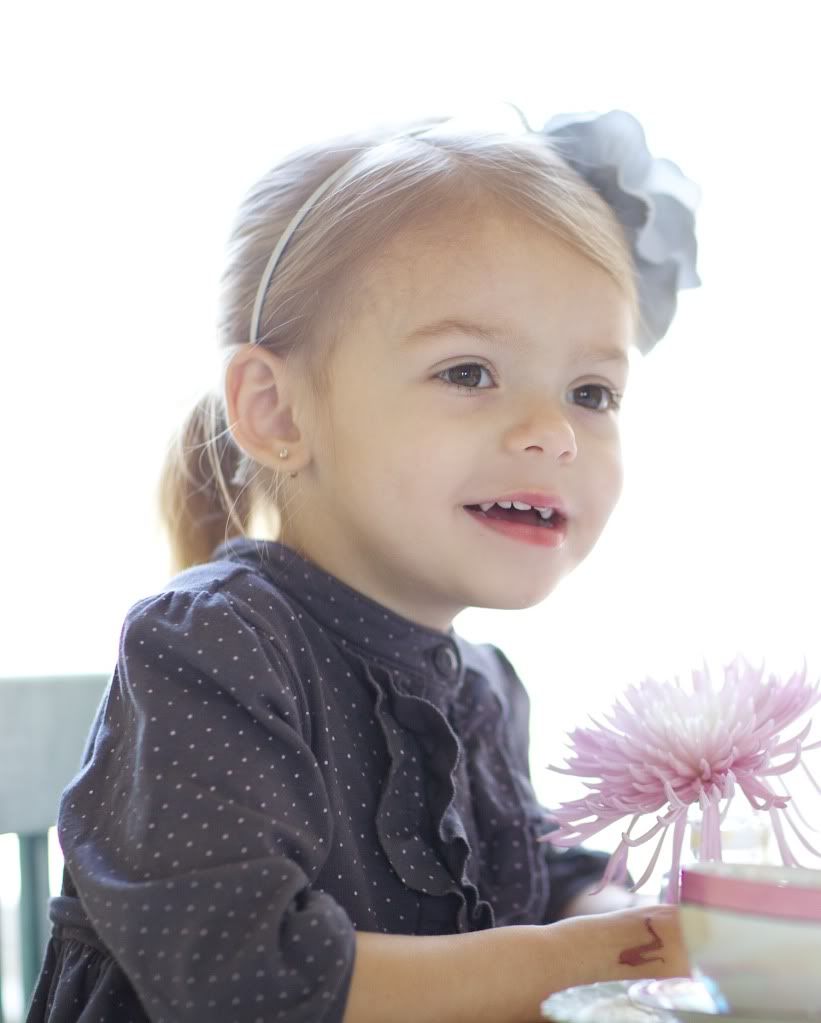 What a lovely day we had.