The weather has been crazy the last few weeks. We never really had a real snow this year, so everyone was predicting we would have strange blizzards in March. Actually, it has been the most beautiful March I remember, with several days in the 80's! So before the first day of Spring we were actually celebrating summer.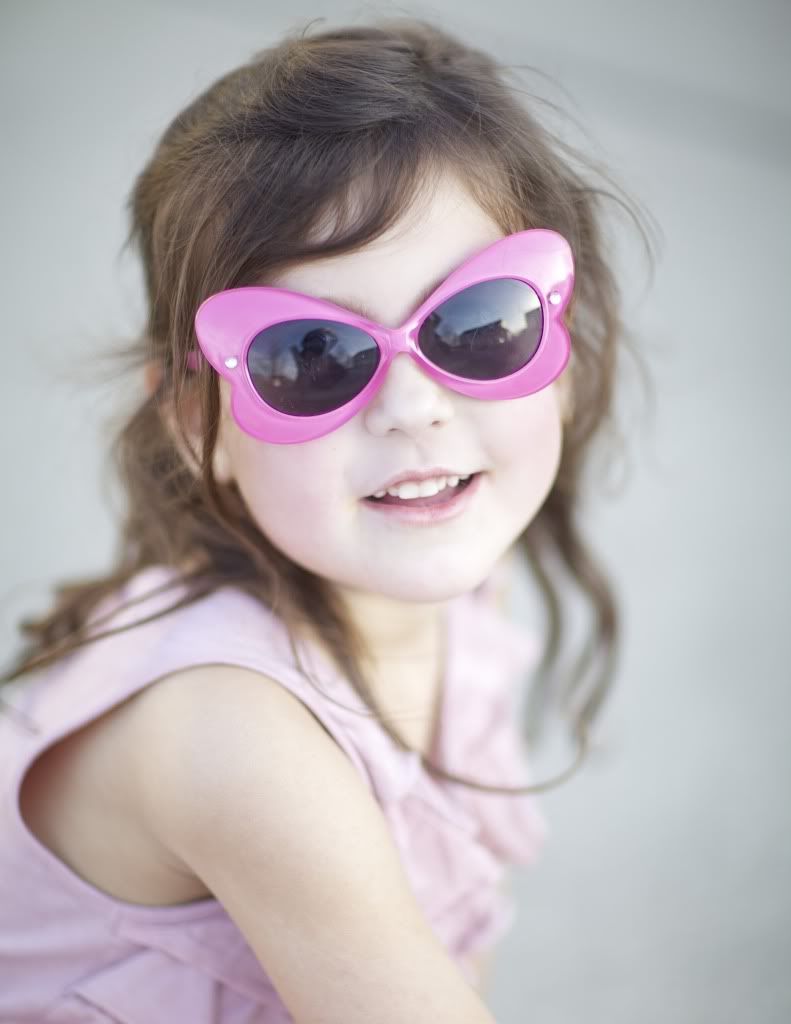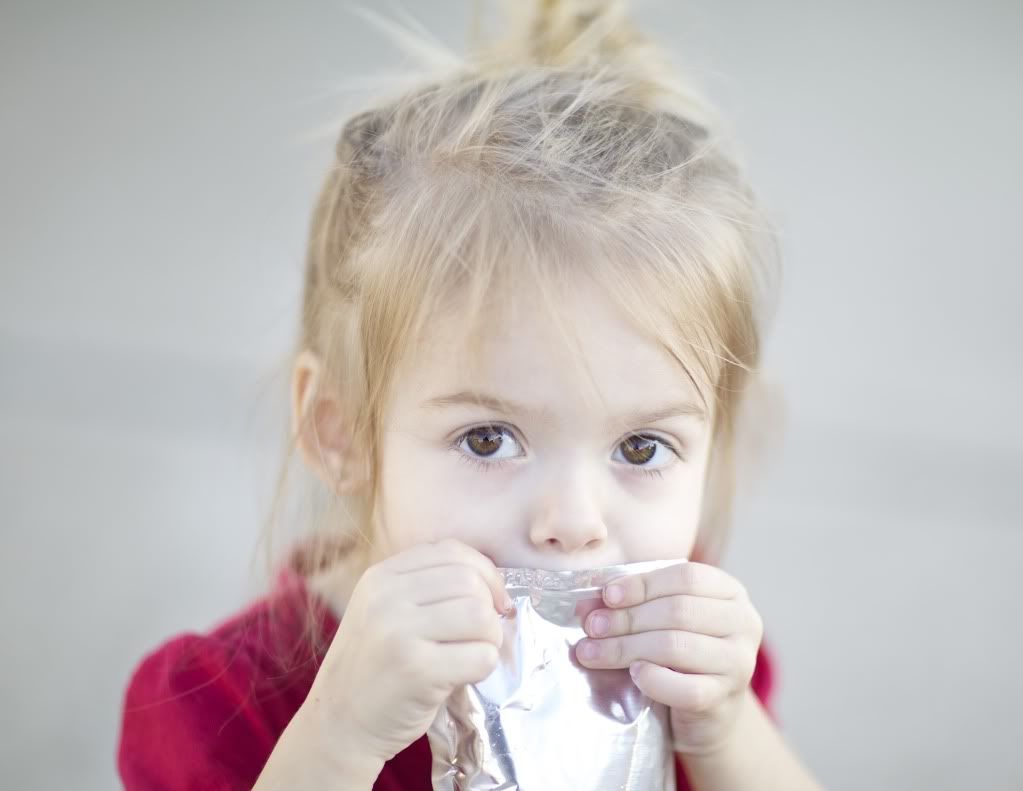 The trees in our neighborhood are bursting with blooms. It seriously makes me giddy. Our entire neighborhood has been transformed and the girls and I "ooooo and ahhh" over every tree we pass by.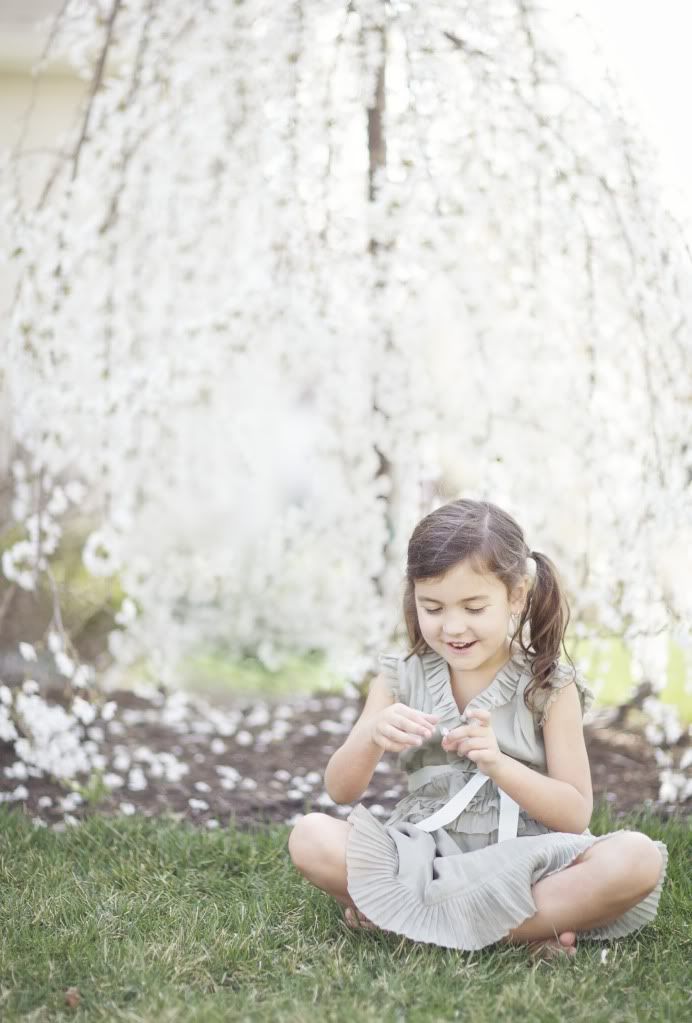 I needed an early spring.
Because I am now intoxicated by blooms, I decided to get the girls Easter pictures together. I purchased 6 baby ducks and a baby bunny. Like I said, out of my mind.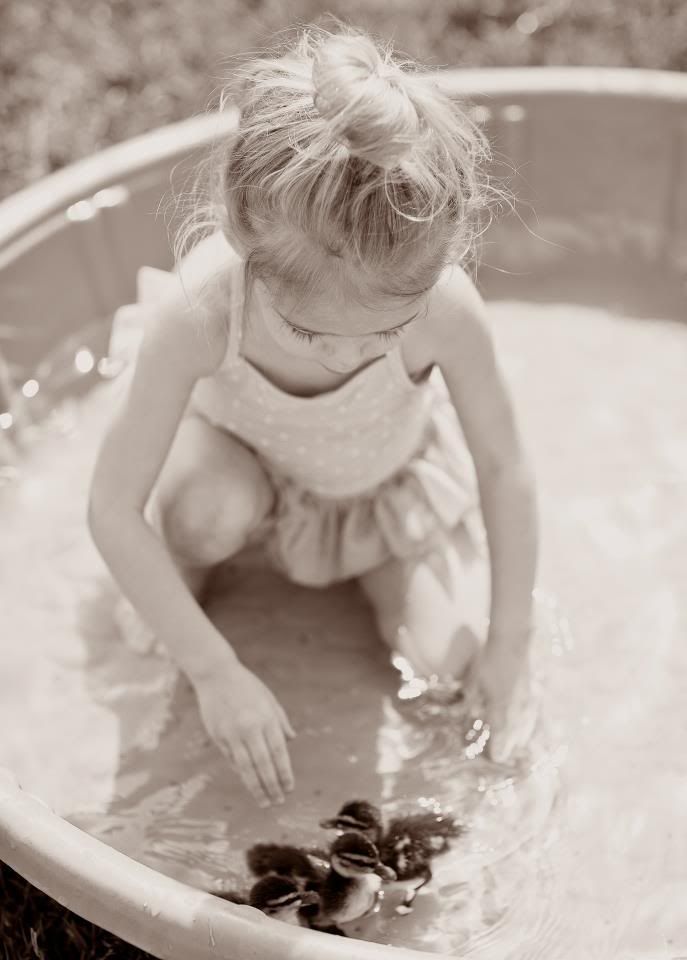 When I was about 12 years old my brothers and I incubated some Mallard eggs. Out of 2 dozen eggs we got 6 chicks. I remember it being so much fun to watch them grow and play in our backyard. I love those memories. Maybe that's why I went insane and bought 6 ducks.
My girls have been having such a fun time with our ducks, especially with the wonderful weather.
Ridiculous

Easter pictures coming soon :)