5 minutes of magic.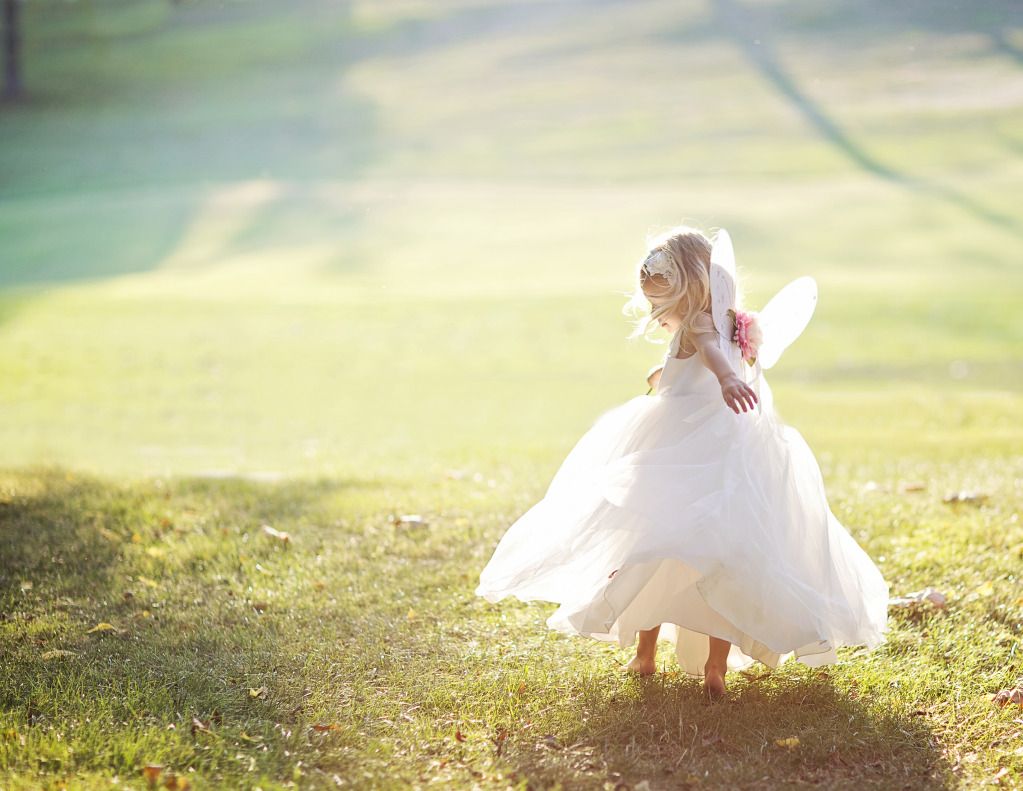 Chip gets the credit for this amazing spot. I told him what I wanted and he took us here.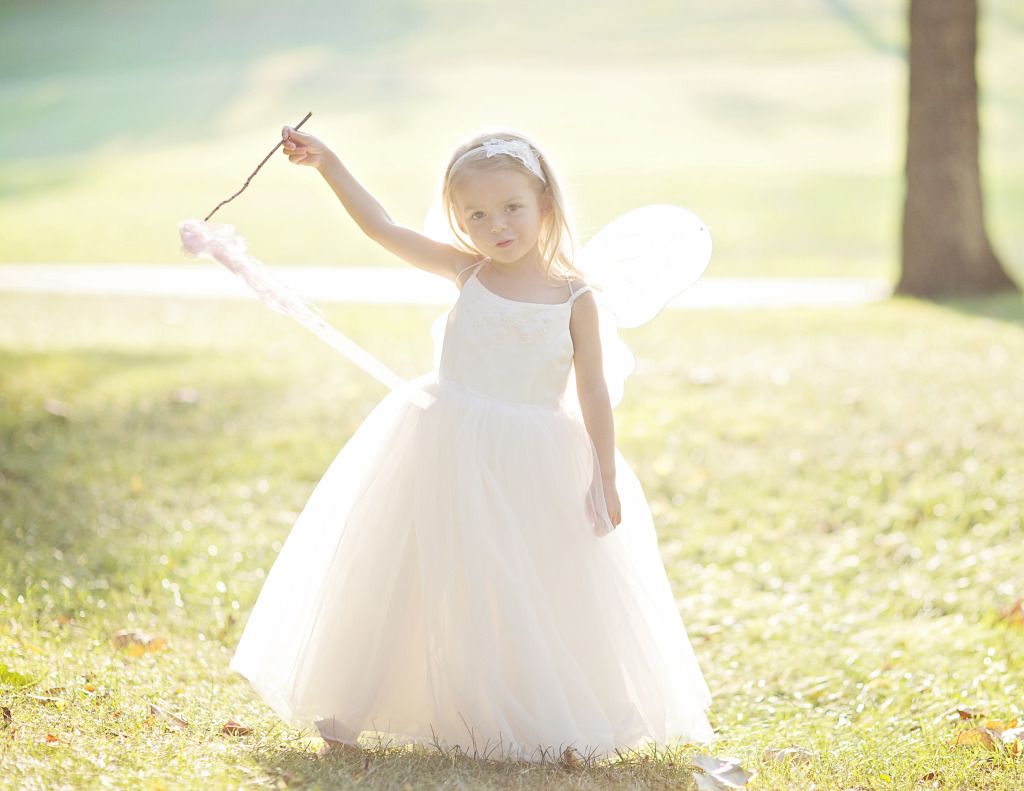 Lauren (my little sister) wore this dress when she was the flower girl in my wedding.
So glad I hung on to it for eight years.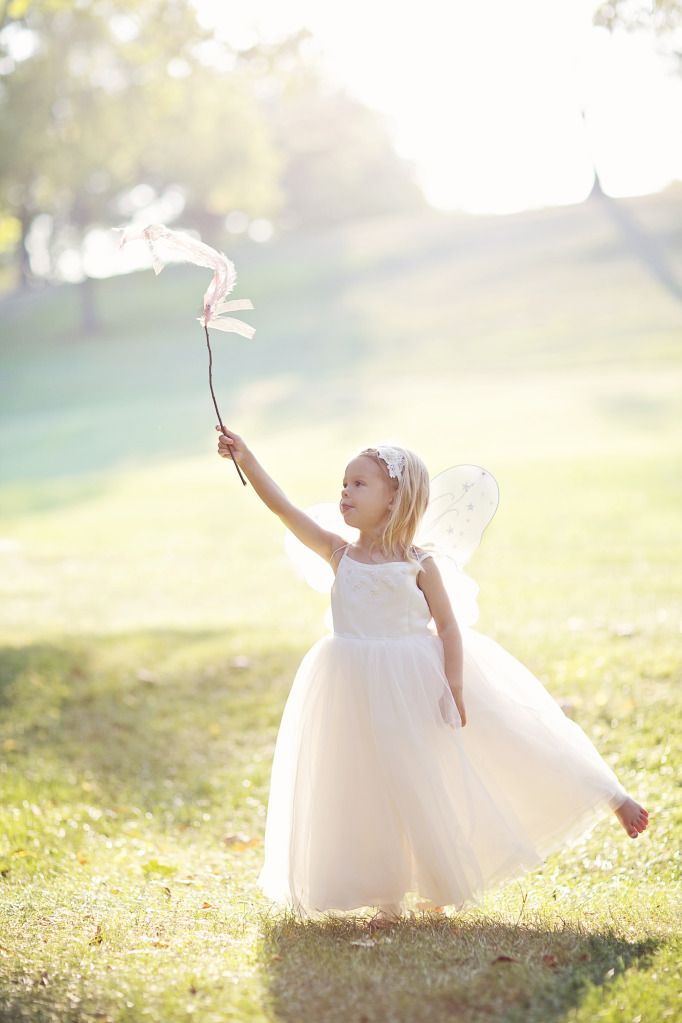 My little fairy.