Fall smacked me in the face this week so we rushed out to enjoy the leaves...in pretty dresses...in nice light. This is my life, what can I say.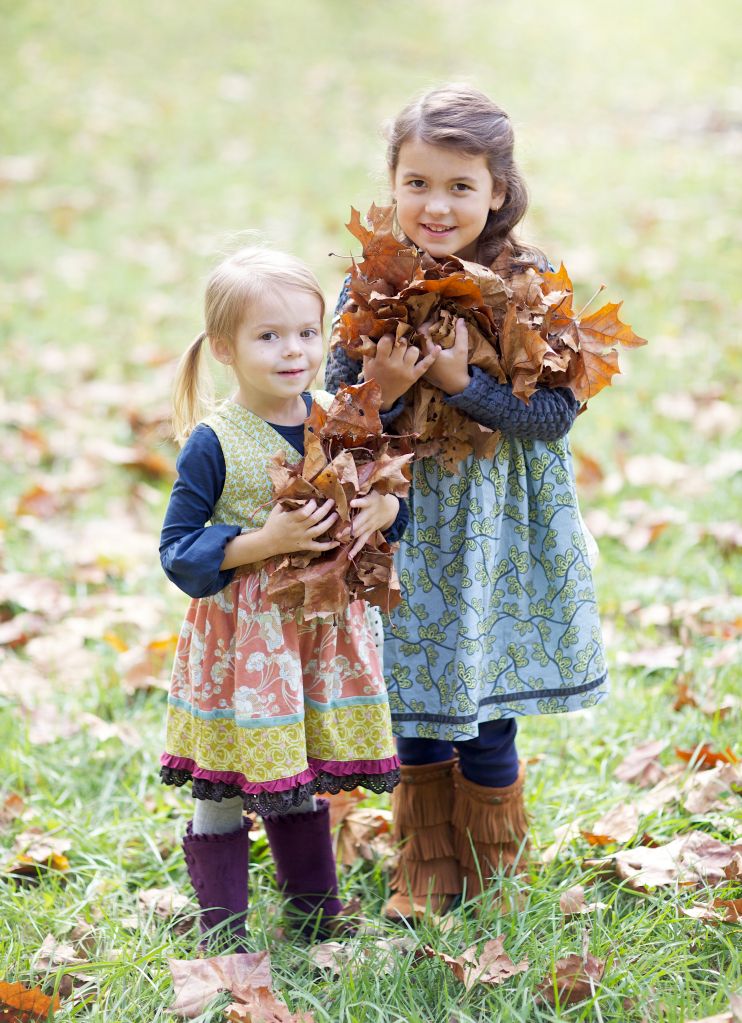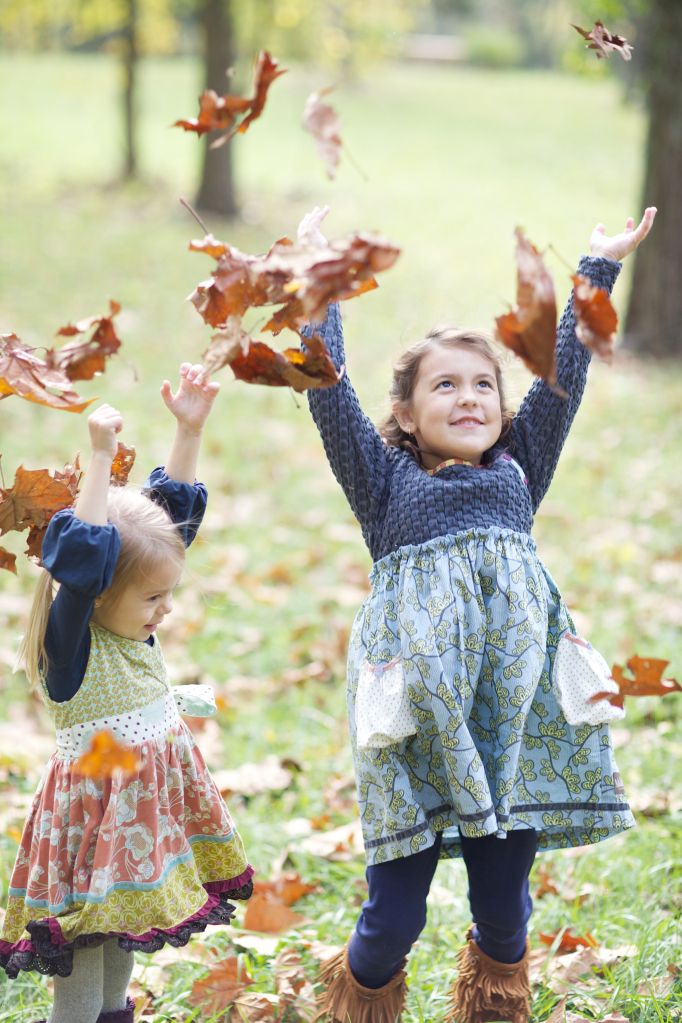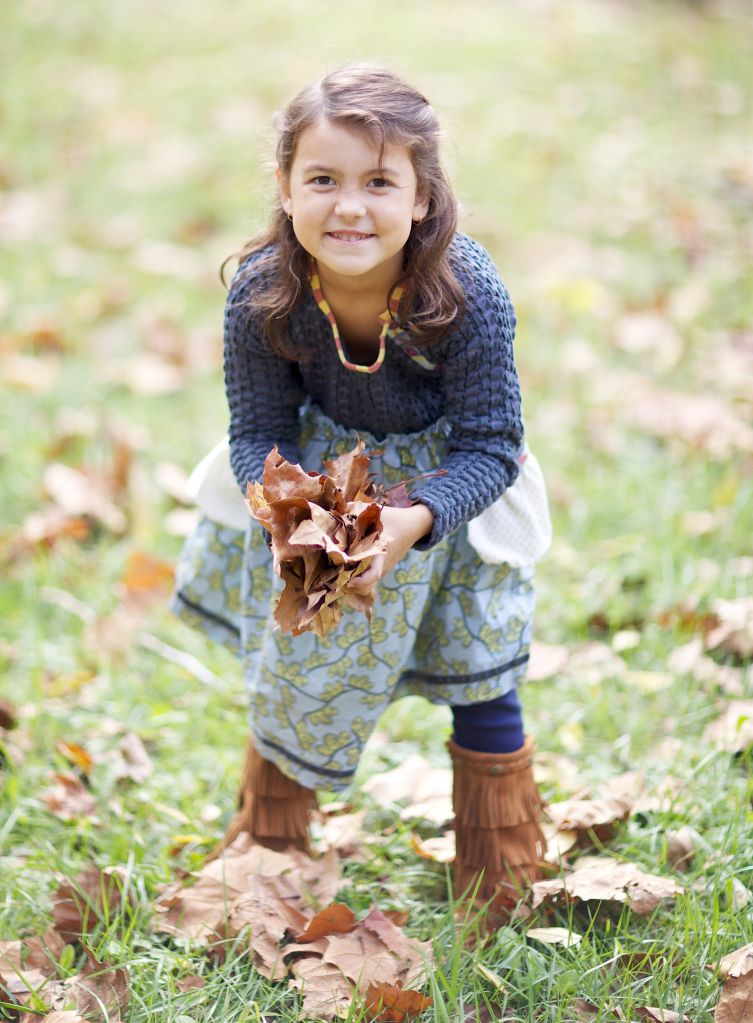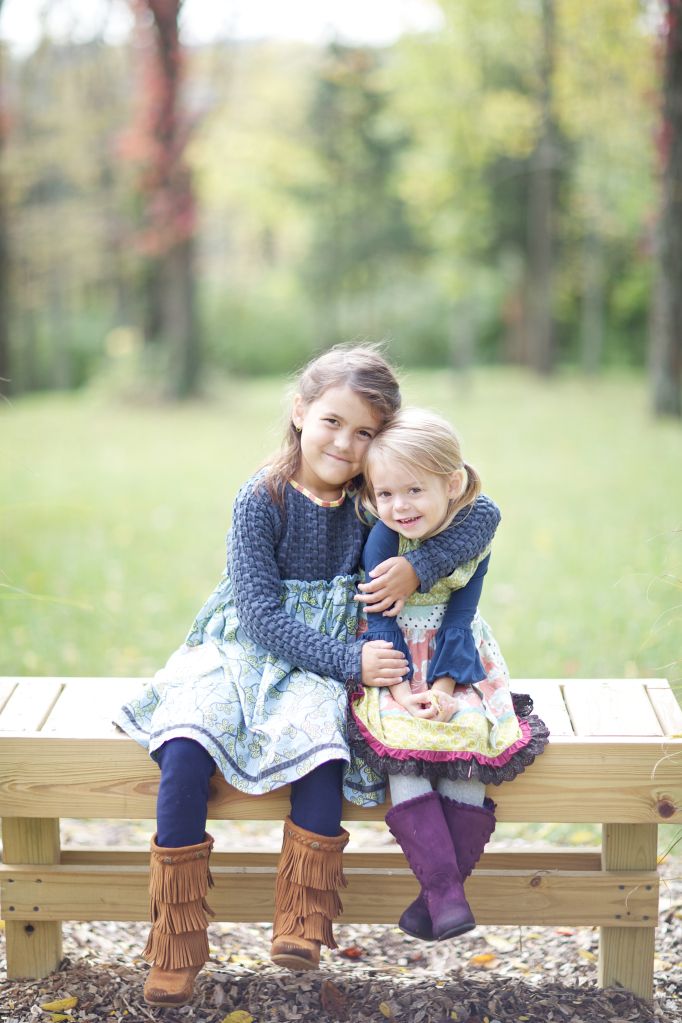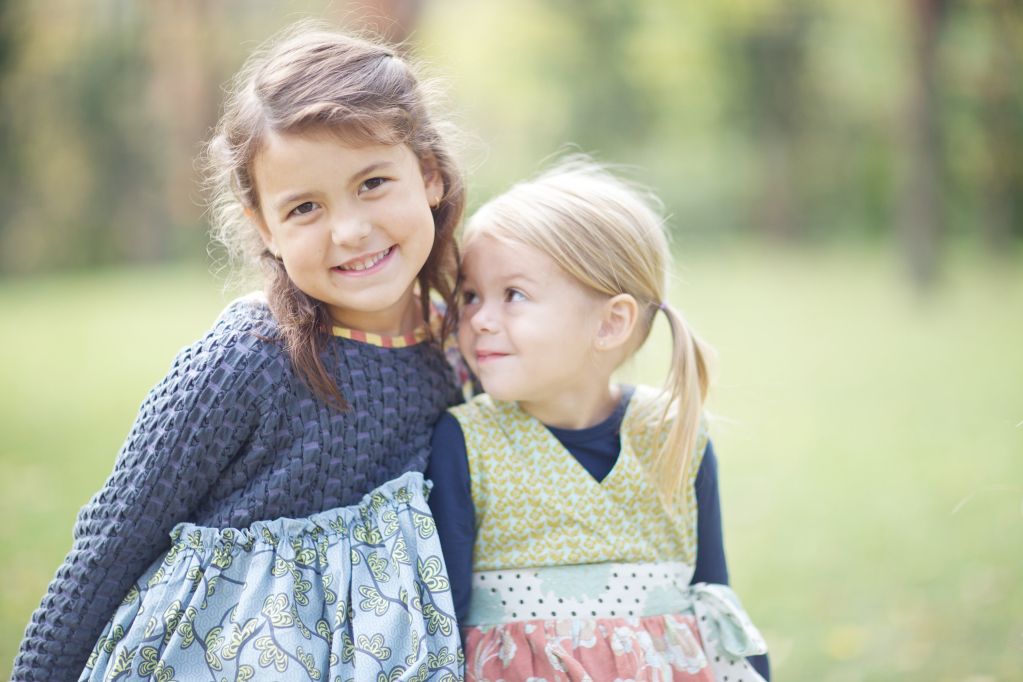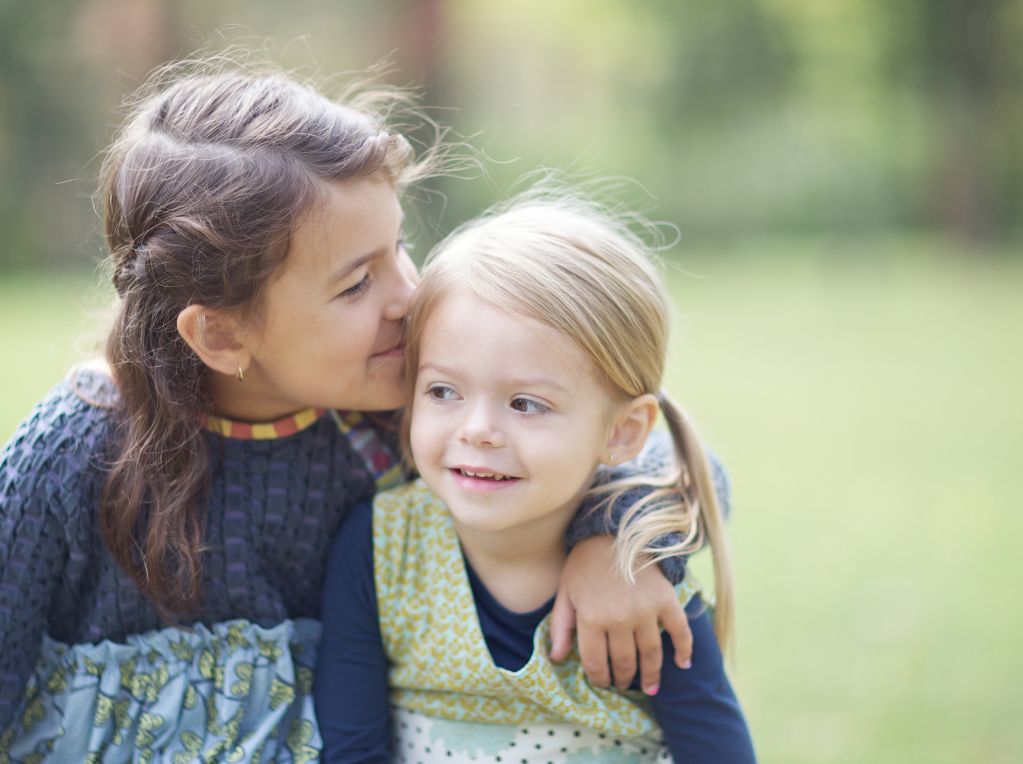 Our baby boy can't wait to run with his big sisters. We tried REALLY hard for a good one of all three. This little bowling ball is hard to hold!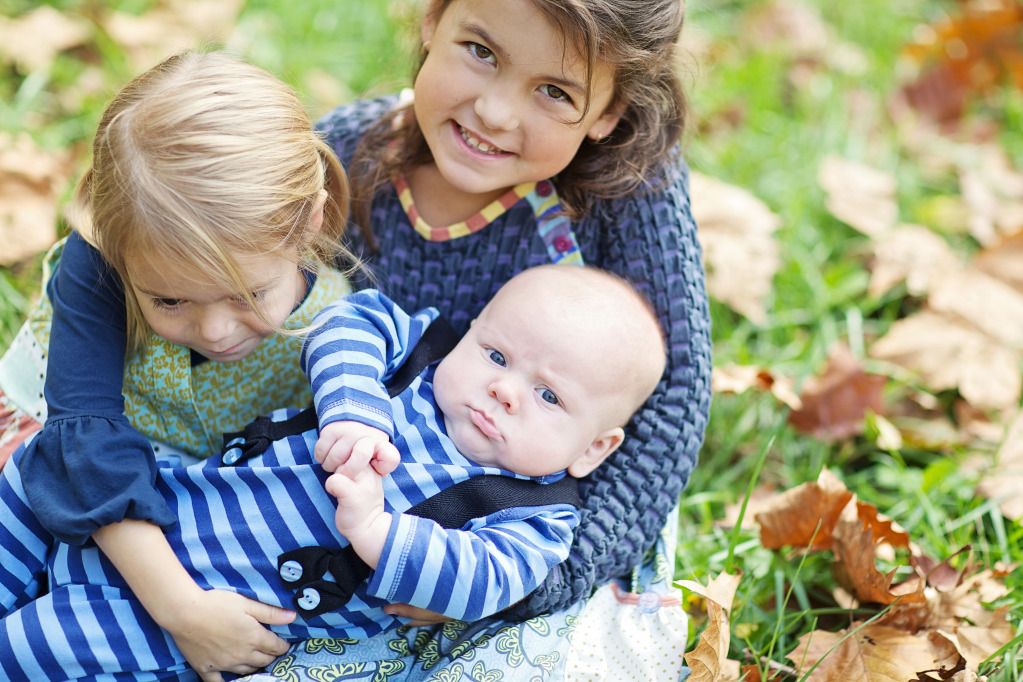 My right hand woman.
And just in case this all looked a little too happy and perfect, here is the look she gives me half the time.