5 months have flown right by. Life feels like a blur. A beautiful blur.
We are still fighting ear infections and colds and sleeping at night is a bit challenging (mostly because I just don't want this boy to ever cry). When he isn't feeling yucky, he is the happiest little thing.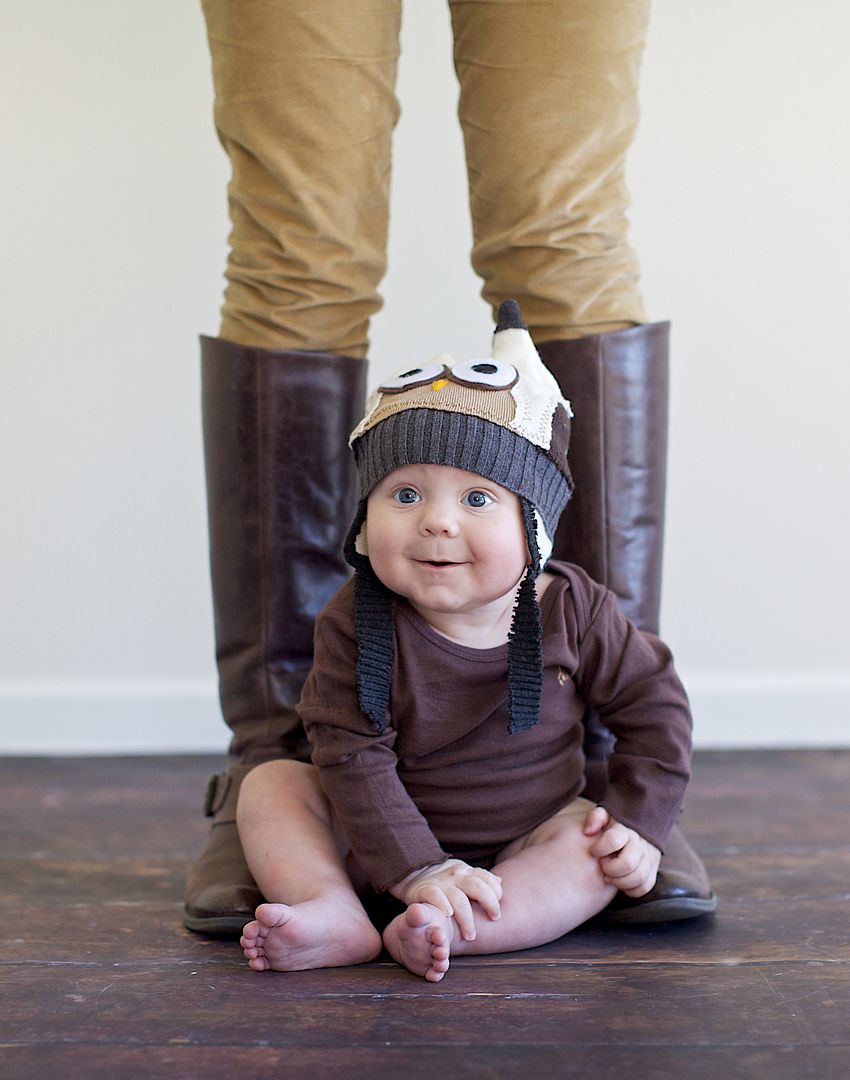 His favorite thing to do is bounce in his jumper. He jumps until I worry about his brains getting all jumbled up.
He thinks Georgia is a clown and giggles at all her shenanigans. I'm constantly telling her to get out of his face and give him space. He just smiles and enjoys the attention.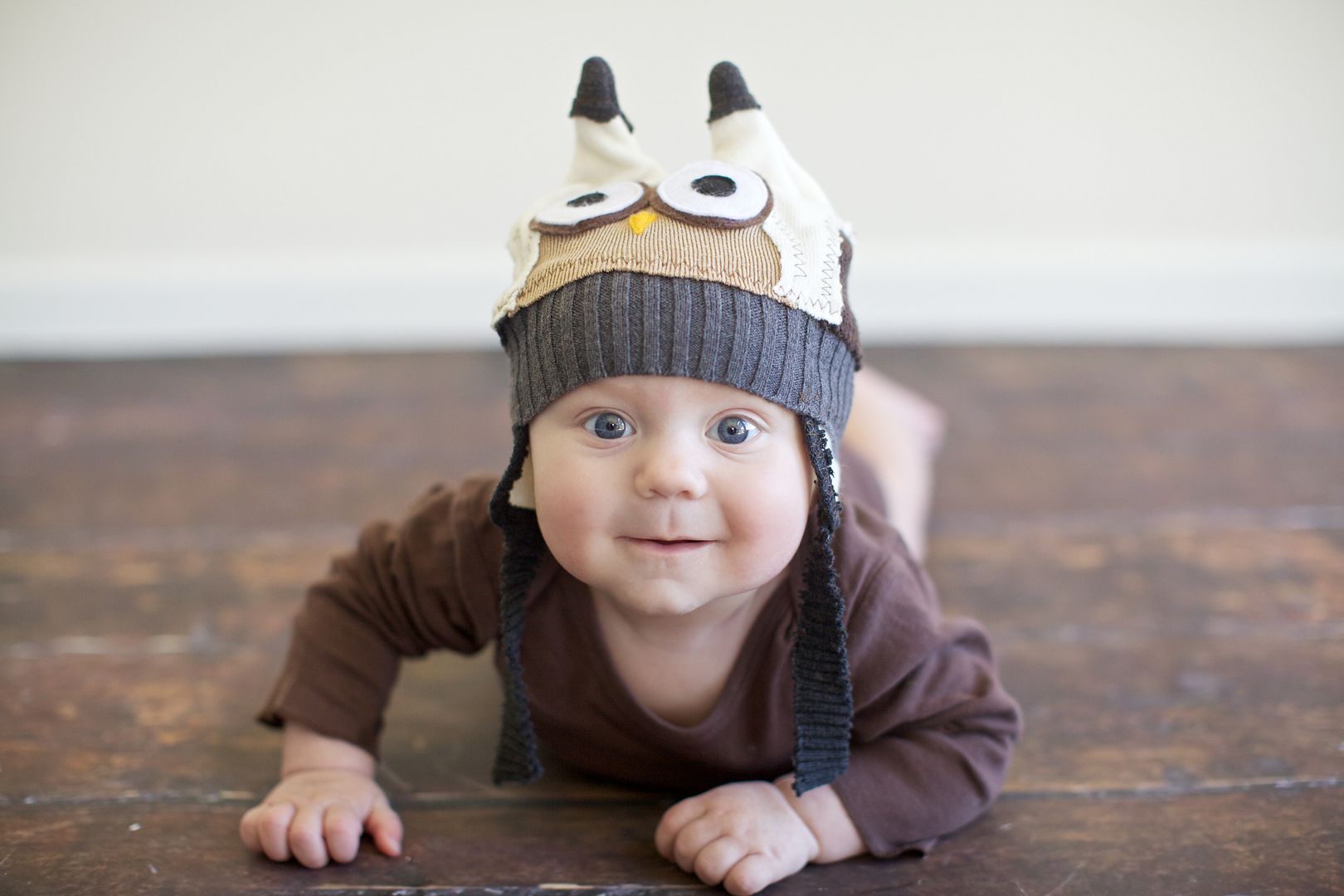 Two little teeth are busting through. It wasn't a very fun couple of days but we made it!
He loves watching basketball on t.v. with his daddy.
He loves watching the girls dance before bed.
This boy wants to move something fierce!
It won't be long before he is keeping up with his sisters.