We had two parent watch days to attend this time. Georgia started ballet at the beginning of the fall and was very excited to show us what she had learned.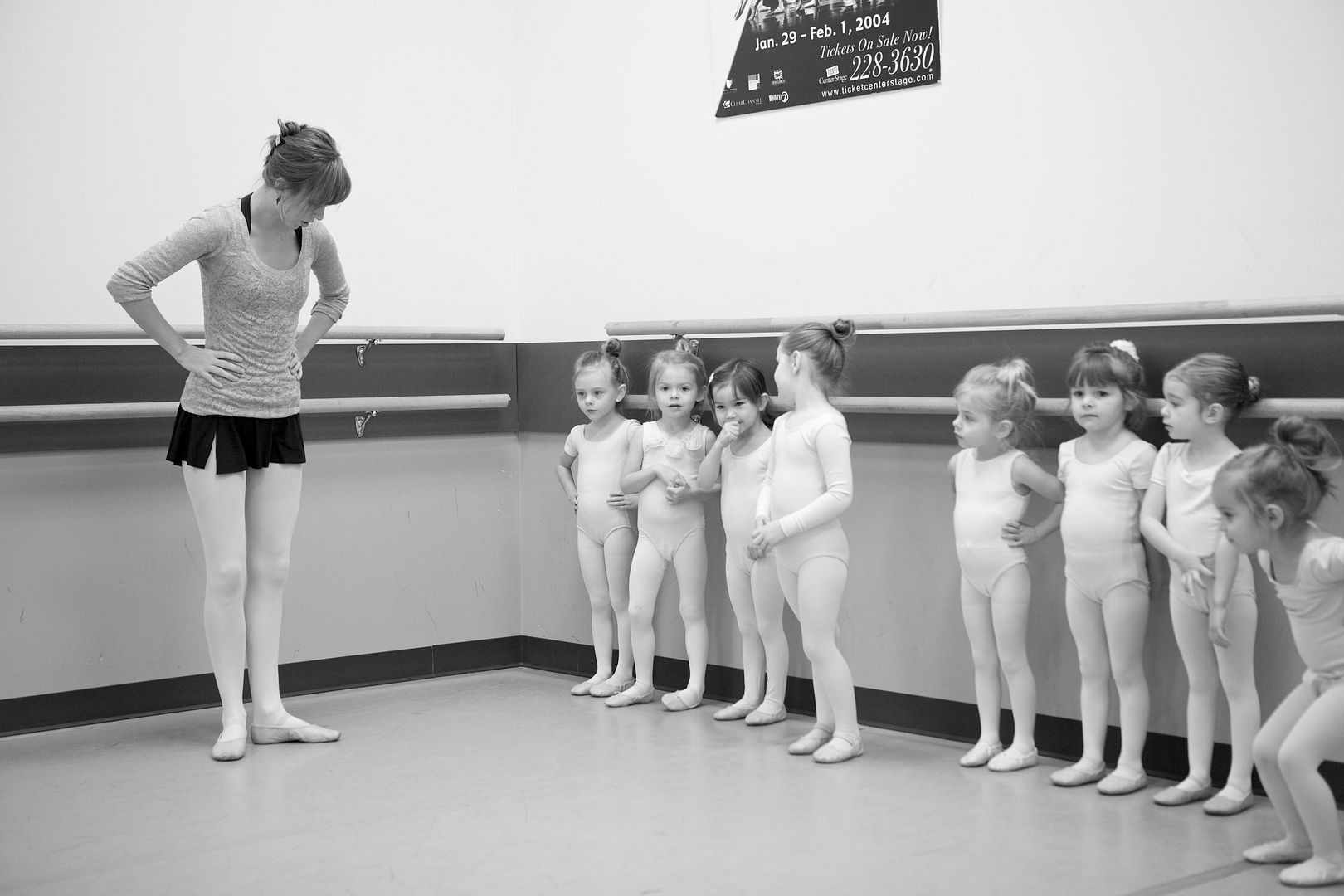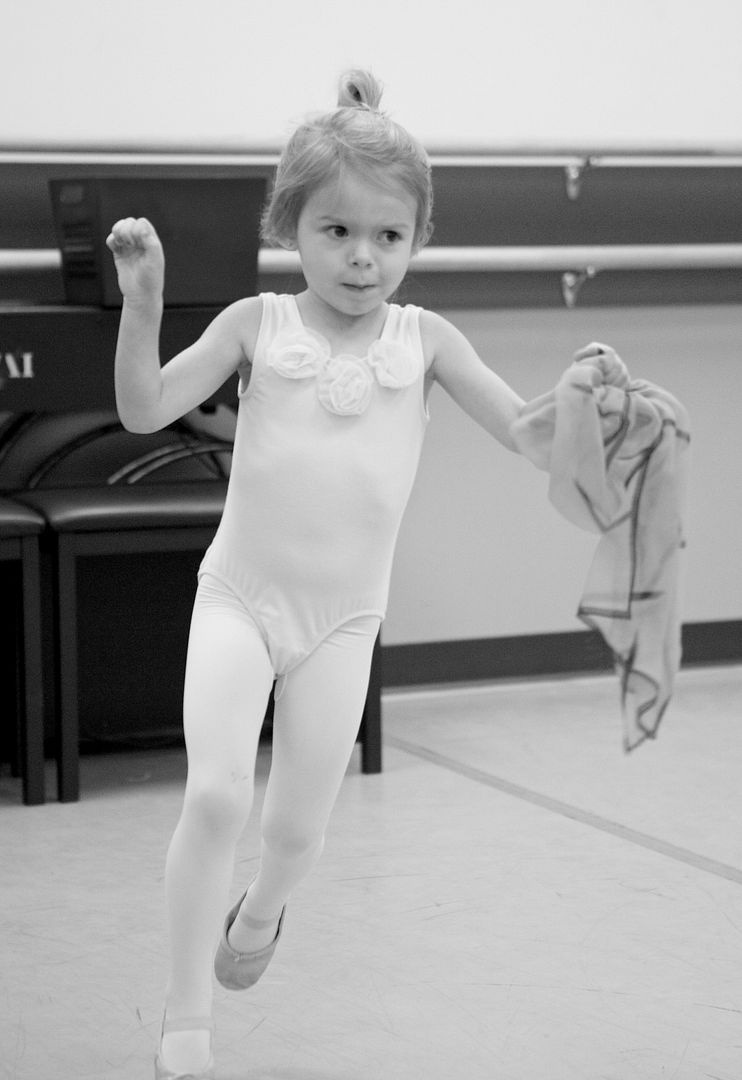 Her sweet little friends Maddie and Josie are one of the reasons she loves class so much.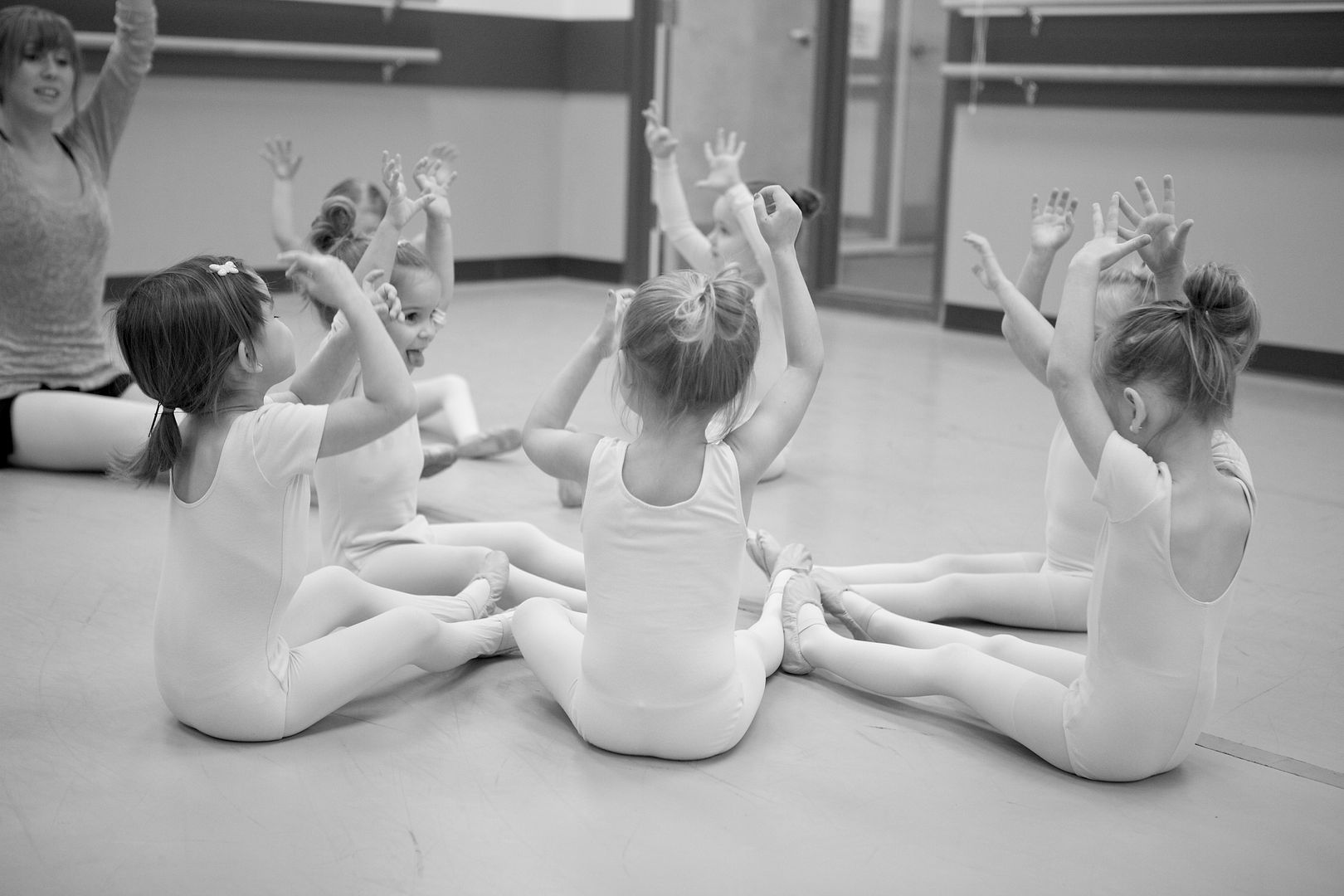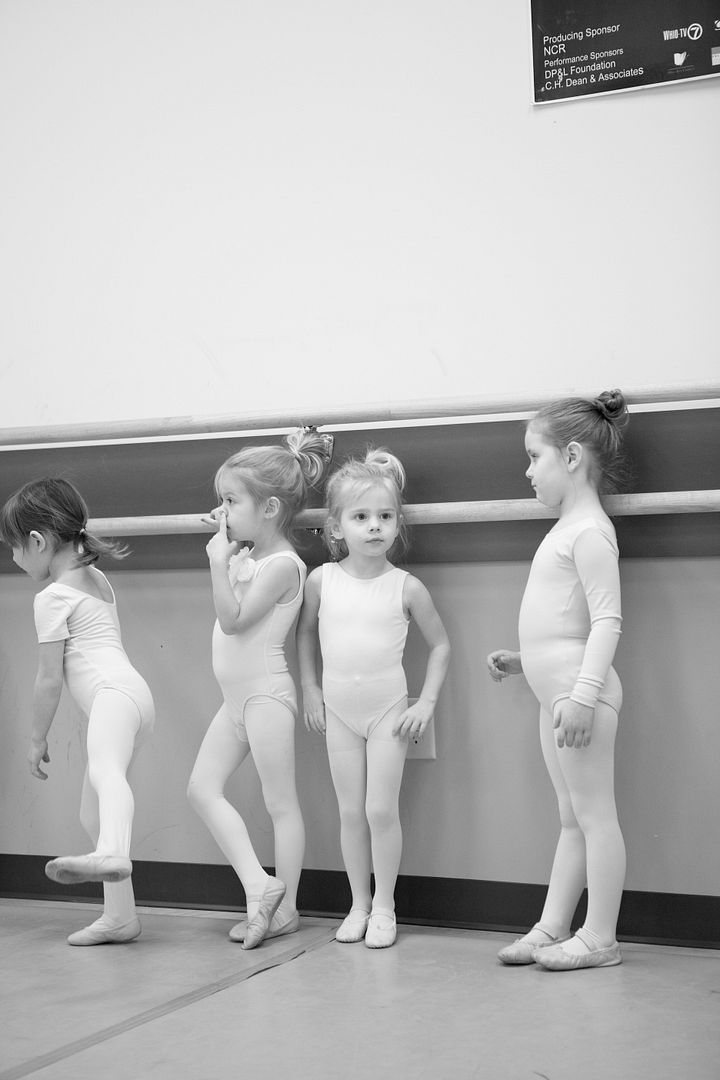 And the curtsy. I knew it would be good. My dramatic one.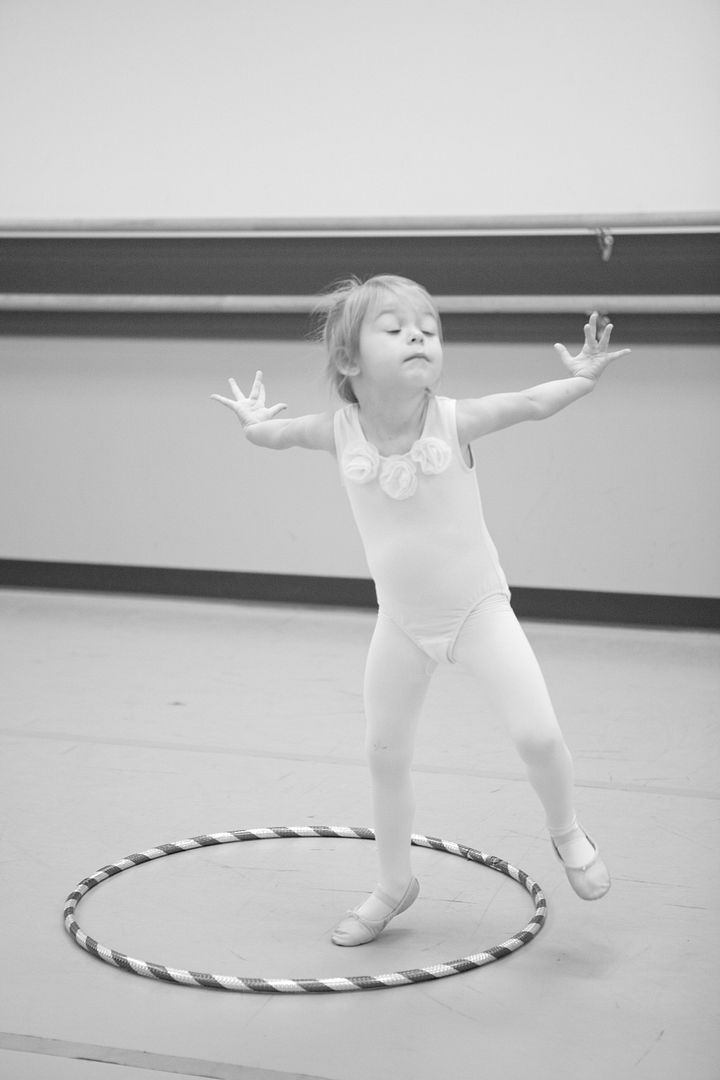 Johanna was her wonderful self, showing us how graceful she is becoming.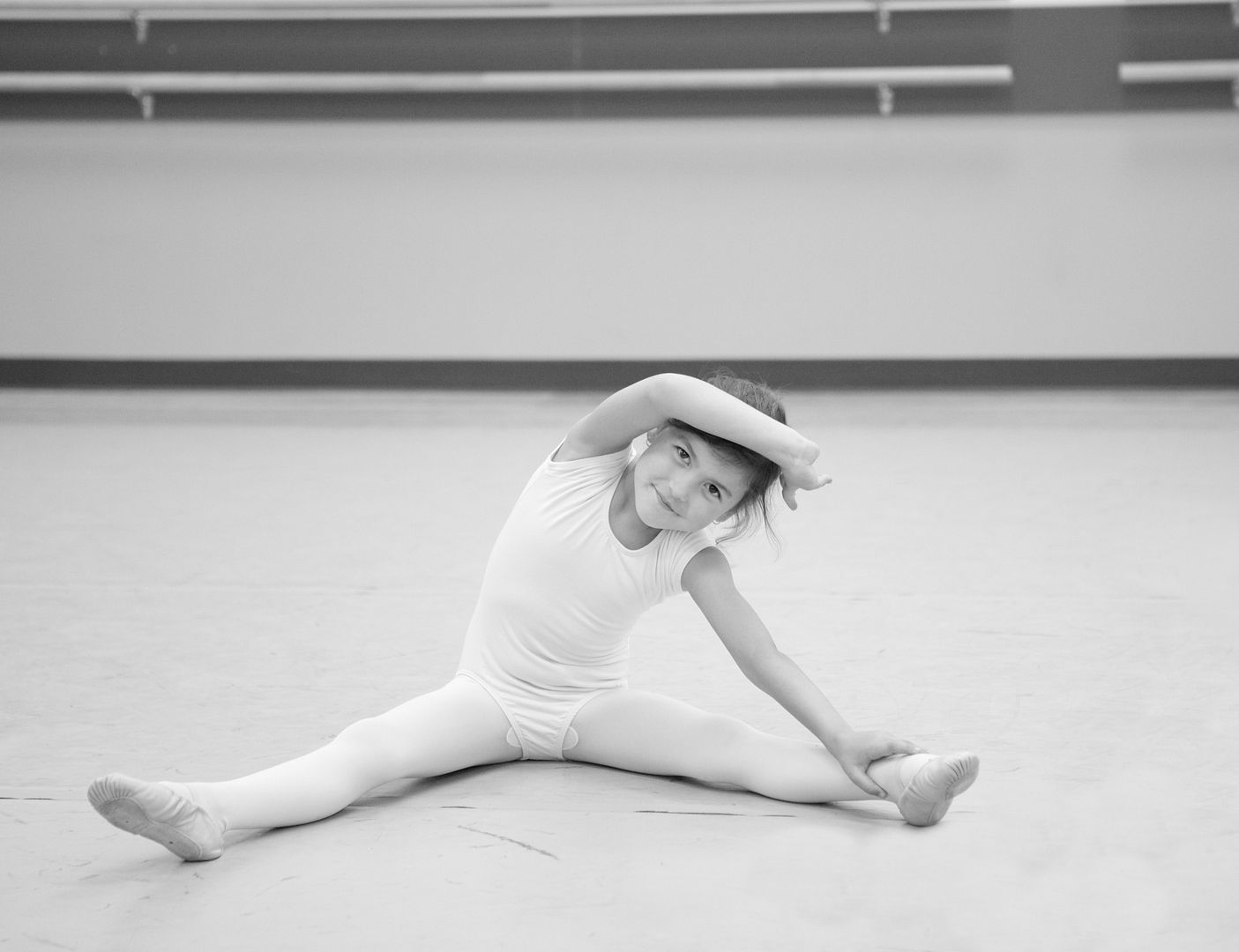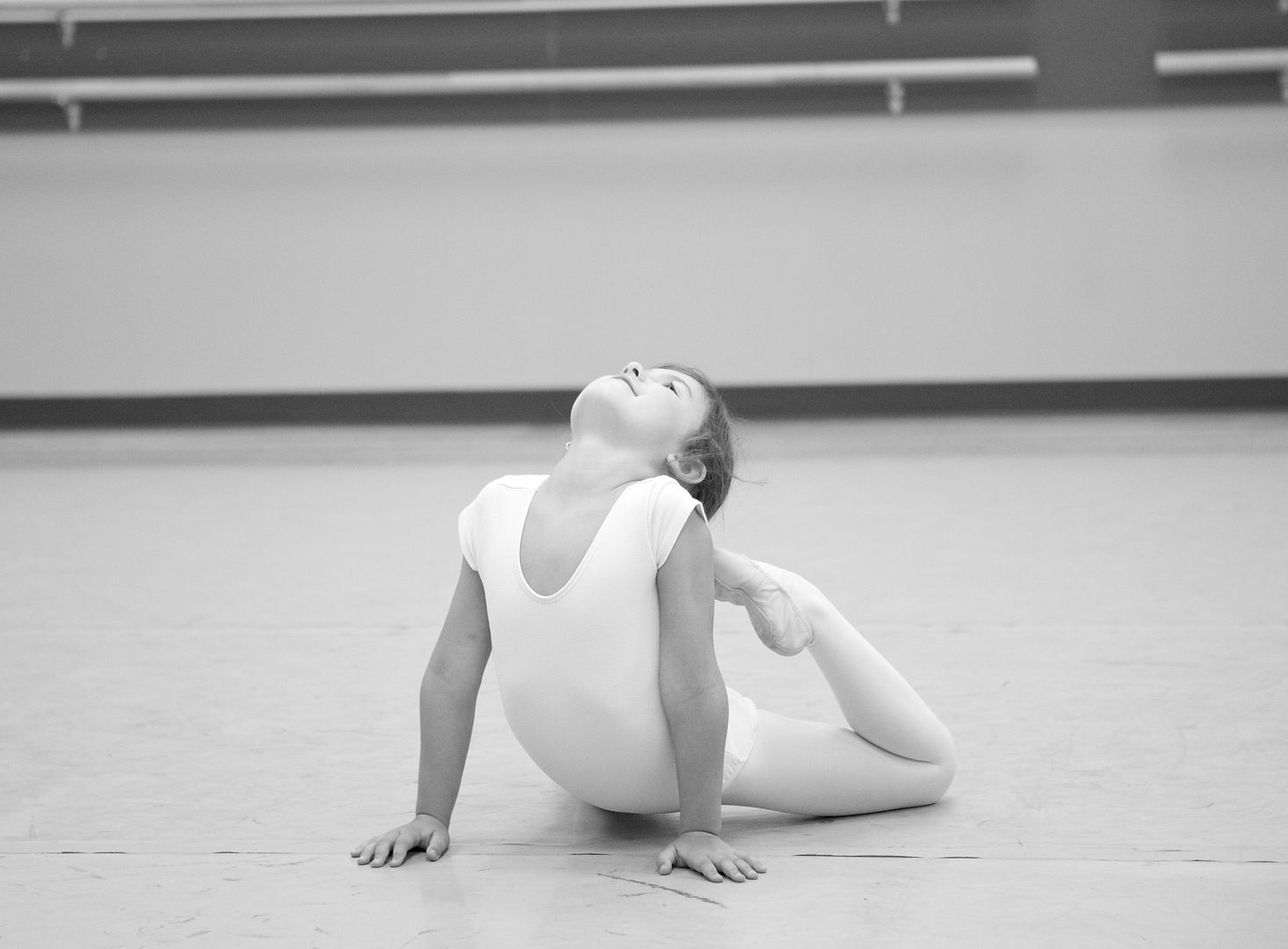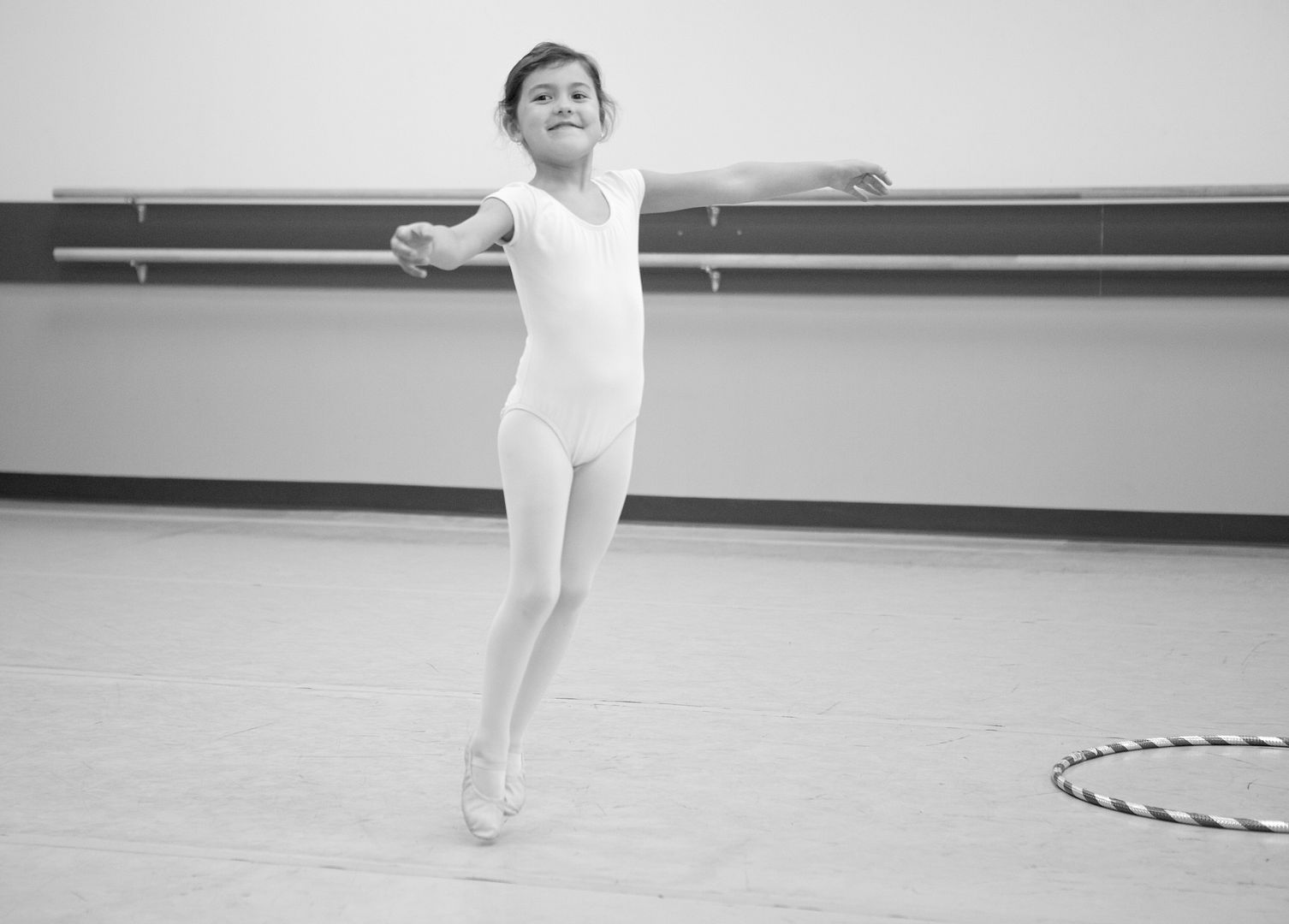 It is so much fun to look back and see how little she was when she started and now such a lady.