9 Months Old.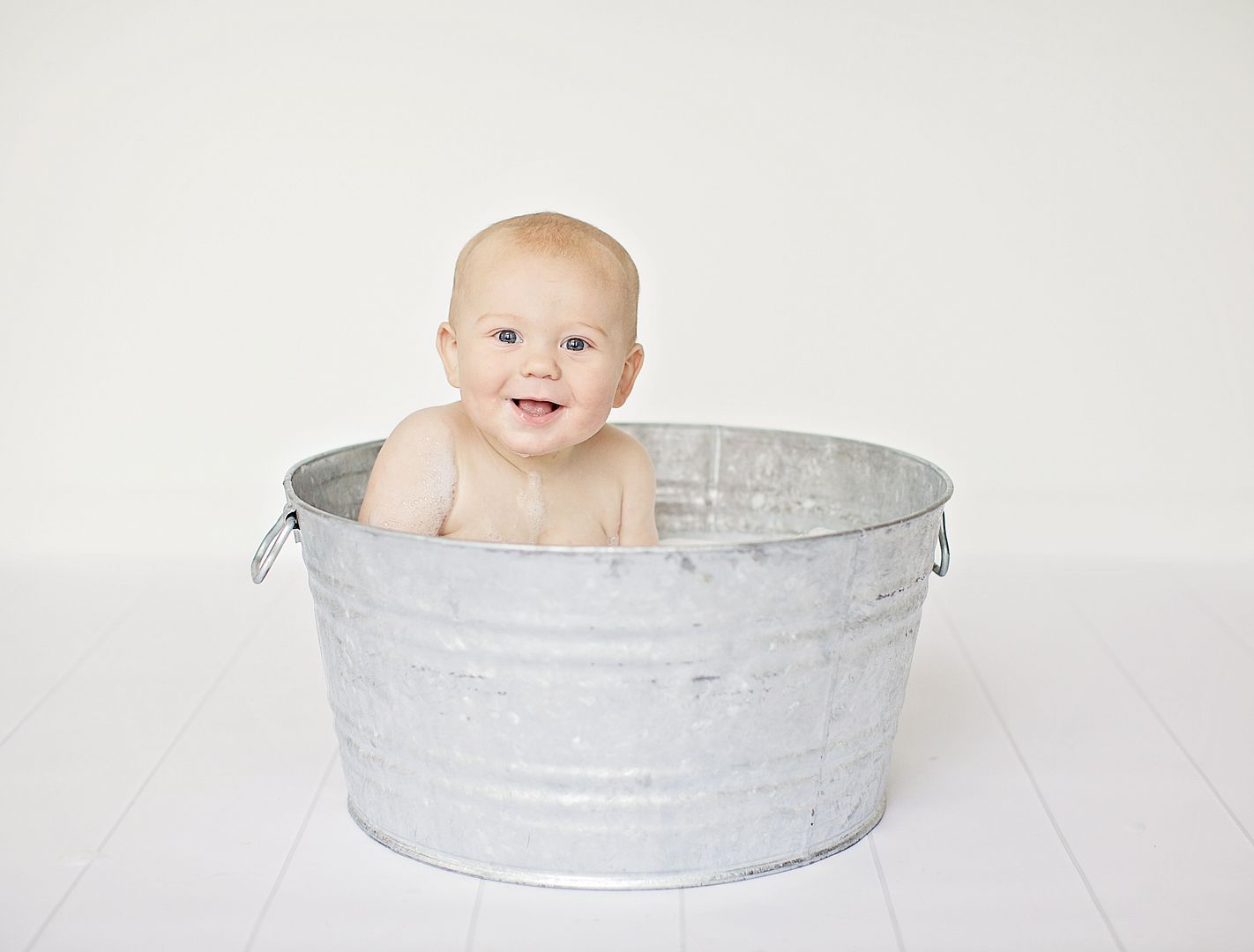 My how time flies.
The milestones are going by in a blur, and I'm holding on for dear life to his chubby cheeks and thighs.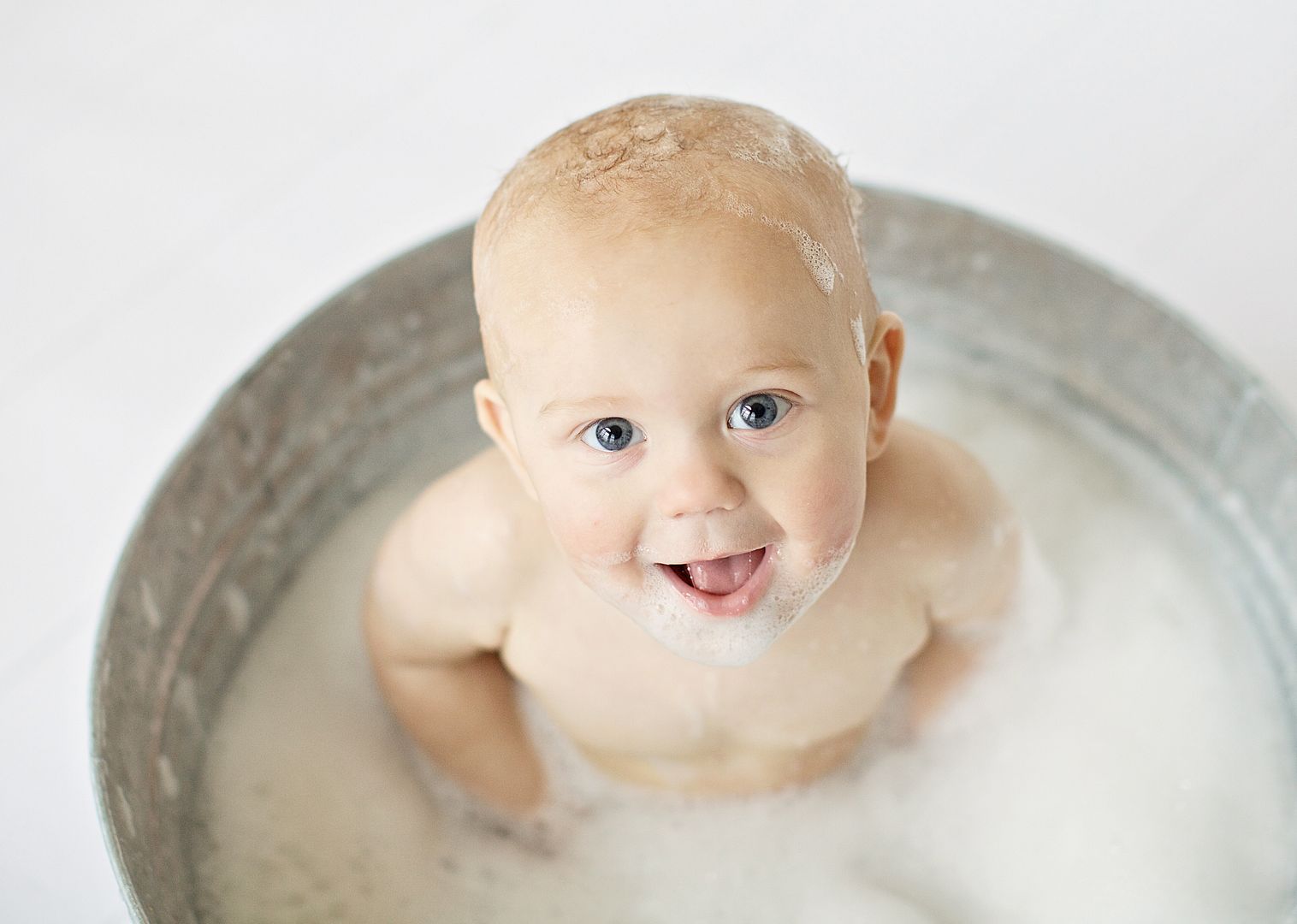 Pulling up on everything, still crawling on his belly, eating cheerio's and puffs,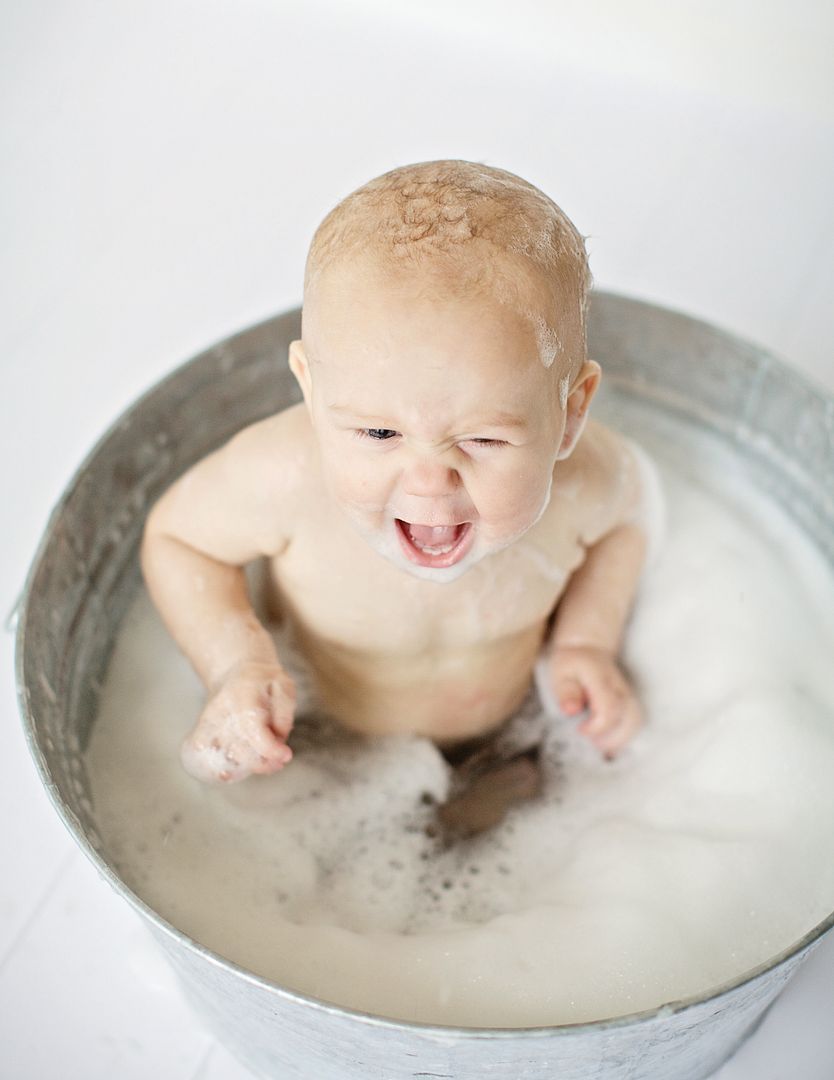 waving bye-bye, loves his blankey, hugs his momma when he's shy,



still eats 2x in the night, constantly spitting, fake laughs when he's trying to get some hilarity started,



LOVES his daddy, looking for action the minute his eyes fly open in the morning,



thinks his sisters are hilarious, says "moo" when you ask him what a cow says,
thinks mooing is hilarious,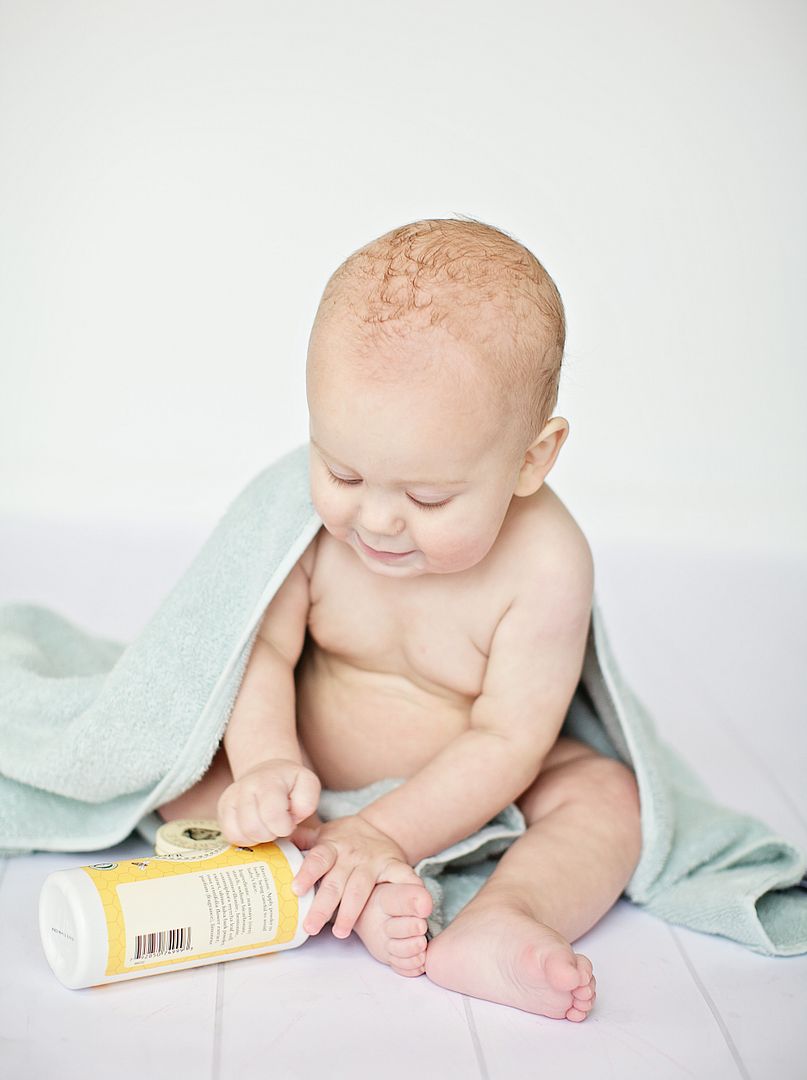 doesn't like to hold still for a diaper change, can hold his own bottle but wants Momma to do it,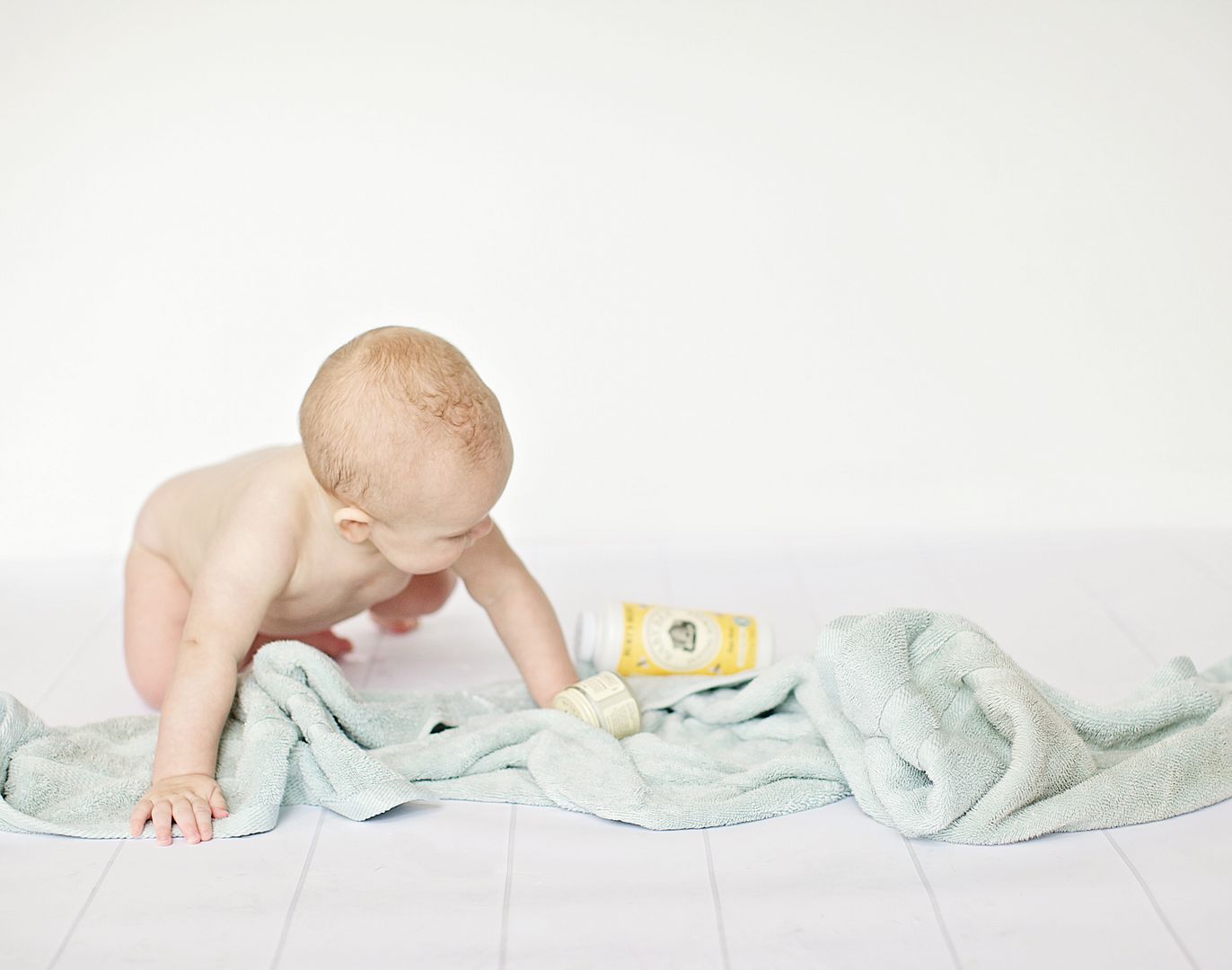 loves pickles, smiles with his mouth wide open, snorts when he thinks something is super funny,

loves being rough (even with Momma's attempts to make him as girly as possible),
size 4 shoe, 18-24 month clothing,
loves attention, flirts constantly,
LOVED to pieces.