Another ballet watch day rolled around.
I wasn't in the mood to bring my camera but I sucked it up because the girls wanted me to.
I hate that I almost missed these. Those girls keep me in check.
Georgia is a wildflower. You never know what your gonna get.
I tried to freeze her hilarious faces, adorable gyrations, and her spunky attitude.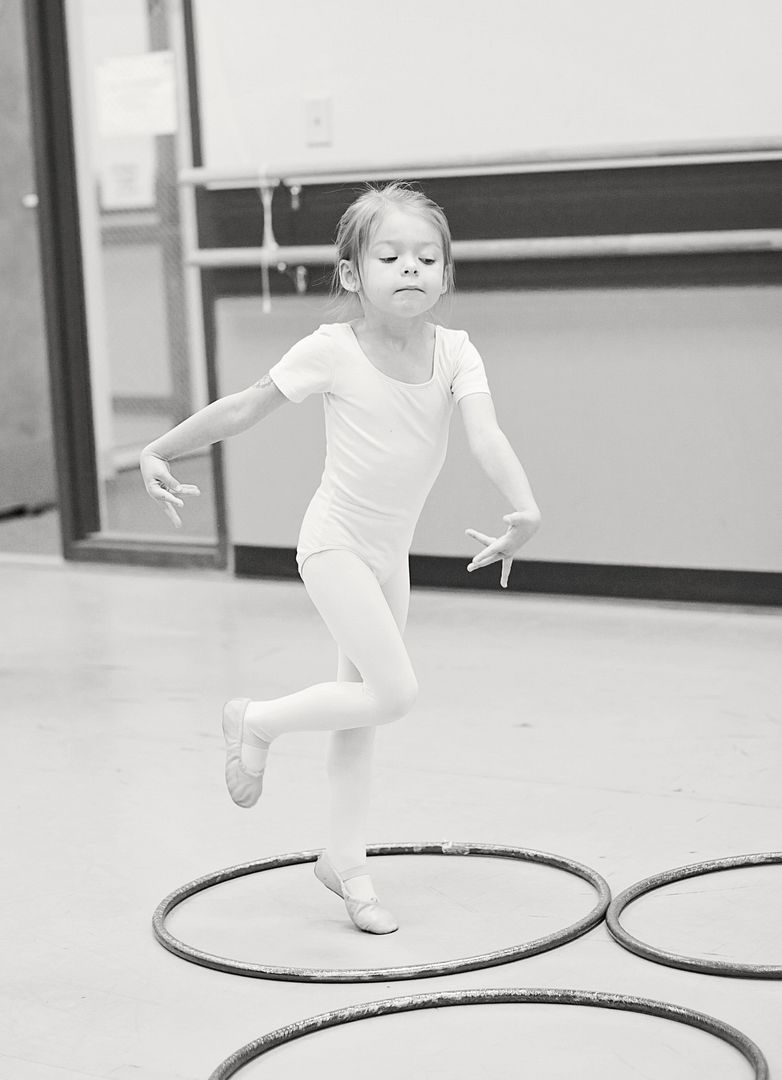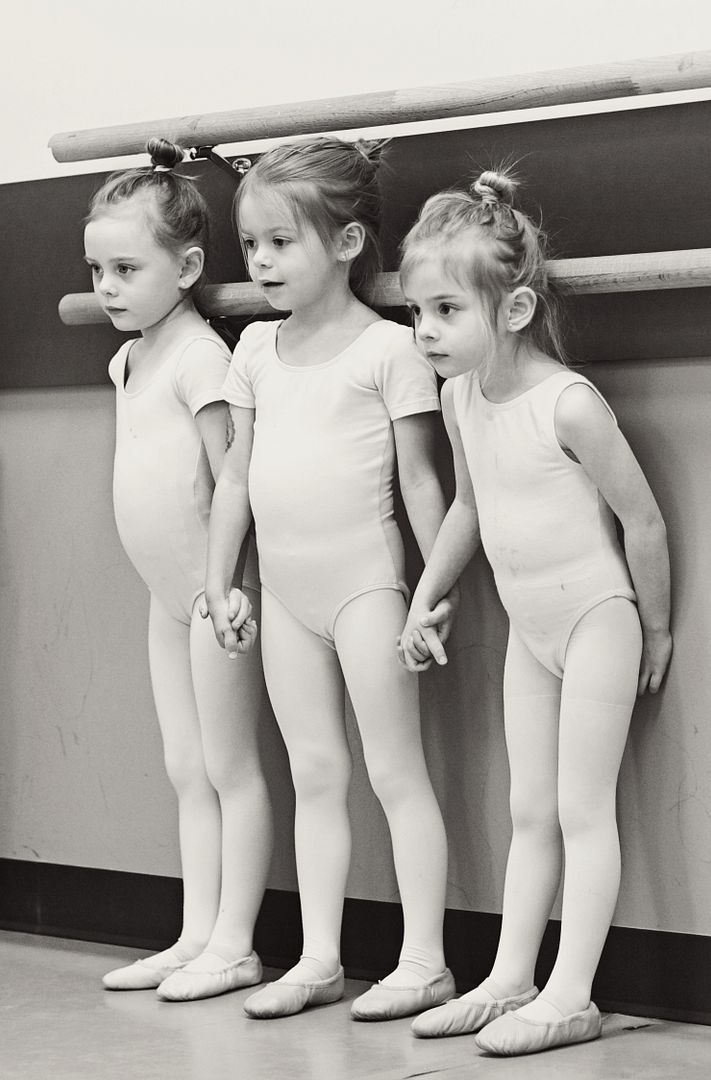 Her ballet bff's. We love these girls.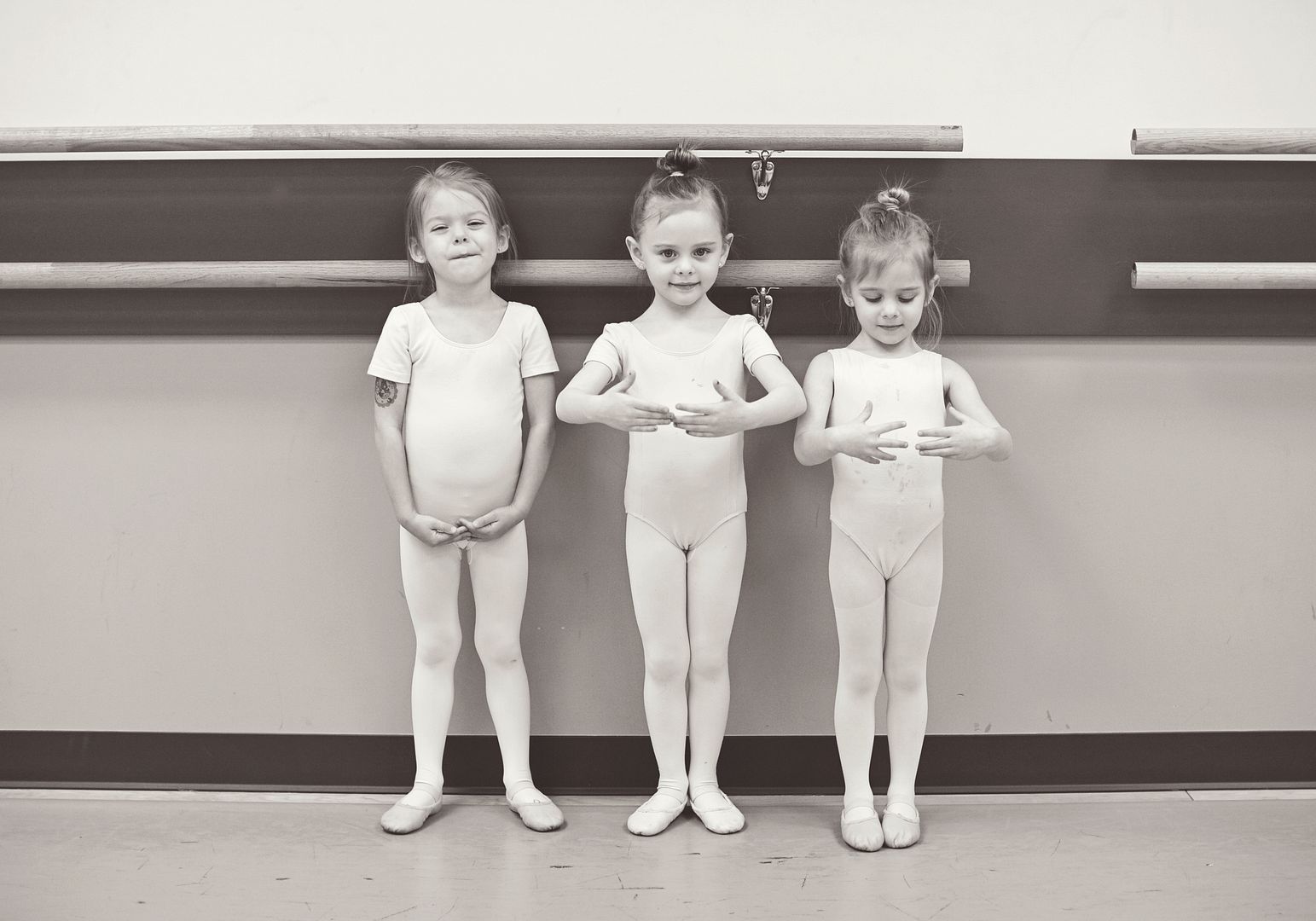 My favorite of the day.