Our Georgia Nicole turned five years old.
Five seems very old and not very baby-ish.
Five came in a blink.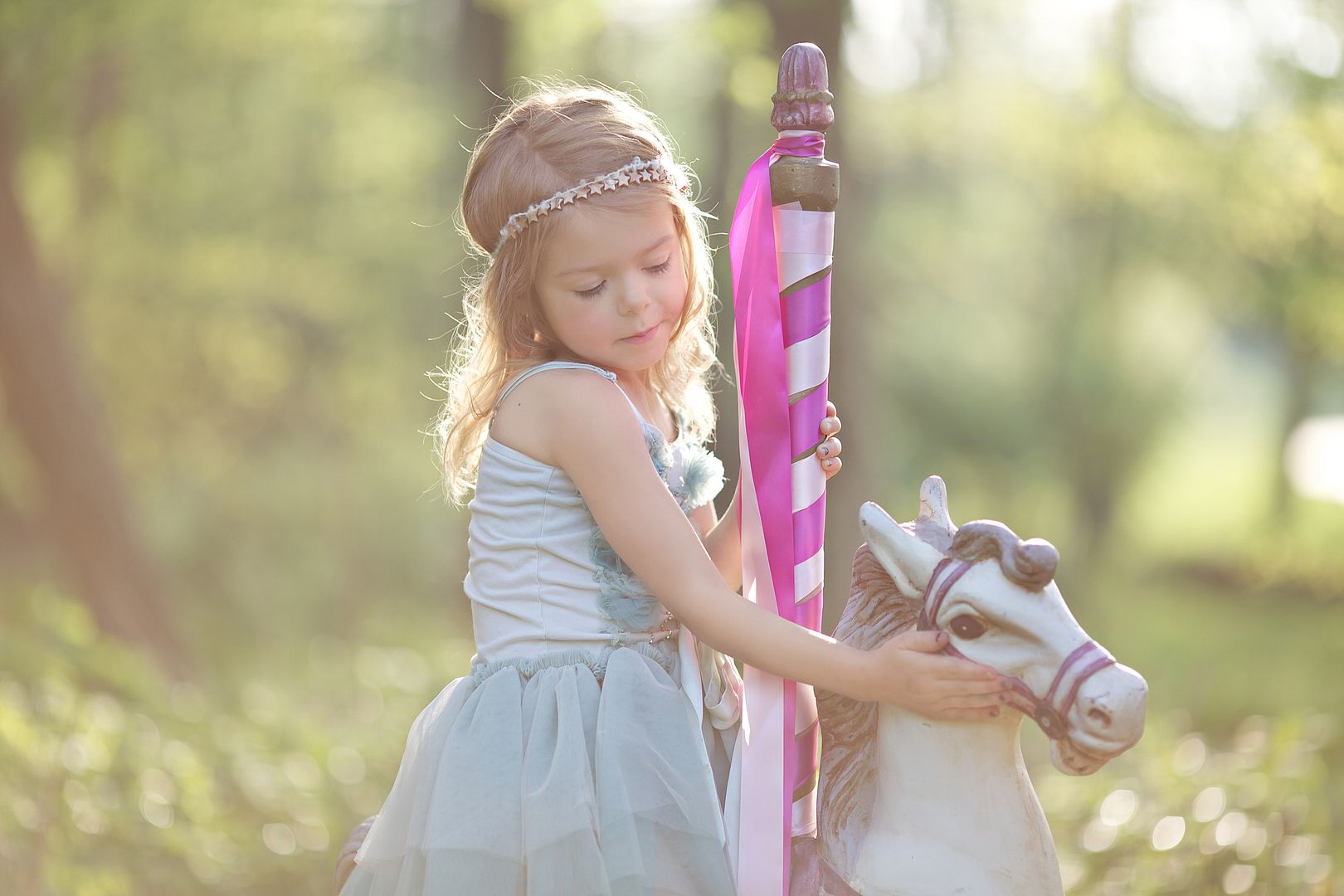 When asked what she would wish for, she said she wanted "a baby unicorn that was so so so sweet and always stayed a baby forever".
She's my sweet baby unicorn...
Georgia is a helper.
She works hard and gets her jobs done. She likes to be in charge of something and have a "job".
The girl can clean her room better than most teenagers.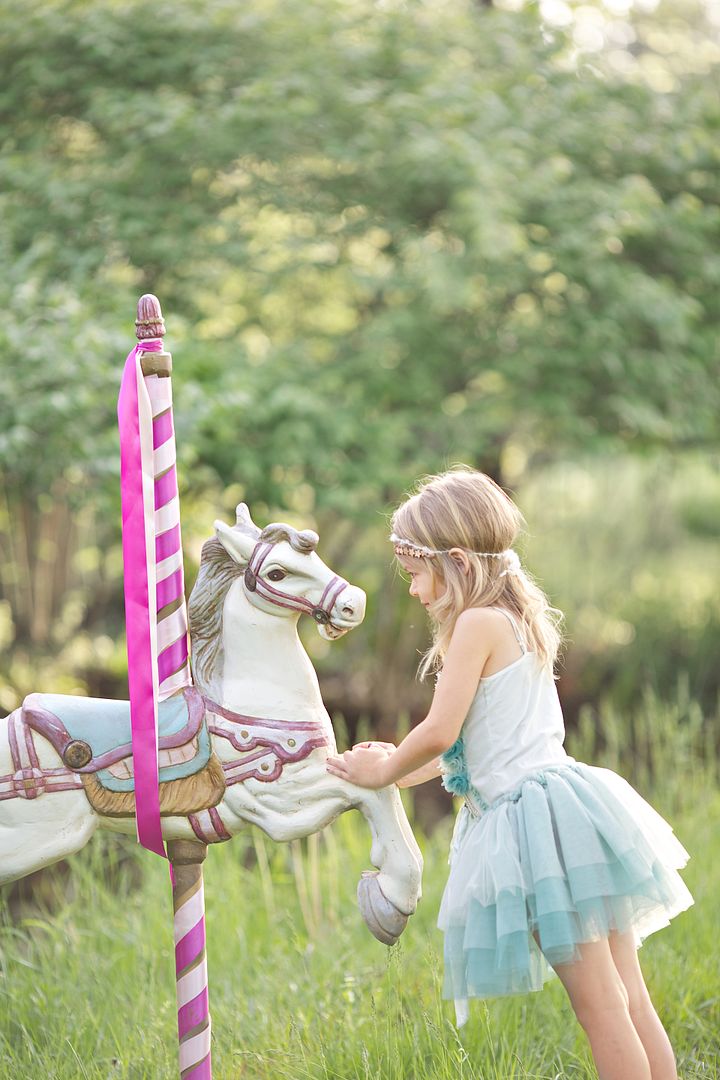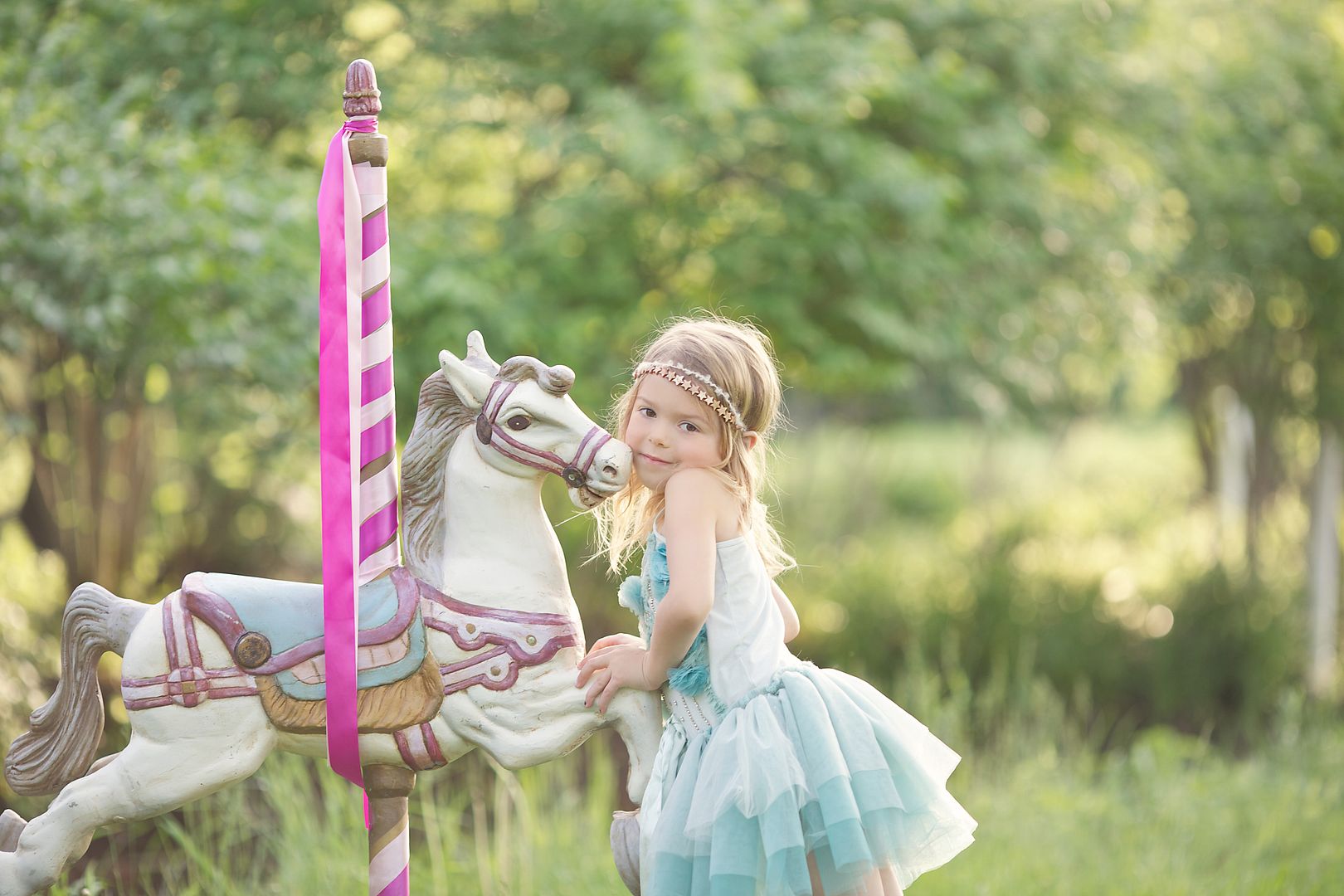 She likes to read and write and color and create.
She leaves little love notes all over the house.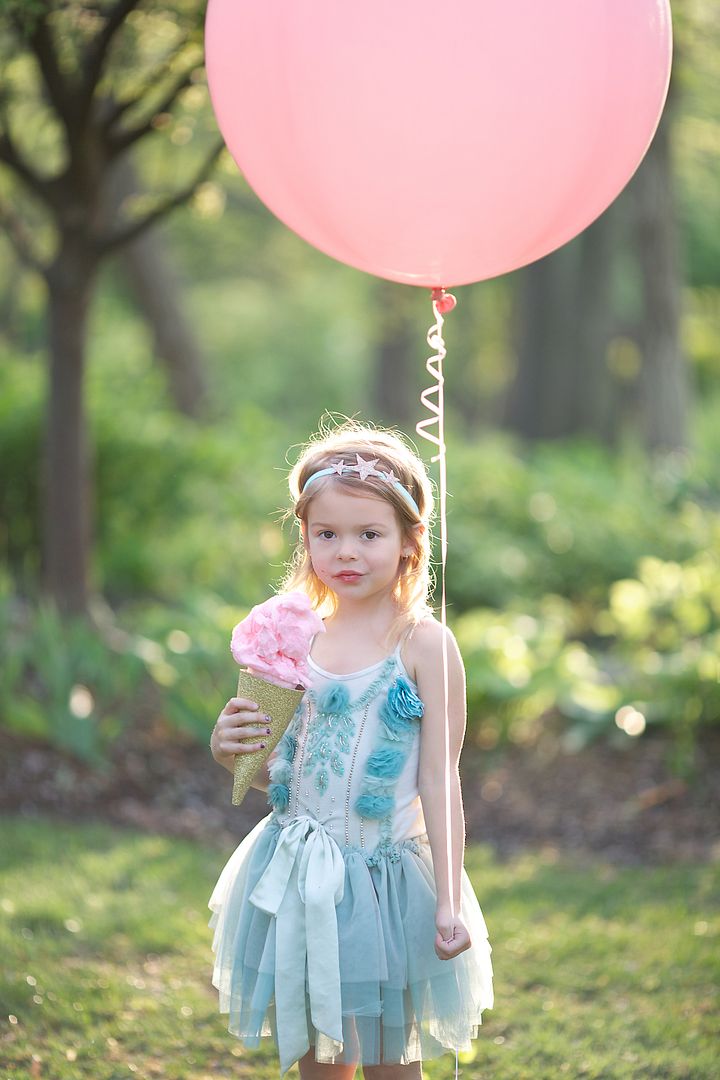 She loves dancing and singing.
Watching her nightly performances in the living room are a highlight of the day.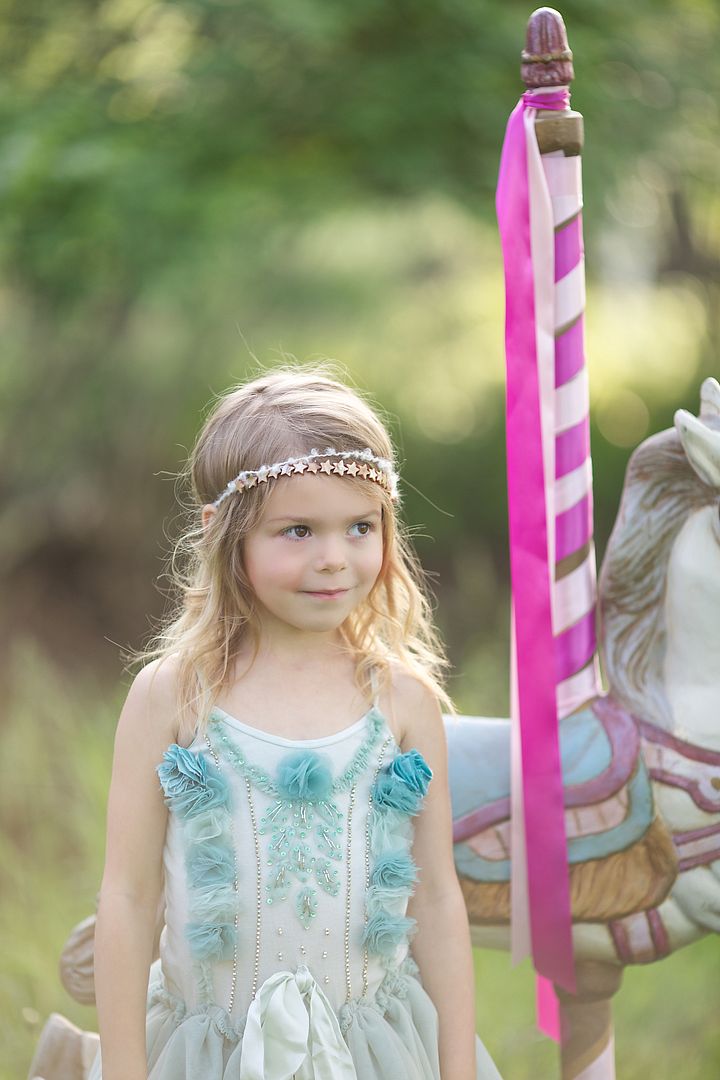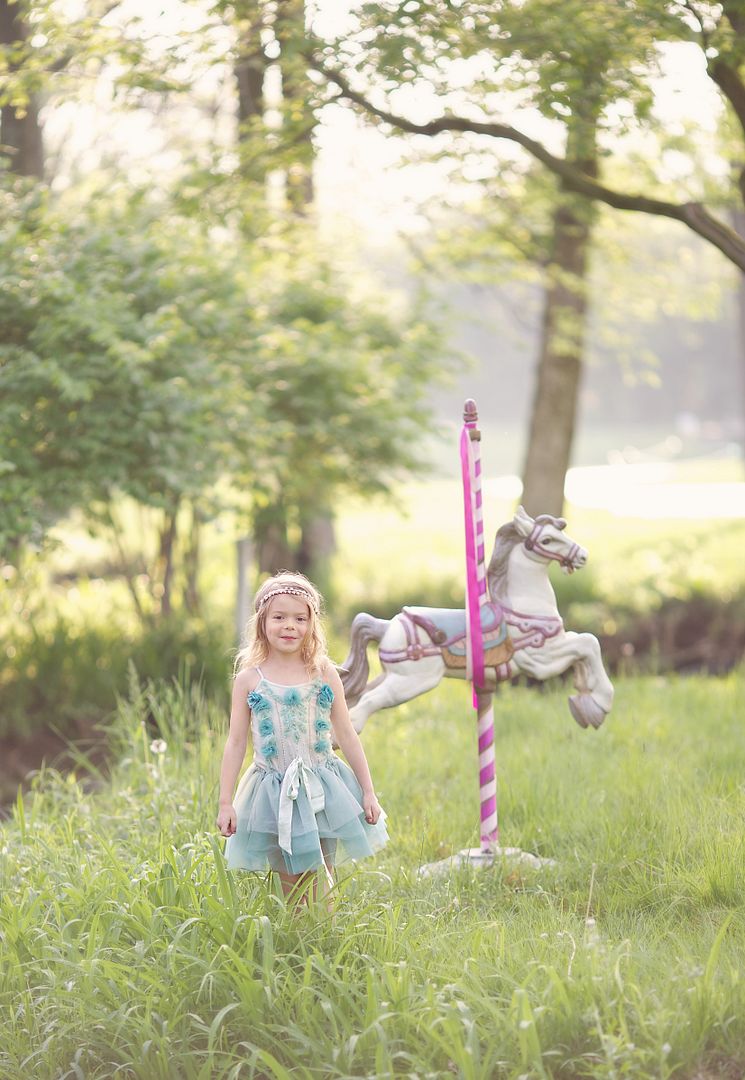 Georgia is a lover.
She loves her brother and sister fiercely.
She worries about them (like her momma) and always wants to be sure they are safe.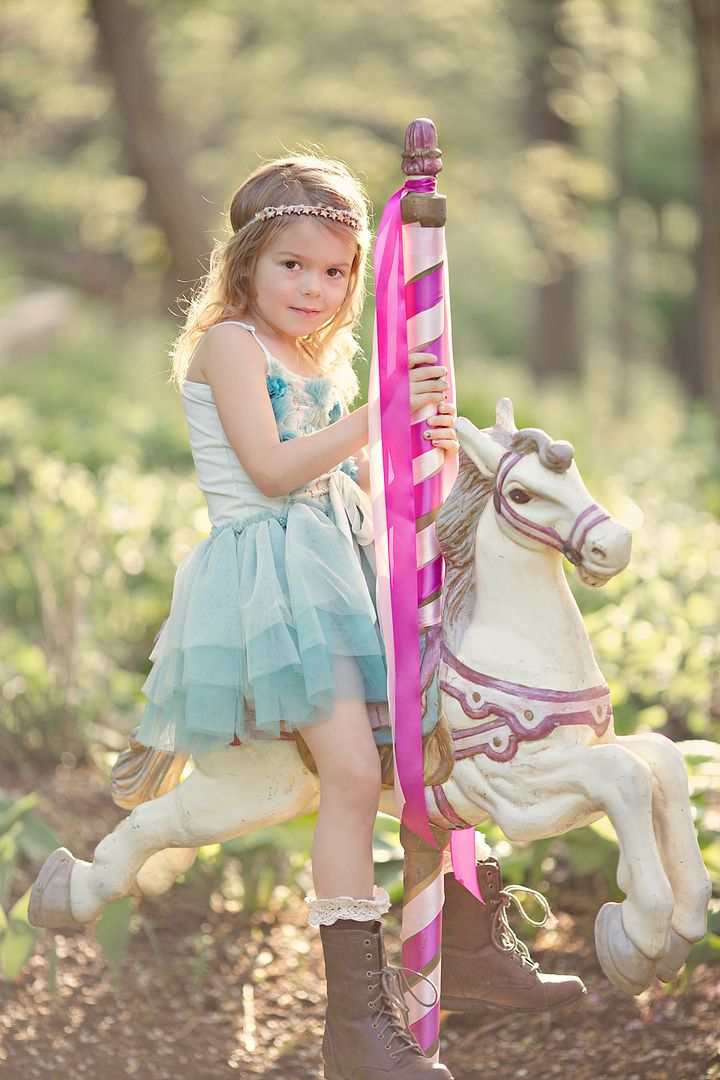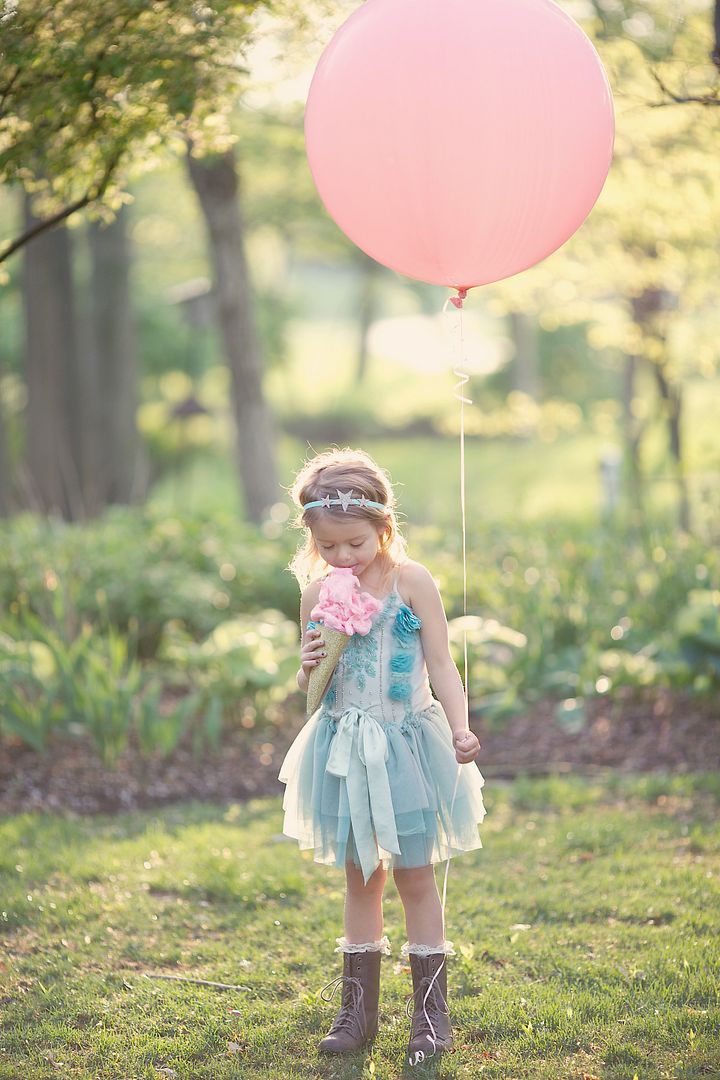 She is a deep thinker.
She wonders about Heaven. She worries about getting old.
She doesn't want to go to college because she wants to live with her momma and daddy forever.
I always say, "She's gonna be somebody".
This sweet, fiery, little girl sparkles.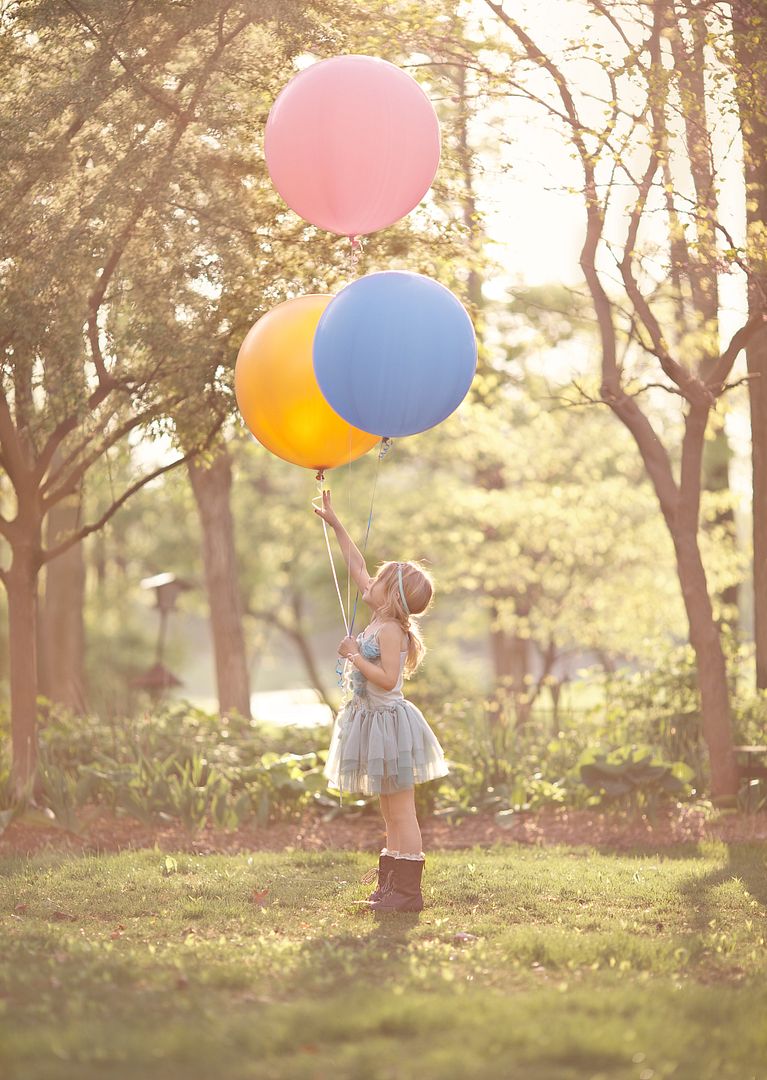 She lights up the world with her sparkle.