I bought a new lens and wanted to try it out and get the feel for it before I used it on a client.
My willing model.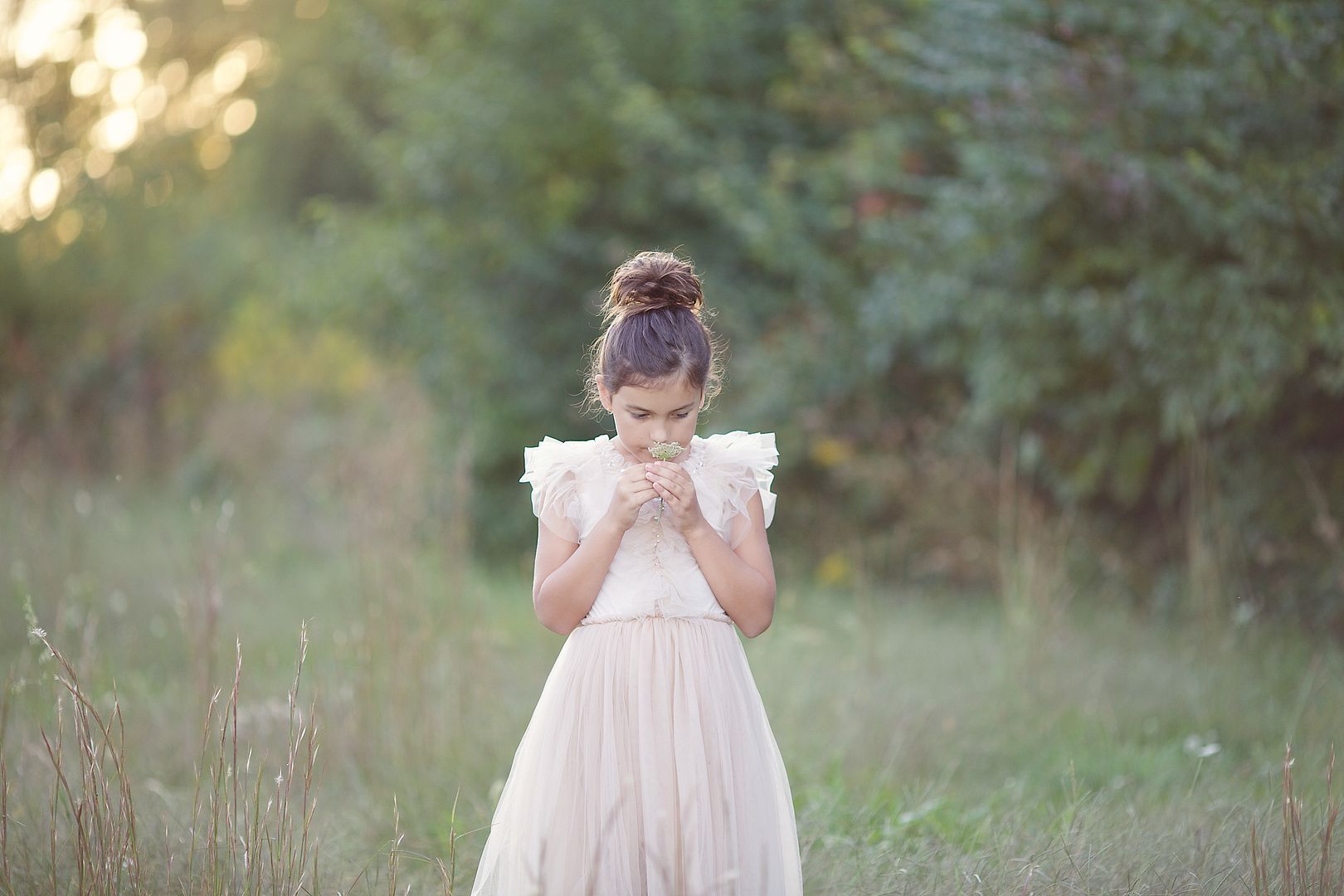 I can't really get her to do much for me cause she has the attention span of a puppy.
But she is the cutest puppy, so it doesn't matter much what she does.



Of course, all the images above were taken with my favorite lens.
The image below was taken with my new lens.
I'm pretty sure I could go out every single night with my girls and not get tired of it.