A wall of color.
I got whiplash driving by this field.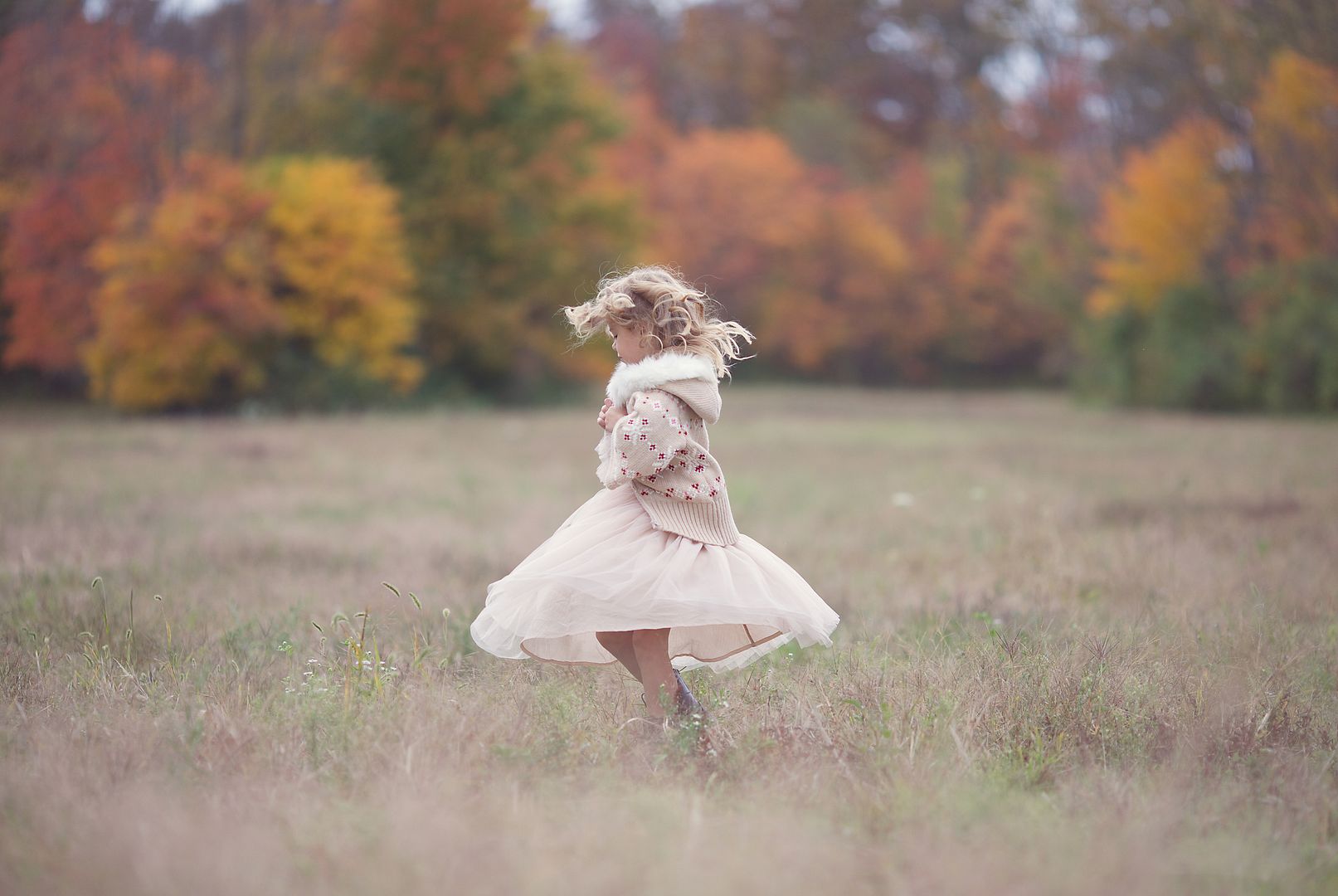 We have had some bunny trouble the past year, lost several sweet ones. We finally found a baby to try again. The girls took her everywhere and we loved her.
Sadly, she died three days after we got her.
Johanna saw this picture a few weeks after the bunny died and thanked me for taking this picture so she could remember her bunny. We love this picture.