Aunt Elise told us to get over to her beach for a tide pool, and we ran.
Thankfully, I had brought my camera.
Shi brought his "baby dragon" and headed down to where the girls were looking for creatures.
The beach is different in the early morning.
It's quite and peaceful.
The creatures were everywhere!
Tons of starfish and crabs and shell critters.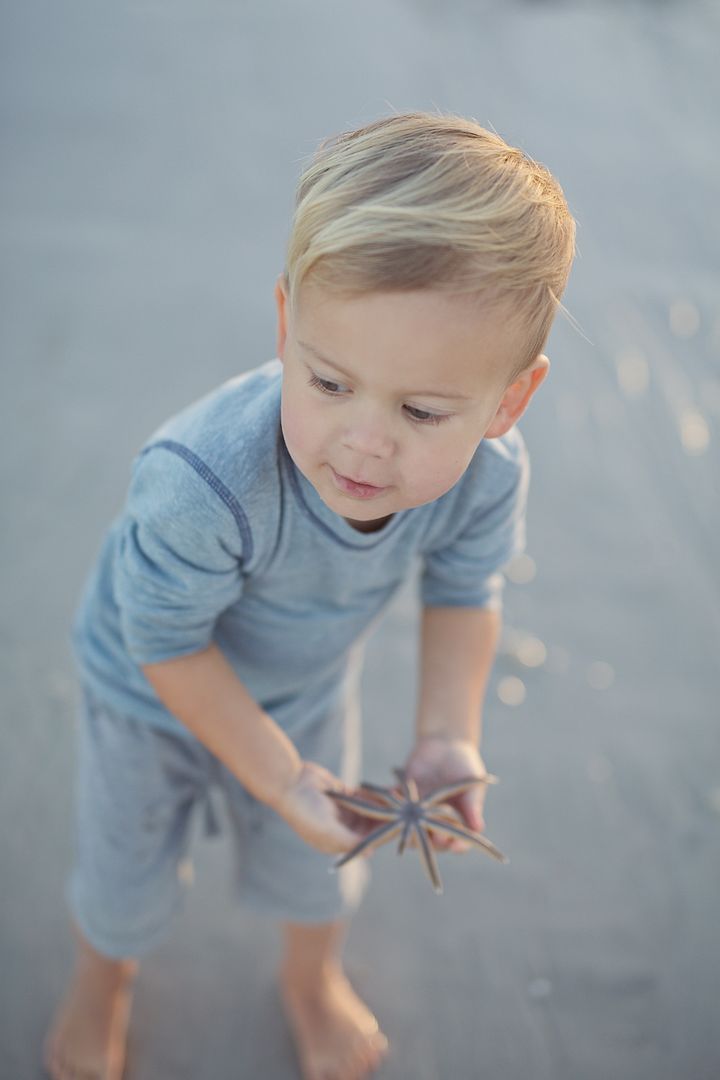 Finding starfish with my brothers and grandpa are some of my favorite childhood memories.
We would try to "keep" them in buckets, that didn't work out so well.
Sueann and the two girls surprised us and stayed an extra two weeks.
Cora thinks I'm the best Aunt in the world for introducing her to all the processed food I let my kids eat. Whatever it takes to claim "favorite".
"Baby Dragon" may end up life sized on my wall.