Georgia loves to be fancy. She begs to wear her Elsa dress to school.
This headband came in the mail and she couldn't believe her eyes. While I didn't let her wear it to school, she was allowed to wear it to a few special events.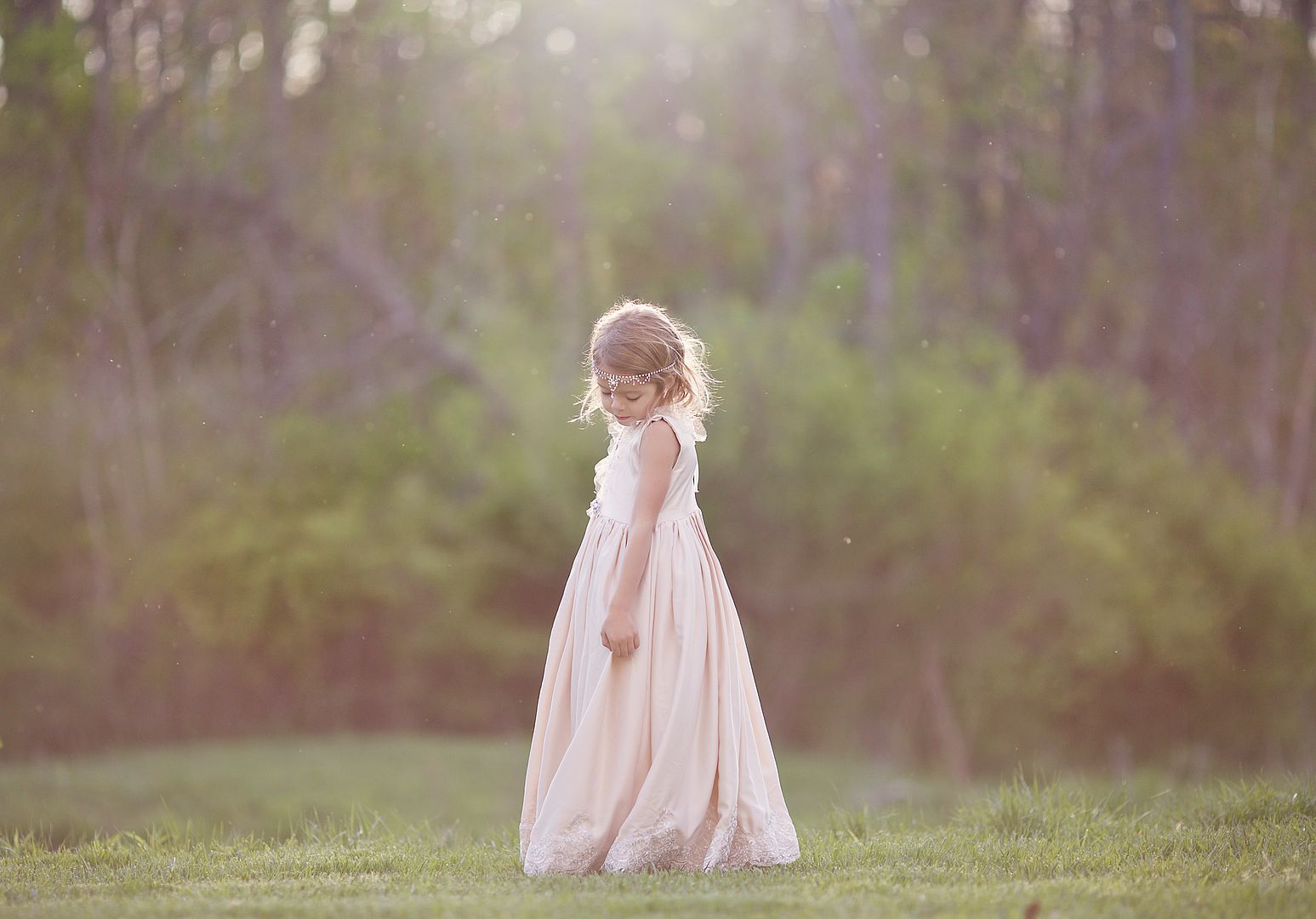 Georgia turns 6 in a few days and we are very excited to spoil her. She is worried that Gianna and Izzy will blow out her candles, so we are working through those anxieties. I'm not sure which year that actually did happen, but apparently it haunts her. I assured her IF it happens, I'll be sure to light them and start all over.

She doesn't ever want to be in trouble or disappoint or mess up.
We have finally figured out that she is a perfectionist.
Hopefully it won't always be this intense.
We are trying to help her loosen up and let it go.
Just like Elsa.