Johanna has been begging me to take her to our neighborhood "kazebo". I've been waiting for a day that wasn't 94 degrees. We had our day on Friday. I grabbed my camera, some crusty bread, and loaded my girls into the BOB. About 10 minutes into the trip (all down hill) I realized maybe we should have driven. It was too late to turn around and Johanna said "you need the exercise" so we went for the gold.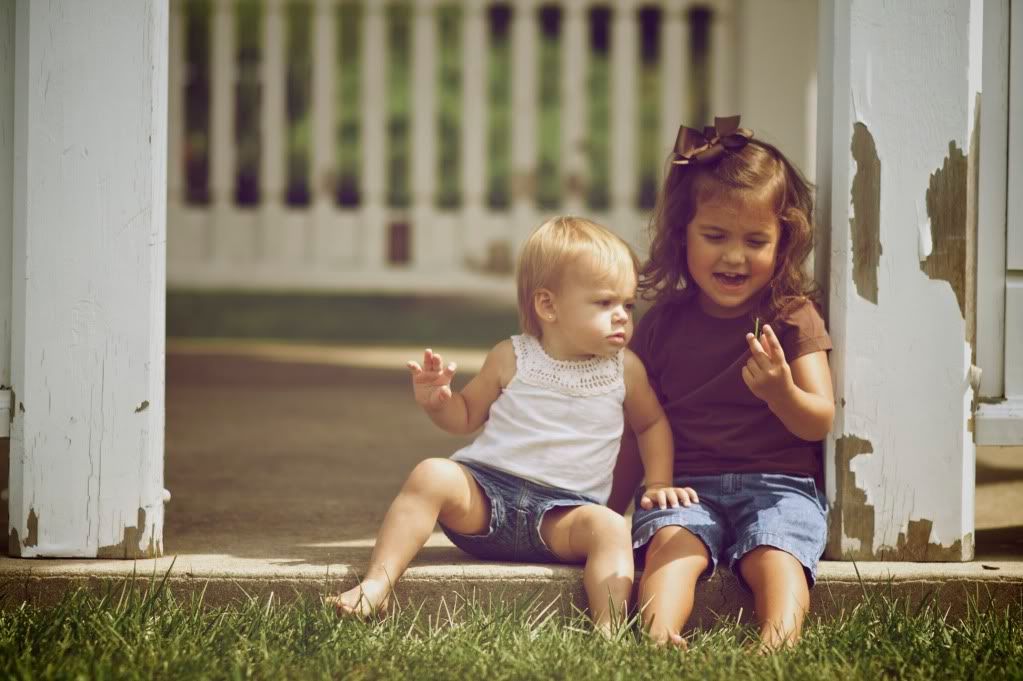 I had never been to the gazebo and when we got there Johanna was mortified to find there were no bench seats. I will say, I didn't know two girls could have so much fun in a gazebo with no seats.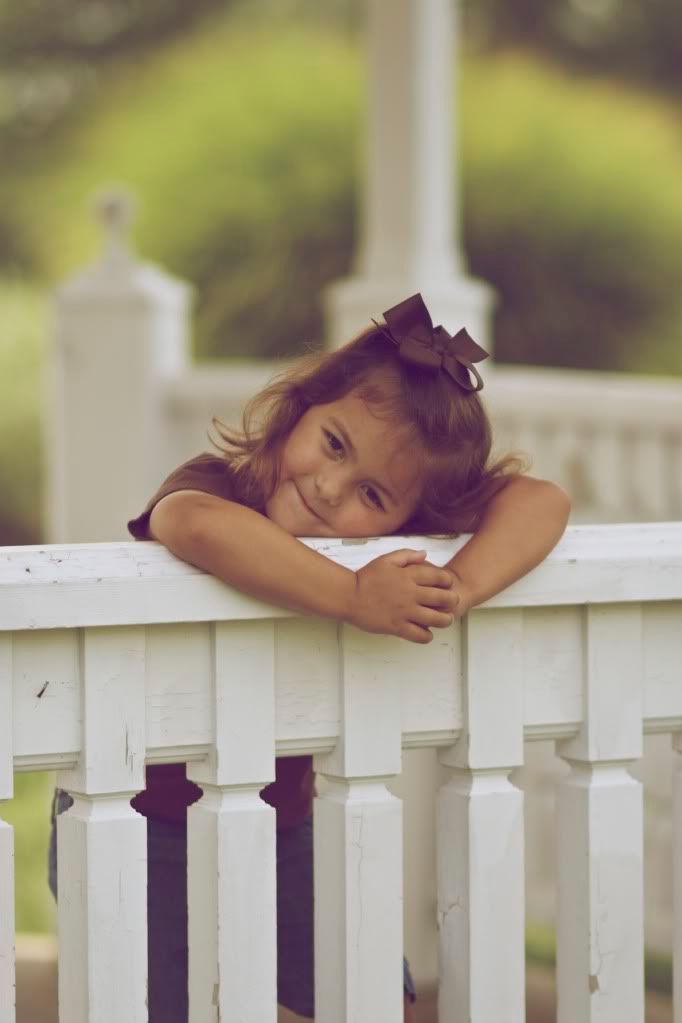 There is also a little fish pond a few more minutes from the gazebo so we went to feed the fish our crusty bread.

We had happy fish and happy girls and a sweaty momma who was gearing up for the walk uphill all the way home.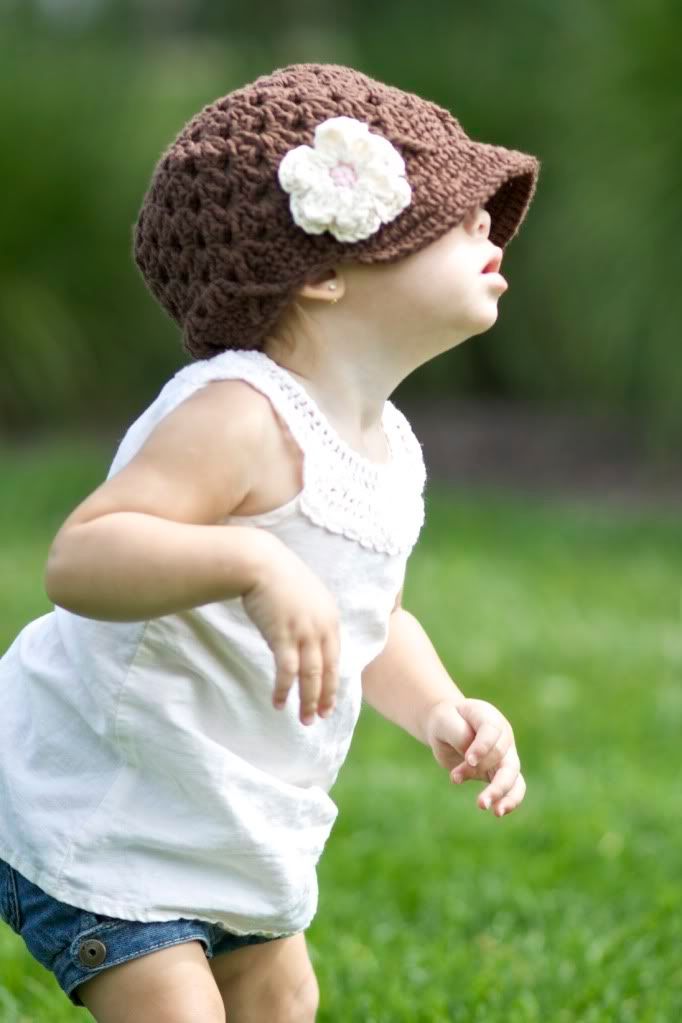 Right before we started walking back, Johanna sat in a pile of goose poop. If you know Johanna you know that didn't go over so well. She begged me to let her take off her pants. I actually considered letting her walk home bottomless but she held it together like a big girl.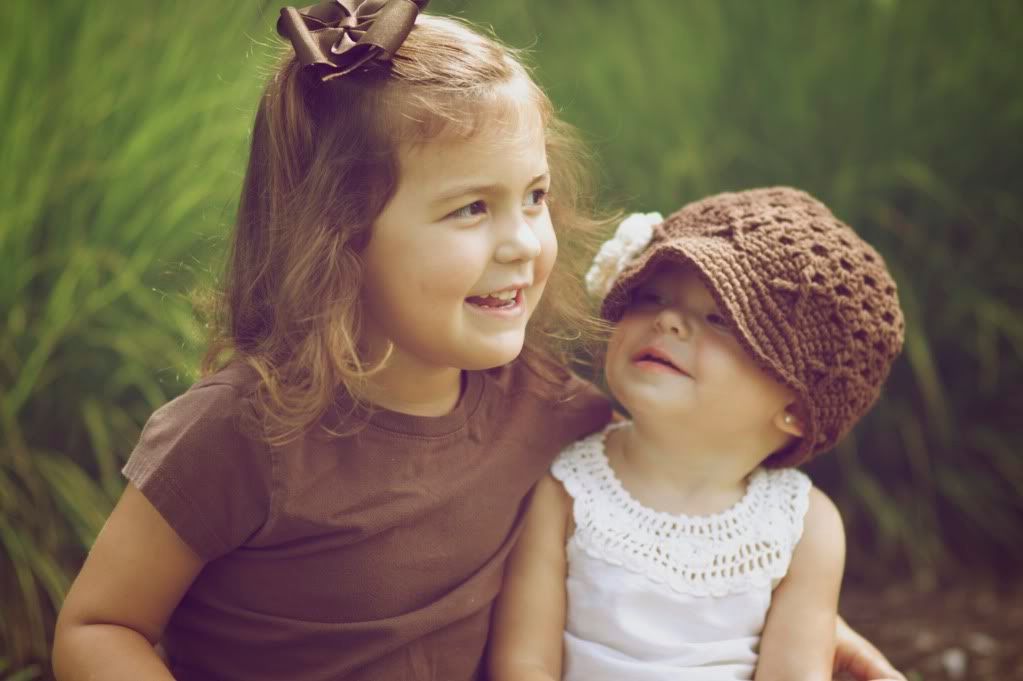 About 3 minutes into the walk home we heard a honk behind us and it was our daddy. We loaded up BOB and got a ride home. The perfect ending to our little outing.