When you become a mother you read all the well-known parenting books. You read about feeding and soothing, bonding and supplementing, crib safety and educational play. One thing the books don't prepare you for is the little devil who sits on your shoulder whispering evils in your ear. This little guy's name is "Mommy Guilt" and he starts talking the day you bring that new baby home. He tells you everything you are doing wrong and makes you lay in your bed wide awake at 2:00 a.m. thinking about all your mistakes. I don't like him.
Mr. Mommy Guilt has been making me feel bad about dressing my girls up and dragging them all over and shoving a camera in their face.
I'm trying to tell him to shut up.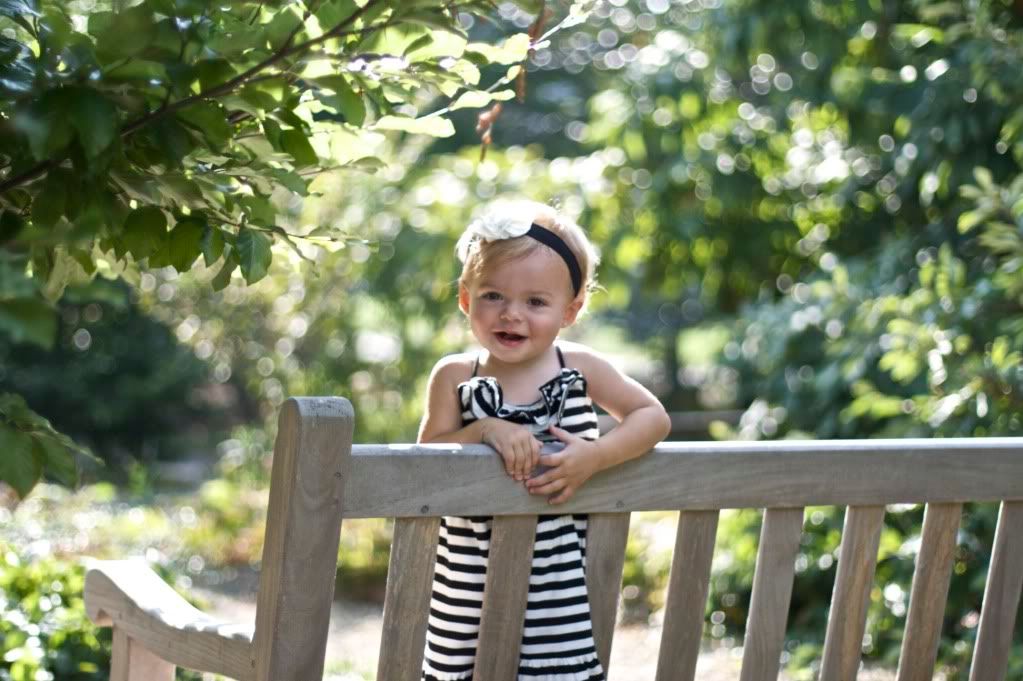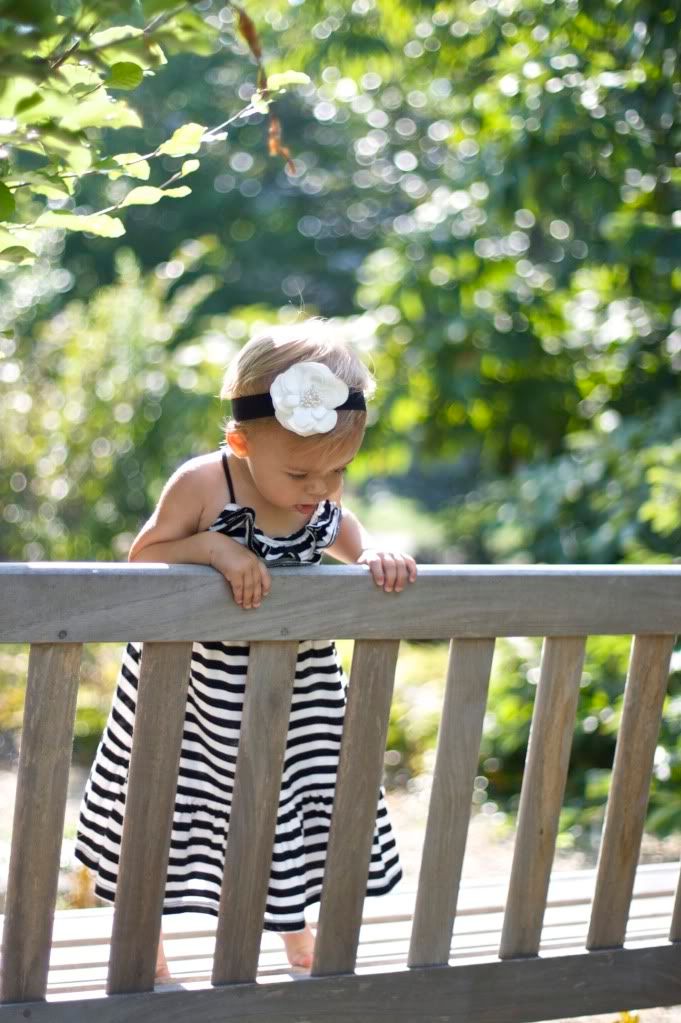 It was unbelievably hot and right in the middle of nap time. I had sweat running in my eyes and making them burn so I could hardly see.
Somehow the girls are smiling and making the most of it all. Johanna got to see the butterfly garden and got an ice cream cone on the way home.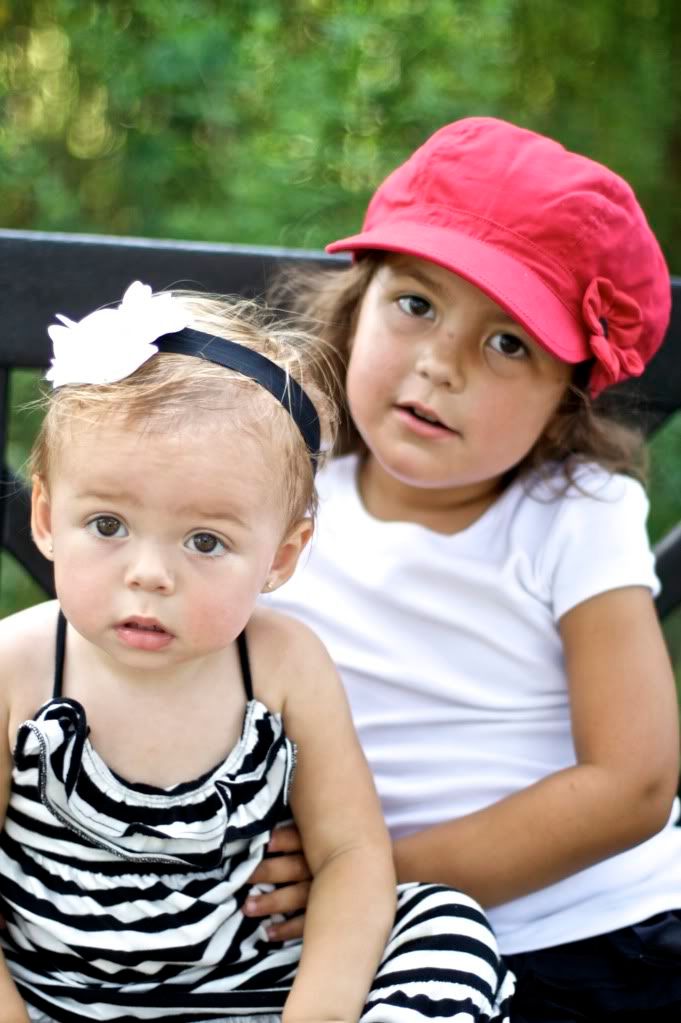 Georgia harassed Gianna and enjoyed a bottle and blanky on the way home.



An Ice cream cone and a bottle......take that Mommy Guilt.