Our pool days are numbered.....31 days left to be exact.
Oh how we have taken advantage of our neighborhood pool. We load up that wagon with towels, pool toys, snacks, floats,and Georgia and hike down the street almost daily.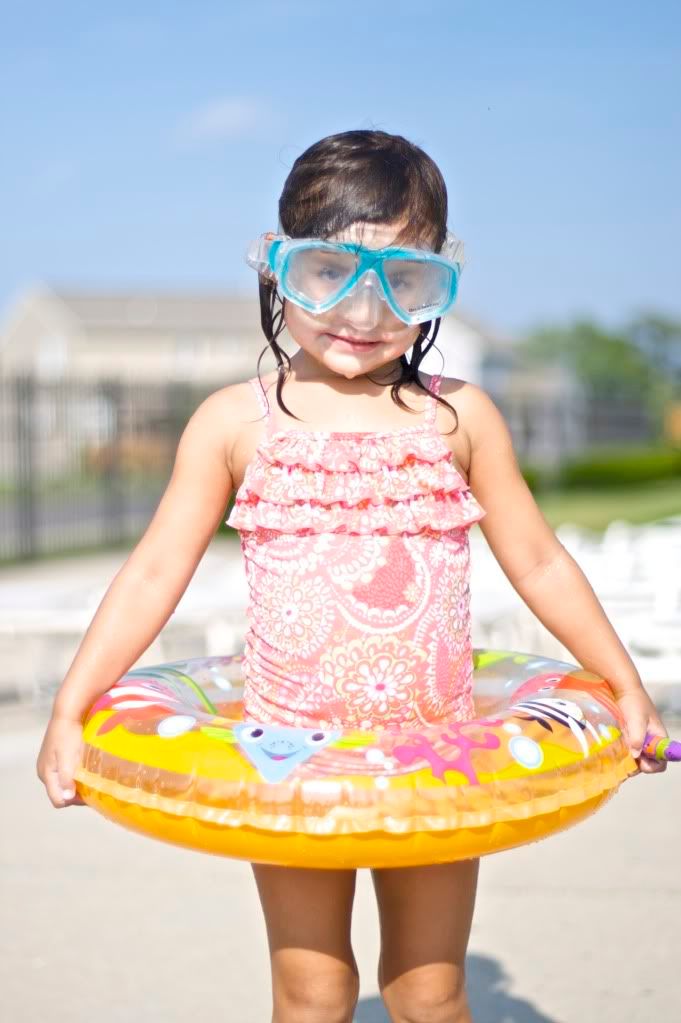 "What should we do today?" is a phrase we haven't verbalized much this summer with the exception of stormy mornings.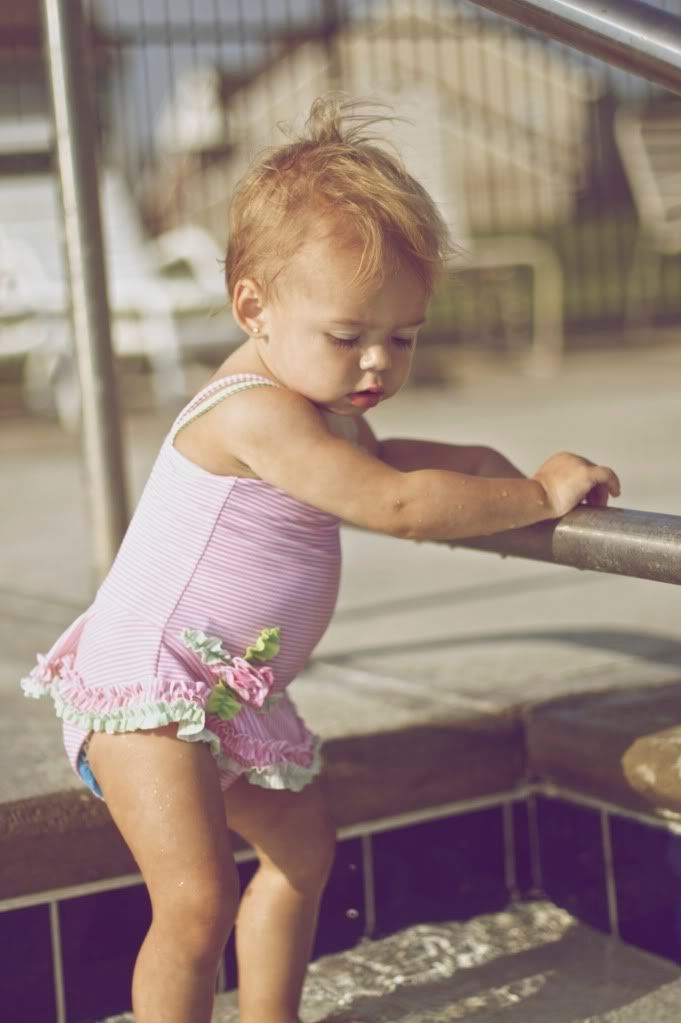 Georgia has those little white tan lines on her thighs where her chub rolls over and Johanna has scars on her knees from where she has fallen on the pavement and I have about a hundred more freckles each day. We love our pool days.
31 pool days left to savor.