The day before last I was making a mental checklist of all the things I would like to accomplish before #3 comes along. I am worthless when I'm pregnant so I was planning to accomplish these things before conception.
I started thinking about milestones I would need Johanna to hit so that life with three would be seamless and breezy (if that is possible). #1 on my list was strapping and unstrapping herself into the car seat. Johanna has almost zero patience and perseverance so this milestone was one I was expecting to be a doozie.
Last night without any practice or prompting she unstrapped herself.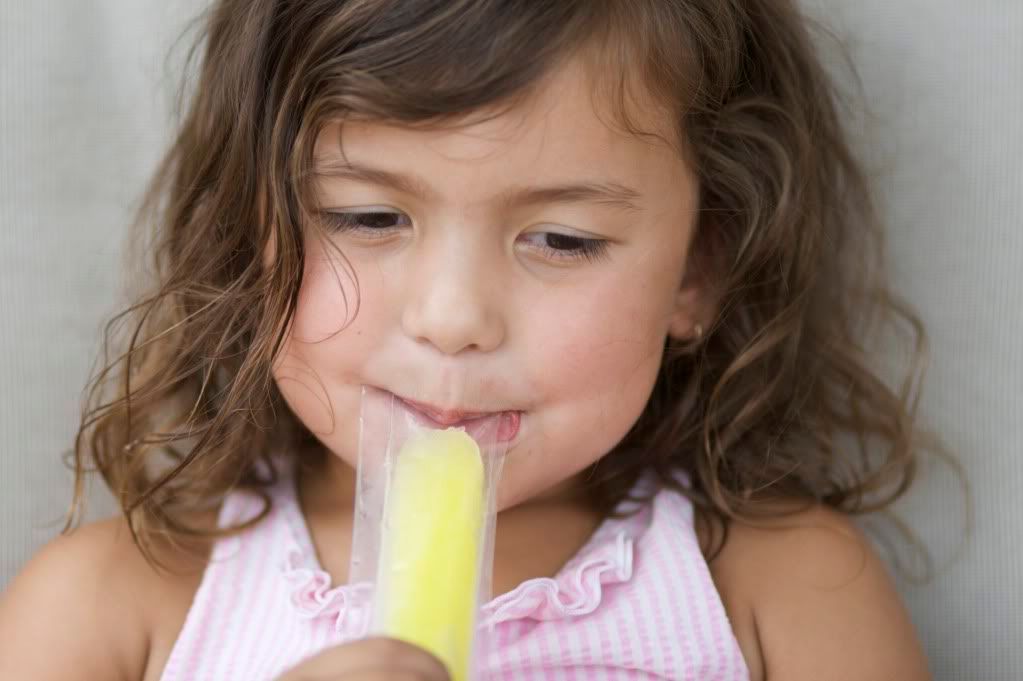 I told her if she could get back in the car and strap herself in Daddy would take her to get an "icing cookie" from DLM. She got a cookie and I got to cross off #1.
Could it be a sign that we will be ready for #3 earlier than I thought? Chip says no way. He tells me to chill out and relax cause Georgia will be 5 before I know it and then we can have another. He's kidding (I think).
How can I not want another one of these?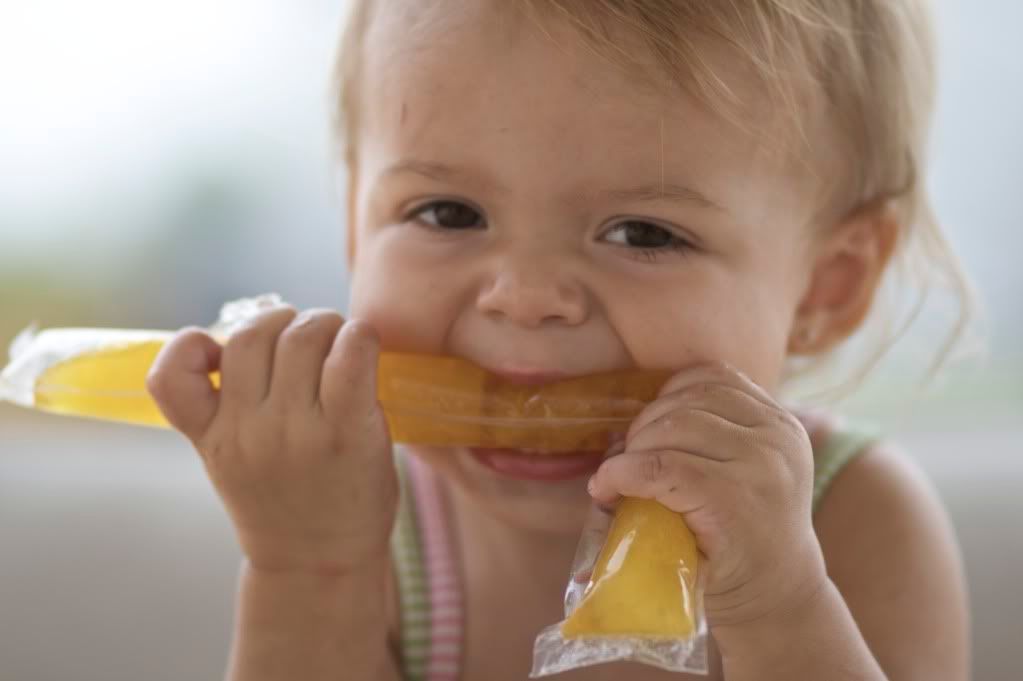 Yes please.