Johanna had her very first day of preschool on Tuesday. It was her first time going anywhere other than the church Sunday school class or gym nursery.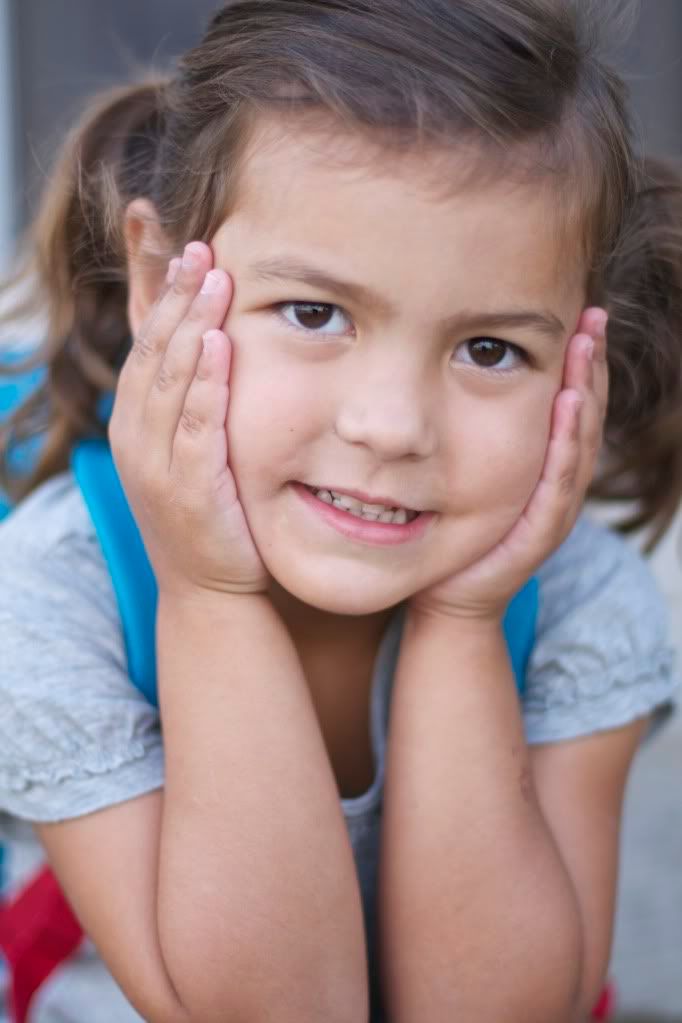 She was beside herself with excitement but she would say "Mom, I'm a little nervous".
I told her all the kids were nervous cause it was everyone's first day.
I didn't tell her my stomach was doing flip flops too.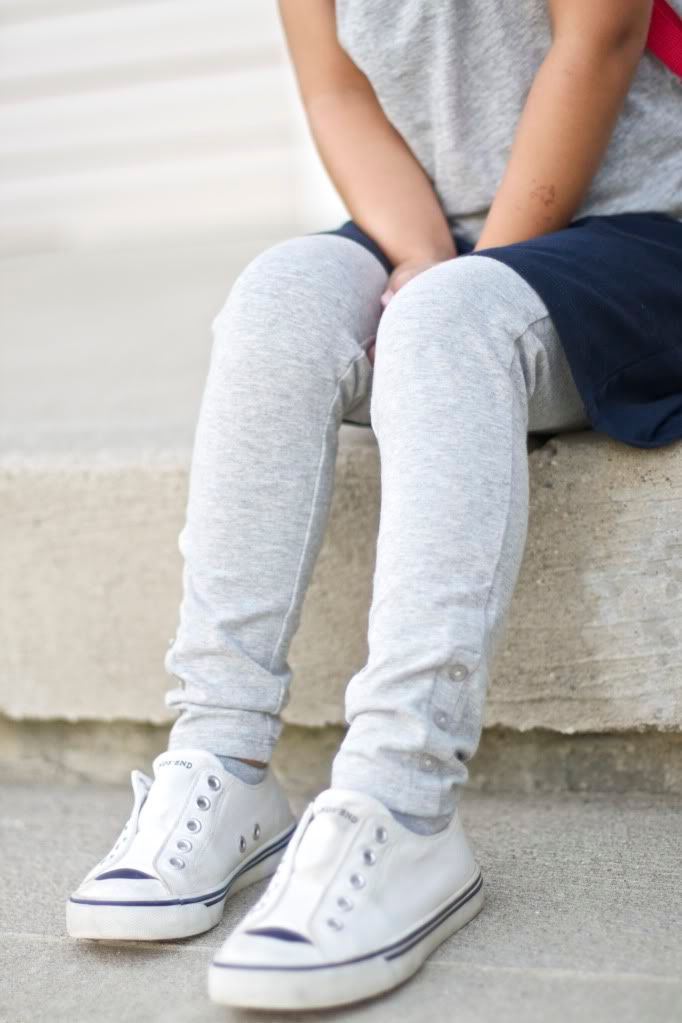 I remember the first time I ever put her in the gym nursery when she was 2.
I tossed and turned all night long, knowing I needed to overcome the hurtle, but dreading it.
I had a similar experience Monday night.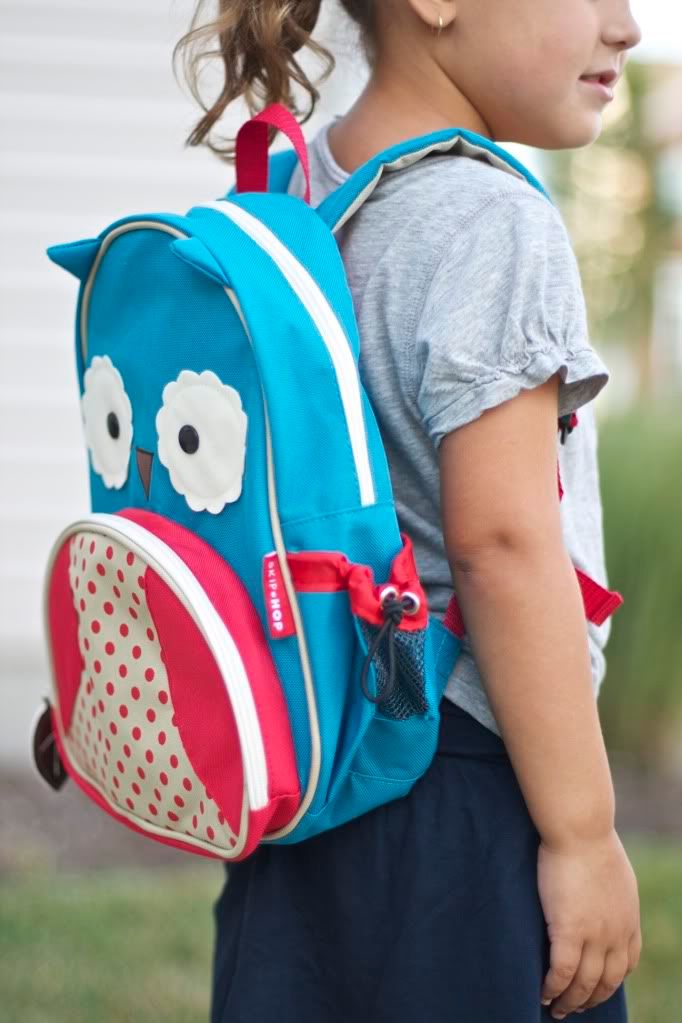 I left her in her class while she traced her letters and smiled at me and said good-bye.
Then came the longest two hours of my life. I counted the minutes till I could pick her up.
I was anxious to know that she had done okay and that she had made it without me.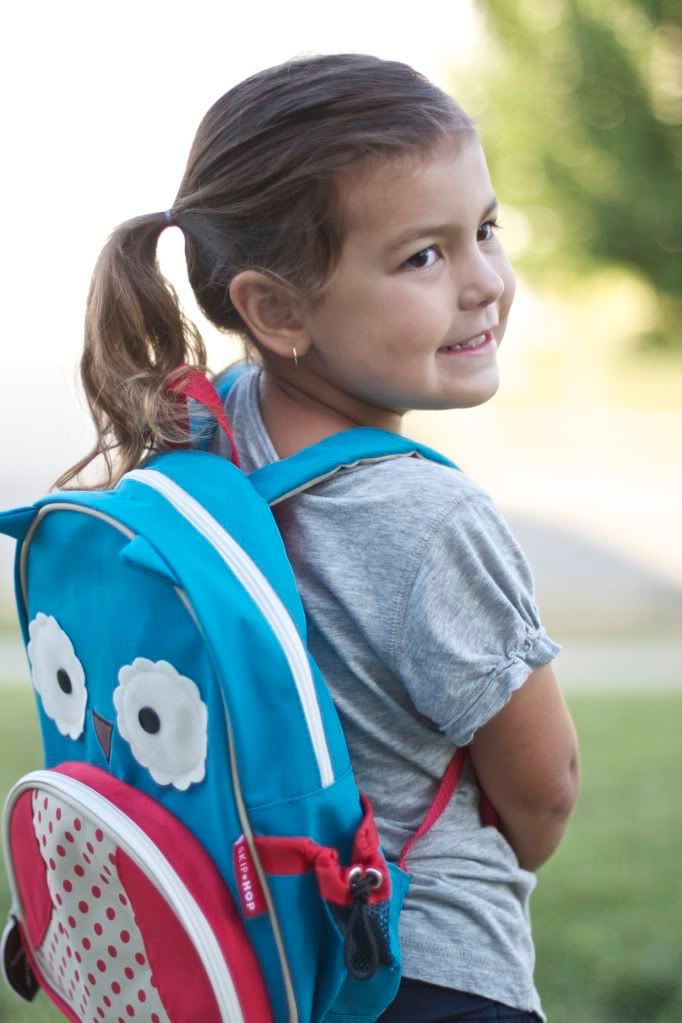 Of course, she did make it without me.
She had a wonderful time and did so many fun things.
My little school girl making her way without me.
Just for two hours.