With a weekend full of family and fun we bid farewell to our glorious Summer and welcomed a new season.

We gave Fall our warmest welcome with a lovely family bonfire on a cool evening.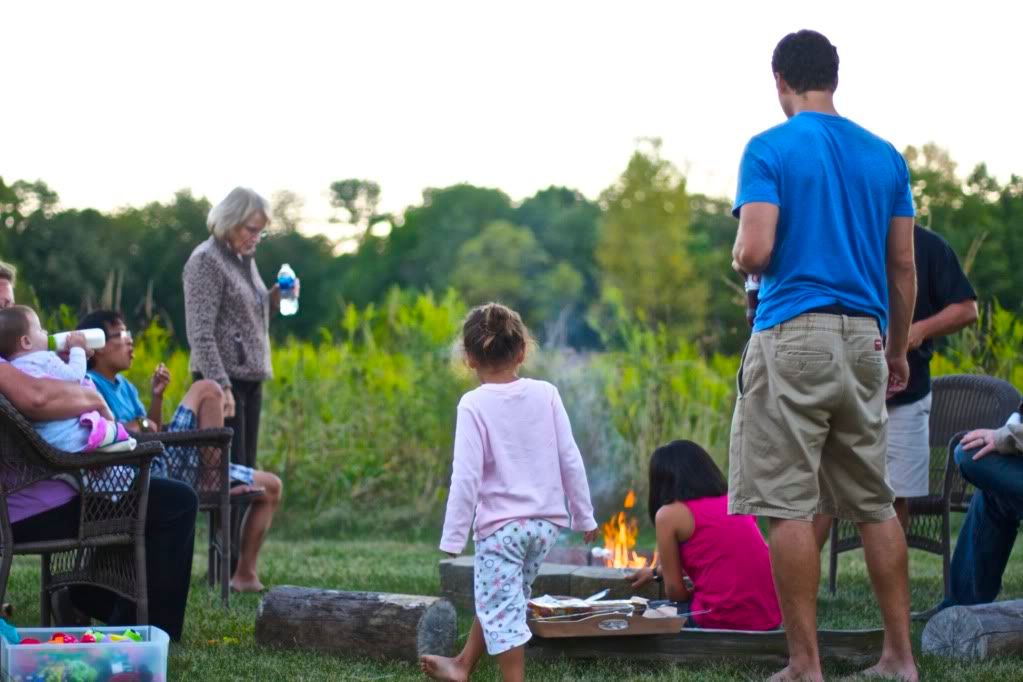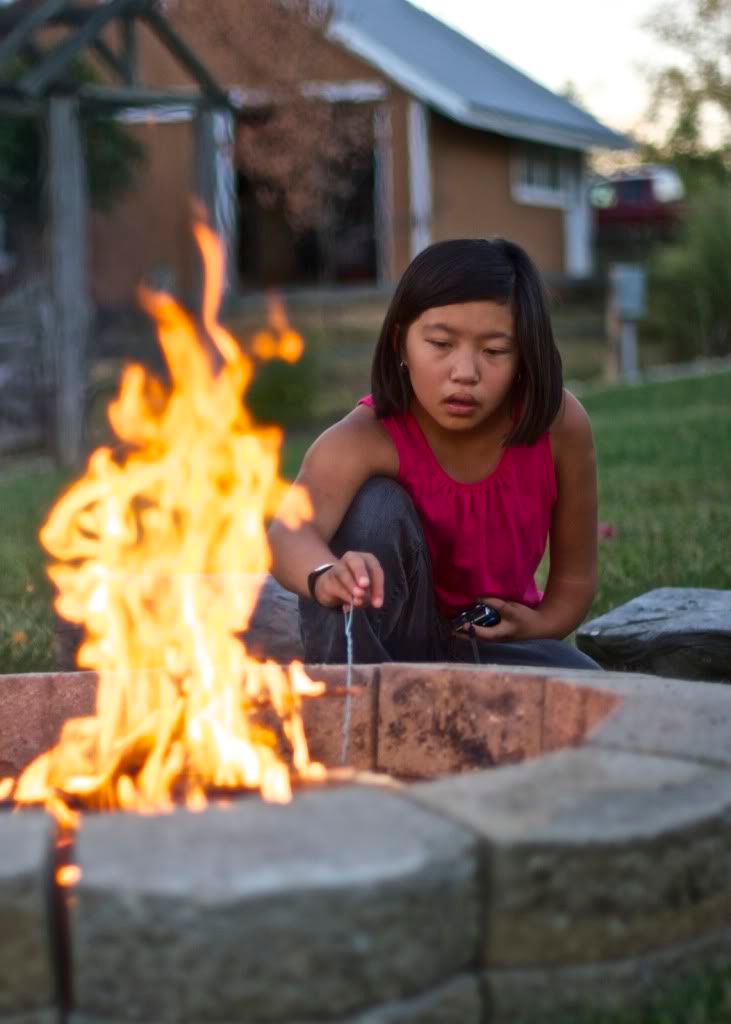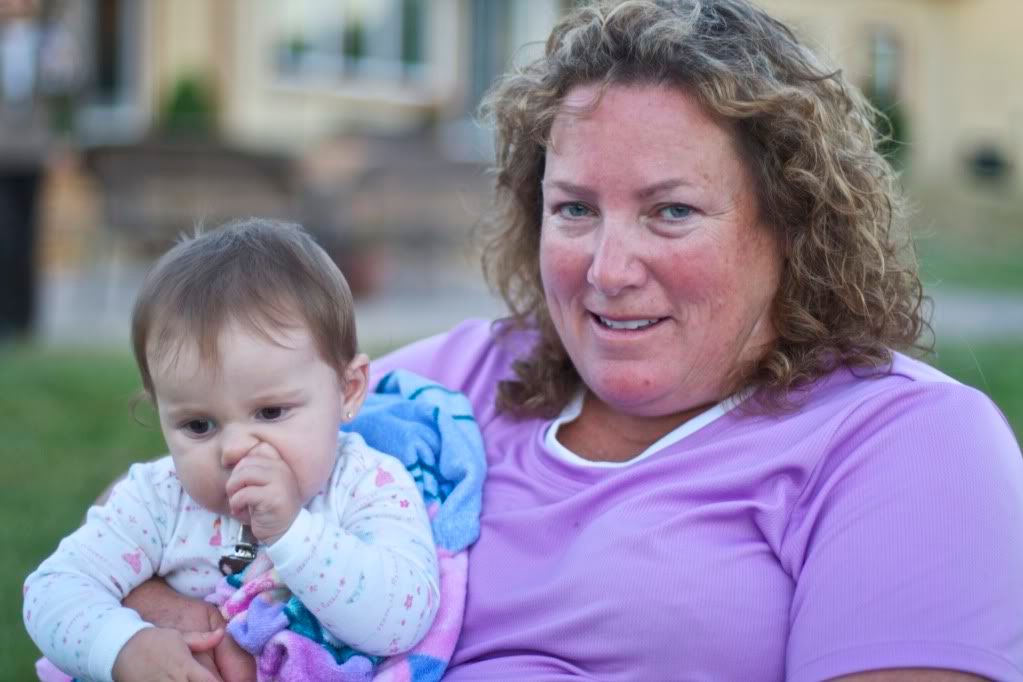 We enjoyed our annual family tradition, watching the "Holiday at Home Parade".
As always, the parade proved to be amusing, entertaining, and a little sweaty.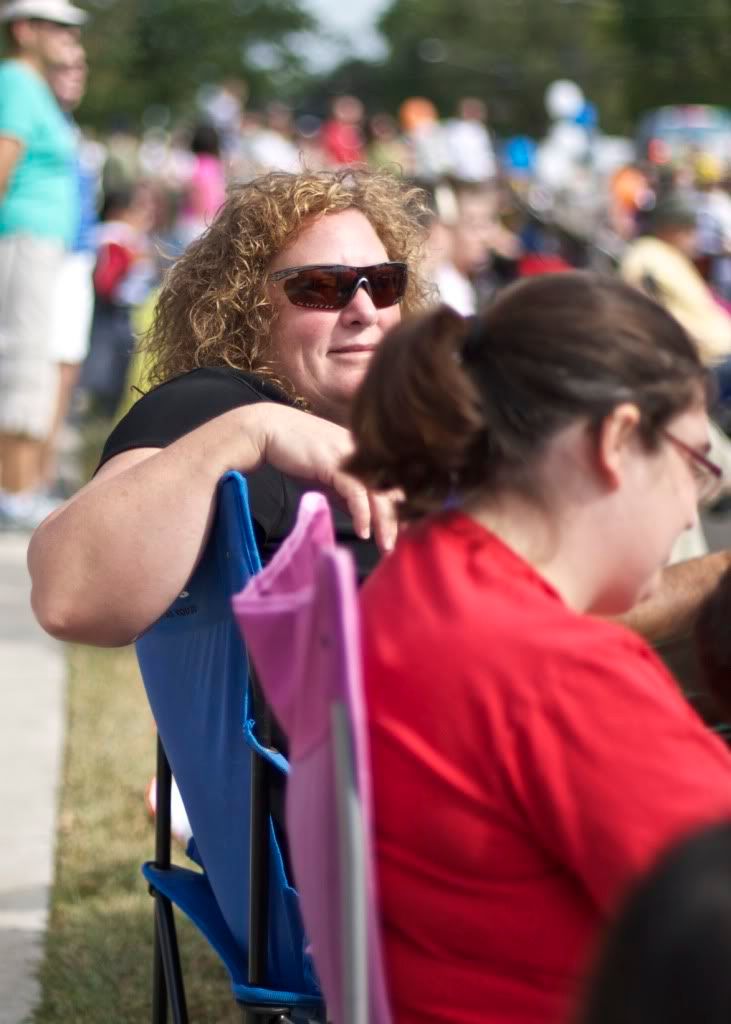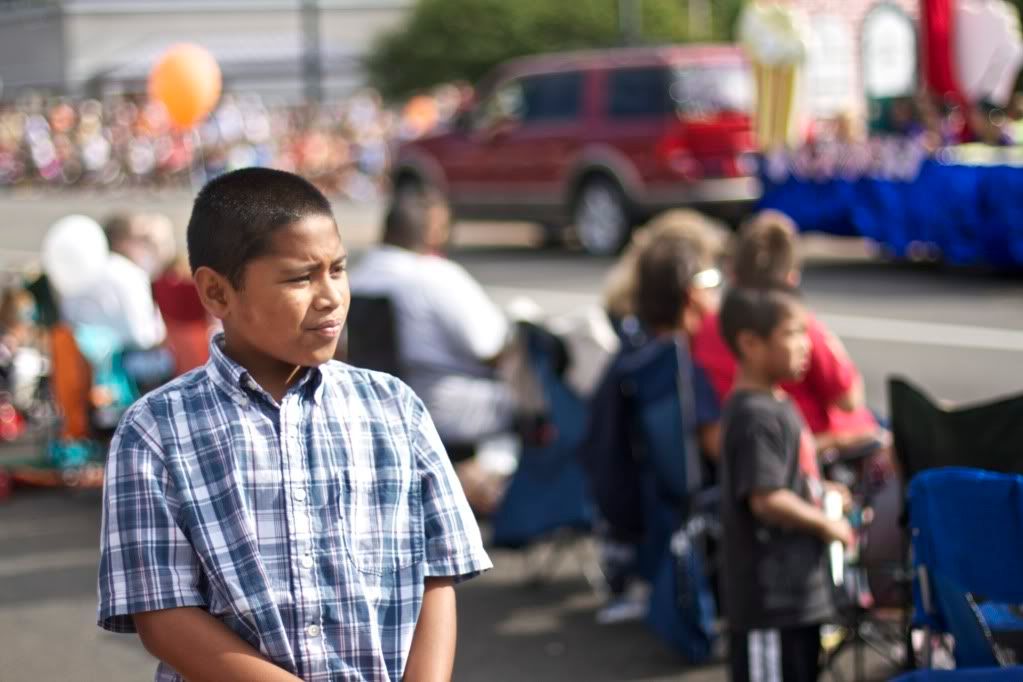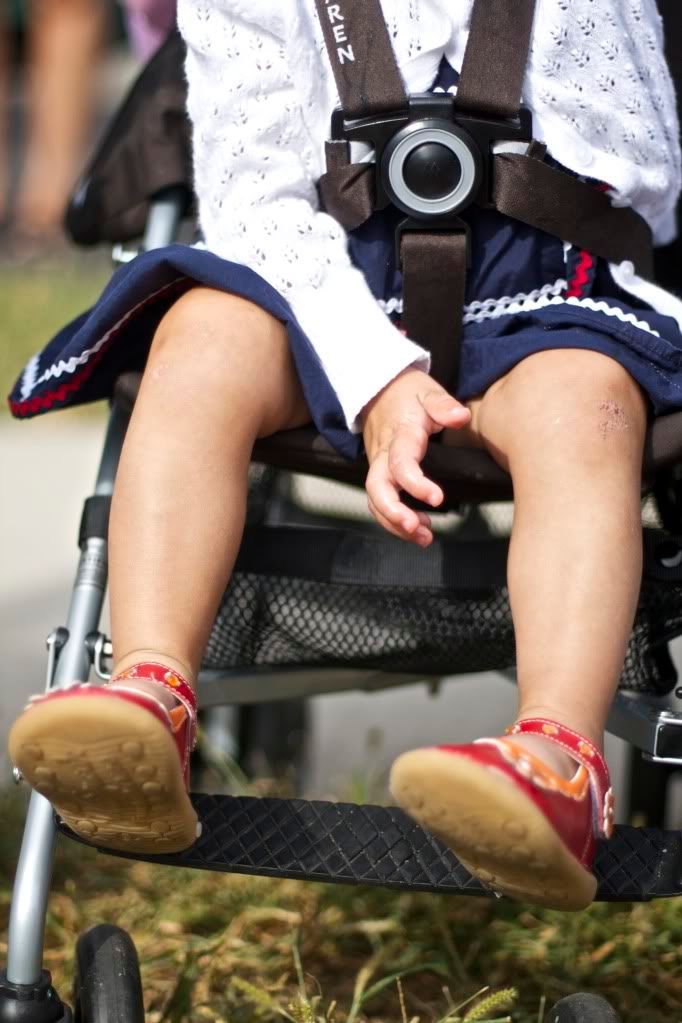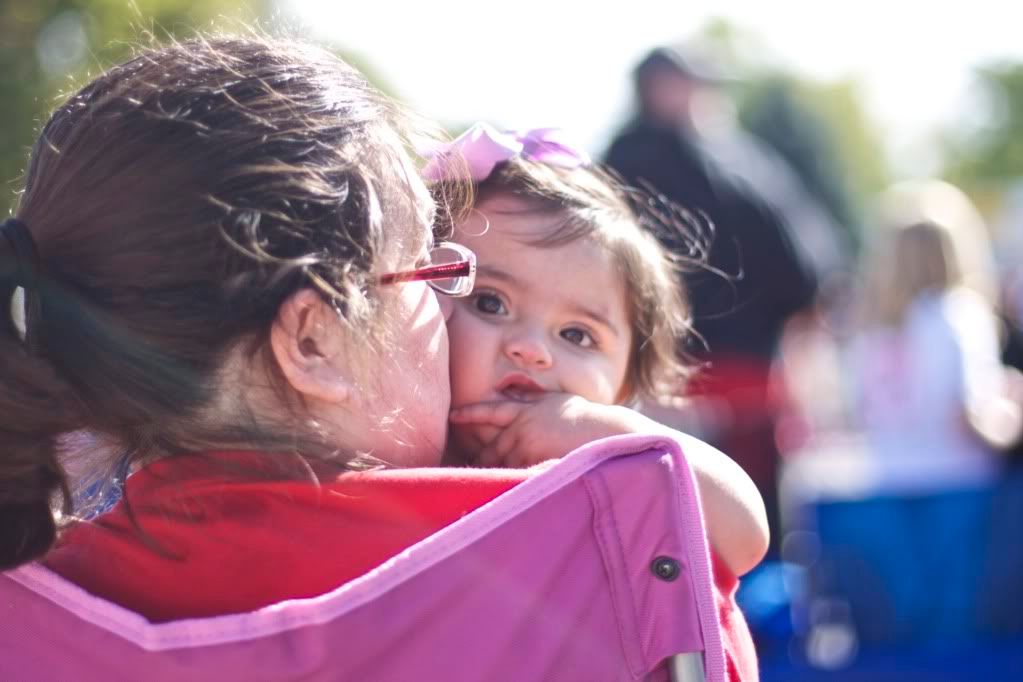 And then our last pool day........ sigh.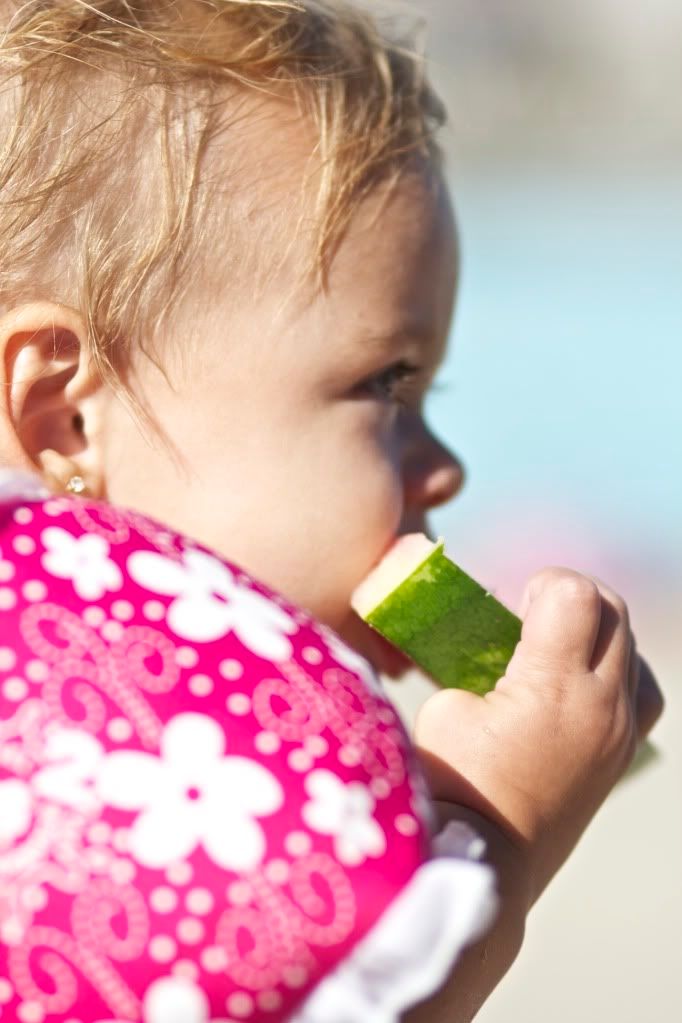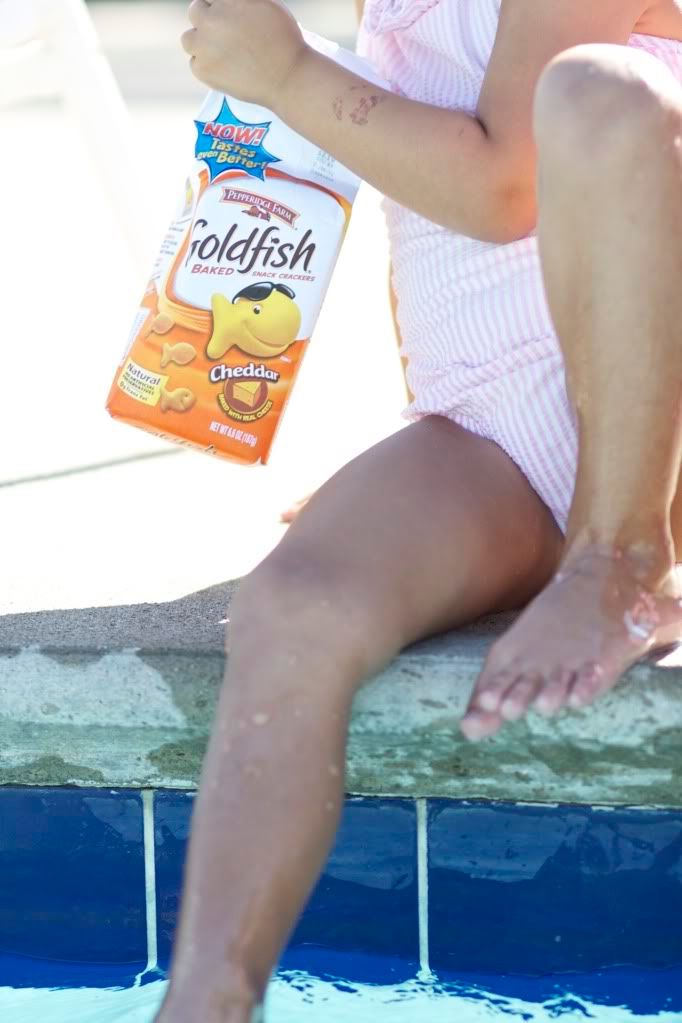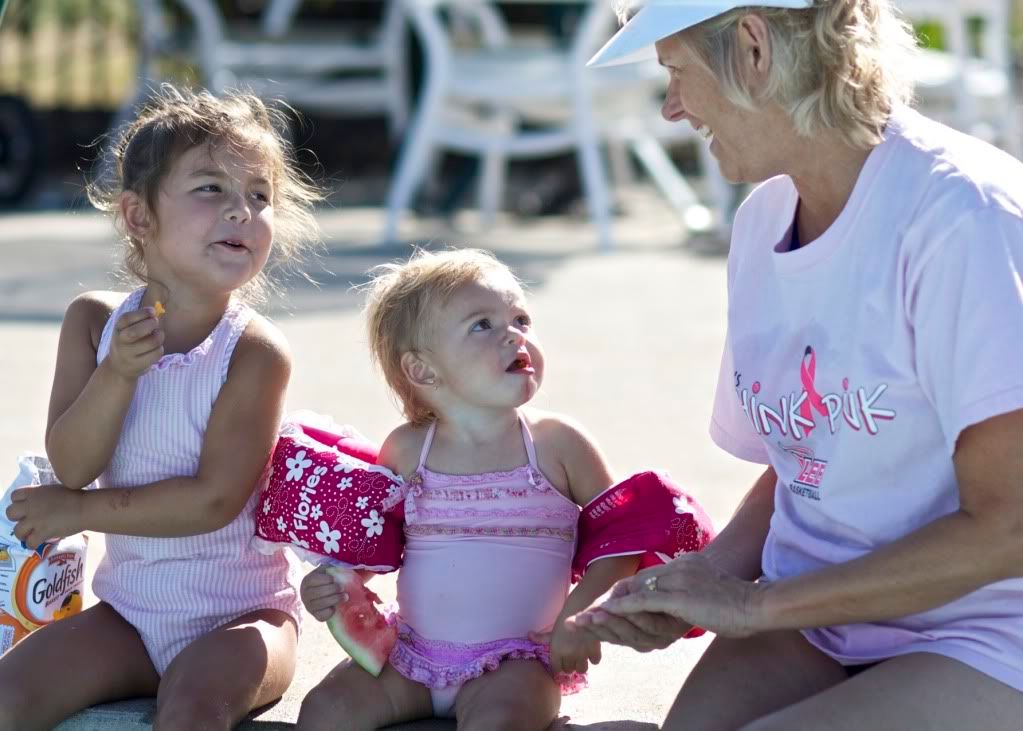 At the end of our long and happy weekend we took a rest, and thought happy thoughts of Fall.