Hank came back for the weekend and brought his lovely other half.
It was a beautiful few days of family.
We had big family dinners and big family bonfires and big family games of kickball.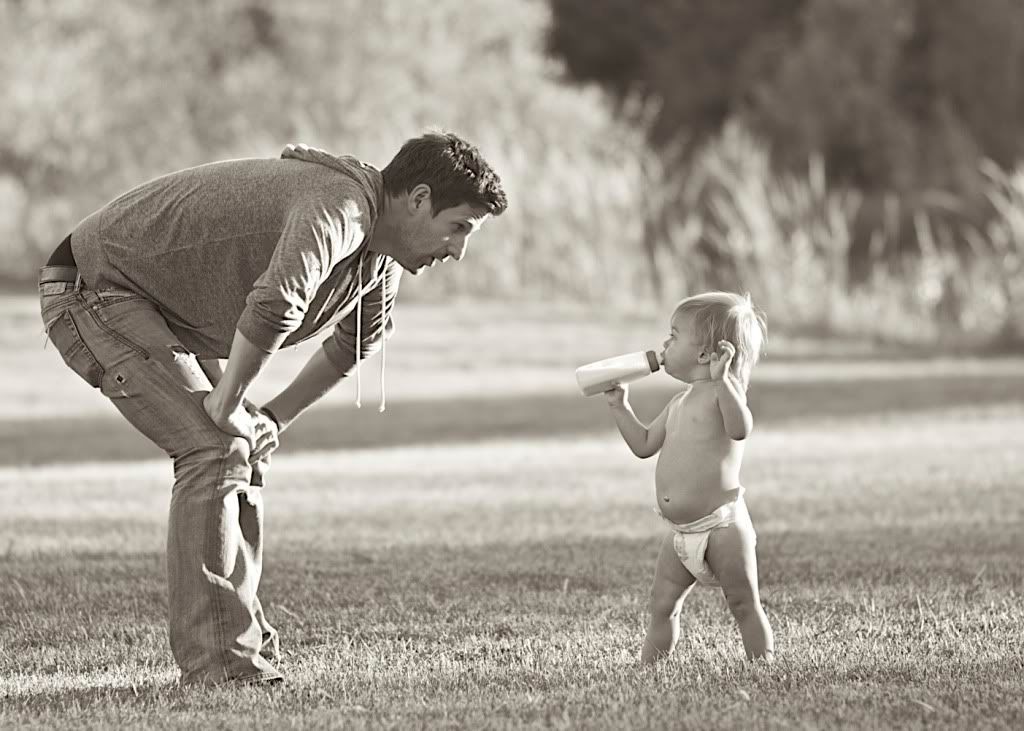 Babies played and mommas talked....
and there were dress ups.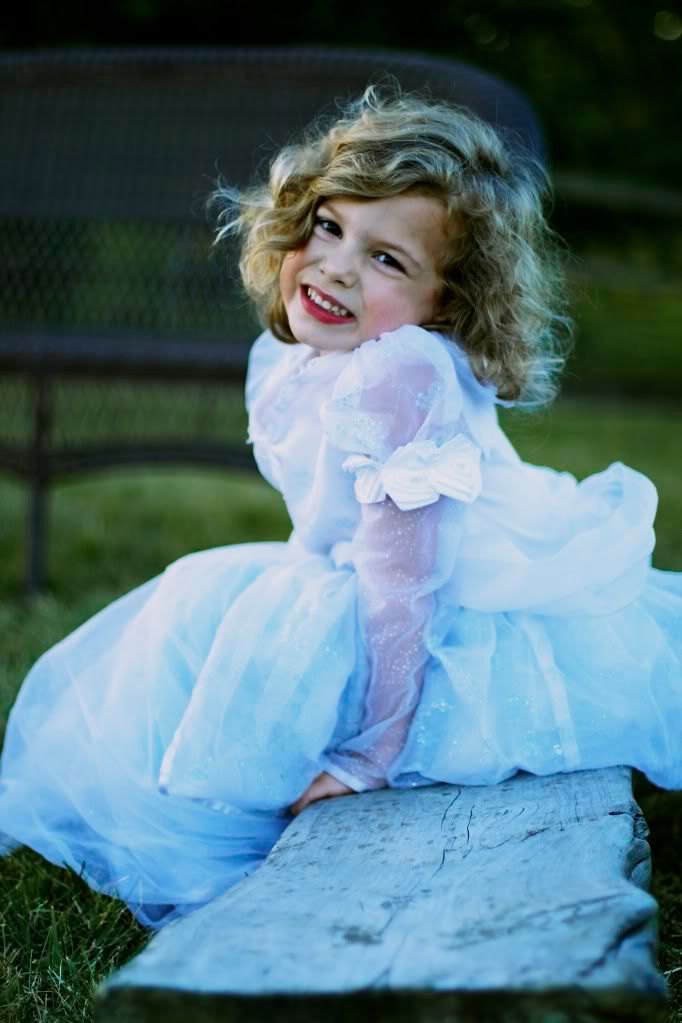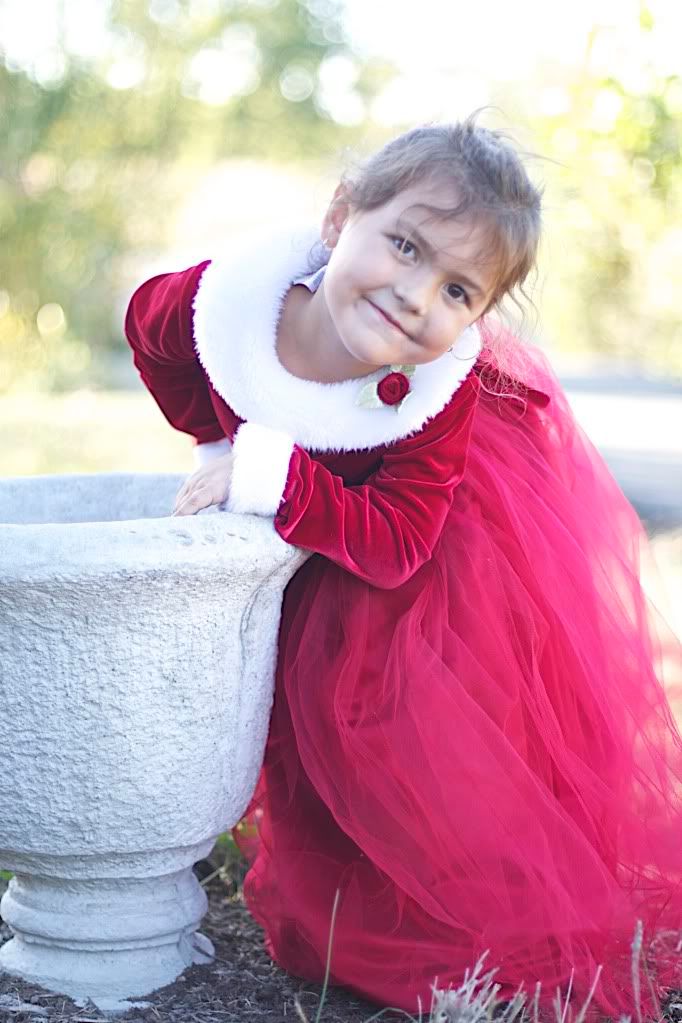 Everyone was happy, cause when Hank is home all is right with the world.