Fall is movin' in and the weather has been wonderful. We have been hitting the parks and playgrounds enjoying the warm sunshine and cool shade.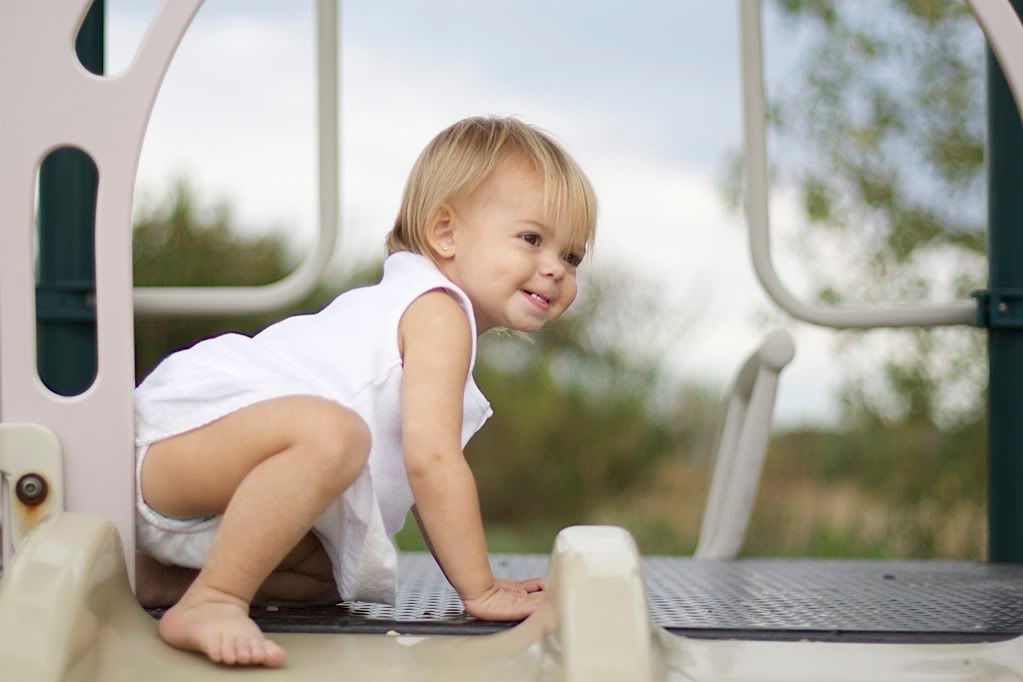 I know school has started and the pool is closed, so technically, Fall is pretty much here.
I say it is here when we can break out the sweaters and tights and knit hats.
Well, we have been dabbling in hats and tights.
It's making me excited.
I'm excited for pumpkins and hayrides and leaf piles.
While we are still enjoying a few hot afternoons in our summer dresses.....
we feel you Fall.......and we have a whole drawer of hats and tights waiting for you.