When Hank was home we worked hard to get a family photo that included all family members. Schedules collided but somehow we got everyone together. I'm not "allowed" to post the entire group photo because "it would spoil the Christmas card" - faja.
So here are a few of the other beauties taken by my uber talented brother.

Johanna has the most angelic face I have ever seen on her. Love.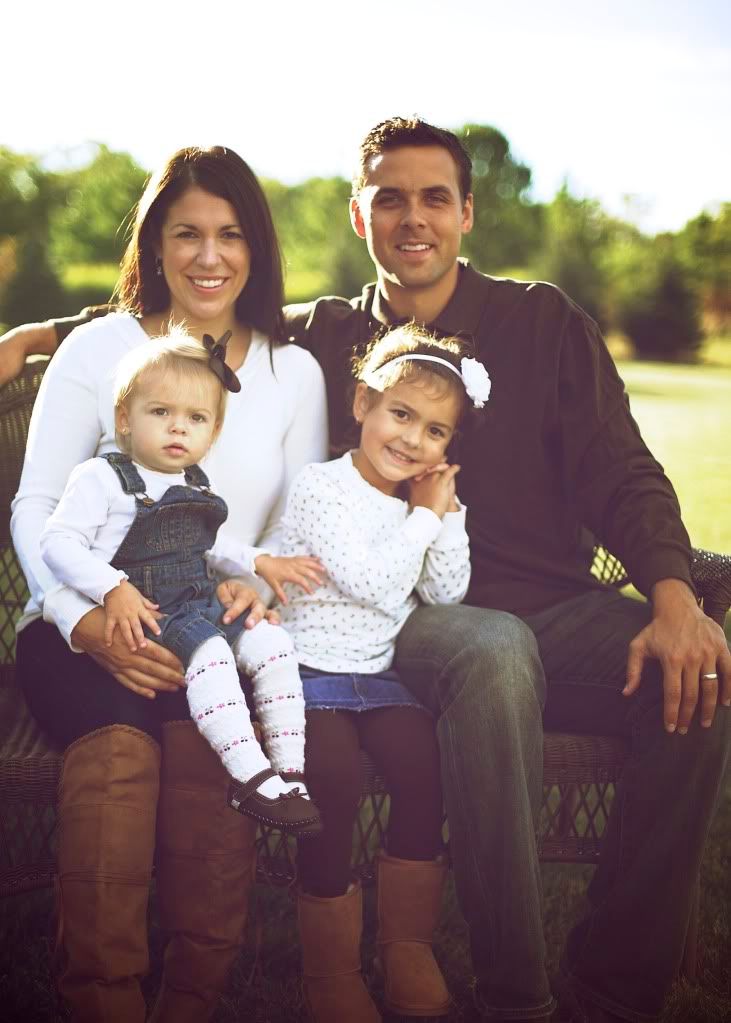 This is the beloved grandchild photo that will be treasured for generations.
Somehow, with all the cameras flying around this family, this is the first complete grandchild photo.


Then, there is my "game changer".
Georgia learned to cross her arms a few weeks ago. It was so funny to watch her deliberately cross her arms and then walk around like she was so big. As soon as she did it and I saw the look of accomplishment on her face, I remembered Johanna doing the exact same thing at her age.
I loved getting back that memory I had forgotten.

This girl is my "game changer". I guess every family has one. The one that keeps things interesting and unpredictable.
She keeps us guessing but we can't wait to see what is next.