In two days we are leaving for the 14 hour drive to Lake Placid, New York. We are very excited for the beautiful scenery we have been told about but even more excited about the event for which we are traveling. Casey is getting married and my girls will walk down the isle as flower girls. On Sunday we enjoyed Casey's bridal shower, just us ladies (and Mike).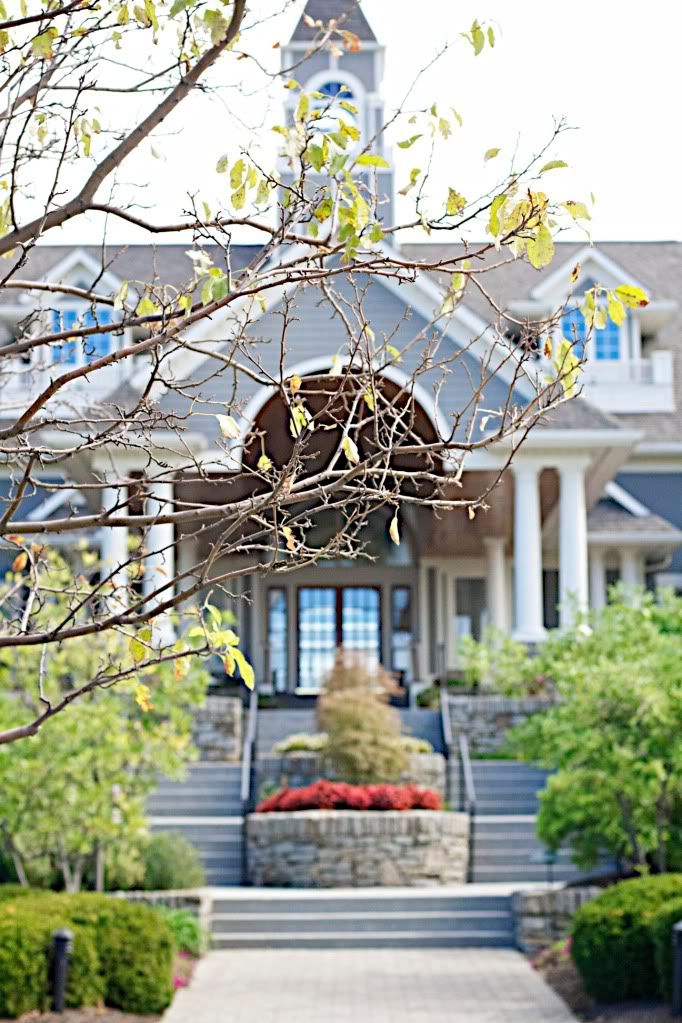 There were wonderful friends and a wonderful breakfast buffet. Of course Johanna had cheez-its and water.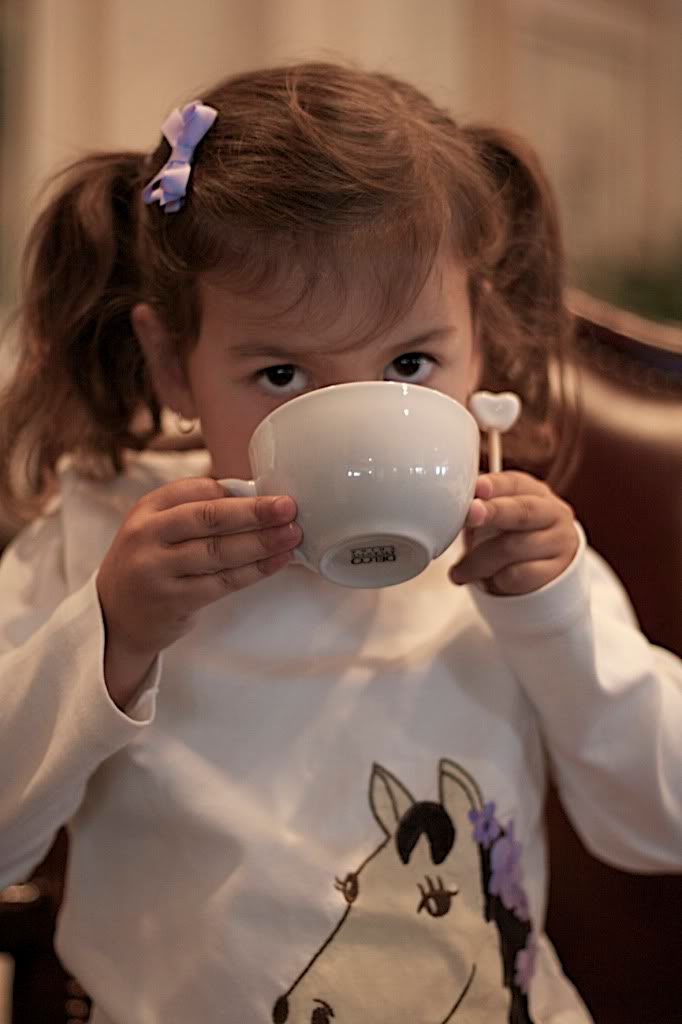 Georgia ran a muck and never gave me or anyone else a moments peace.
She just went from lap to lap and purse to purse.
We can't wait to celebrate in New York. My favorite part will be all the photo-ops, my girls in ridiculous tulle dresses and a stunningly beautiful bride.