The name of this post should be "image overload" cause that is what is about to happen.

After the long 14 hour drive in the rain (without a dvd player for the last 4 hours), we arrived in the Middle of Nowhere, New York.
It was dark and gross and we were just glad to go to bed. When we woke up we saw a whole new world.
A world where fall was in full swing and the leaves were brilliant reds and yellows.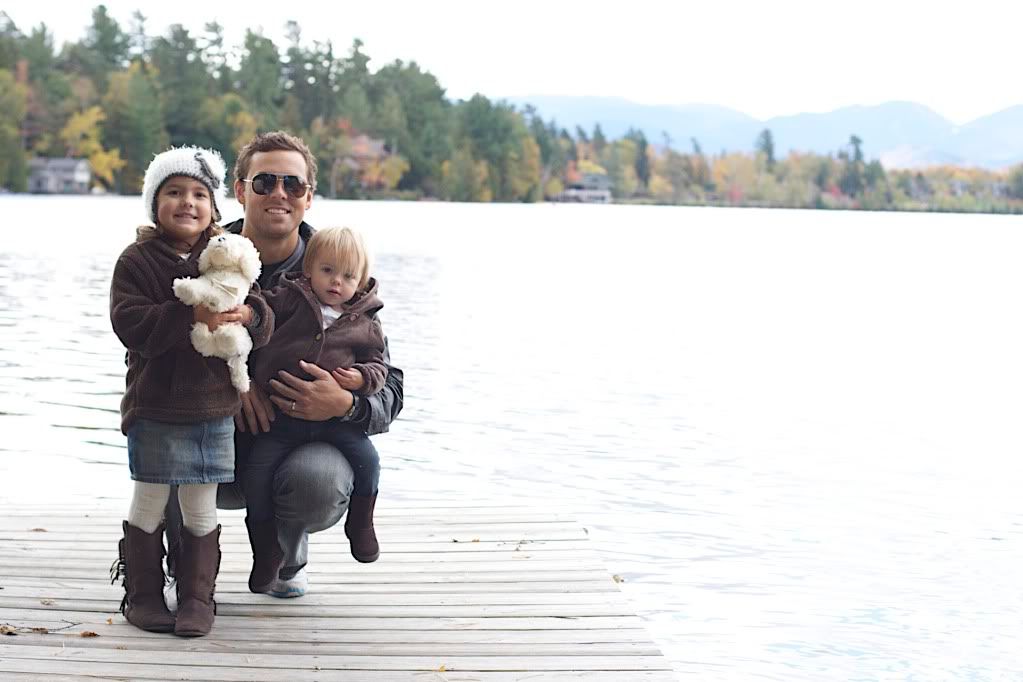 A world with a beautiful lake....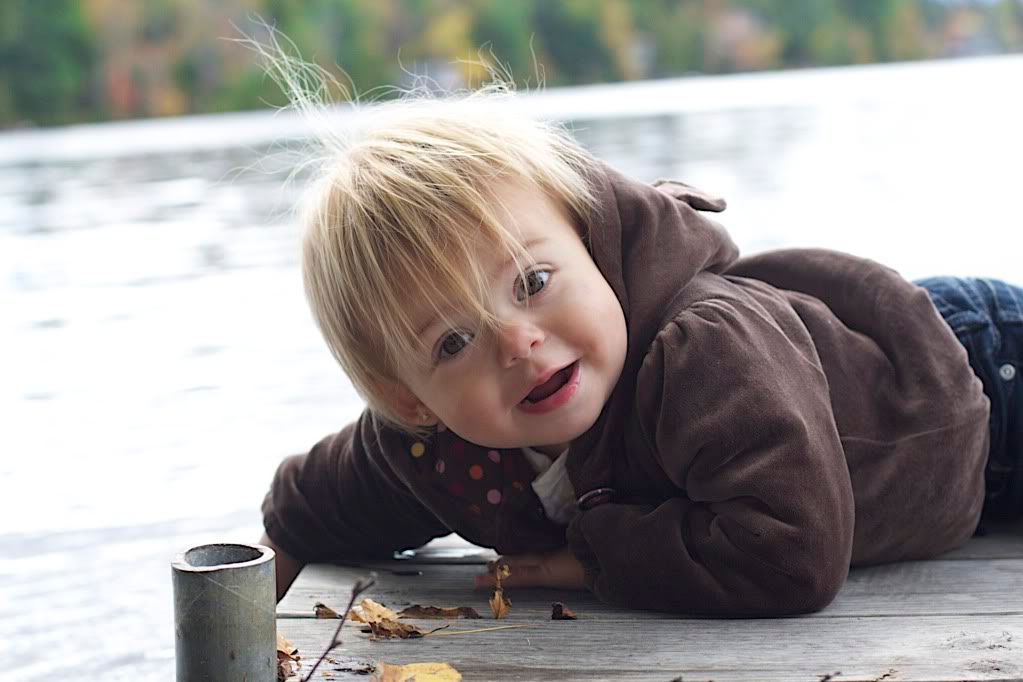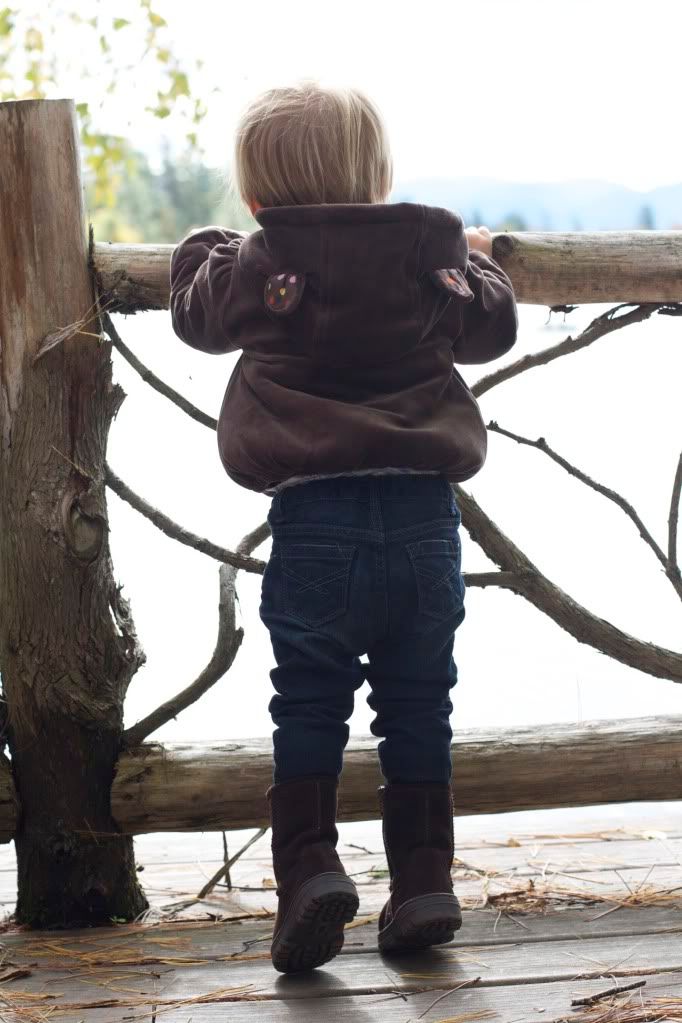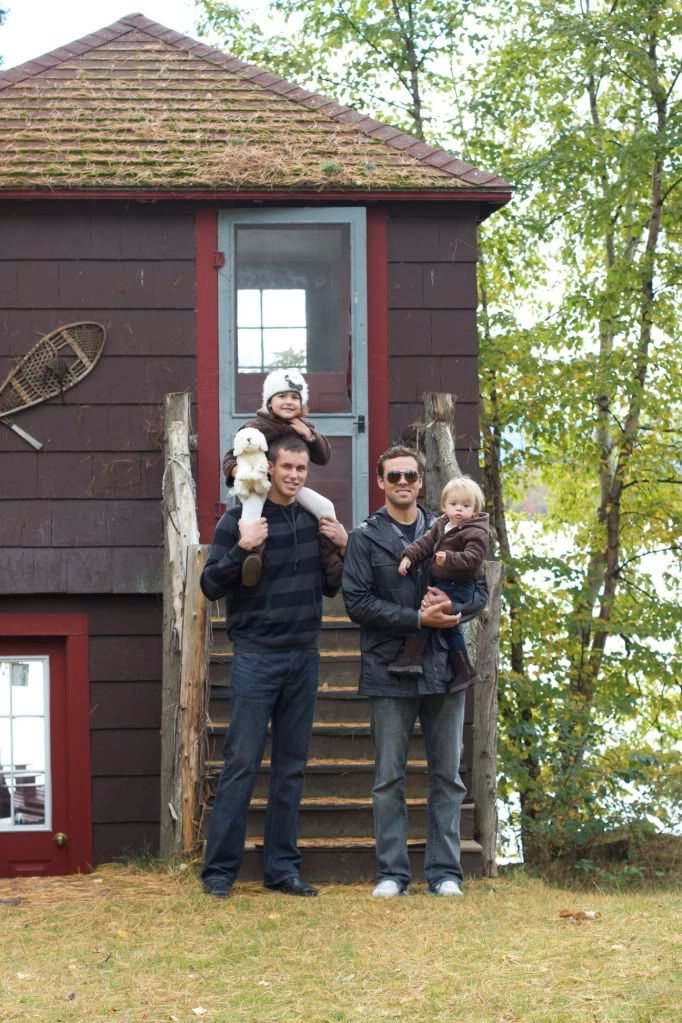 and the sweetest little village.

A world where uncles are just big best friends.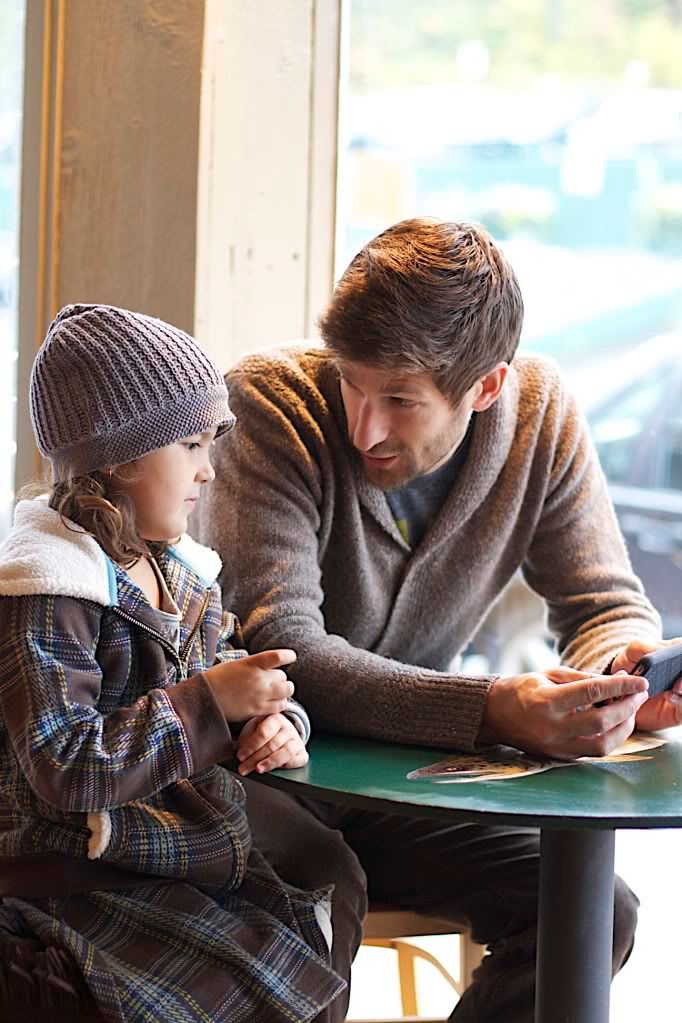 A world of hats and sweaters and tights.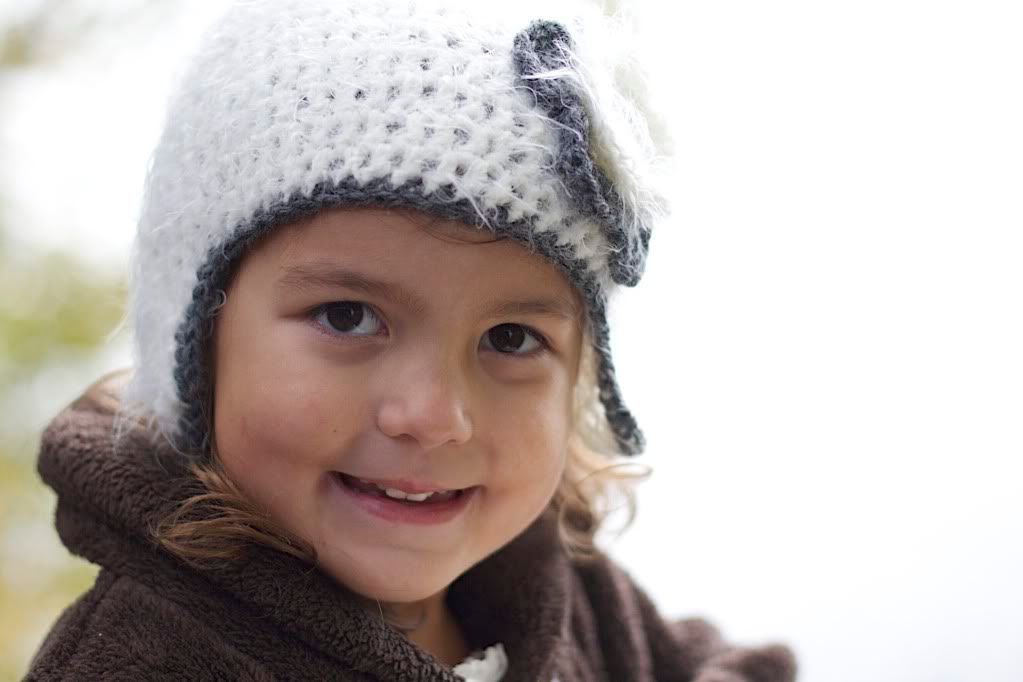 We love this new world.
While we were there, Casey and Mike decided to love each other forever.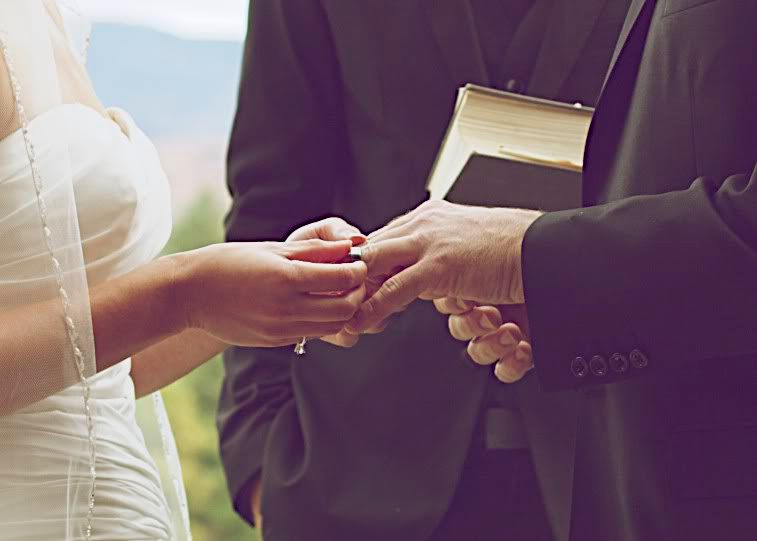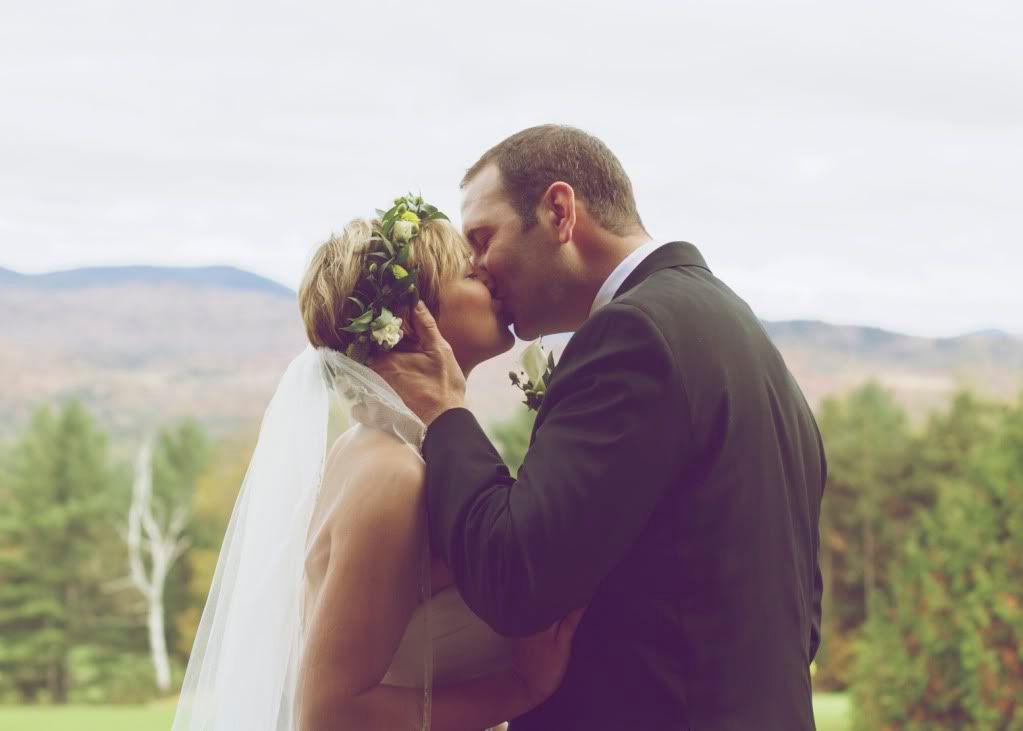 My two sweet girls transformed into little woodland fairies
and walked down the isle hand in hand.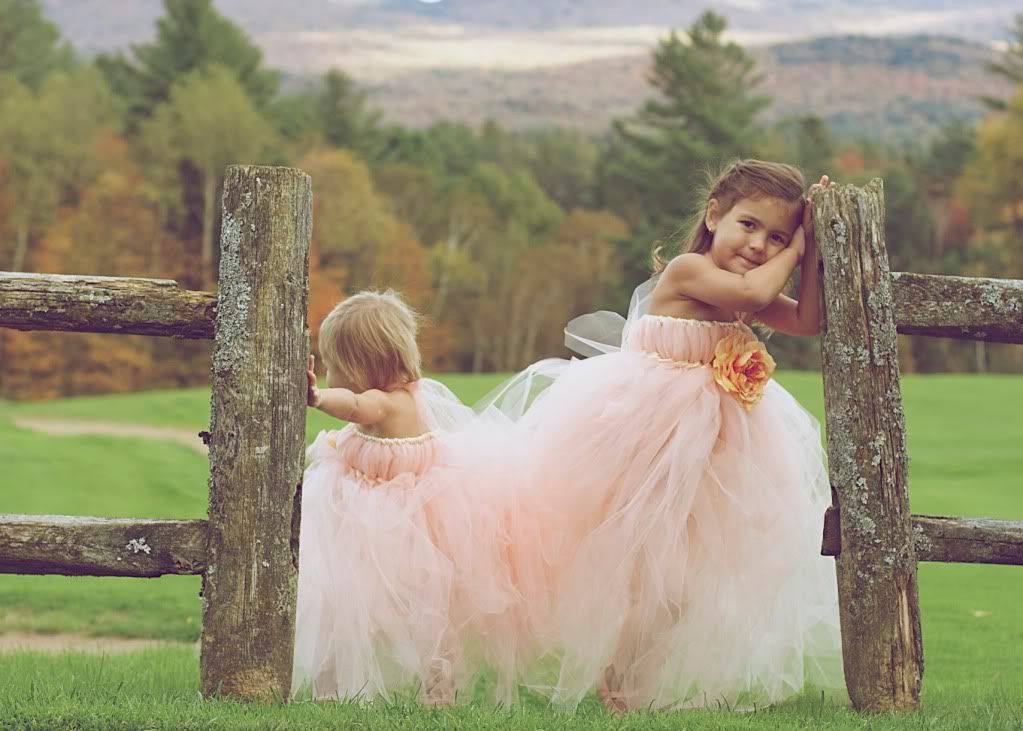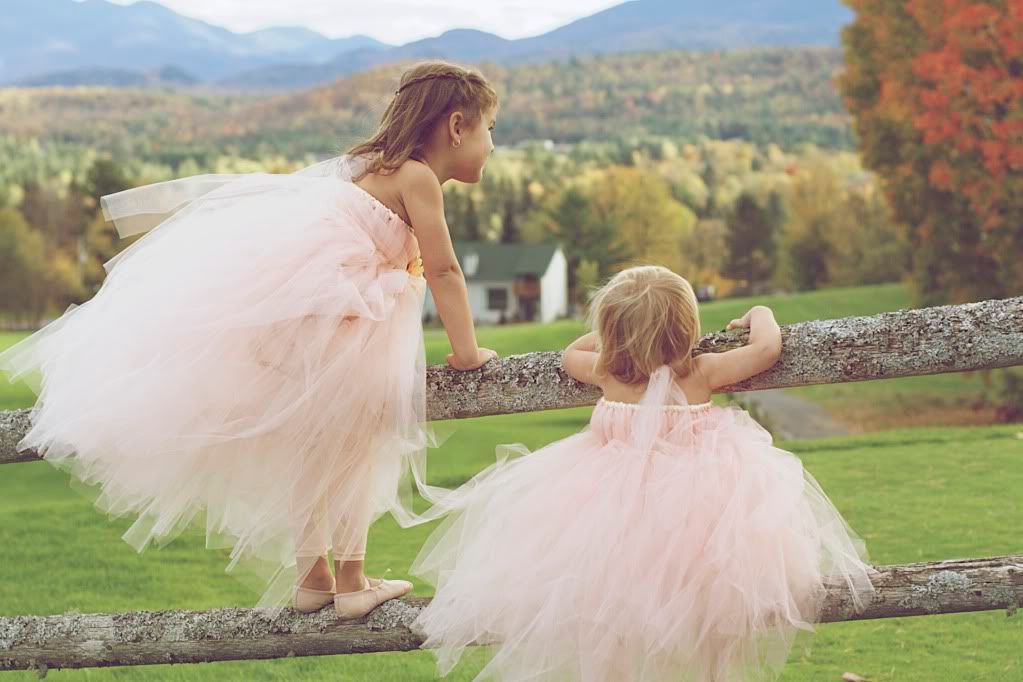 Georgia tip toed all the way down in her tiny ballet shoes.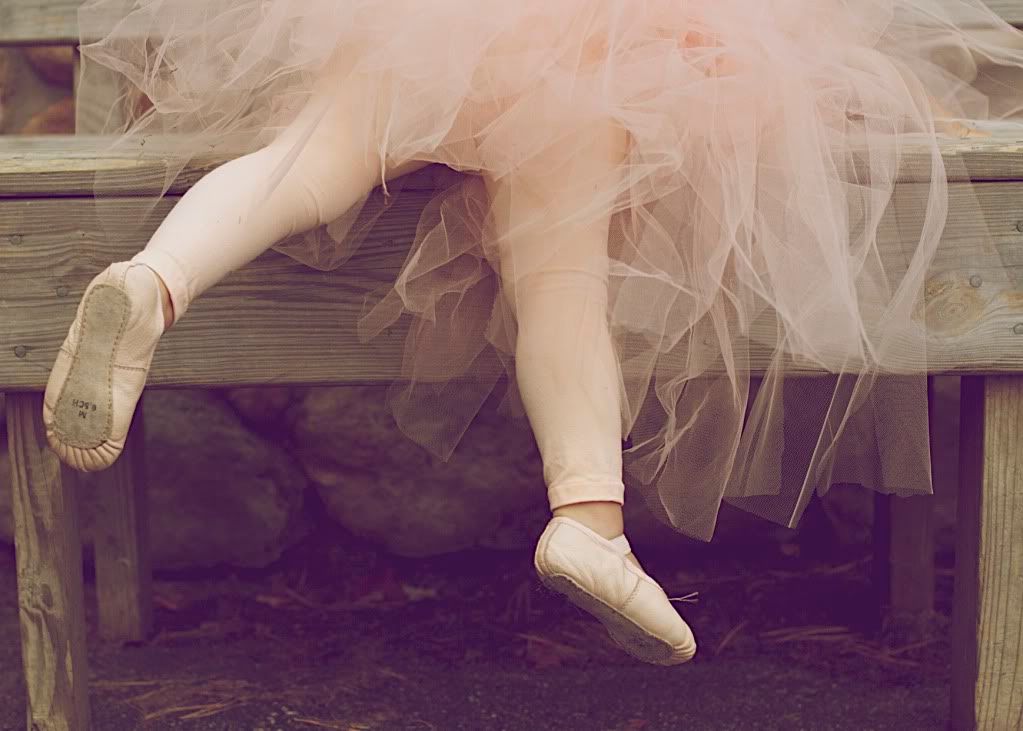 Johanna held her hand and kept her coming.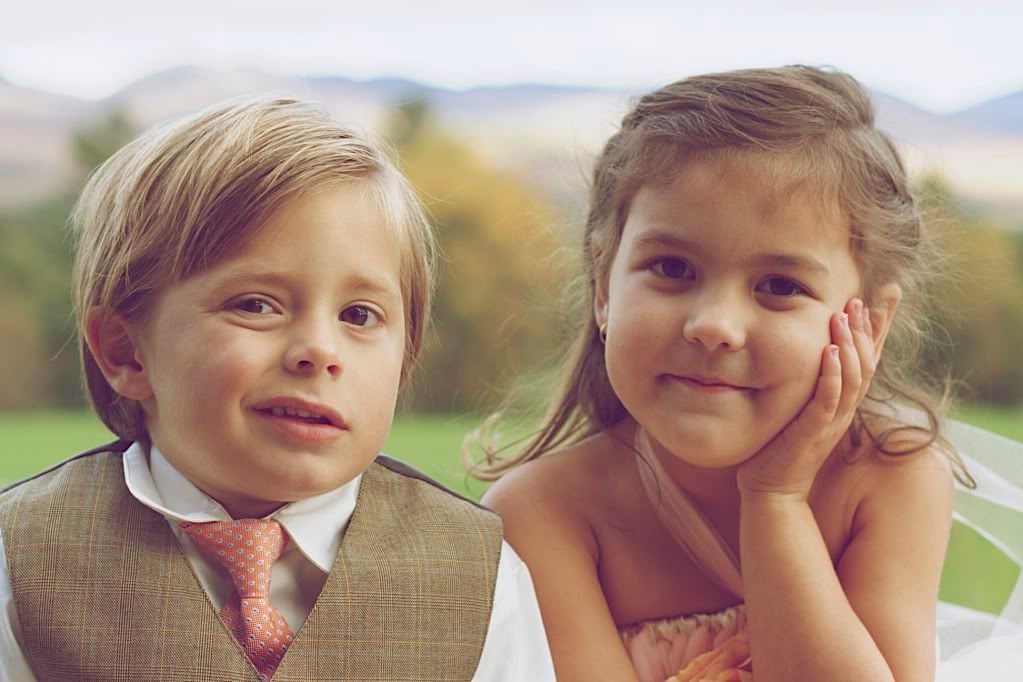 From this day forward, we are lake people. We are wedding people. We are fall people. We are village people.
We heart the Middle of Nowhere, New York.