It was 84 degrees yesterday but we decided to head over to Windmill Farm for a hayride.

It felt a little funny going on a hayride in October wearing flip flops but it was lots of fun and it was Georgia's first time picking a pumpkin.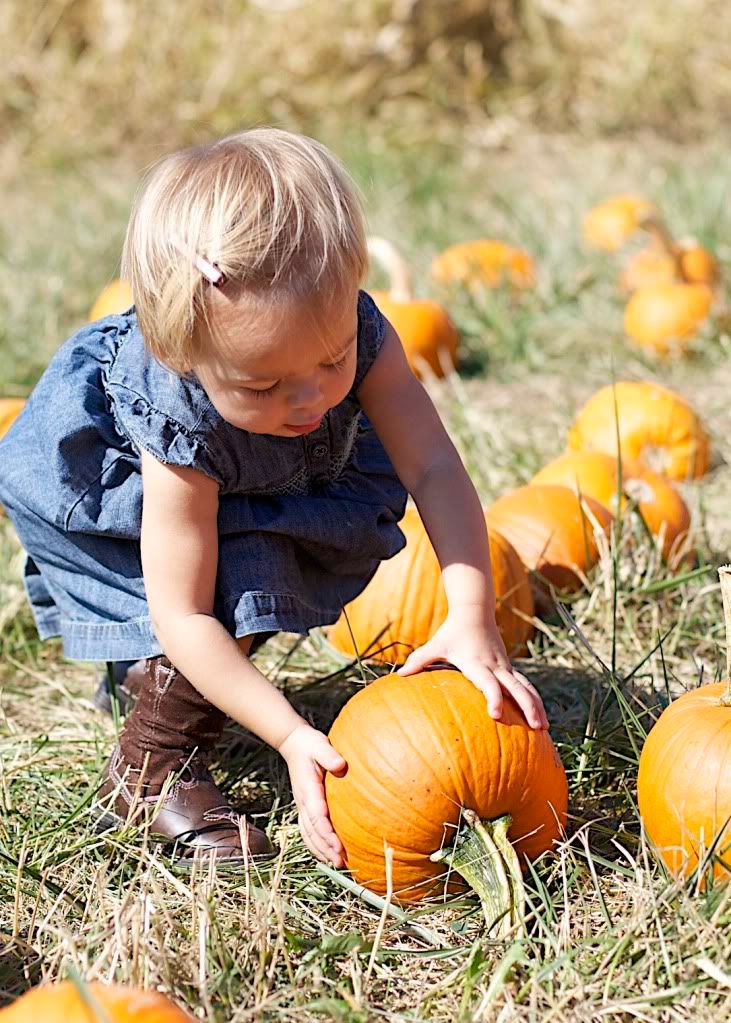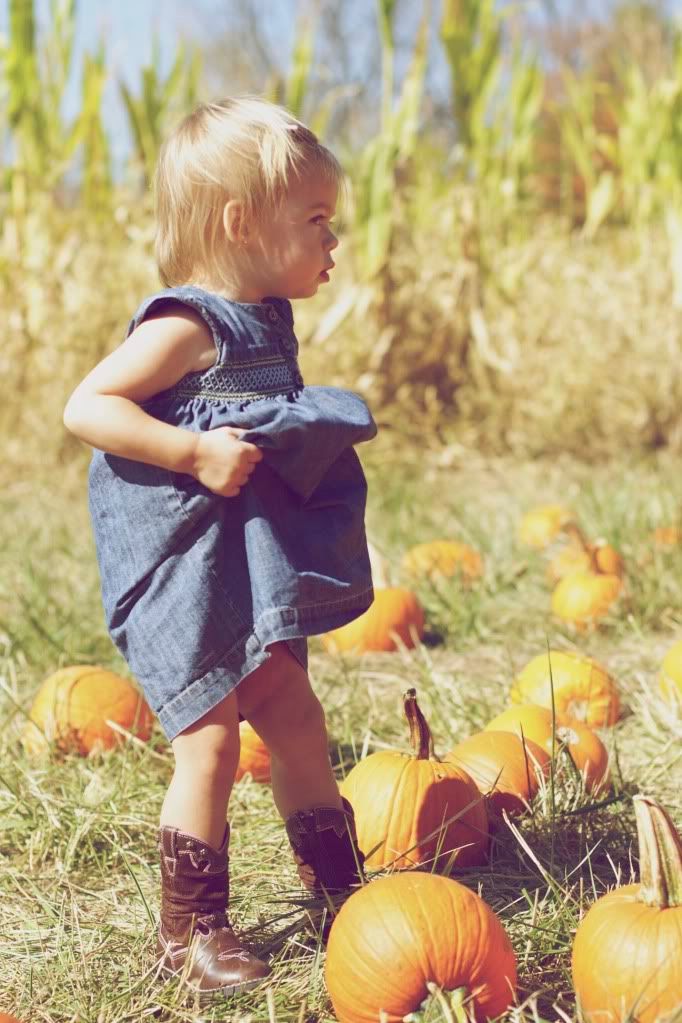 Johanna has been looking forward to this since November 1st 2009, when Windmill closed for the year.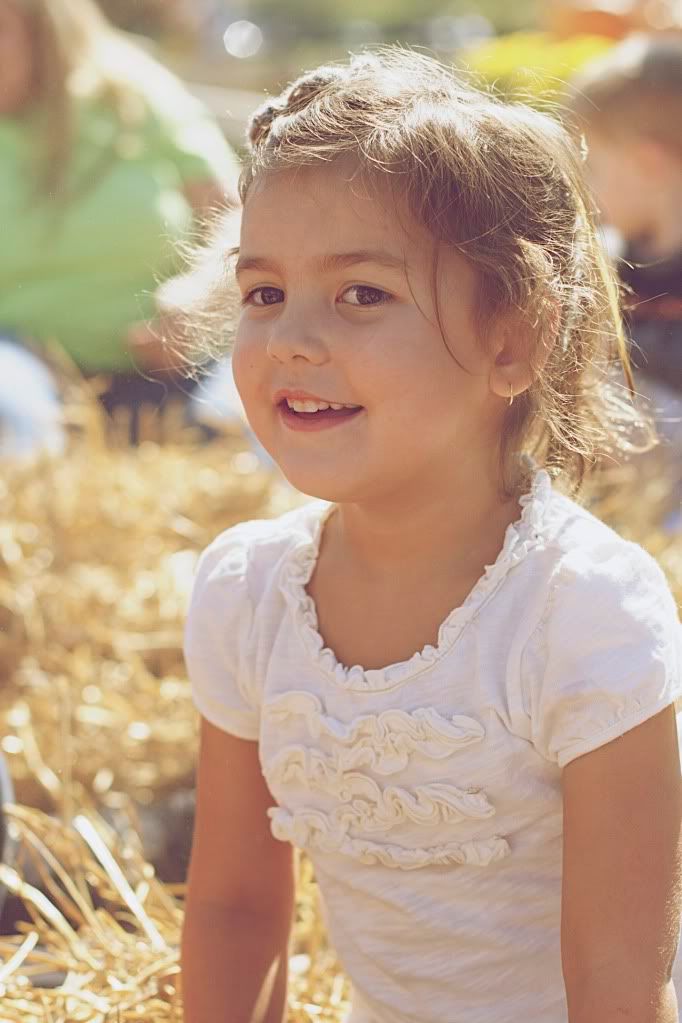 She was a very happy camper.


We went on a walk in our neighborhood later that night and Georgia spotted some pumpkins on a front porch.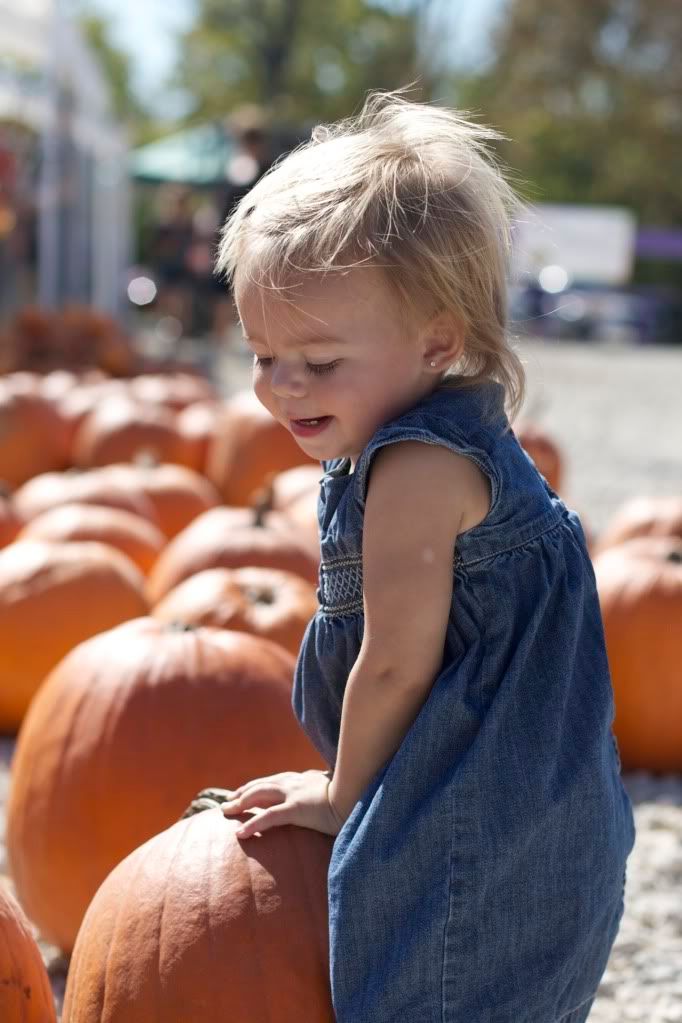 She pointed and said "oh mommy, mommy!"
I told her those were pumpkins and clear as a bell she said "pumpkins".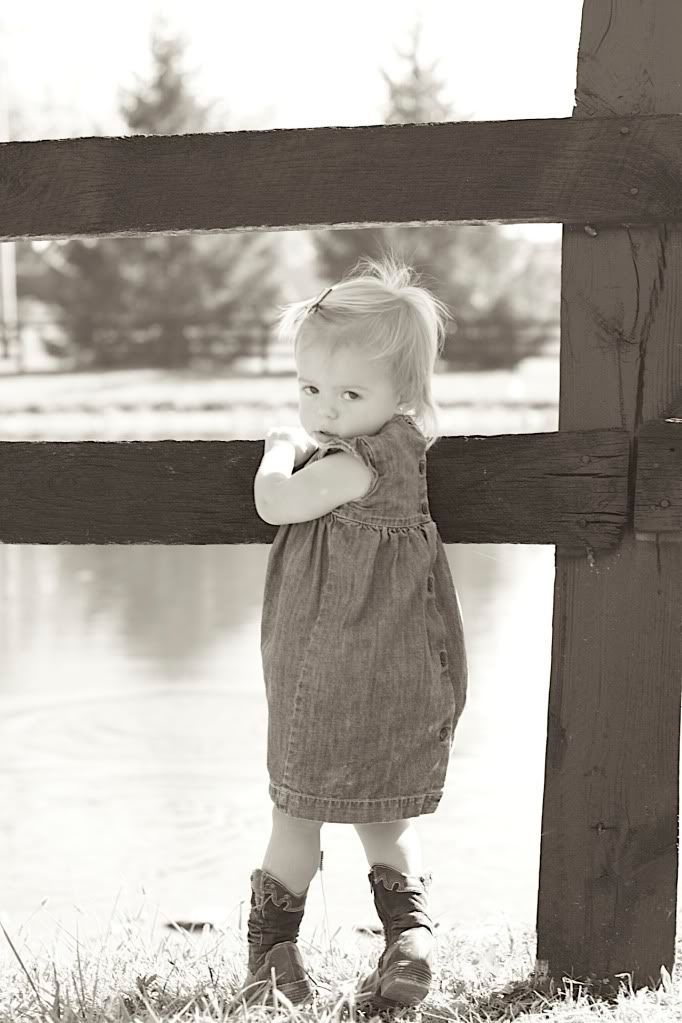 Last year her little baby body was strapped to mine in the Baby Bjorn sleeping through the hayride. This year she was enjoying every second.
Happy harvest.