I got an early Christmas yesterday morning, when I dressed this pretty baby girl up for a quick little shoot.



It was just the two of us at home and I had some ideas brewing.
My girl indulged me.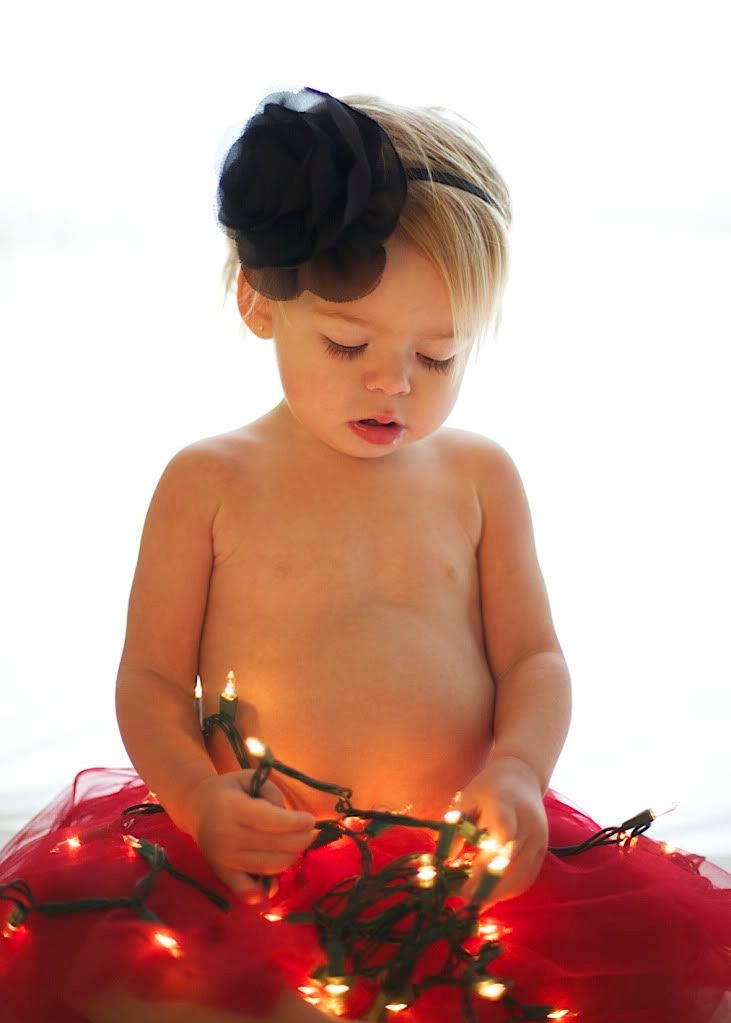 I love early Christmas. My tree goes up every year just a few days after Halloween.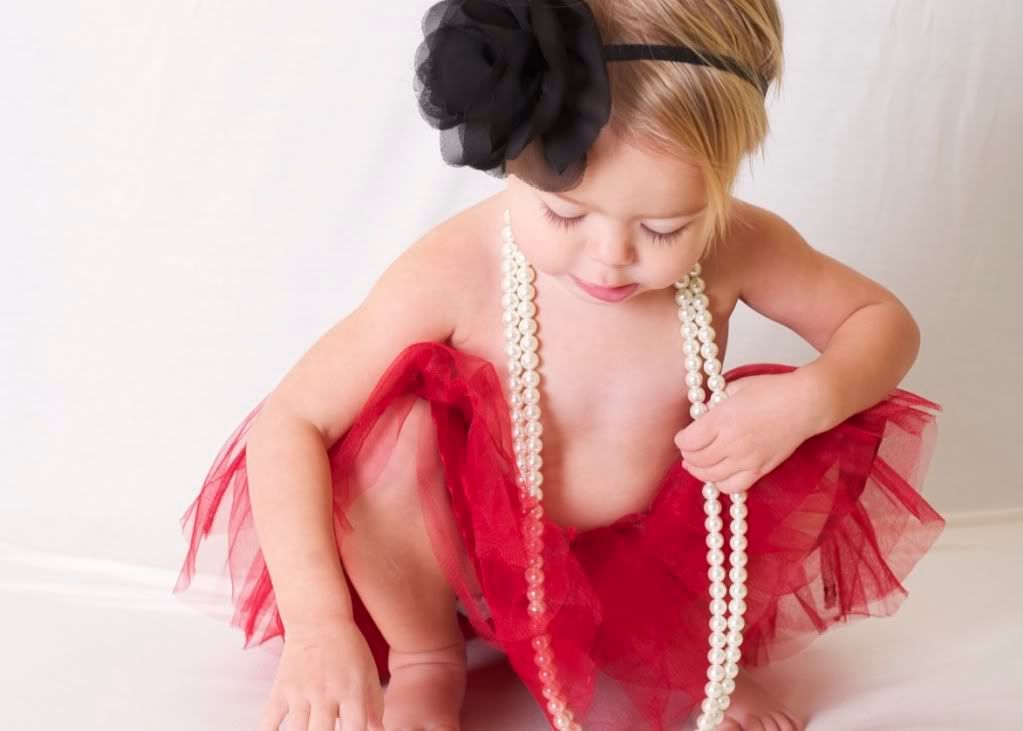 And we have matching Christmas Gymmies ready for two warm, excited bodies.
We are definitely gonna break those out early.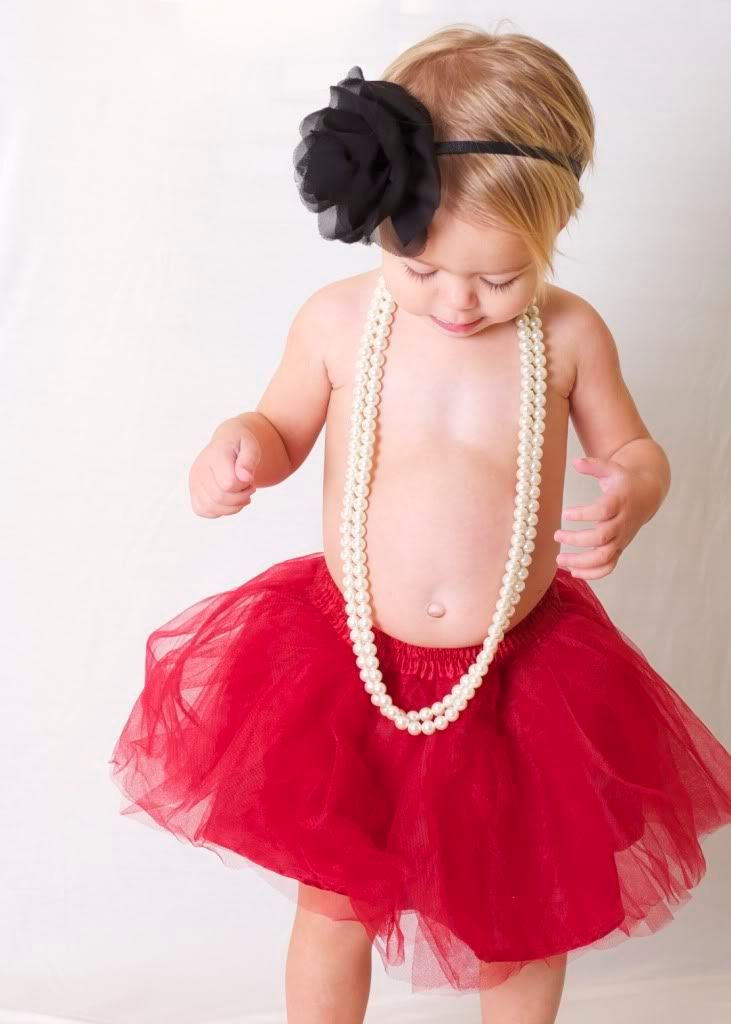 Who wouldn't want an early Christmas when it looks like this?