I have been collecting daily photos of the girls that make me smile and want to squeeze them.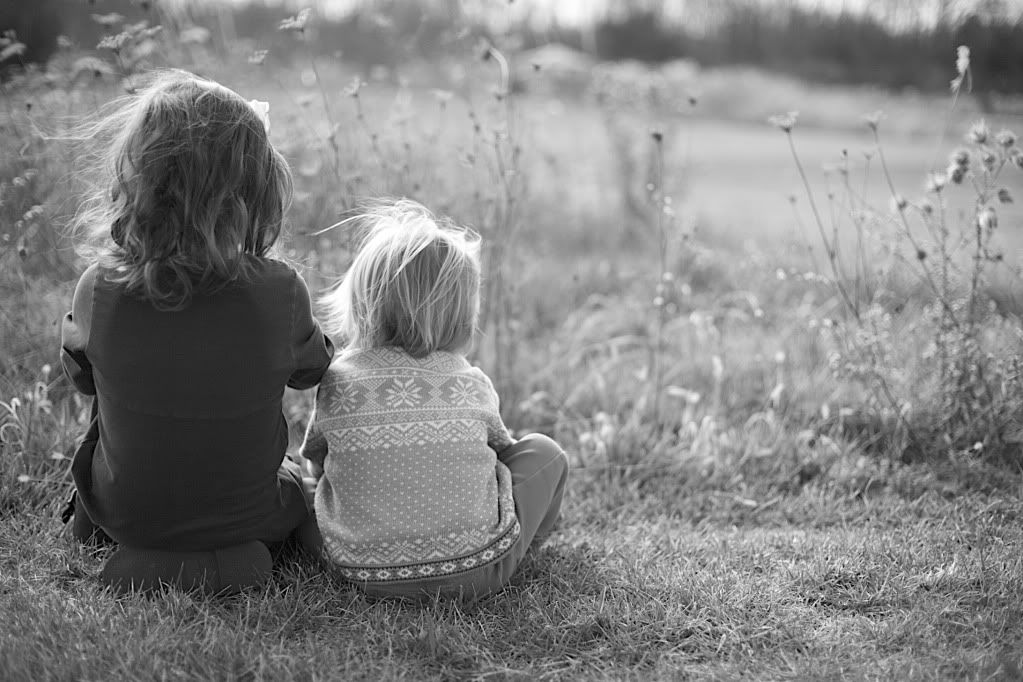 We enjoyed one of the last warm fall days we will probably have.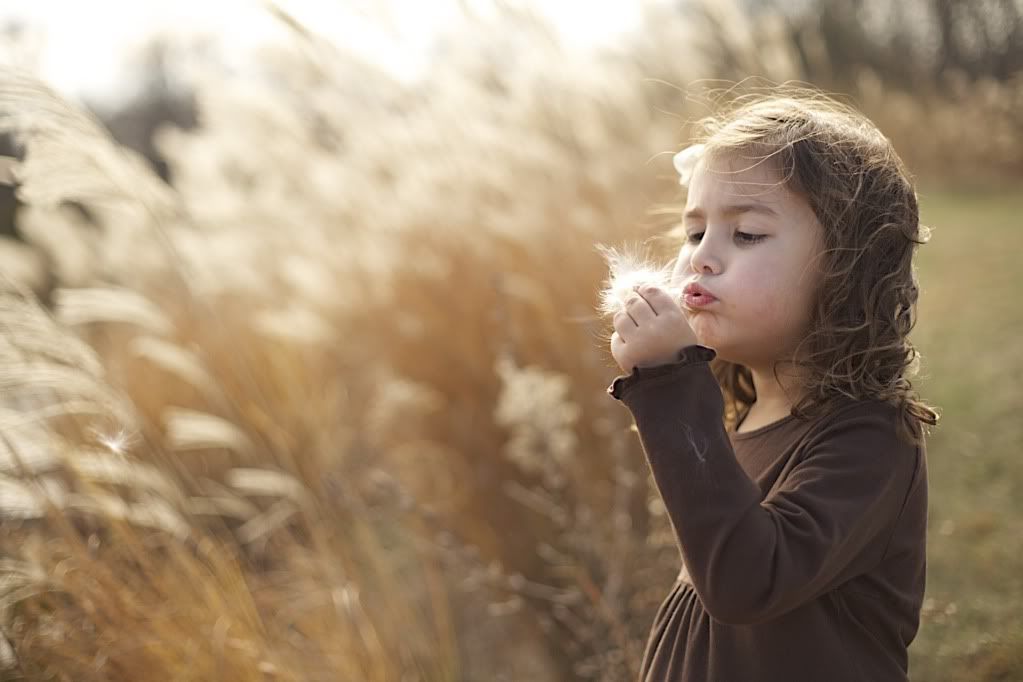 We have a family obsession with milkweed fluff and we found some by Gigi's pond.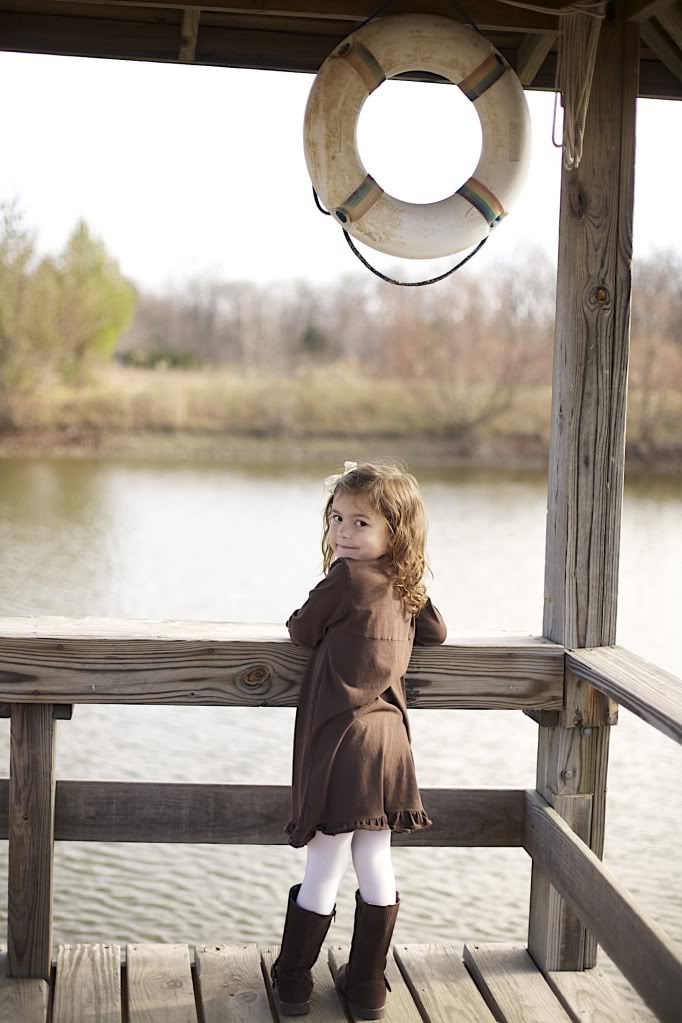 This just makes me laugh. If anyone ever took a picture of me looking like this I would die, but Johanna makes this look good.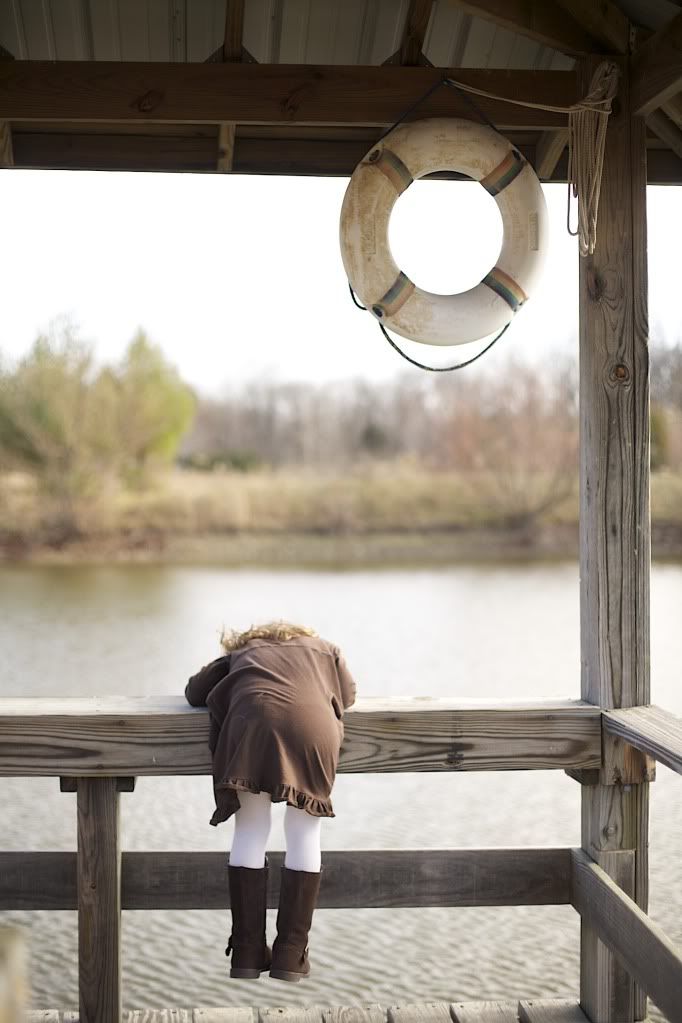 The other morning we were in the car and she was having a complete meltdown over lord knows what. She was in full tears and I had tried to fix the problem but sometimes a girl just needs to let it out.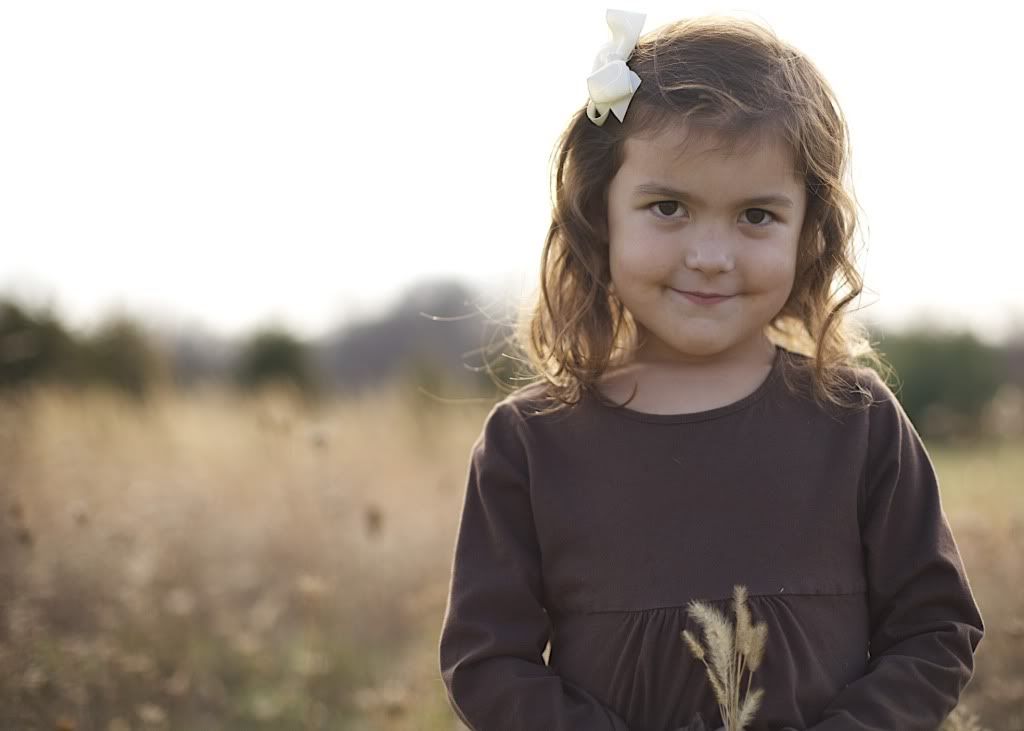 I yelled back to her "What in the world Johanna, you are a complete disaster." She answered through sobs "I know. I'm the princess of disaster."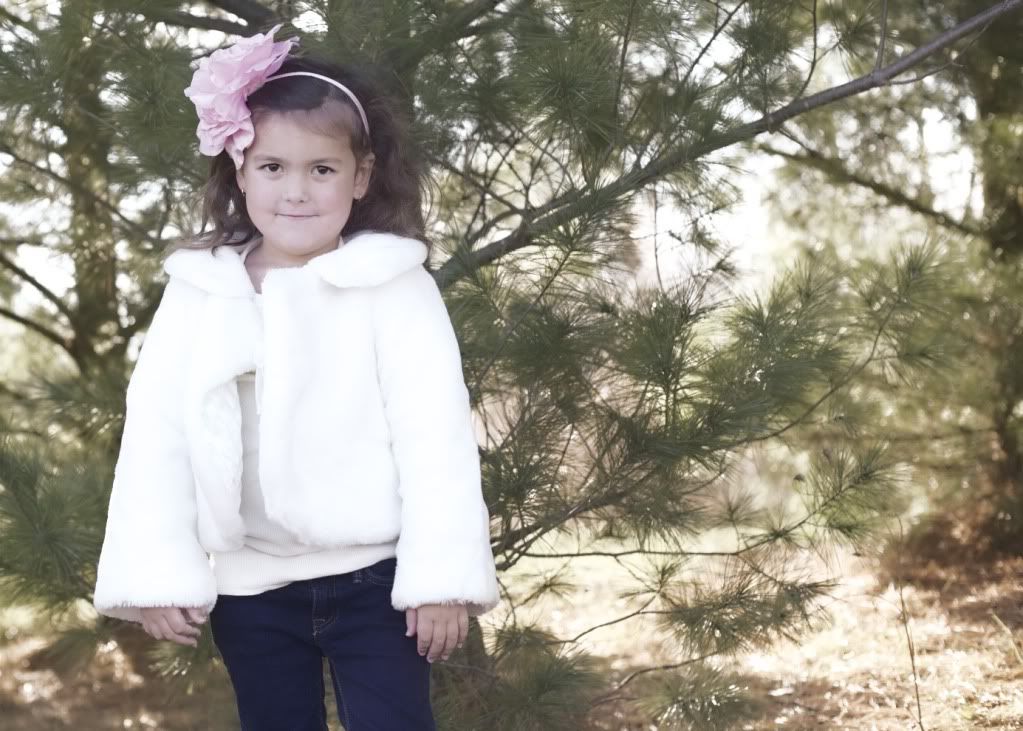 While I like to consider myself a creative person.....I couldn't make that up.
My big girl is a one of a kind with an equally unique one to follow her up.
I swear I had nothing to do with how crazy they are........Georgia was born in this outfit.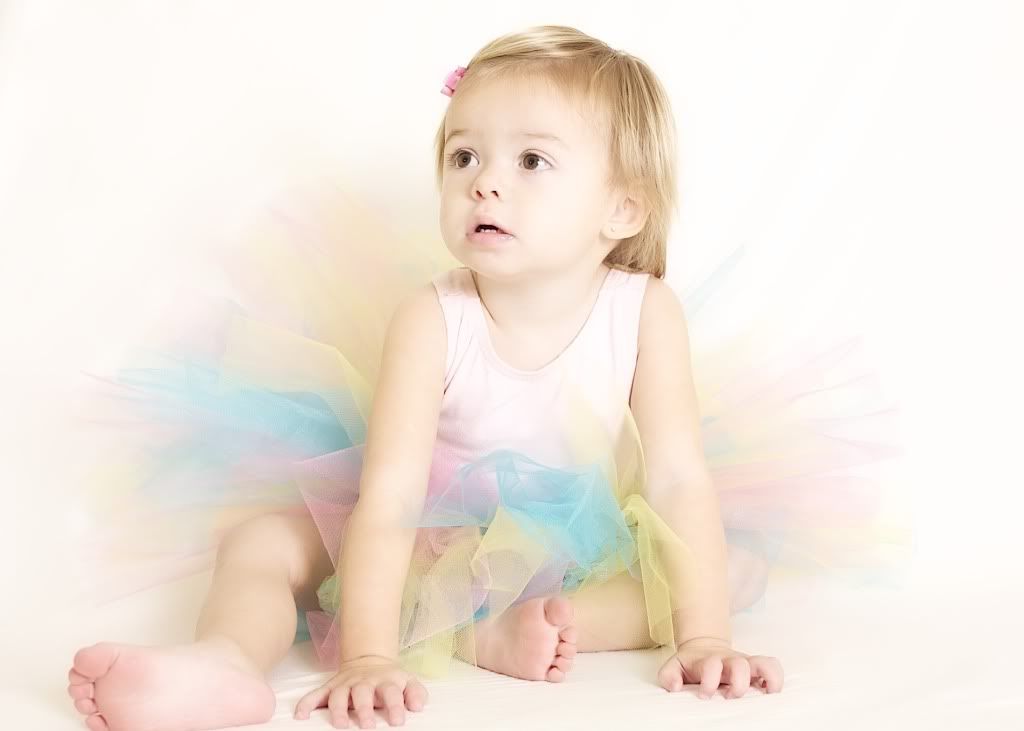 That tutu was really itchy when she was coming down the birth canal.
Ok, all joking aside....this girl is tutu cute.
I kiss and hug and squeeze these girls everyday.
Sometimes anxiety creeps in, cause everyday isn't enough.
I want more days of this.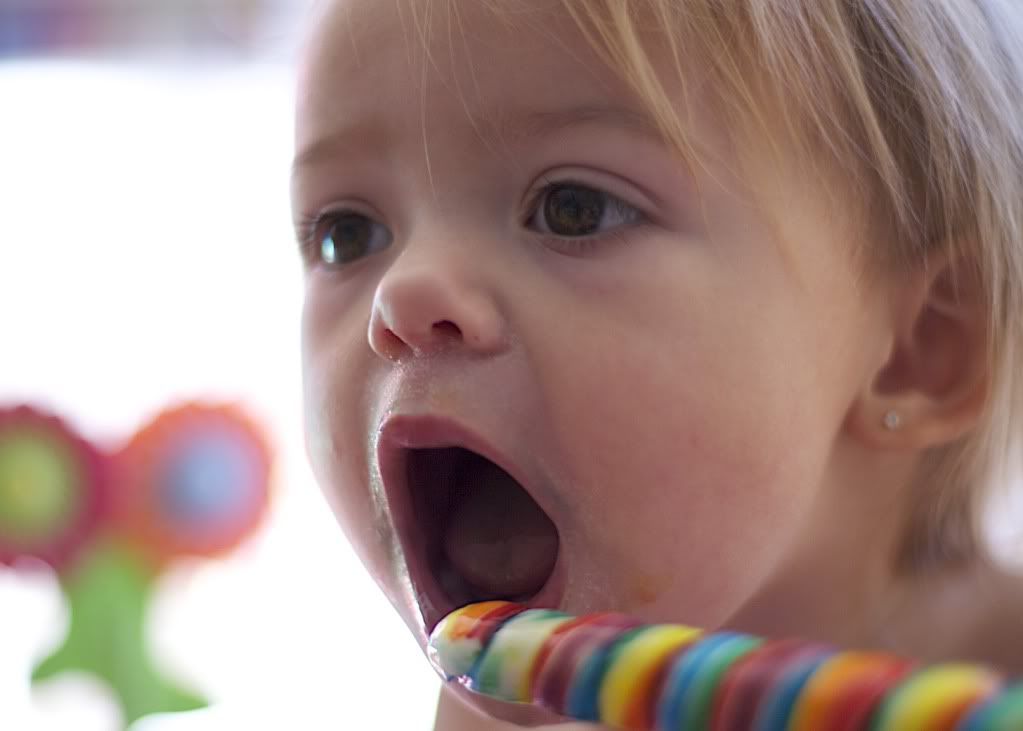 I'm gonna go kiss some sleeping baby cheeks and pray for "Groundhog Day".