The first snow was just what Johanna had been hoping for. Georgia was taking a nap, so the two of us sneaked out.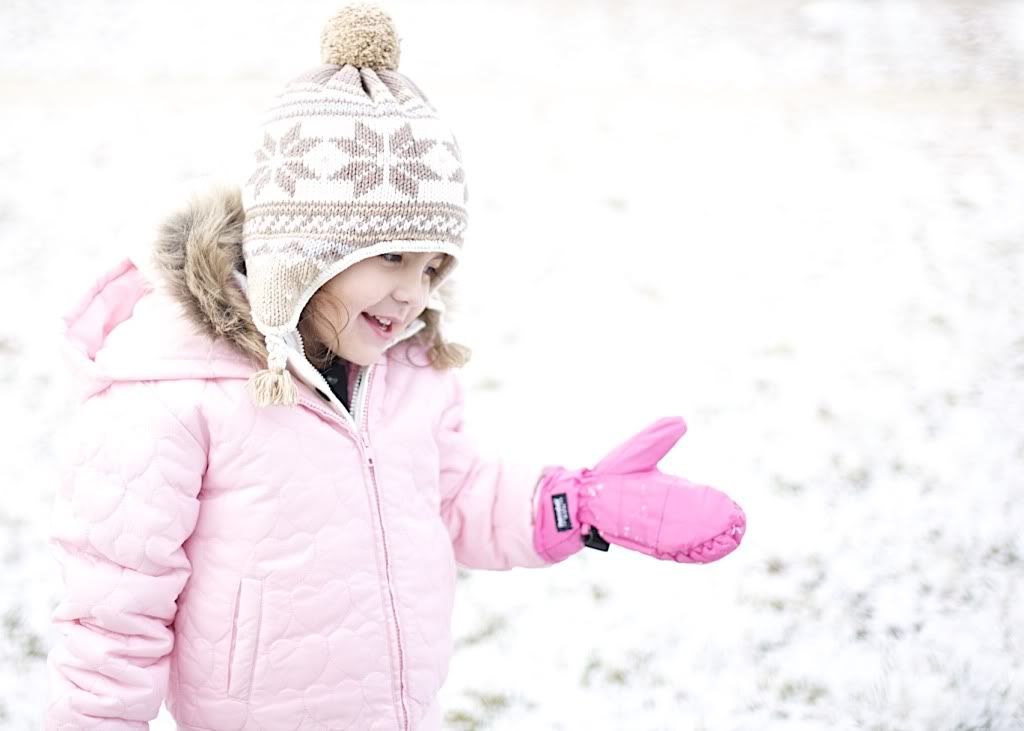 There was hardly enough snow to cover the ground but she managed snow angels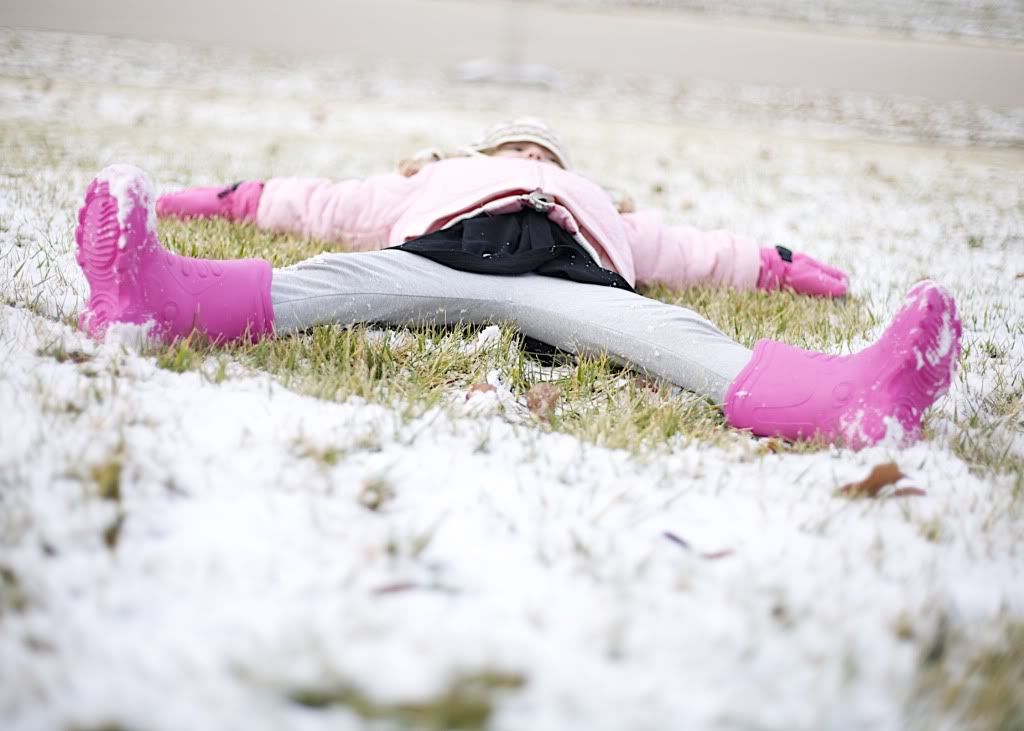 and even a few snowballs.
She has a little saying, "If the snow is white, it's all right. If it's yellow or green, it's not clean."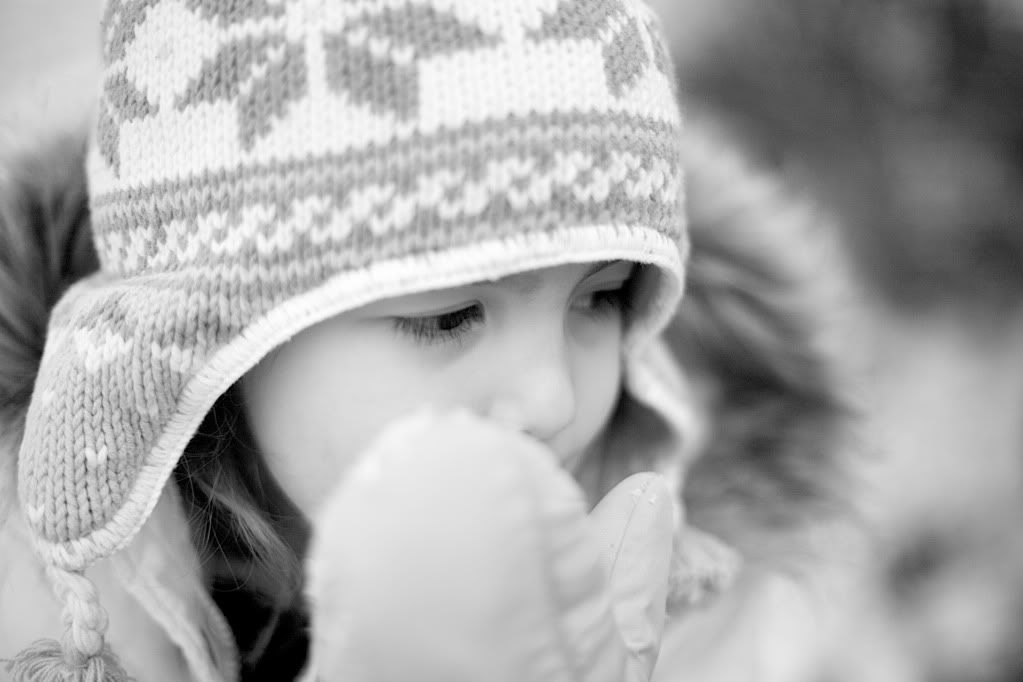 Basically, this is her justification for eating snow.
She never stops....and I don't think she is checking to see what color it is.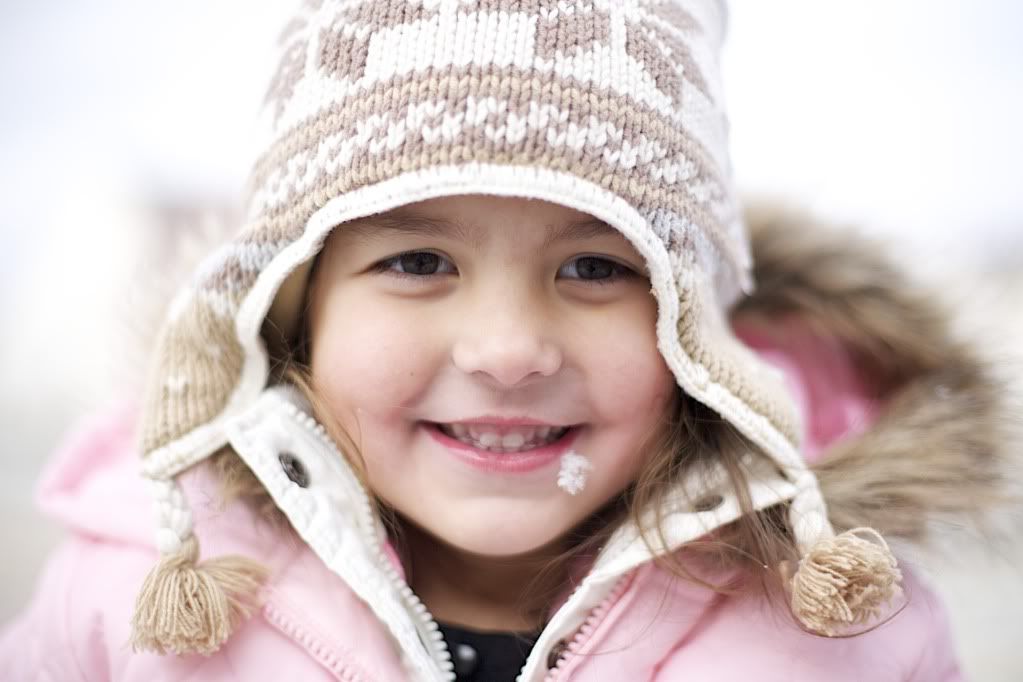 Hopefully, no one will ever double-dog-dare her to stick her tongue to a pole.