Birthday celebrations meshed into Christmas celebrations.
I held to my guns and didn't bring my camera to any of them. I know I missed photographing fun memories but instead of photographing them I got to watch them!
I got to watch my girls without distraction and savor the moment.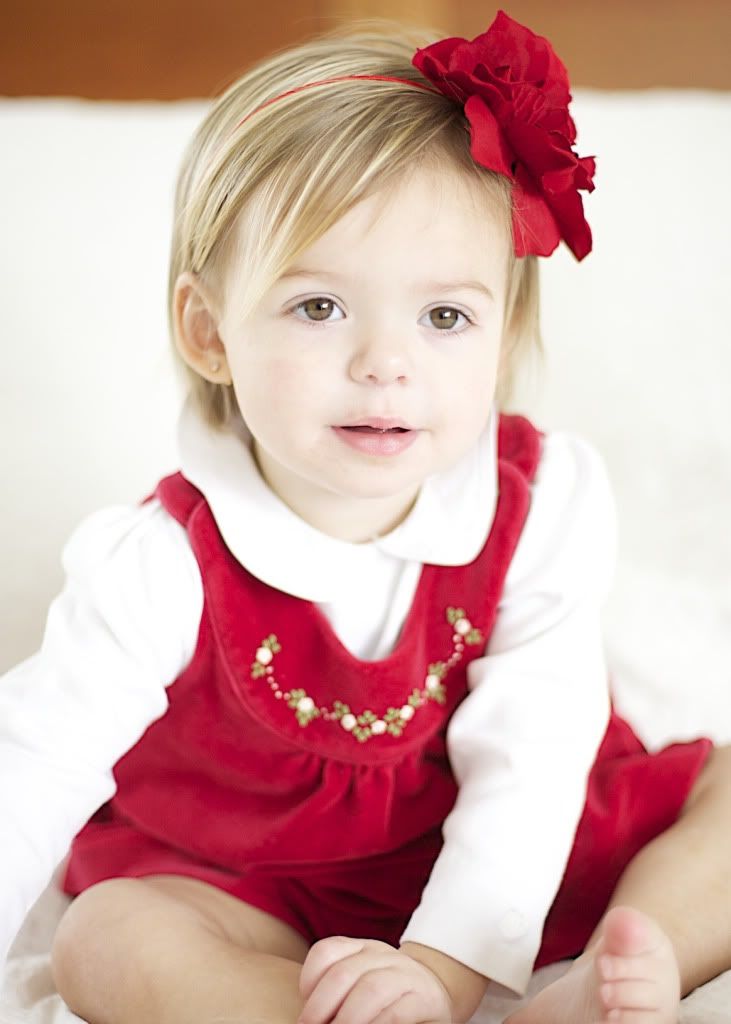 We had a wonderful Christmas with lots of family breakfasts and dinners.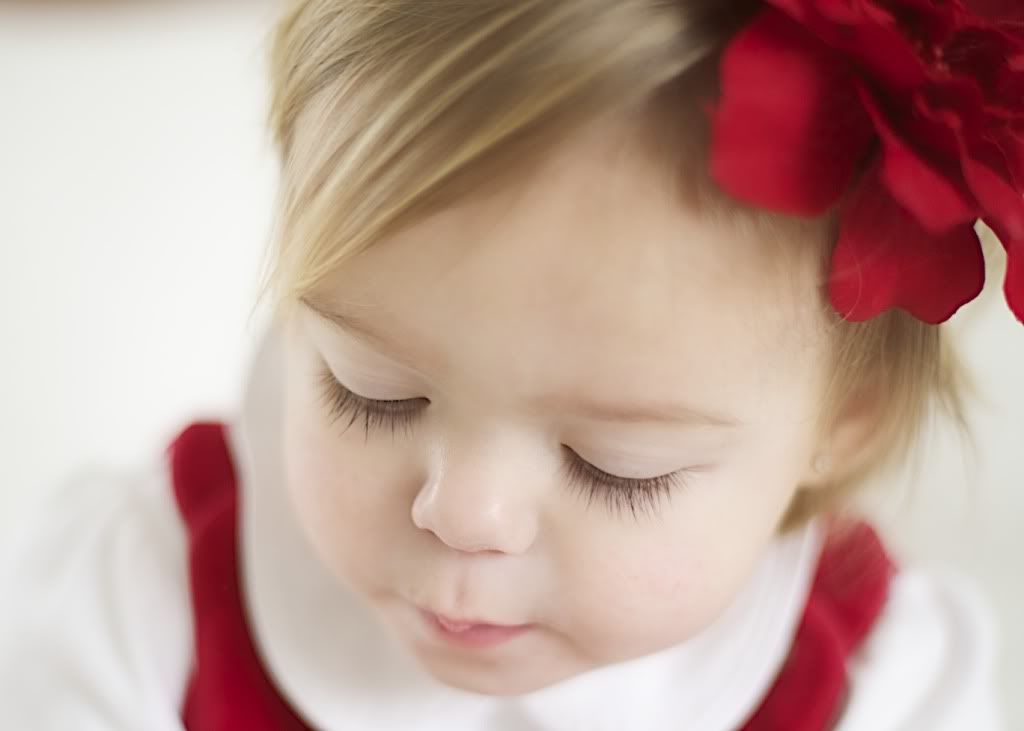 We were missing a few favorites..Hanky and Sueann, Casey and Chad.....but we celebrated and loved the ones we were with.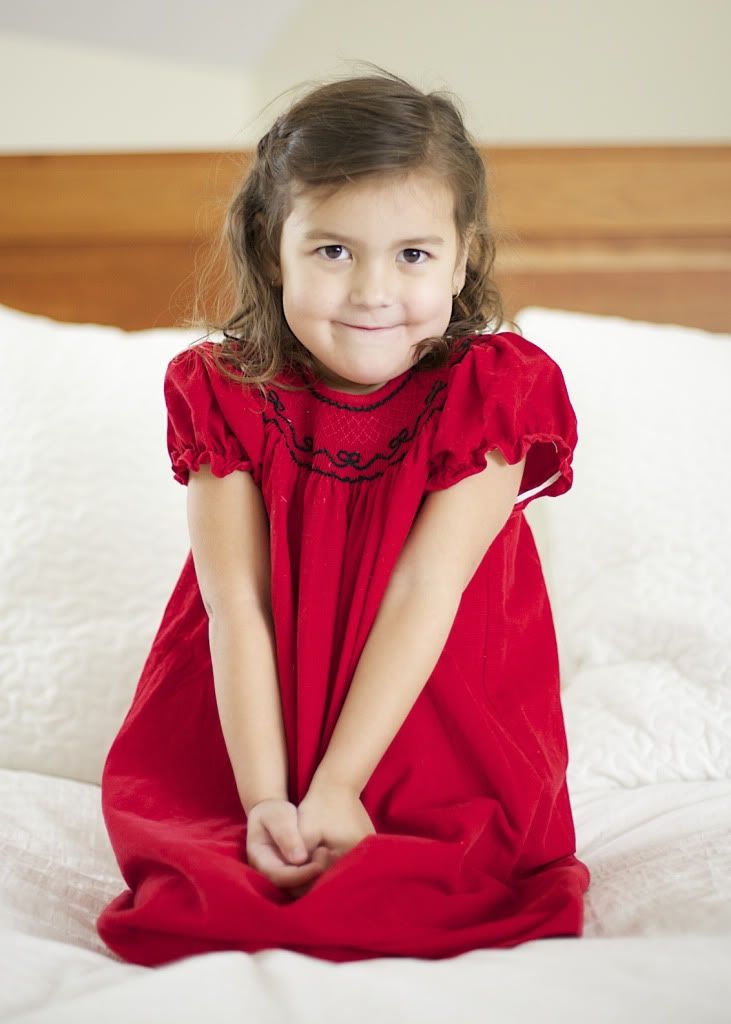 We loved the blanket of snow that gave us our first white Christmas in many years.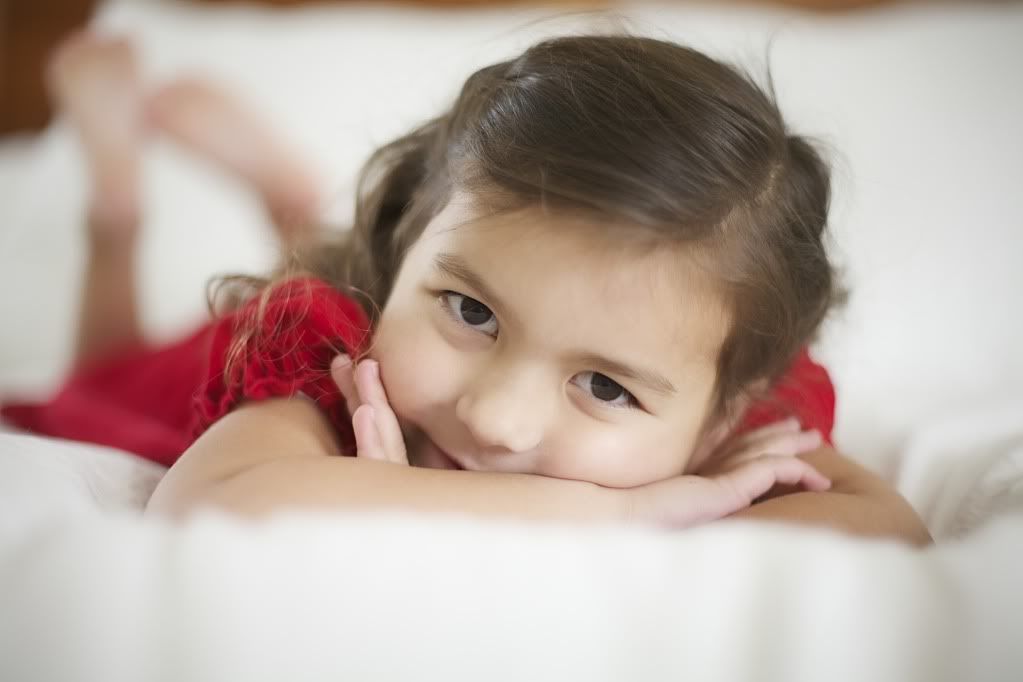 We loved listening to Faja read the Christmas story from Luke on Christmas Eve.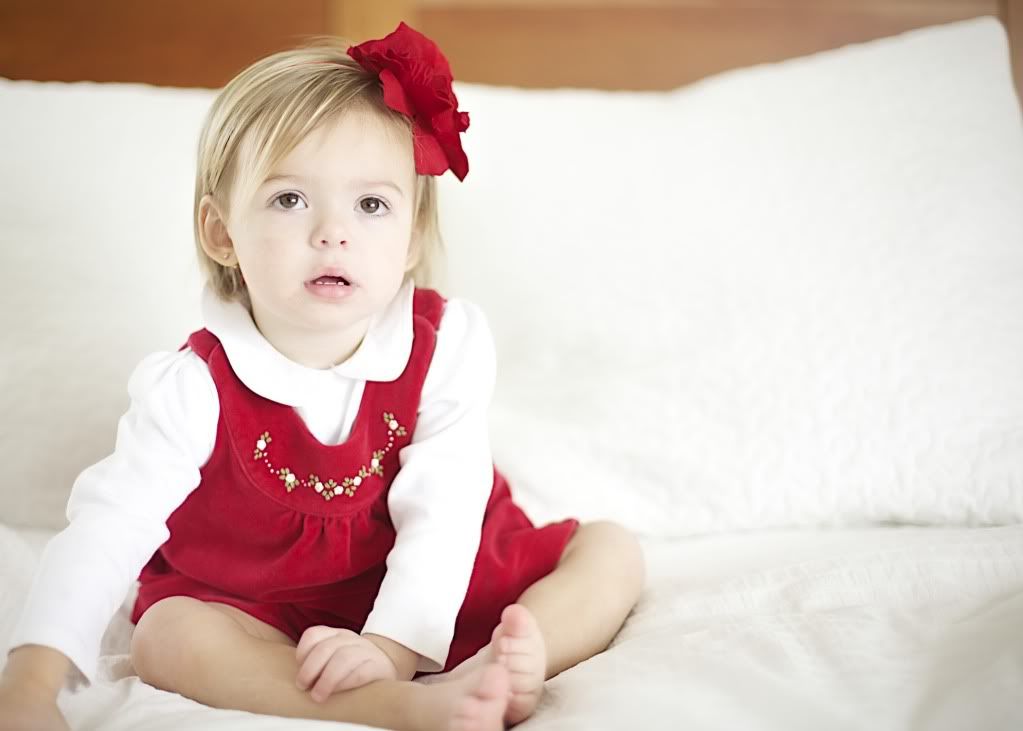 Georgia unwrapped baby dolls that she could give "baba's" and make them go "nigh, nigh". Sometimes her baby is "cying" so she rocks them in her little arms. Johanna just loved unwrapping anything at all. She liked quantity and volume.
As we were going to bed Christmas night, I remembered last year and wondered how our family would change next year.
I love our life just the way it is, and my girls just the way they are, right now.
Somehow, I know next year will be even better.