Our first week into the new year, we have been blissfully bord out of our minds. Yesterday, we never even got out of our pajamas. I have to say it's been kind of fun. At first I was feeling guilty. Then, a very wise man (Chip) told me this is what you are supposed to do during the winter. Nothing.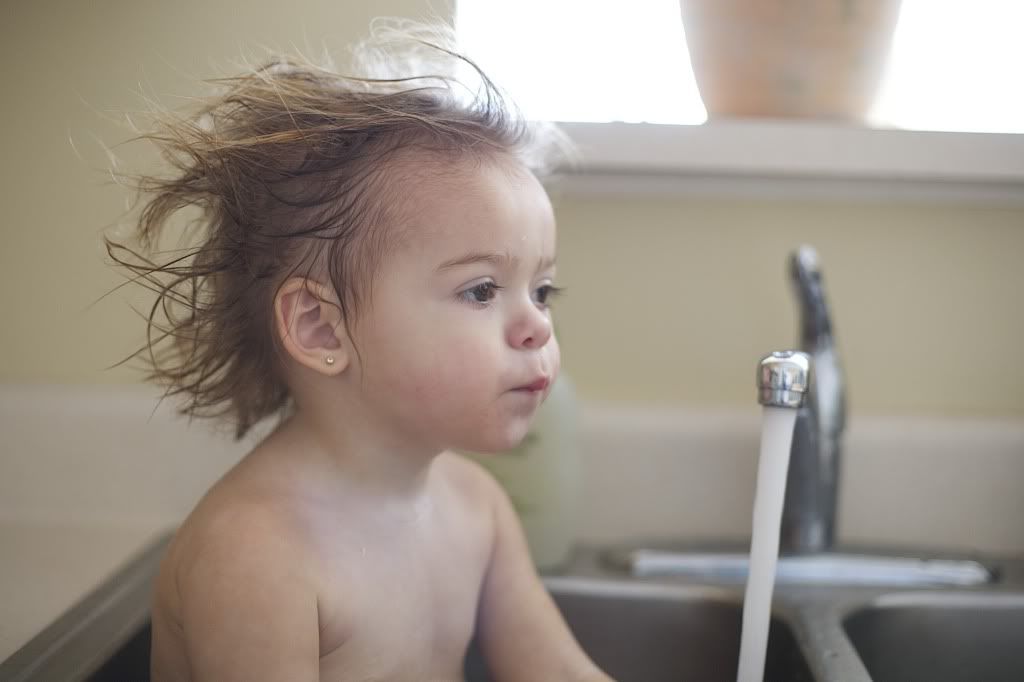 Since you can't really take pictures of nothing.....here is Georgia.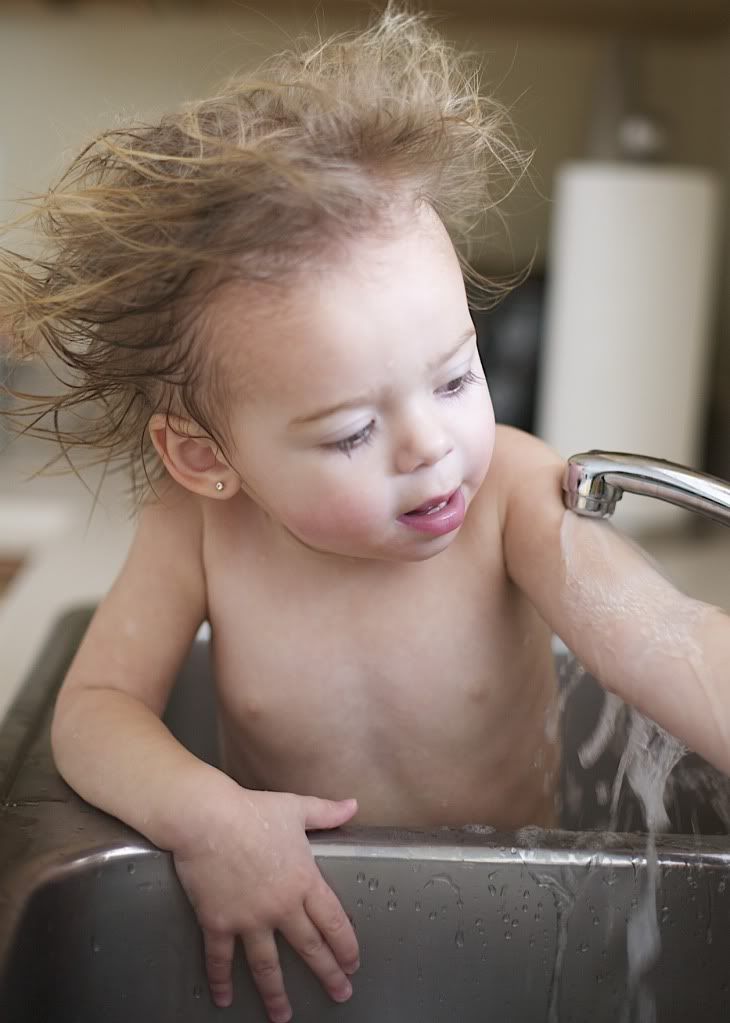 Of course we did some stuff. Like, watched Toy Story 3 several times (why is an animated children's movie so sad?). The girls took long baths and we ate tons of junk.
We decorated our morning room for Valentines day and I got uber excited for Valentine photos of the girls. I dressed them up super cute and I had such high hopes......It didn't go so well.
I was reminded why I started photographing other people's kids.
So that mine don't hate me.
We are gonna keep doing nothing together and have fun doing it.