Introducing......... Business and Pleasure.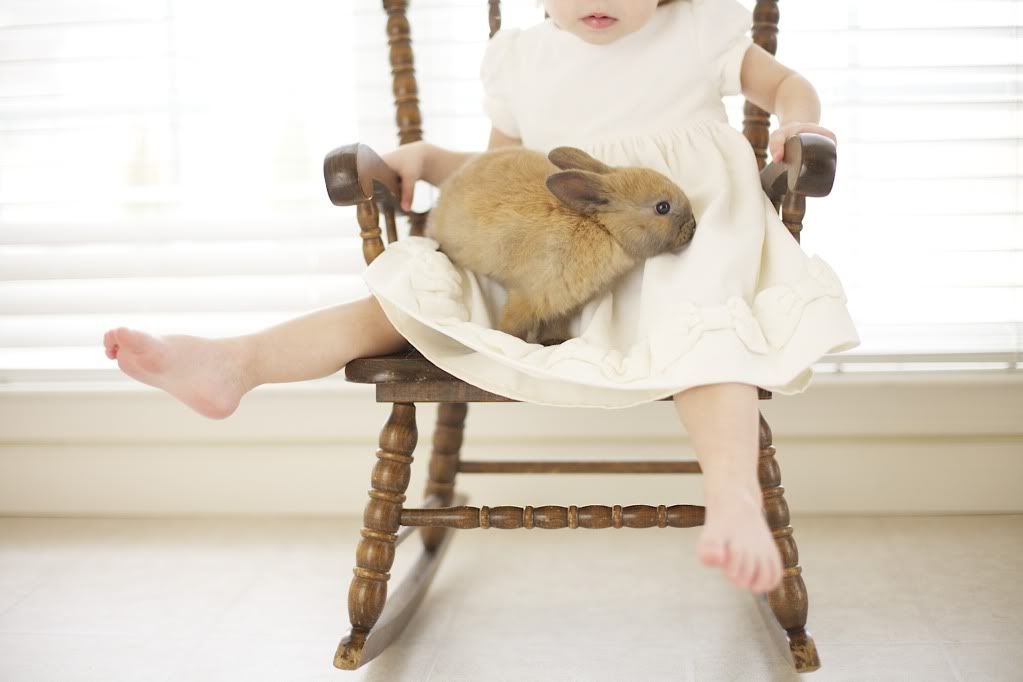 Nothing like fulfilling Johanna's dream and also scoring the perfect prop for Easter mini sessions.
Her real name is "Bella Bunny Nicole" (named by her mama, Johanna).
The girls are in love.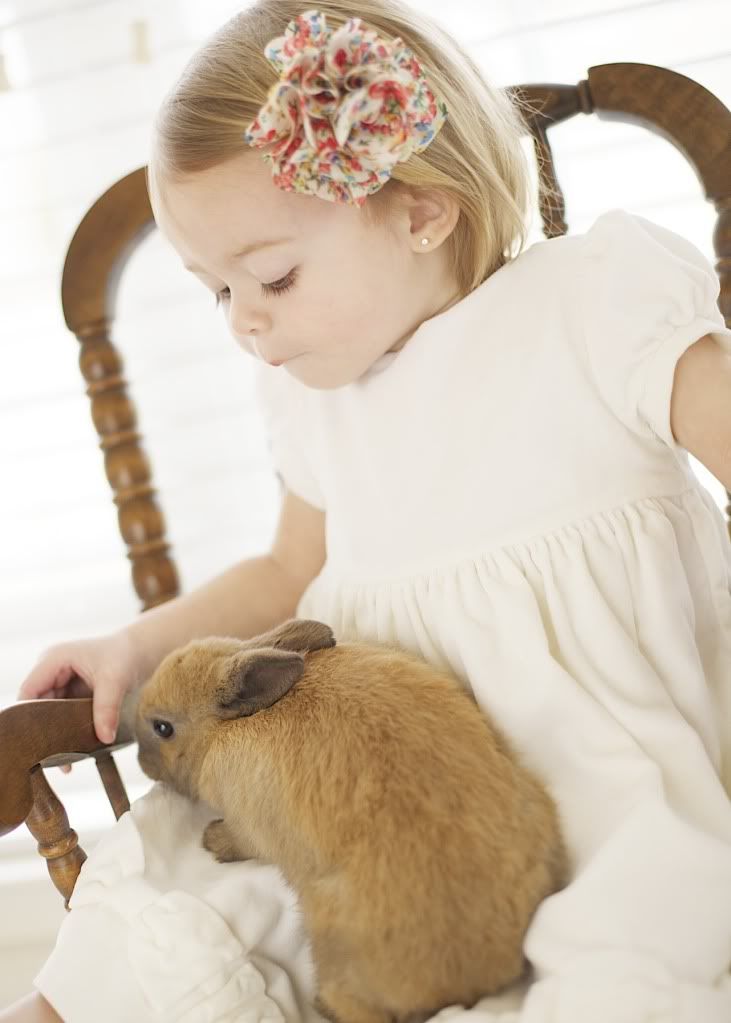 Two side notes....
#1 I'm packing up a box of winter clothes to sell so I can buy some insanely adorable
(a.k.a insanely expensive) sandals for the girls. I was having a hard time parting with the dress Georgia is wearing.
I thought she should wear it one last time.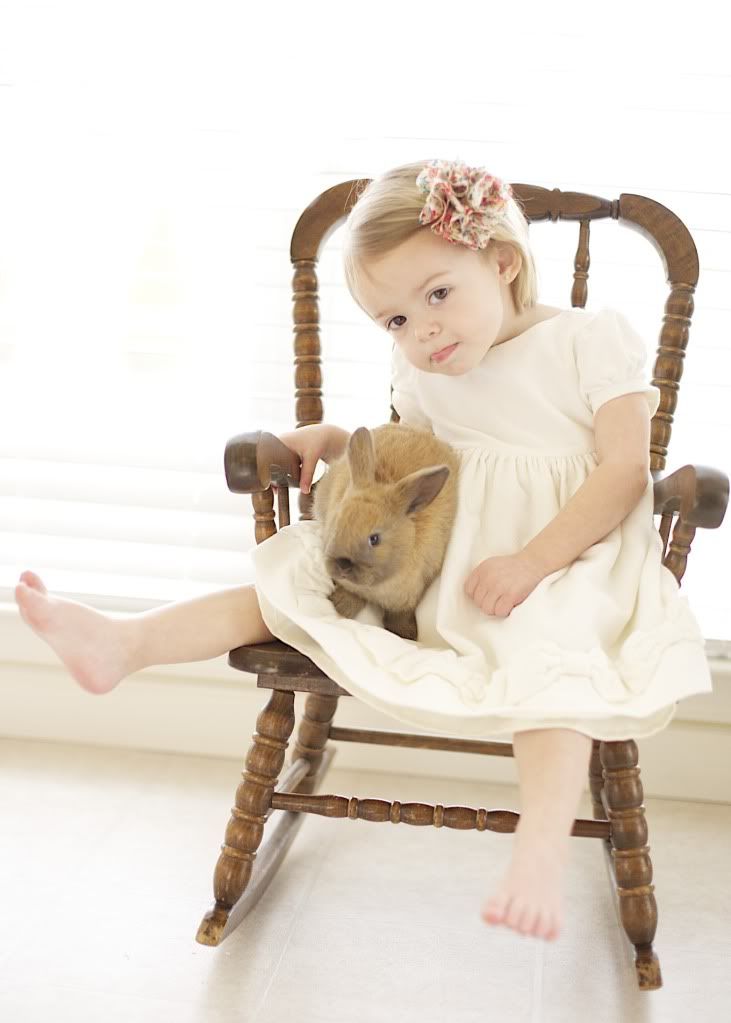 #2 After I took these photos I found Georgia enjoying an apple slice.
Unfortunately, it was the half eaten apple slice from the bunny cage.
Oh well, BP is part of the family now I guess.