Georgia is obsessed with pens. Almost every item of clothing she owns has a pen mark on it somewhere. She calls them "A's". Actually anything to do with writing or coloring she calls "A's". You should see the grip this girl has too (possibly better than her five year old sister). Two days ago she started singing her "ABC's" and she hasn't stopped since she started.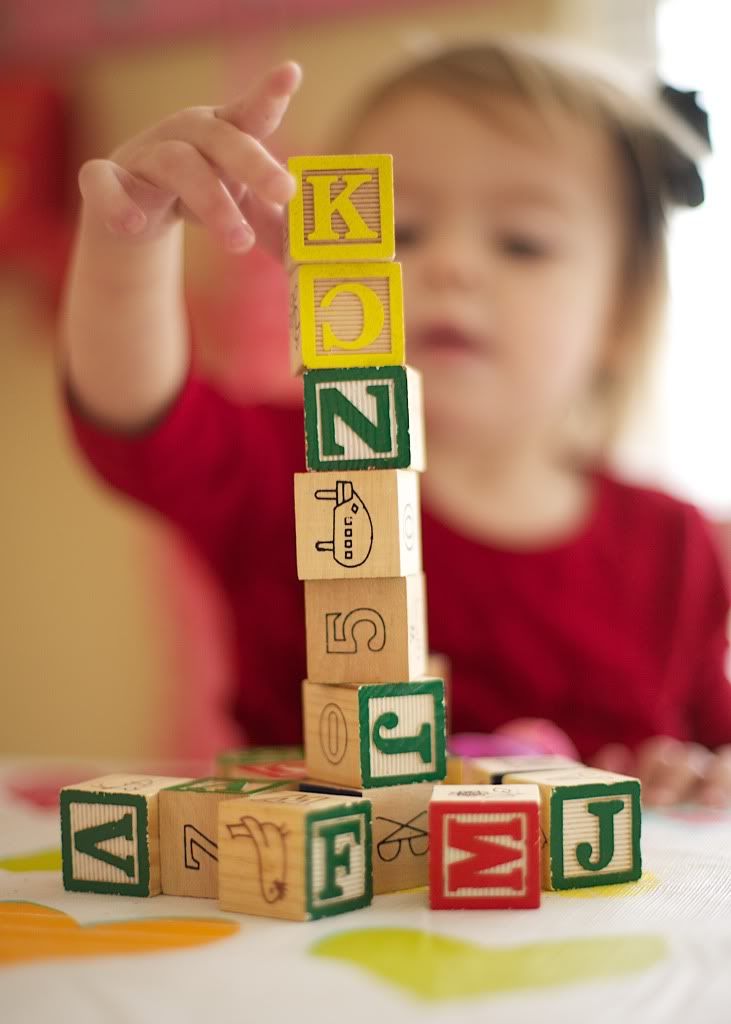 Of course it's Georgia's own version of the "ABC" song.
It goes a little like this "A, E, T, E, A, A, T......."