When I told Johanna I wanted to photograph her hobby, I asked her what she thought her hobby might be. I told her that a hobby was something she enjoyed doing. She told me her hobby was watching t.v. I refused to photograph her watching television so I told her to pick another one.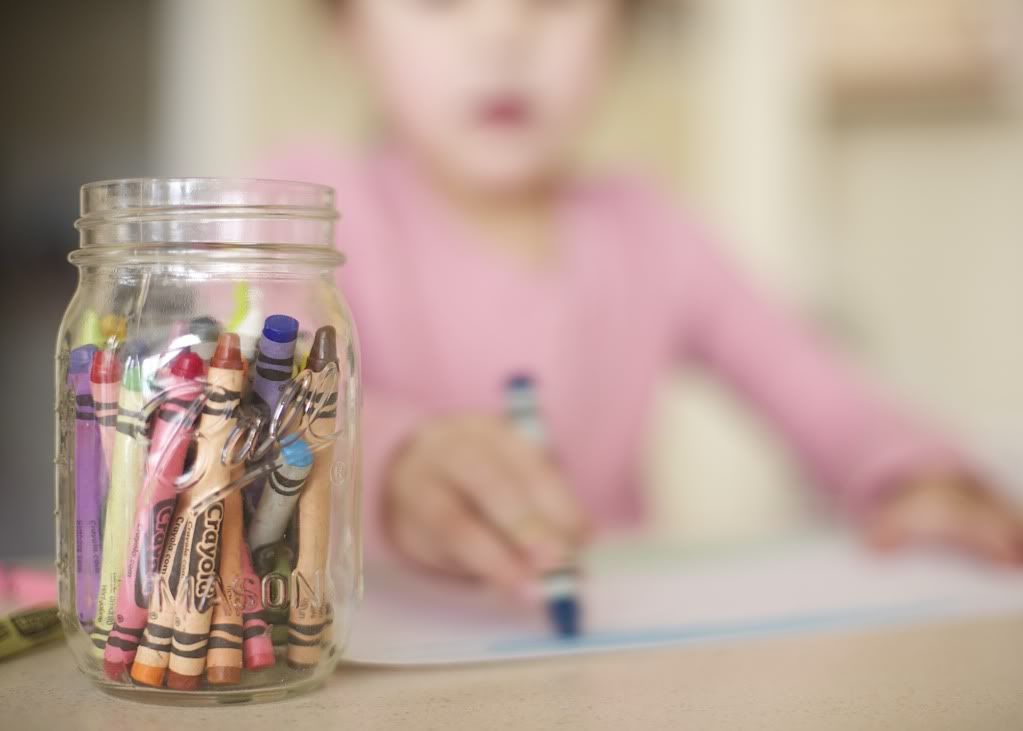 The girl does love to color.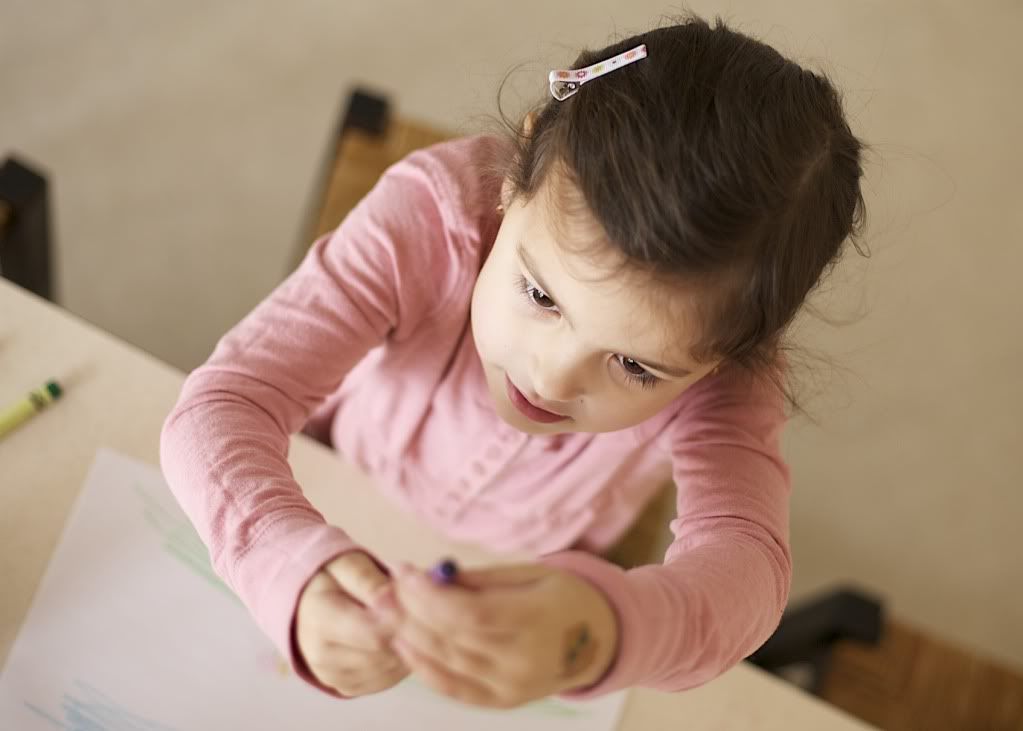 When she's not watching t.v. of course.