What a week I'm having.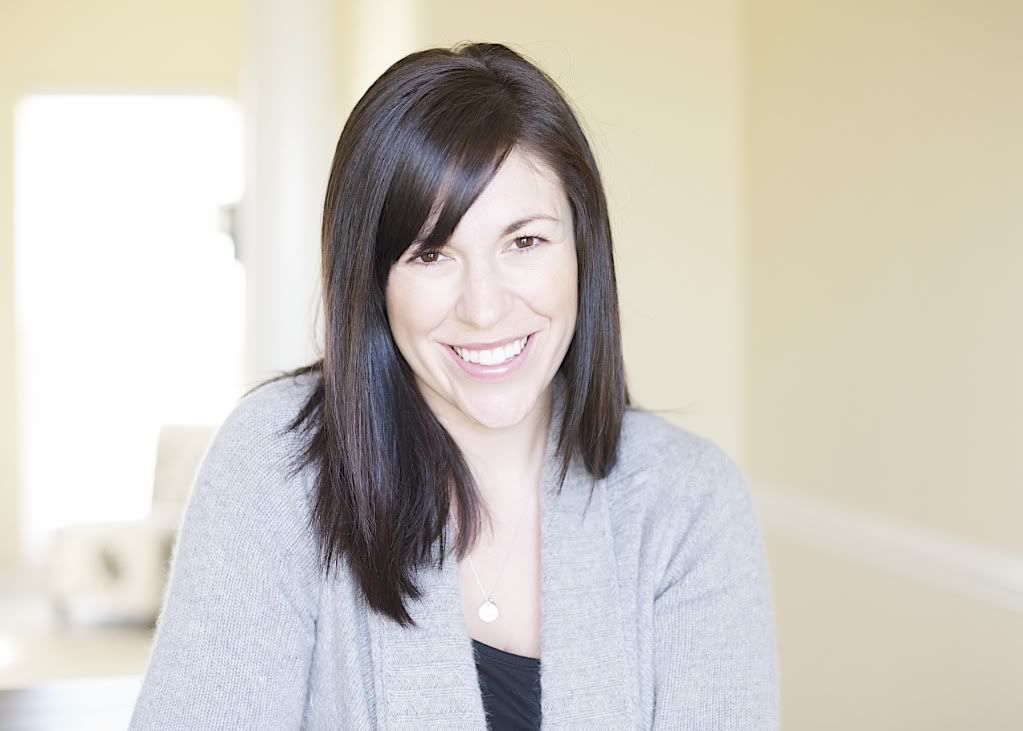 That used to be one of my favorite quotes from the movie "Splash".
Anyway, what a week I'm having....... much needed mommy makeover.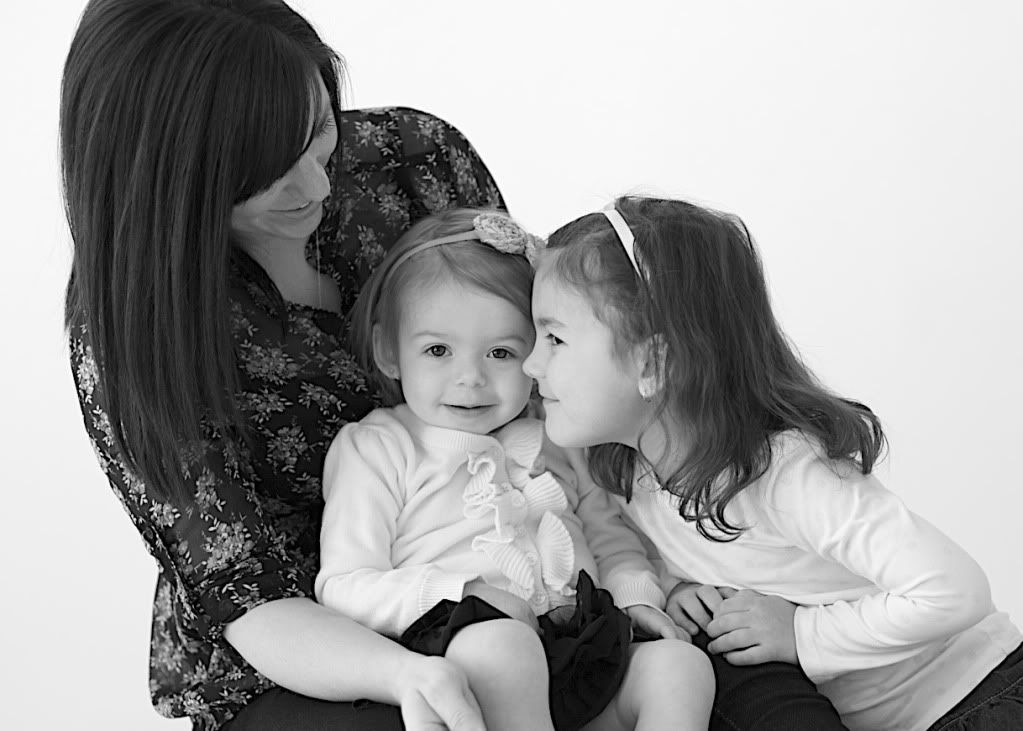 And a photo shoot with the ladies.
It was quick and impromptu but lots of fun.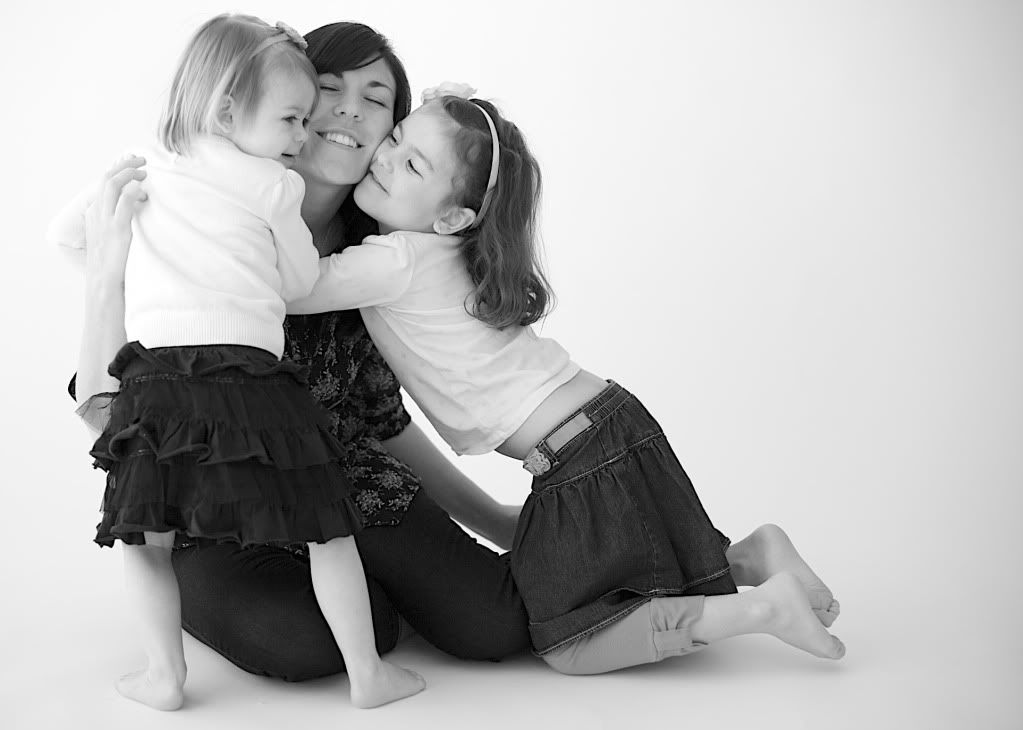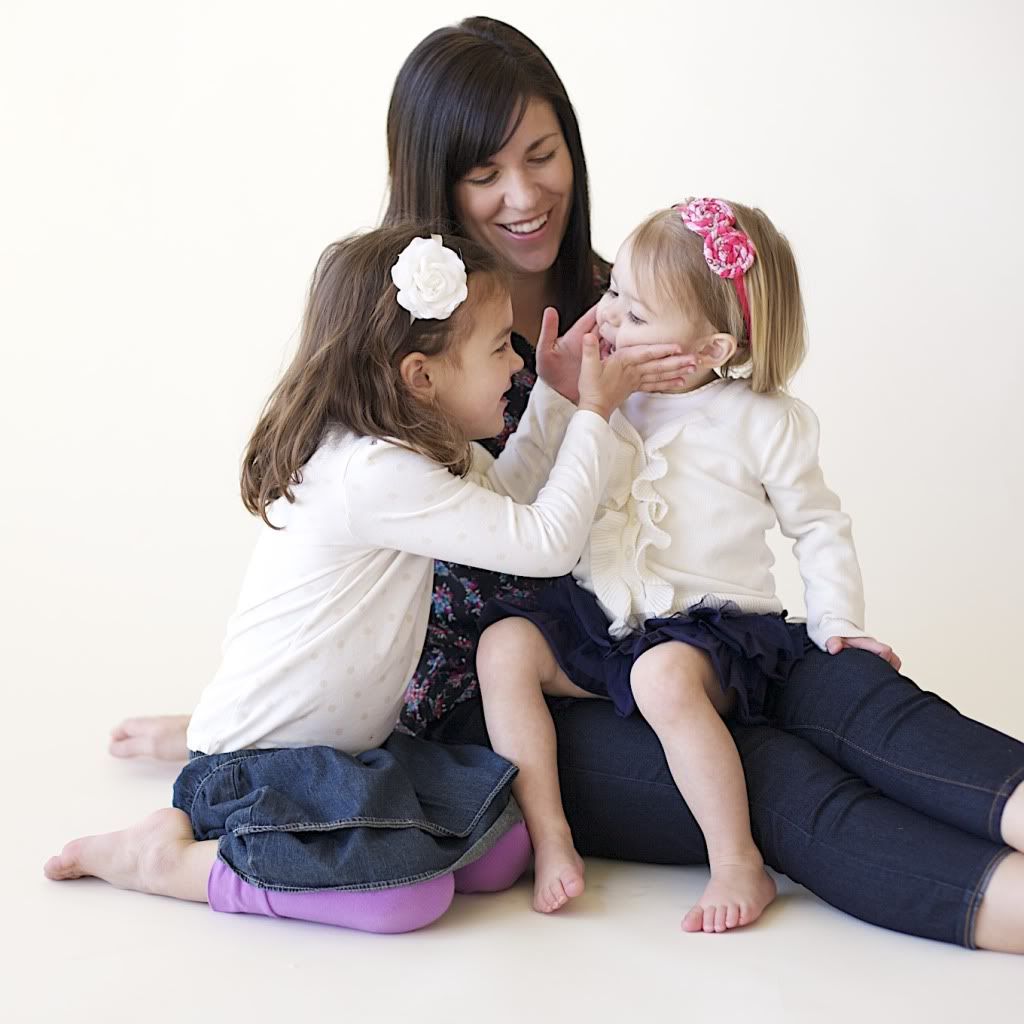 Georgia was hysterical and Johanna and I were in tears almost the entire time.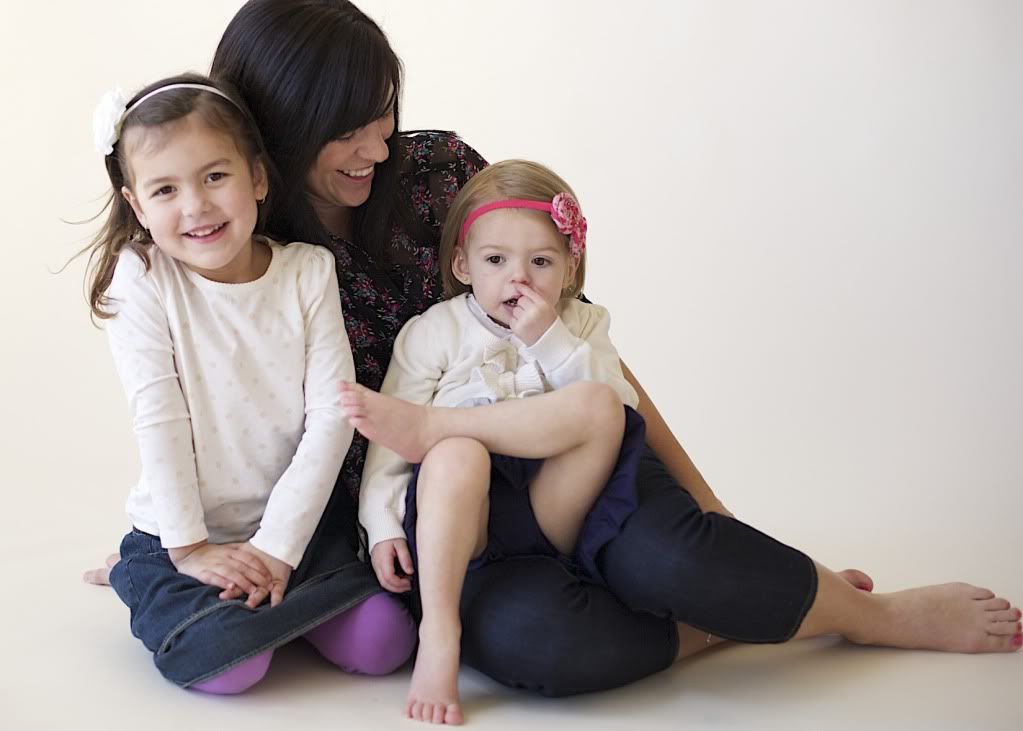 Sidebar: "The grip" captured.
Tell me the girl is not gifted.
What a wonderful week.