Our yearly trip to Naples was everything we expected. The car ride was long but the girls were perfection.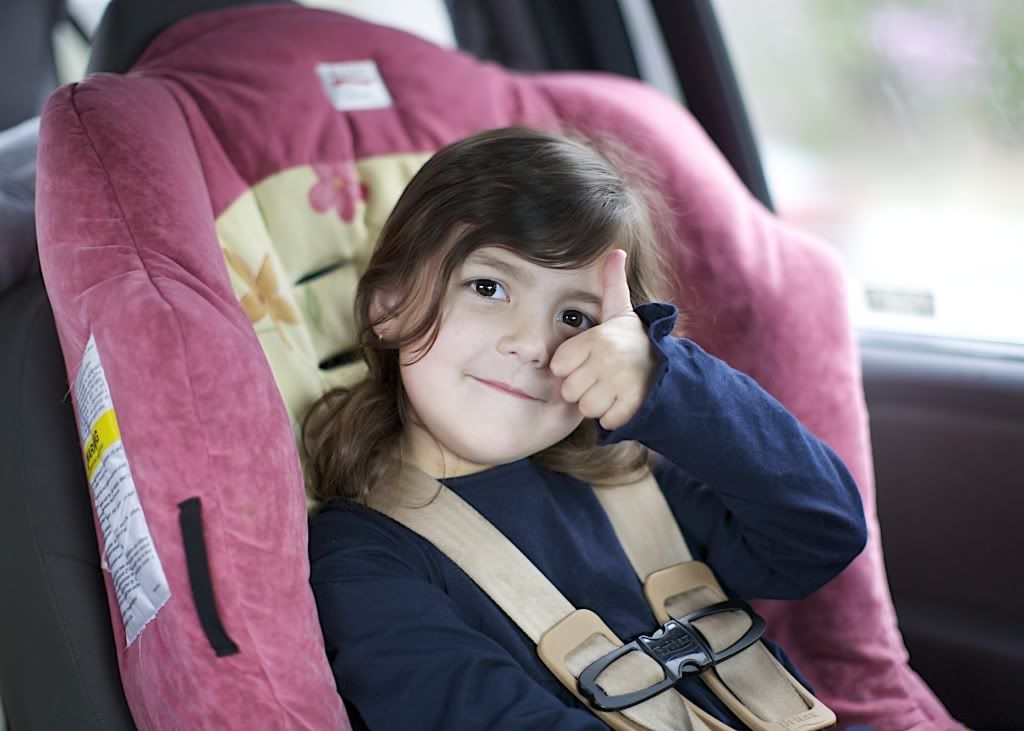 We made a pit stop in Celebration for a trip to Sea World for my birthday.
It was exactly what I wanted to do on my birthday.
When we made it to our beach house we jumped in the pool.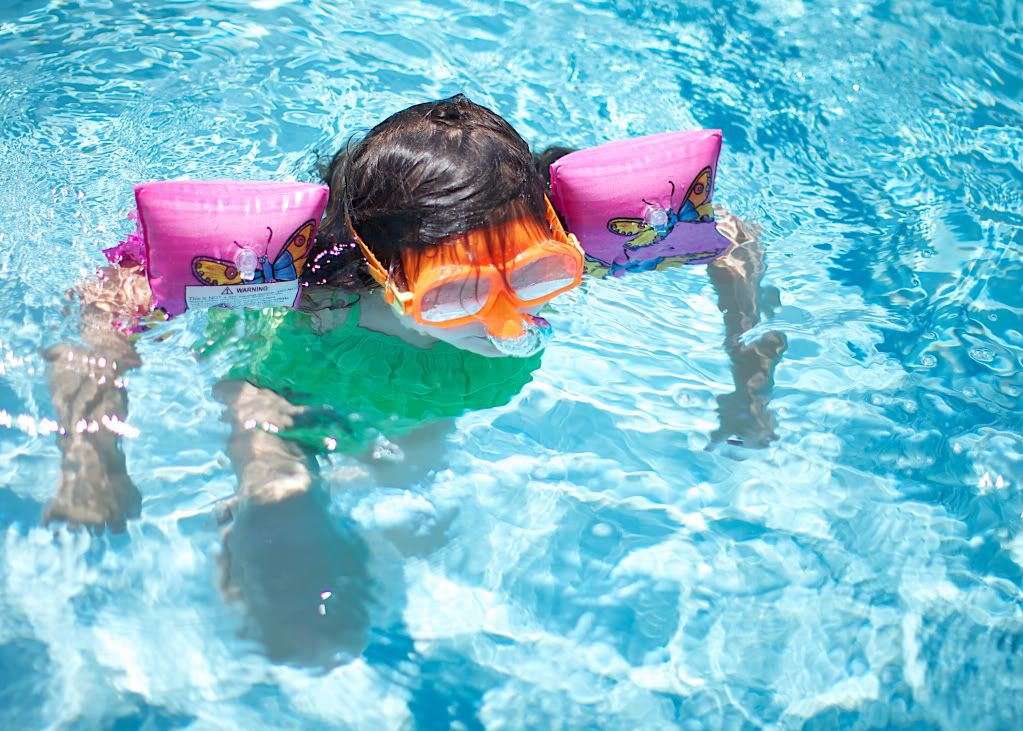 We found a giant blow up whale in the garage that Georgia was in love with.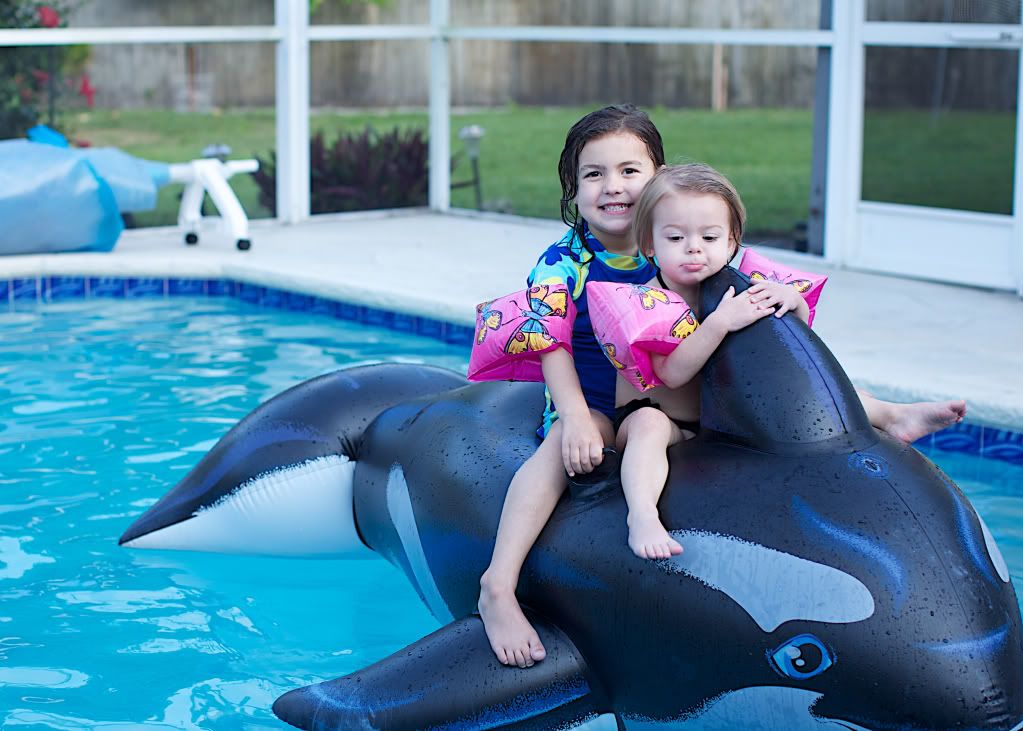 We enjoyed fun sandy days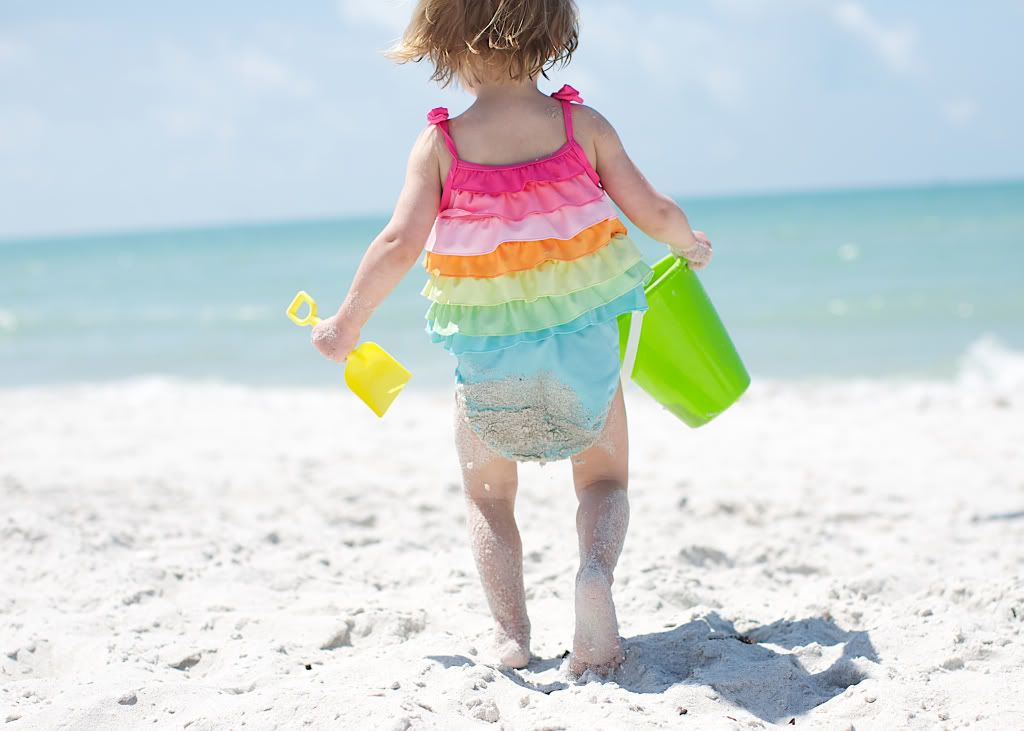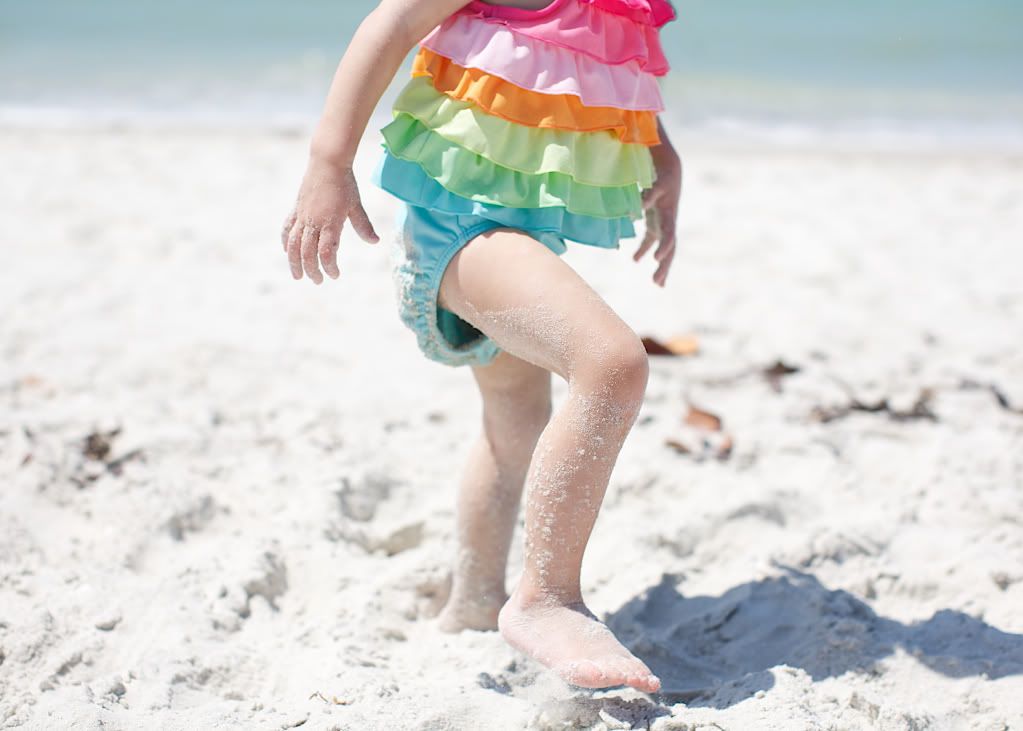 and breathtaking evening sunsets.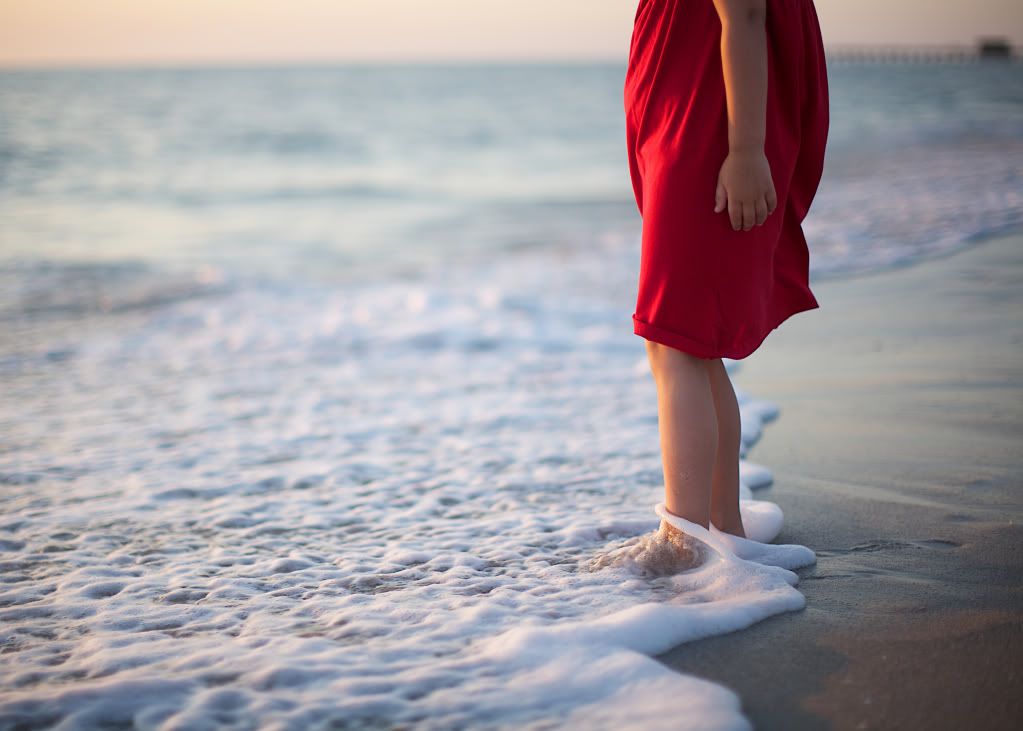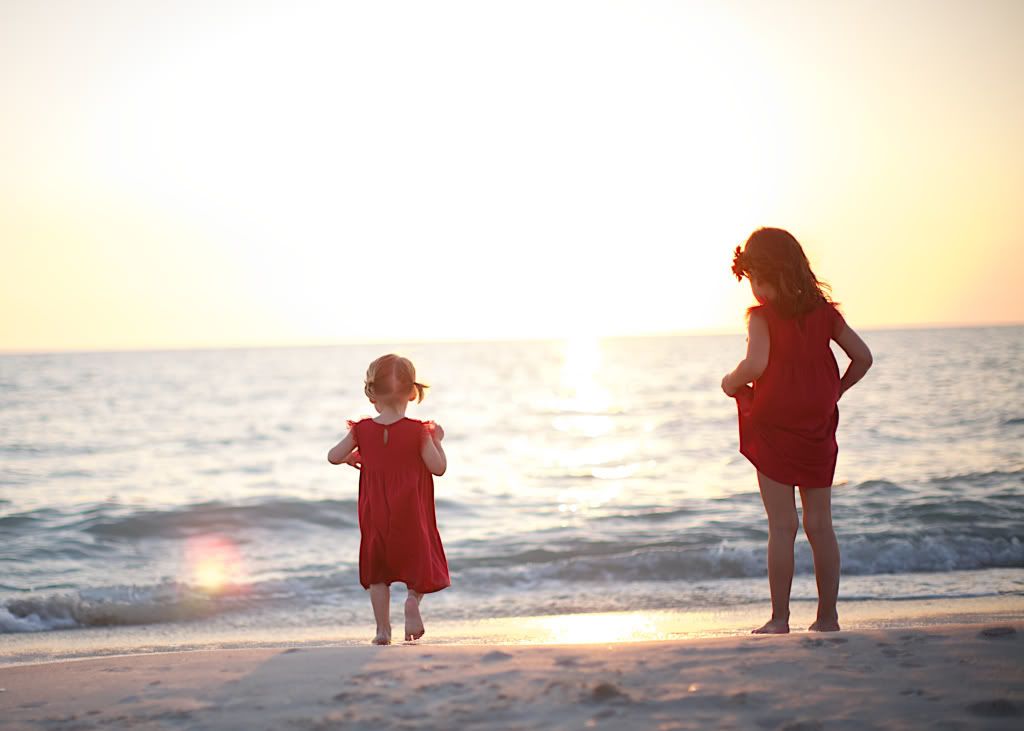 And because I have more to share.....
the pool, the beach, and the sunsets will each have their own posts.