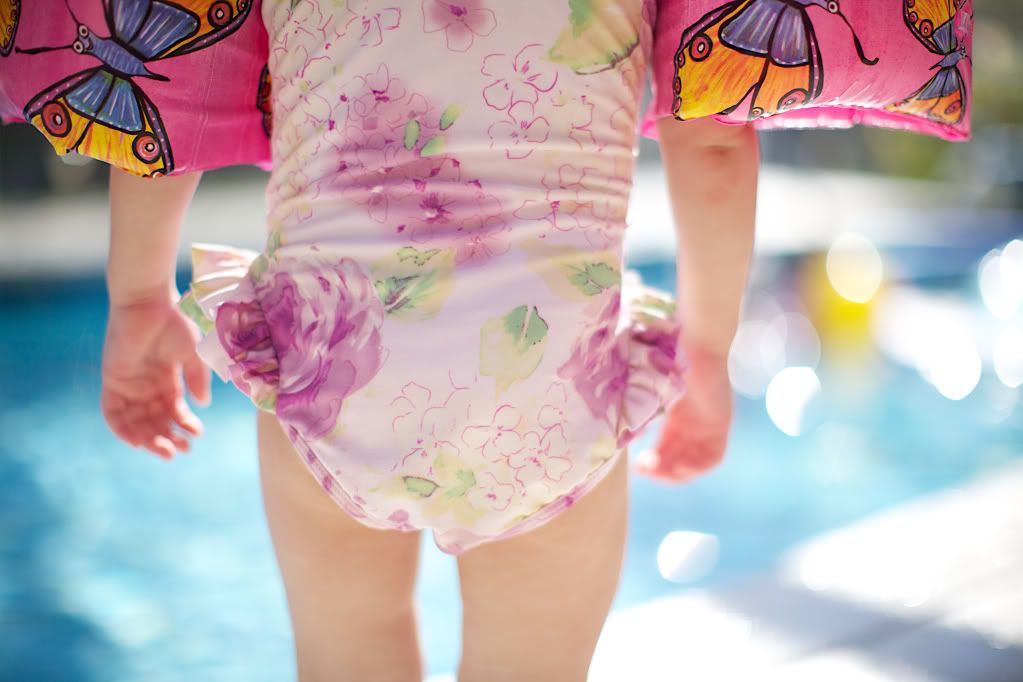 We are pool people.
I realize the next few images are completely ridiculous.
I love them.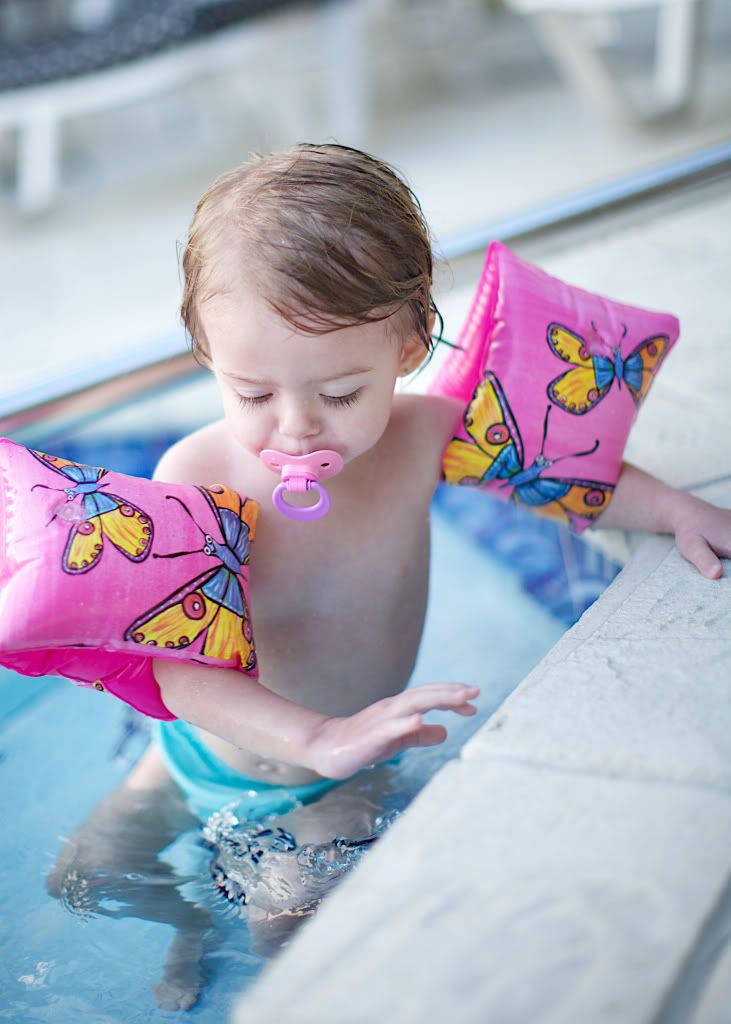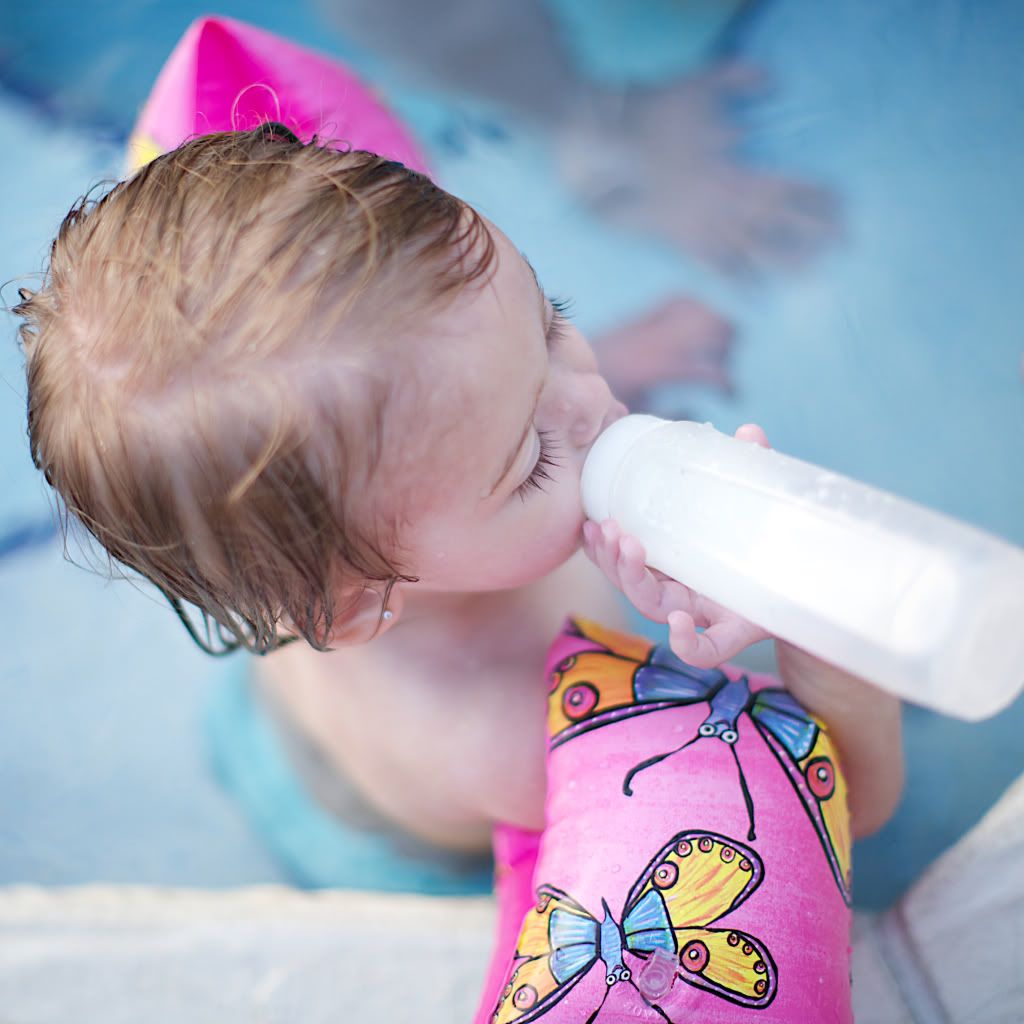 She can be the baby if she wants to.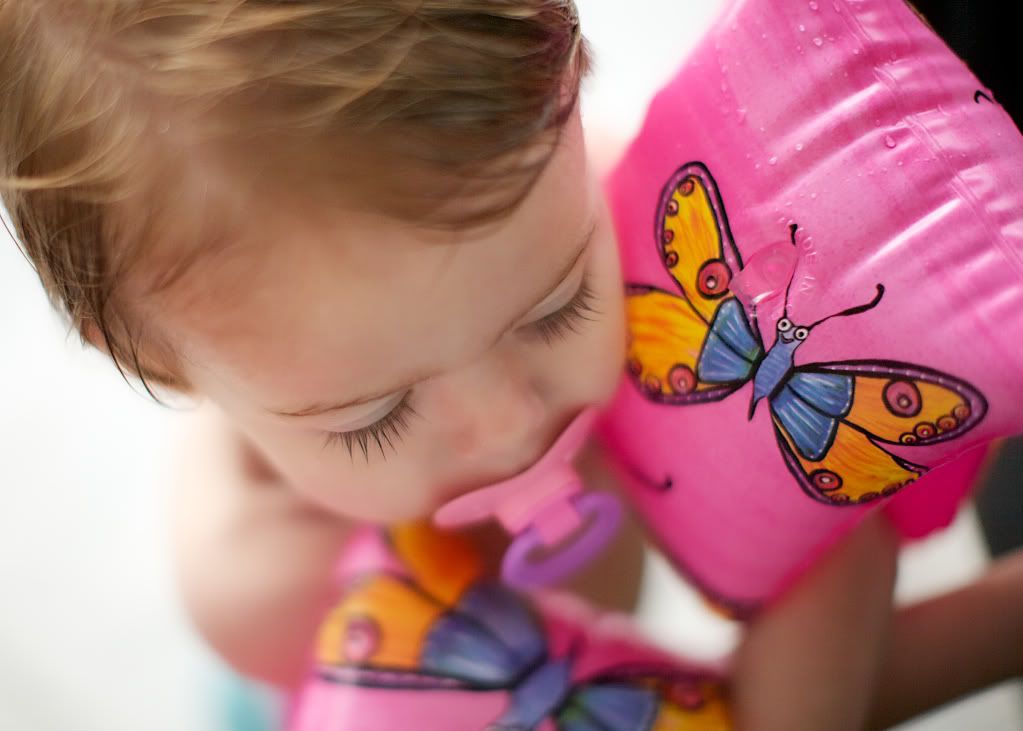 Johanna practiced her jumps.....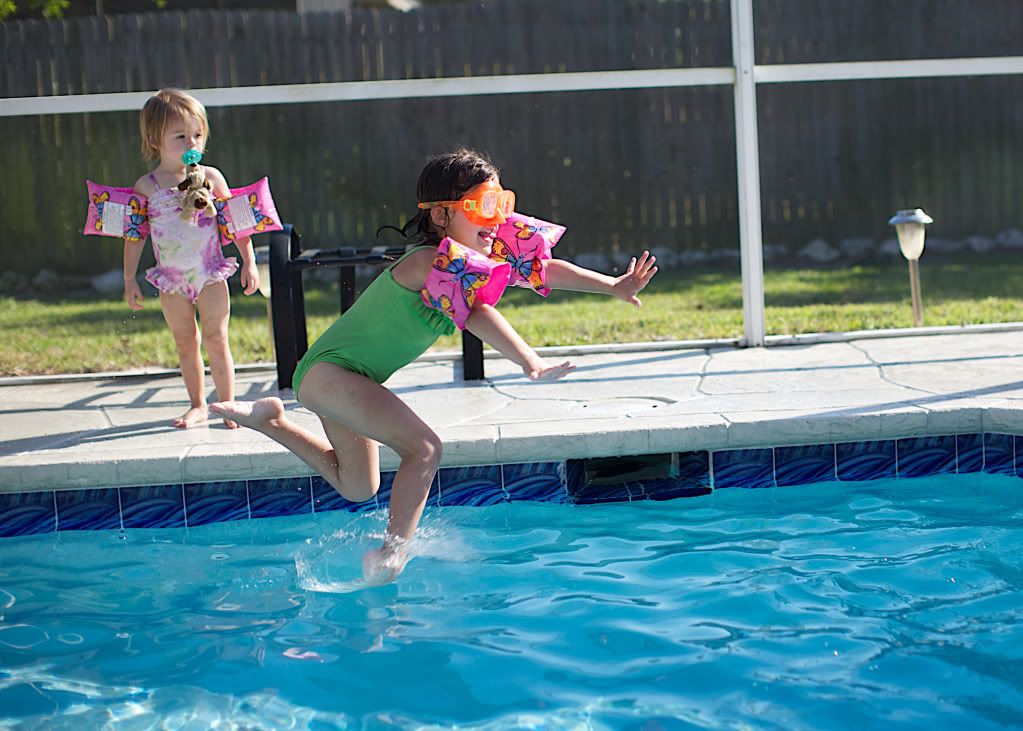 and she is super close to swimming!
Every day I deflated her wings a little more and she was awesome.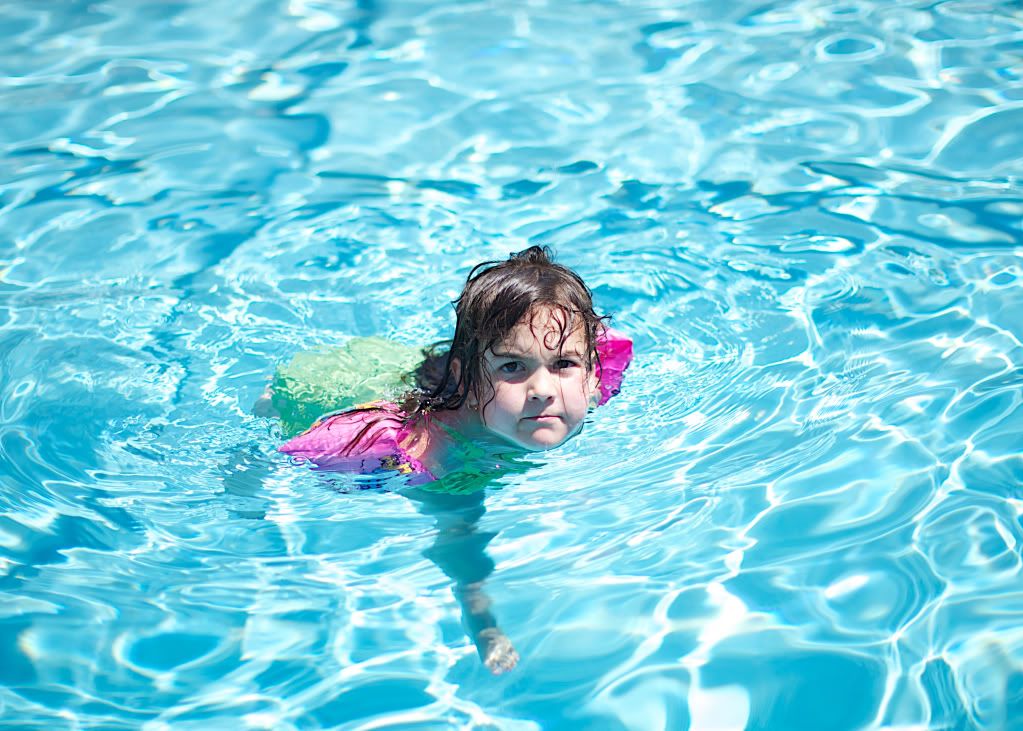 We are counting down the days until our pool opens.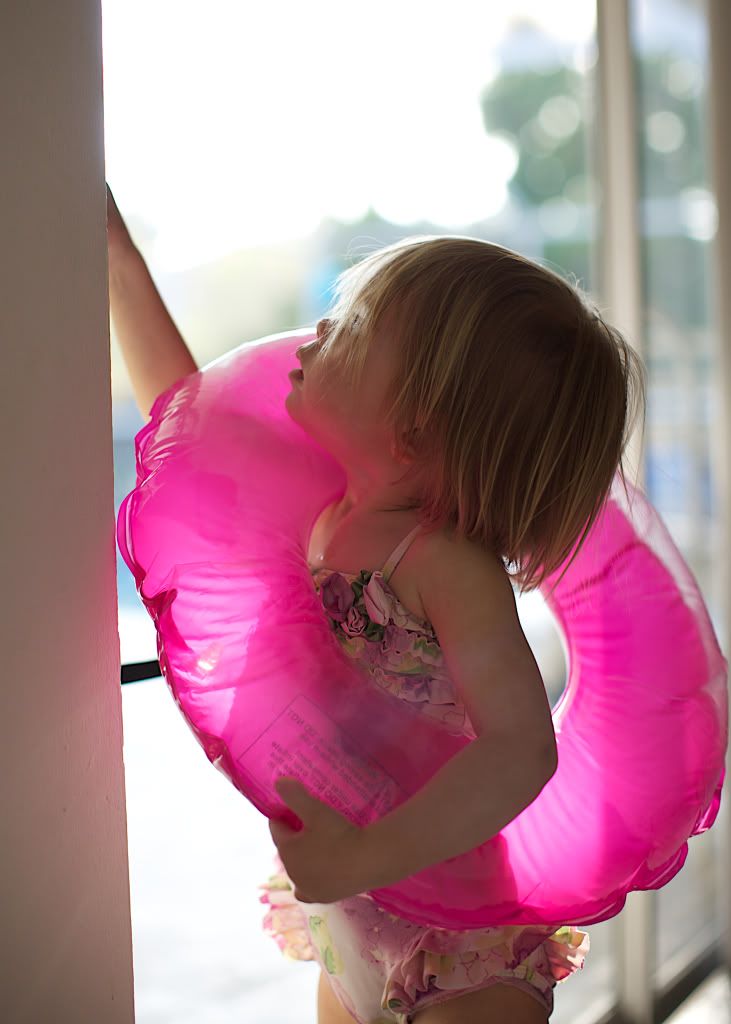 Georgia has been bringing her float when we go on walks.
She's ready!