Before we left for Florida Johanna informed me she had a bucket list.
It included a jump rope, a yo-yo, and a kite. We bought all three at Wal-mart.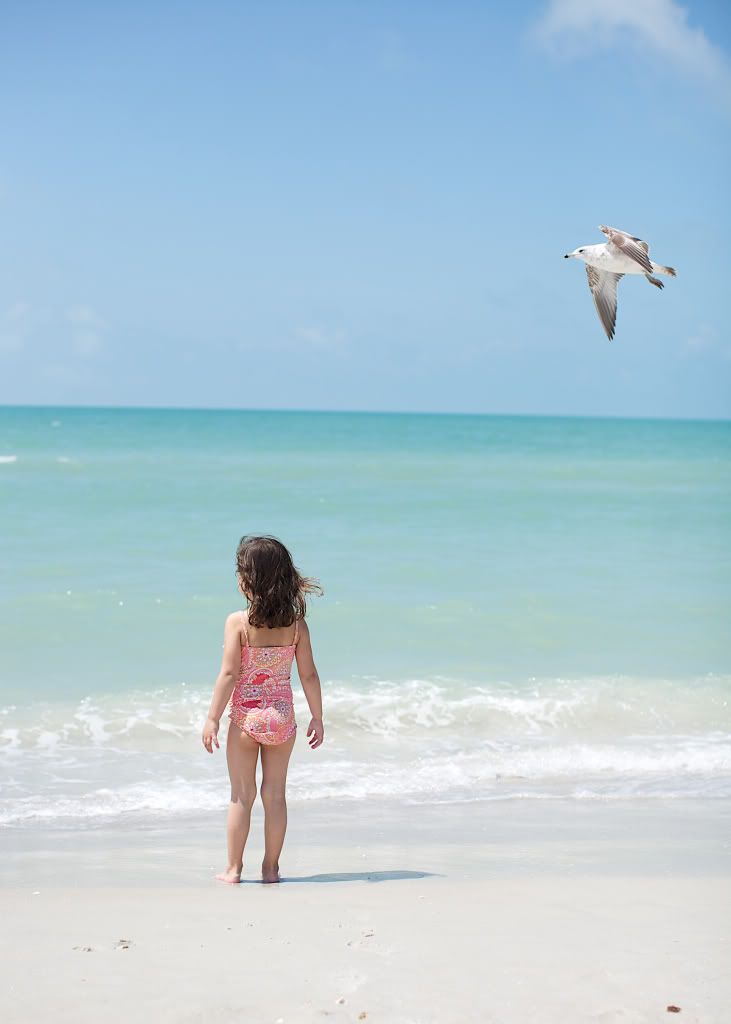 I warned her the jump rope and yo-yo were not going to be easy.
I reminded her again while she was having a meltdown trying to yo-yo.
She said "Max can do it and he is littler than me". News flash - Max is a cartoon rabbit on Nick Jr.
She may not be able to yo-yo or jump rope but the girl got to fly her kite on the beach.
Thanks Uncle Hood for understanding the importance of a five year old's bucket list.....and for sharing her love for kites.