Being a new photographer, this was my first time photographing a florida sunset.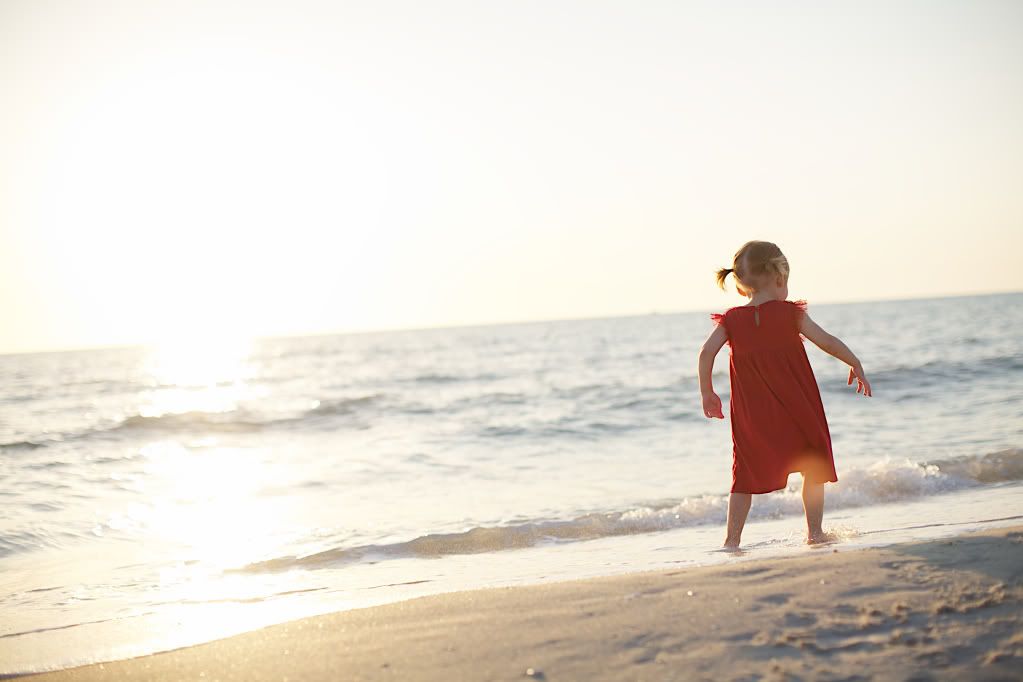 After we experienced our first sunset, I vowed to return to the beach at 6:45 pm every night until we left.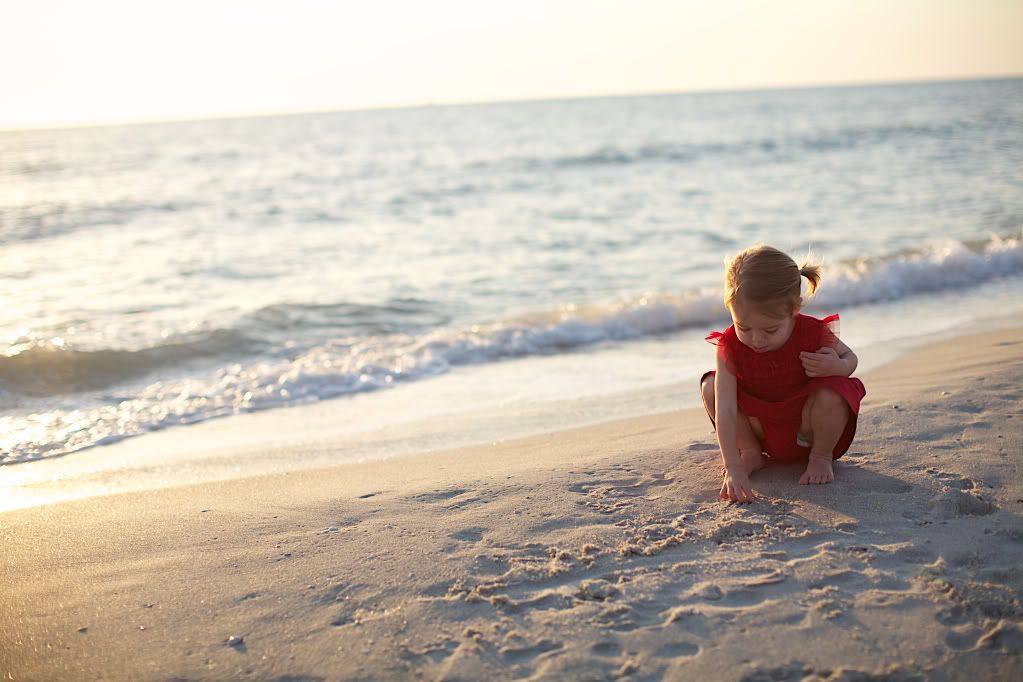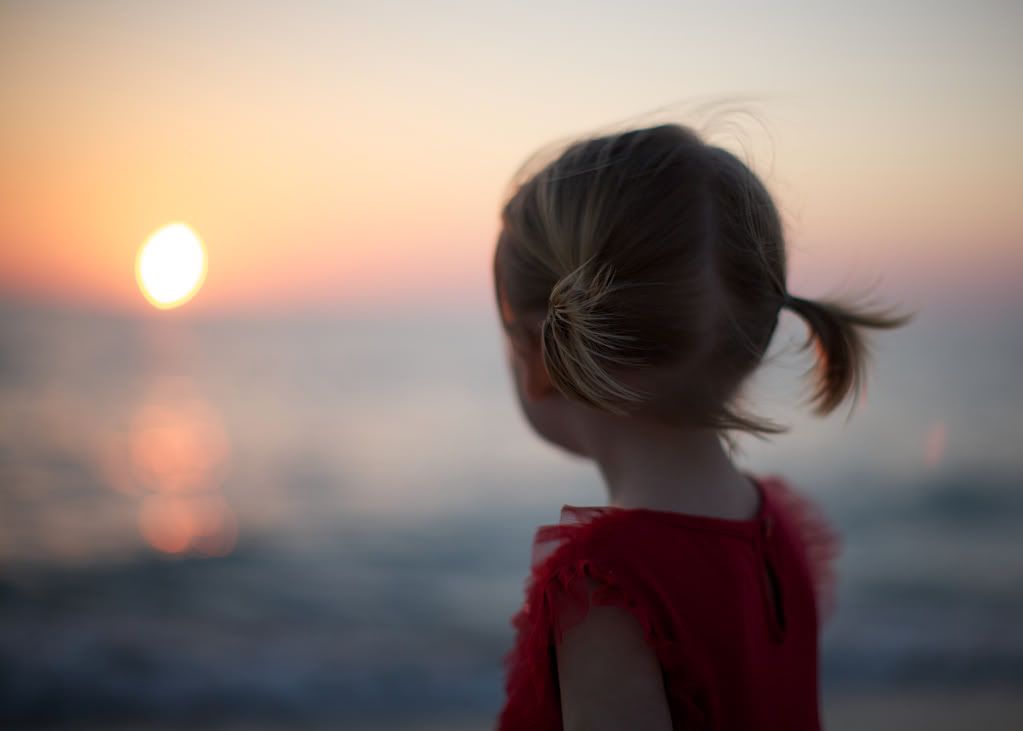 Every night the light was stunningly beautiful in different ways. The girls just played while I followed them around like a mamma-razzi.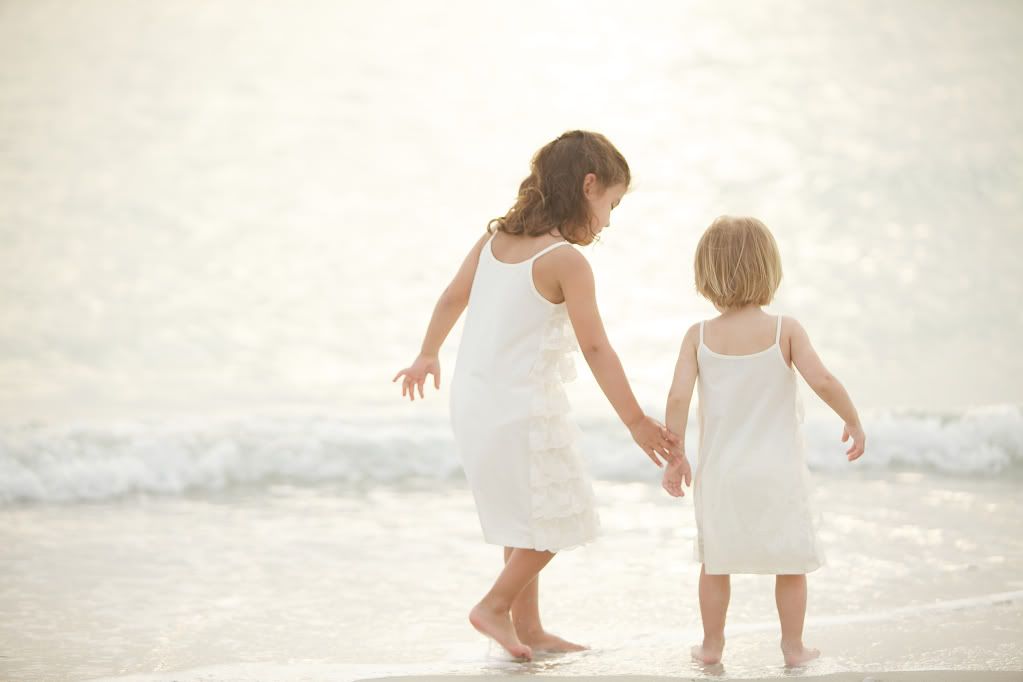 I think we might be beach people.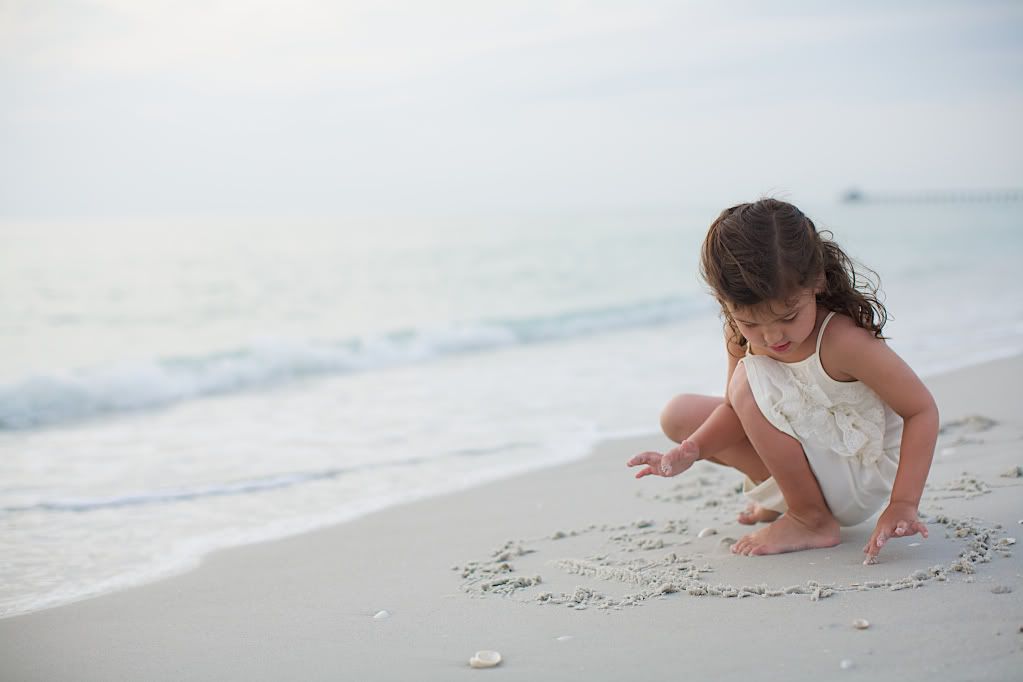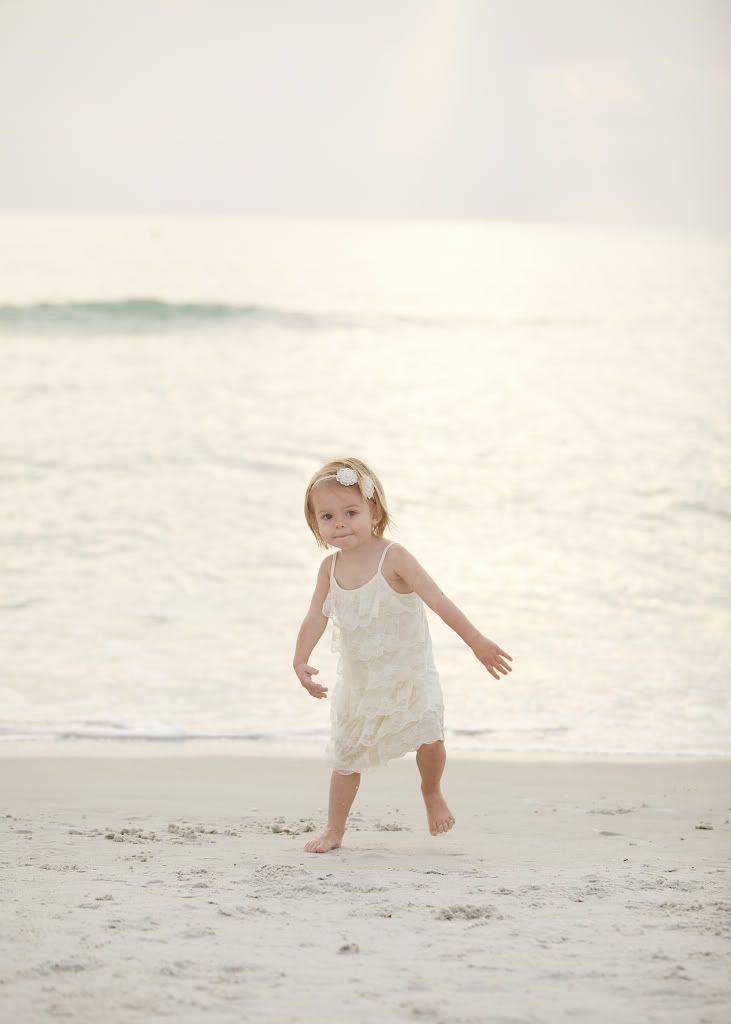 I asked my brother to photograph our family since I am usually behind the camera.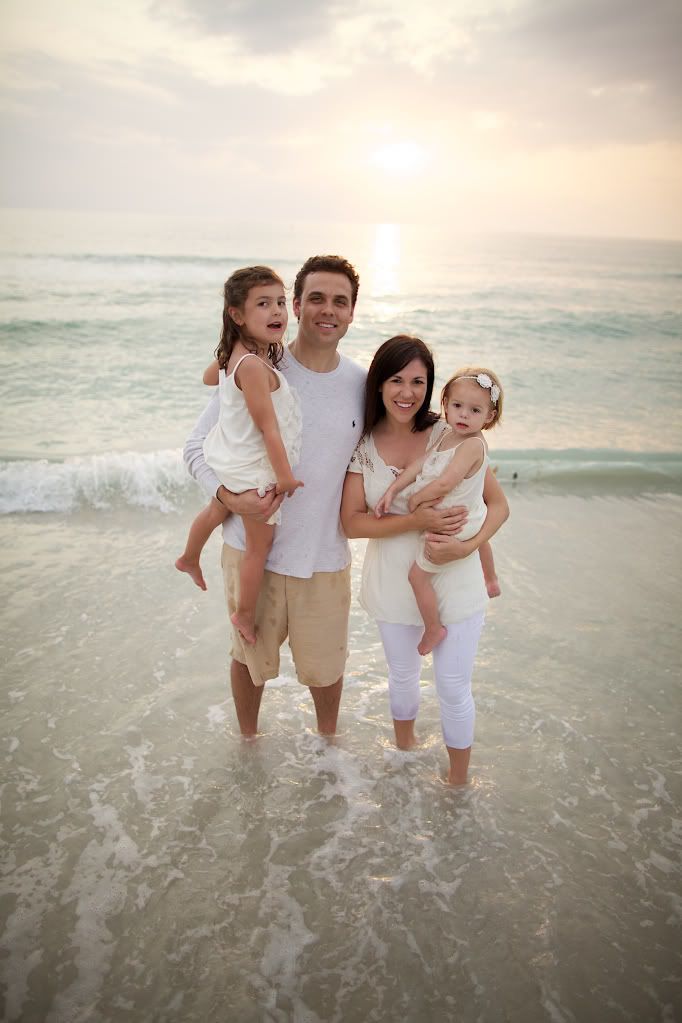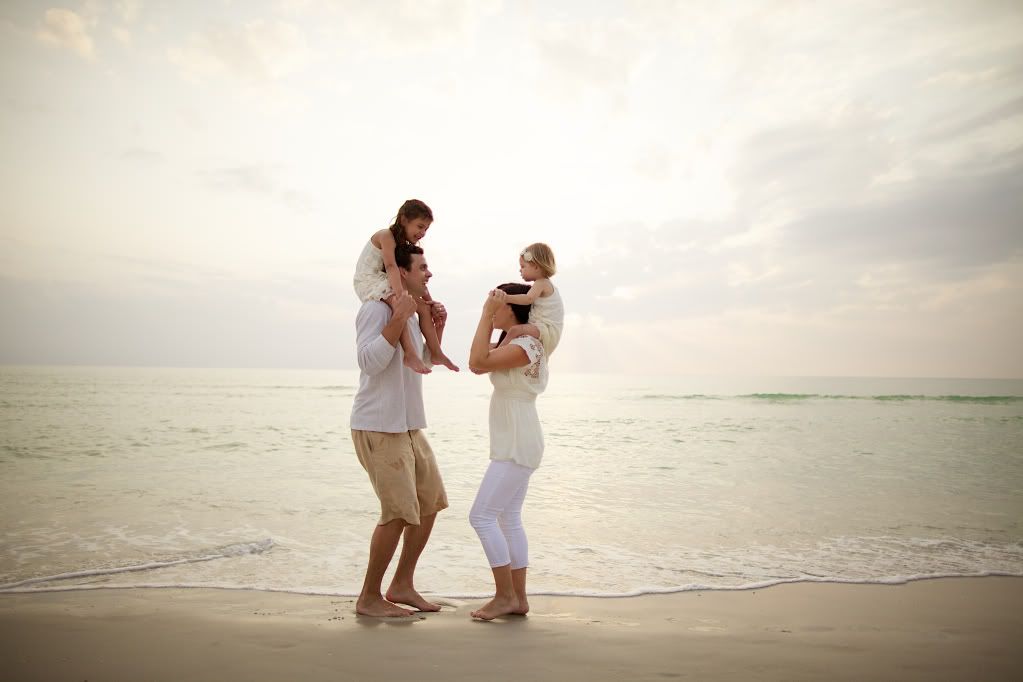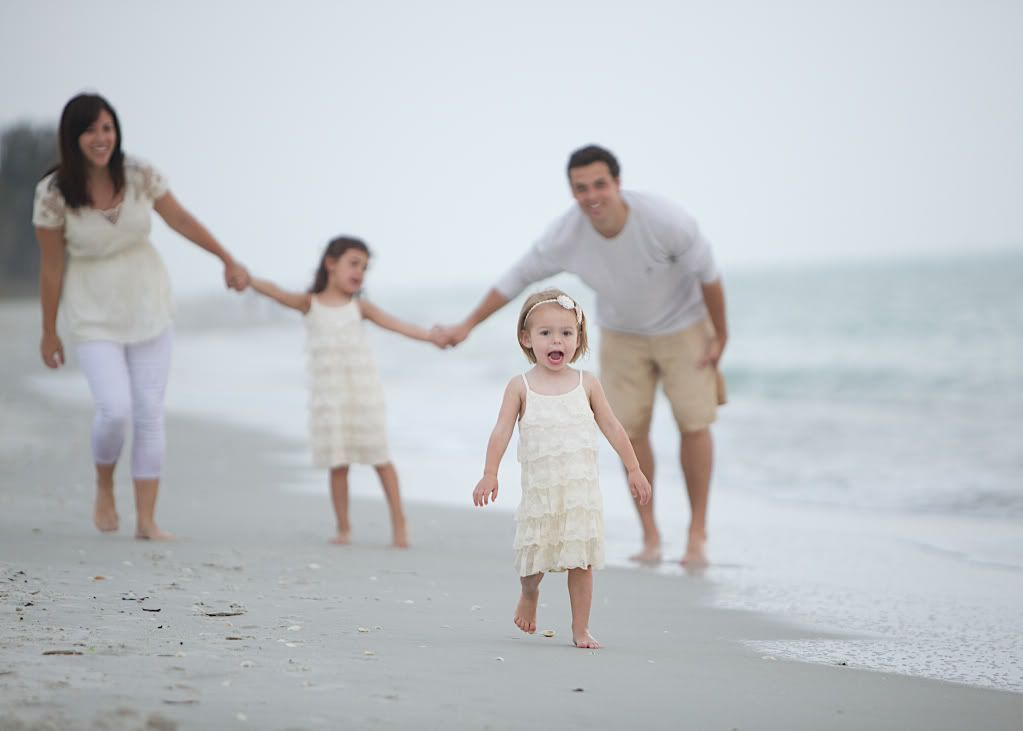 Since we have been home Chip has been looking at Naples real estate.
He would pack up tomorrow but I told him I needed to think about it.