In the midst of counting down the days until my baby turns 2....we are also counting down the 15 days until the pool opens.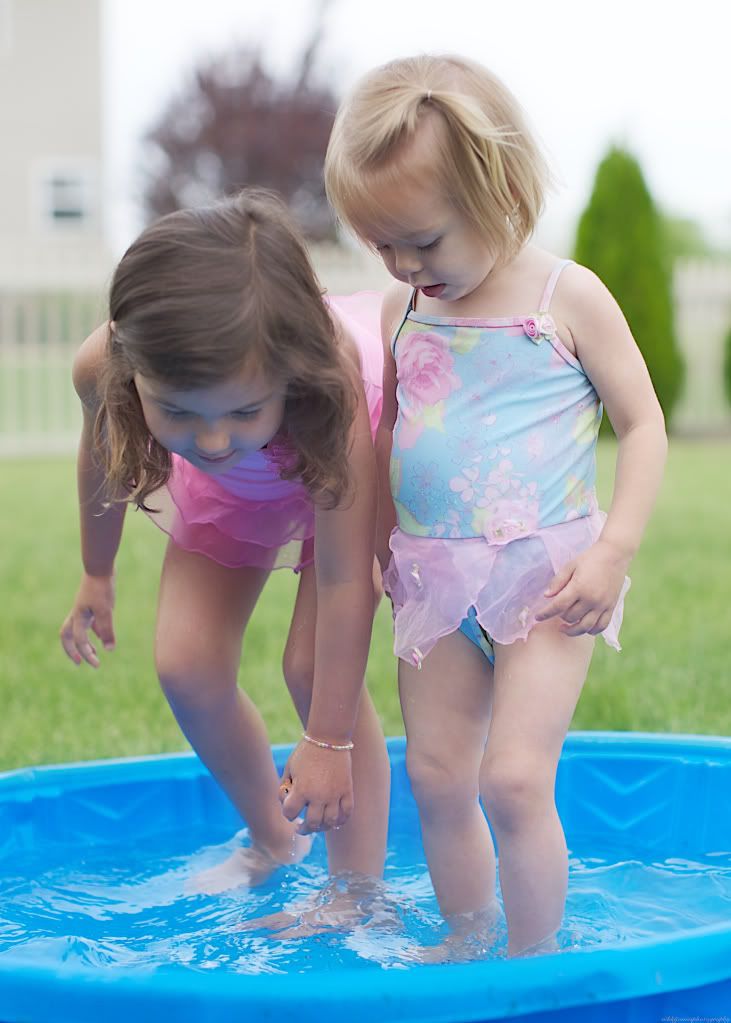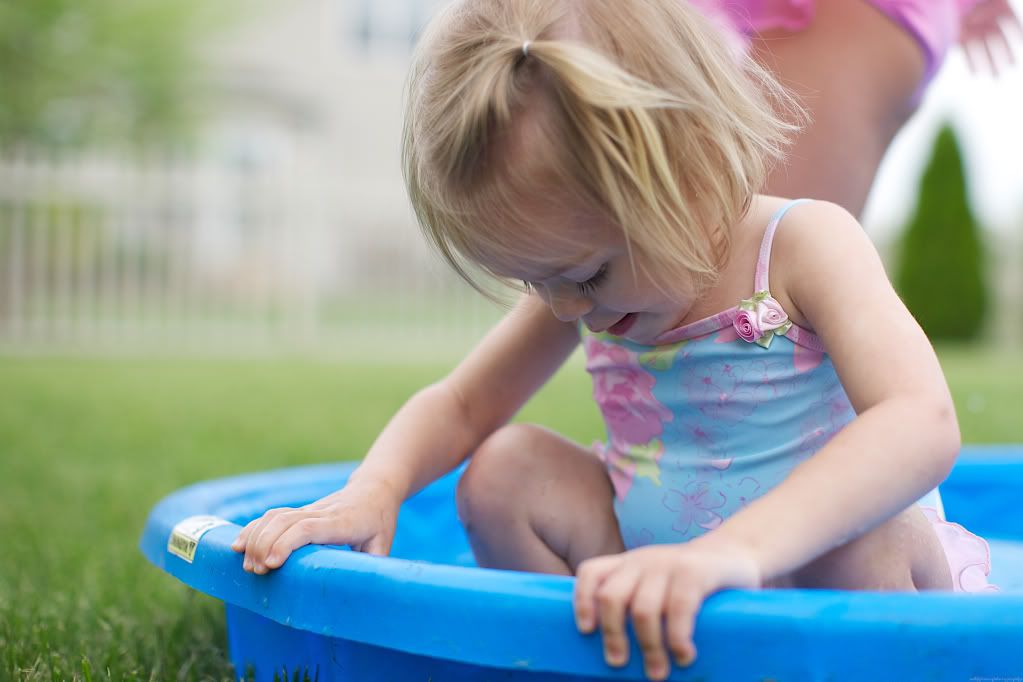 The pool is our thing.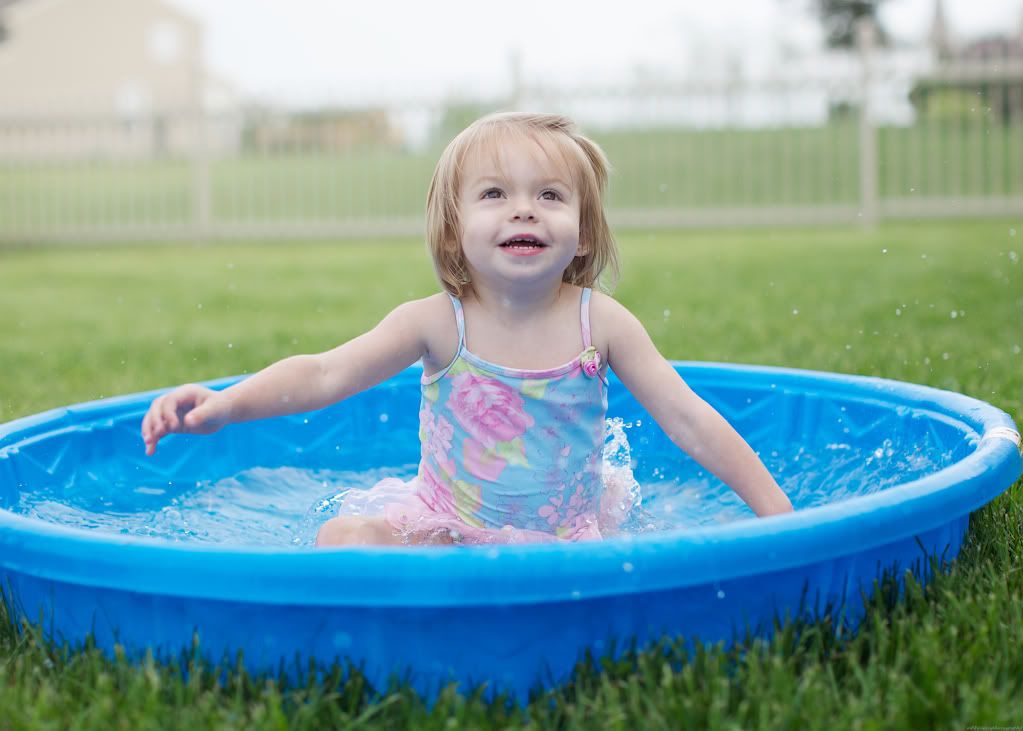 A few blissful months when we never wonder what we are going to do that day.
Glorious days of packed lunches, sunscreen scented skin, sun-kissed noses, pool toys, sun hats, and chlorine saturated hair are coming soon.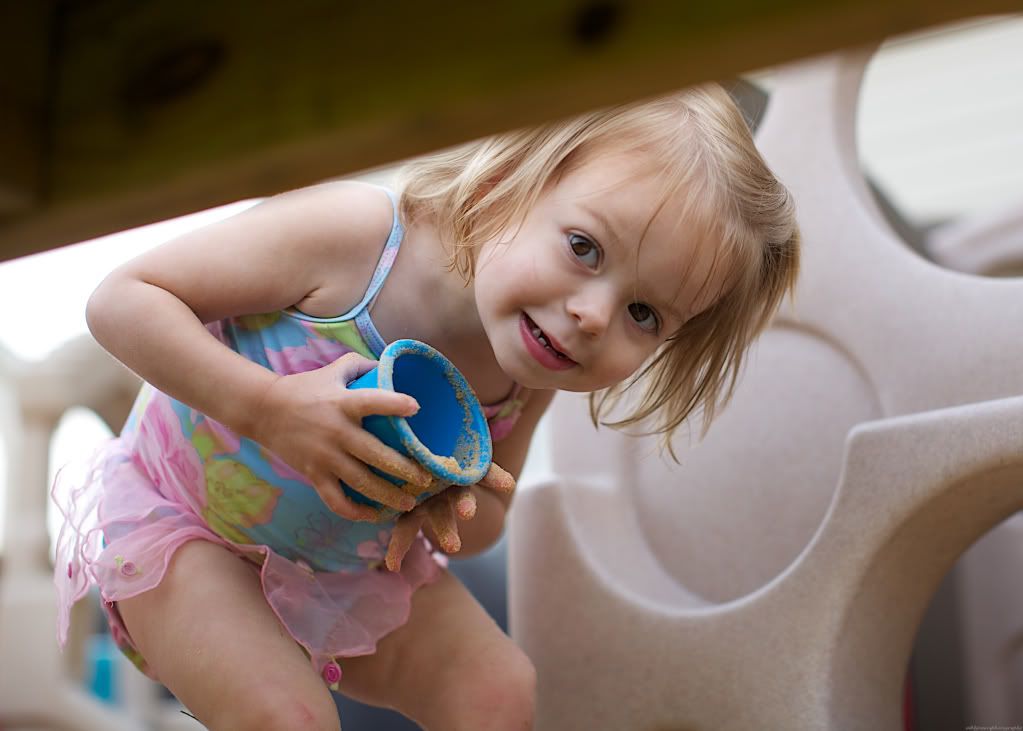 We have about 14 bathing suits waiting to be worn out.
(I wish that were an exaggeration)