My girl is turning two so we had a party.
A lemonade party.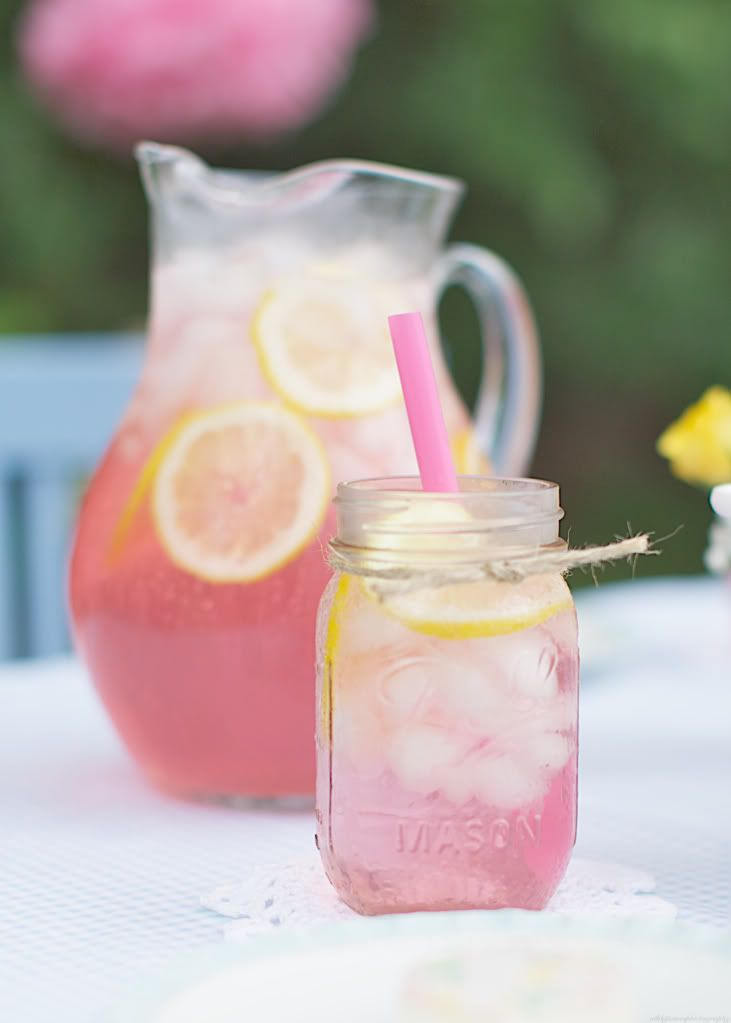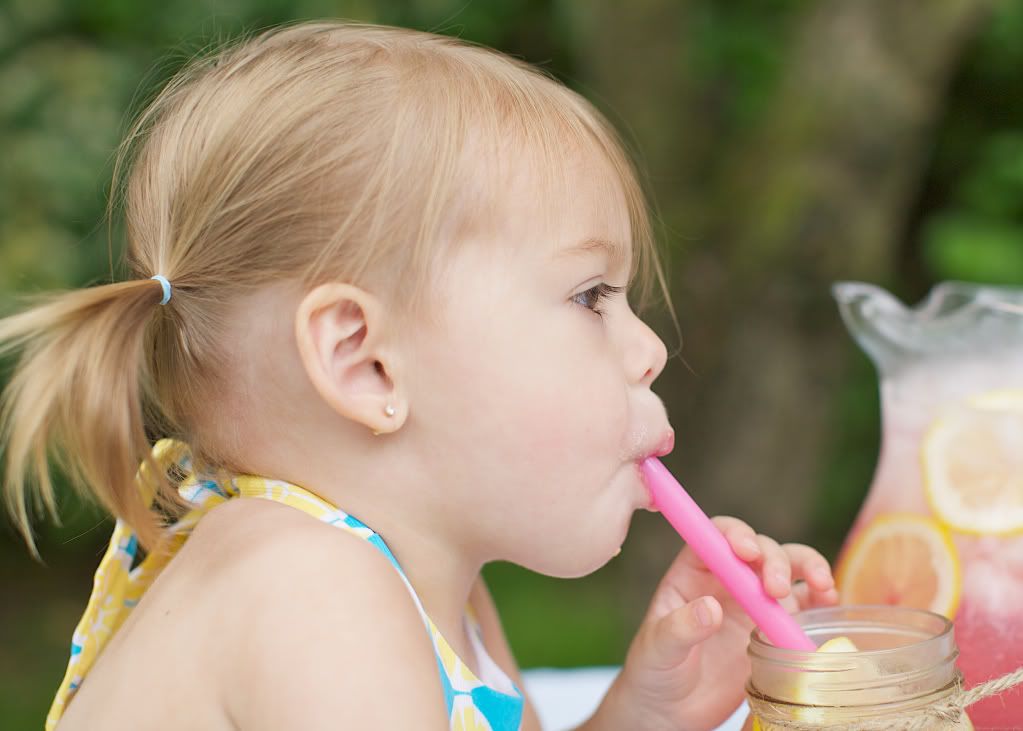 We had lots of sweet treats that the girls loved.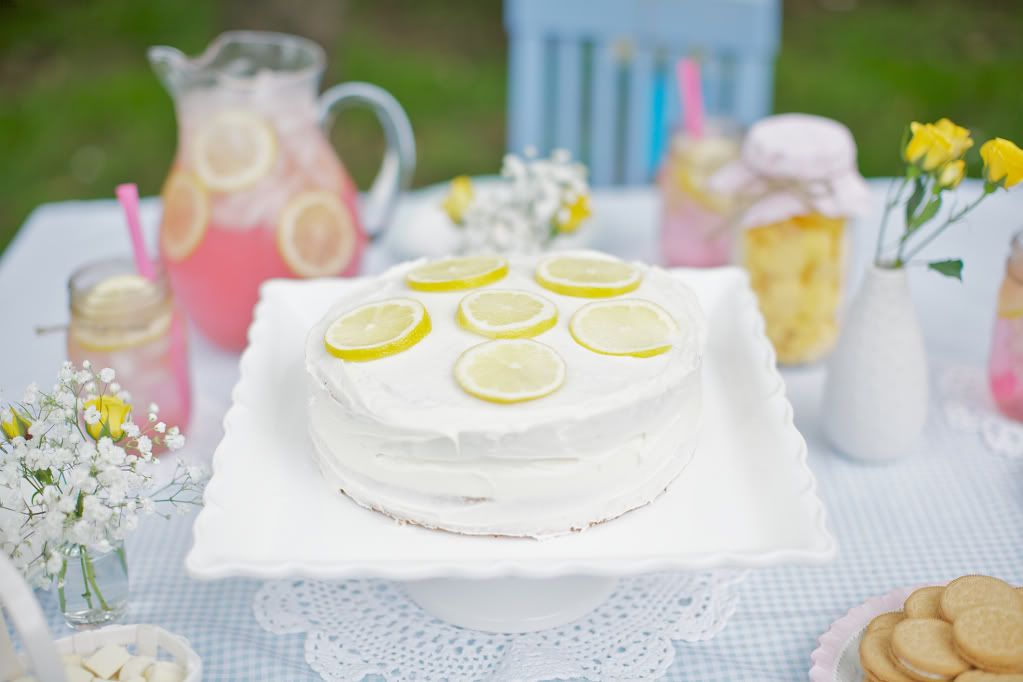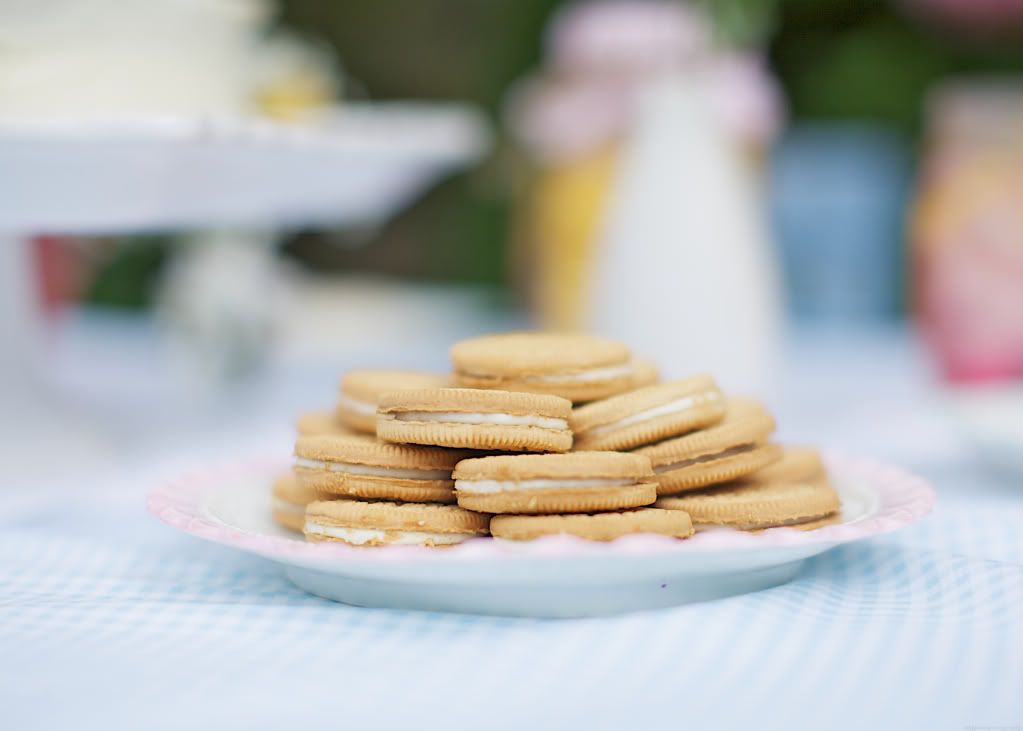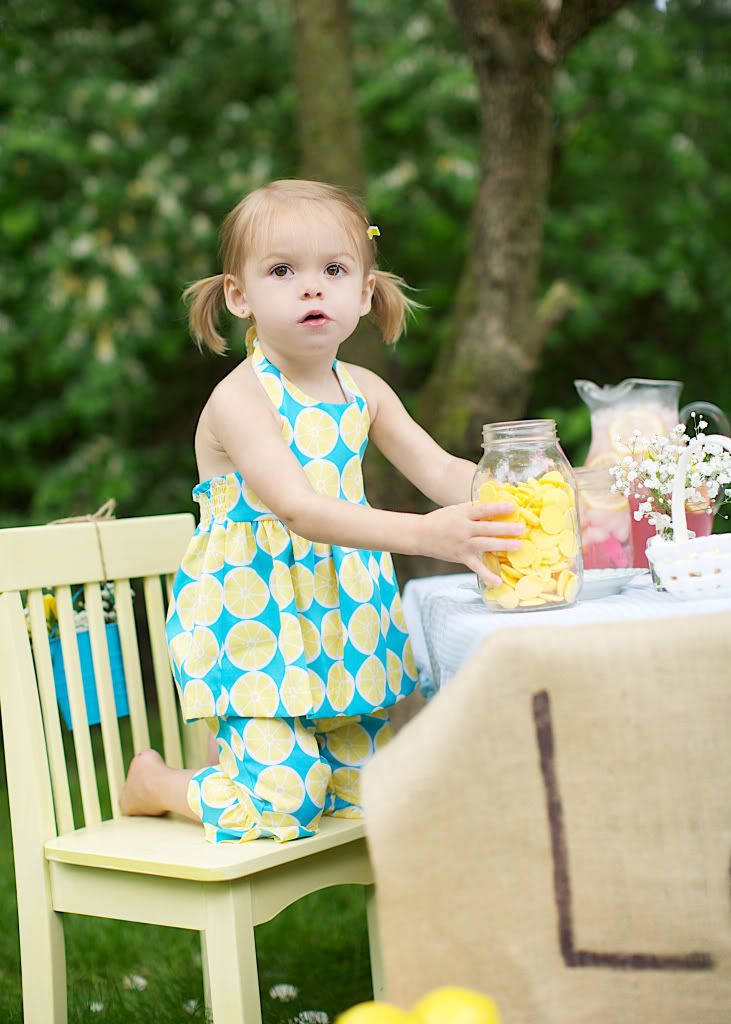 And a very happy birthday girl.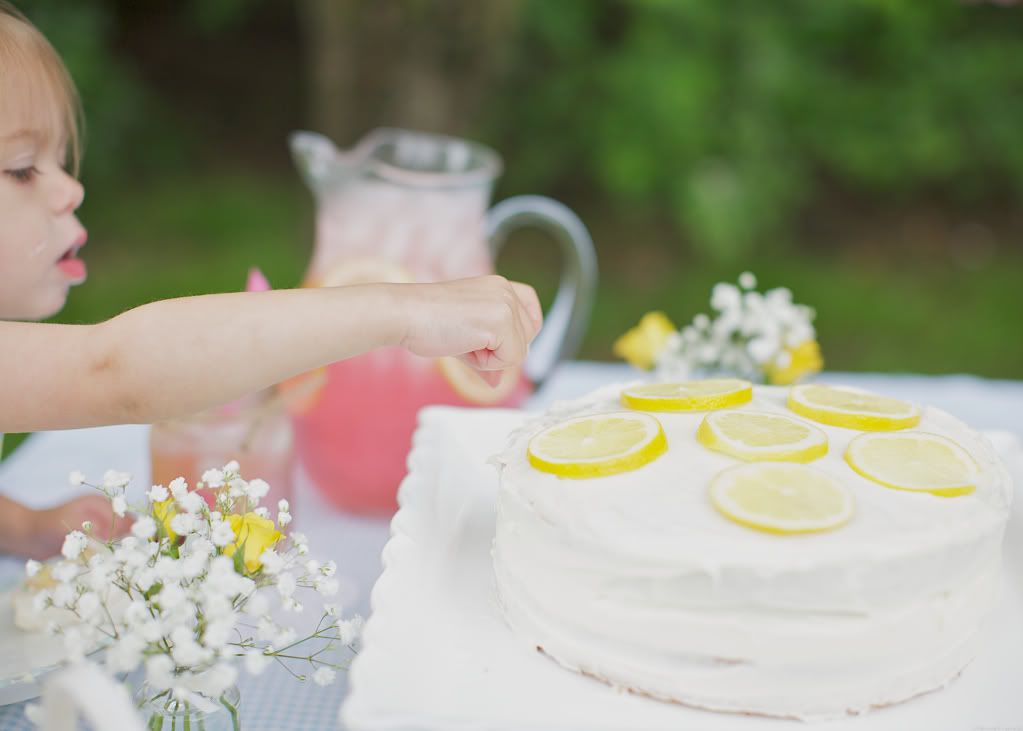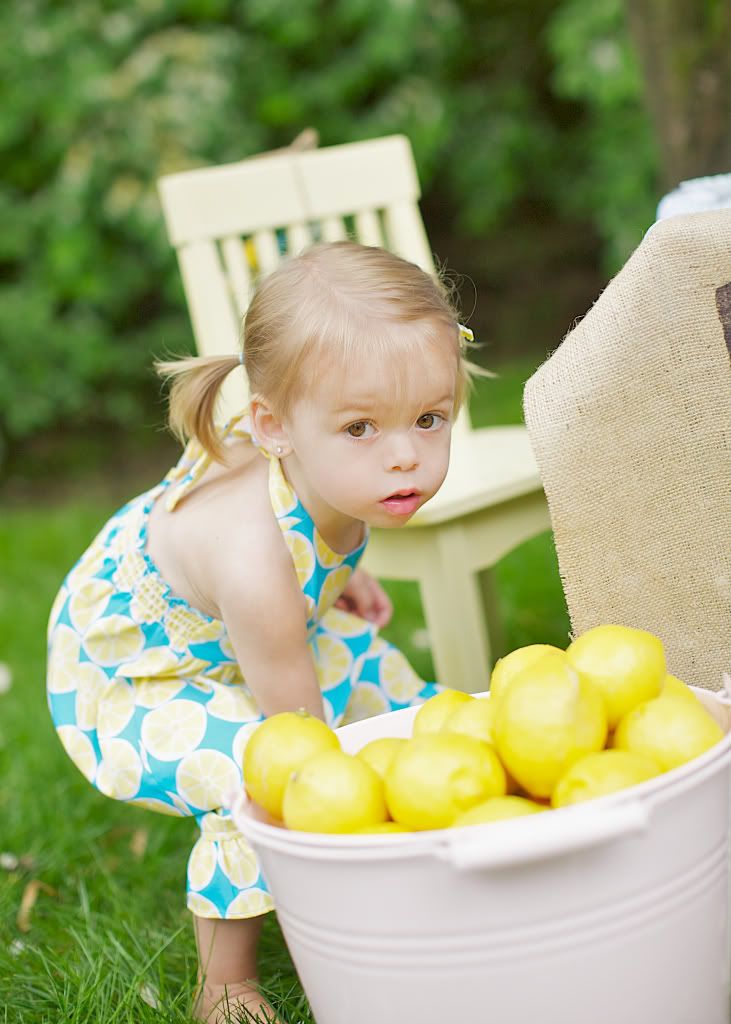 I was planning and crafting this party for weeks.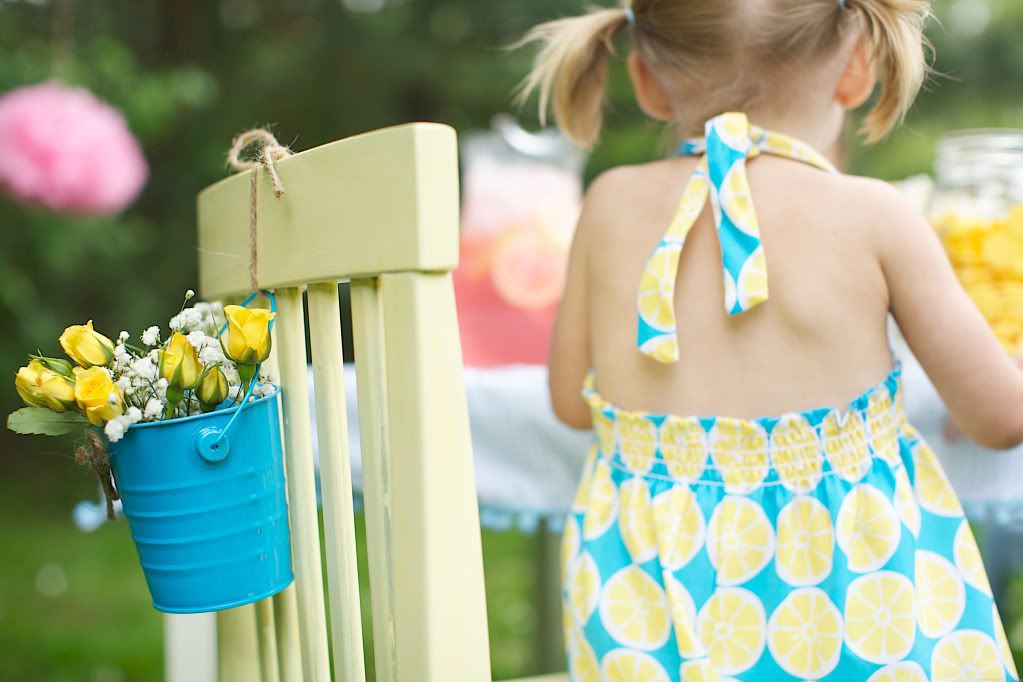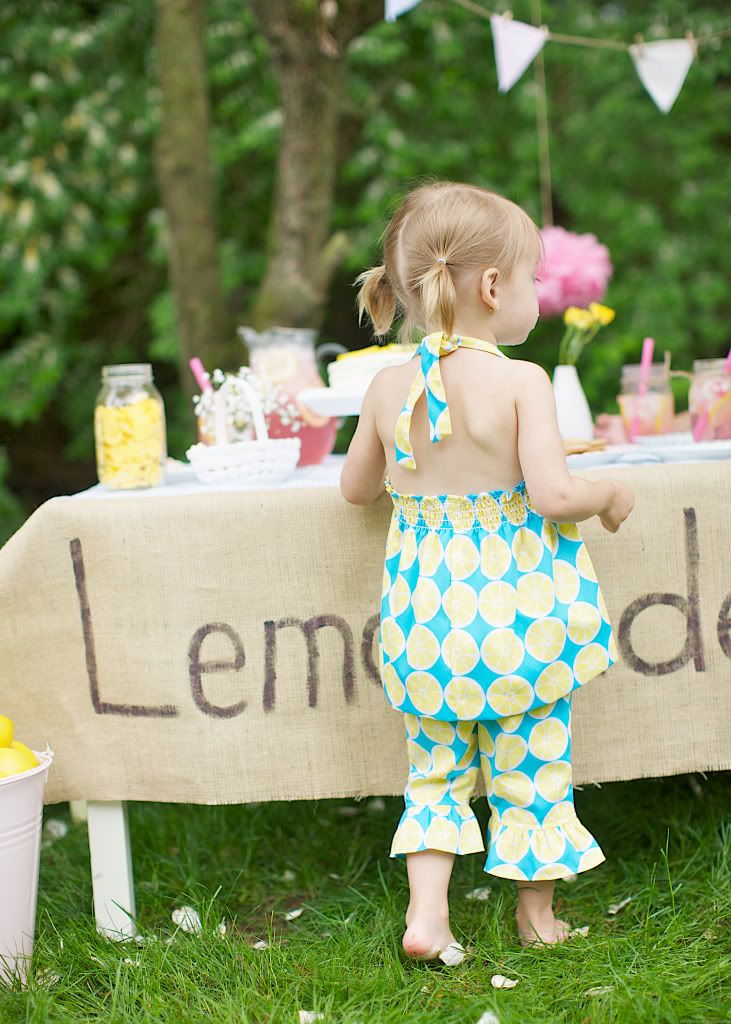 And had a sinfully good time doing it.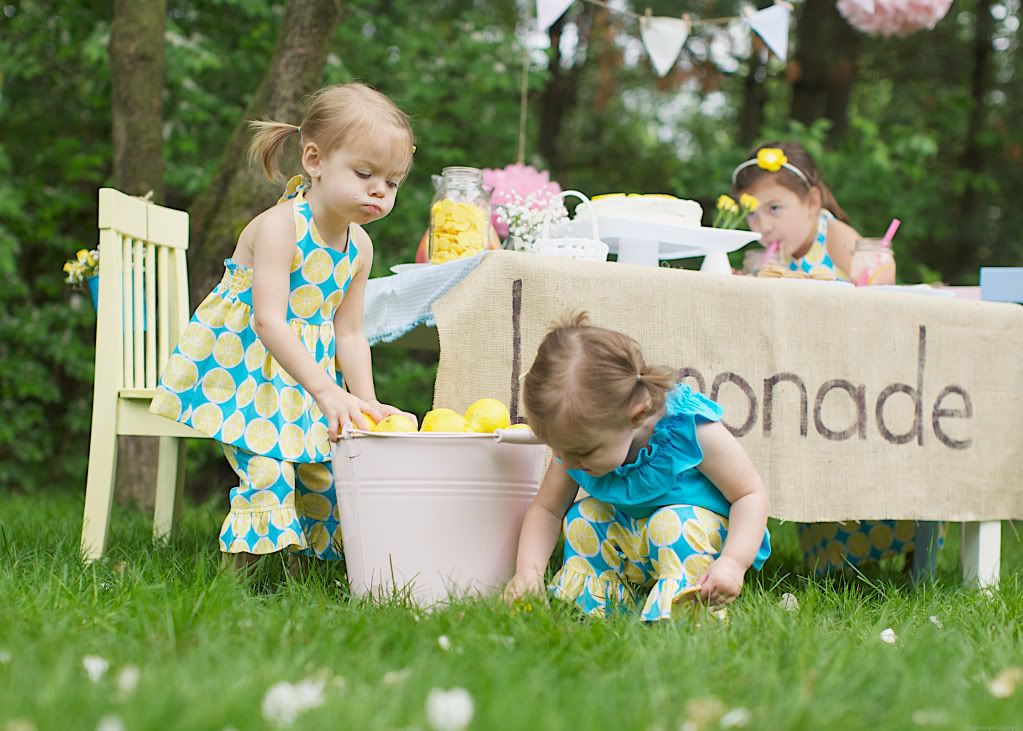 The icing on my lemon cake came a few minutes before we packed up.
All hyped up on sugar and yelling "I'm twwwwoooooo",
She gave me my most favorite photograph to date.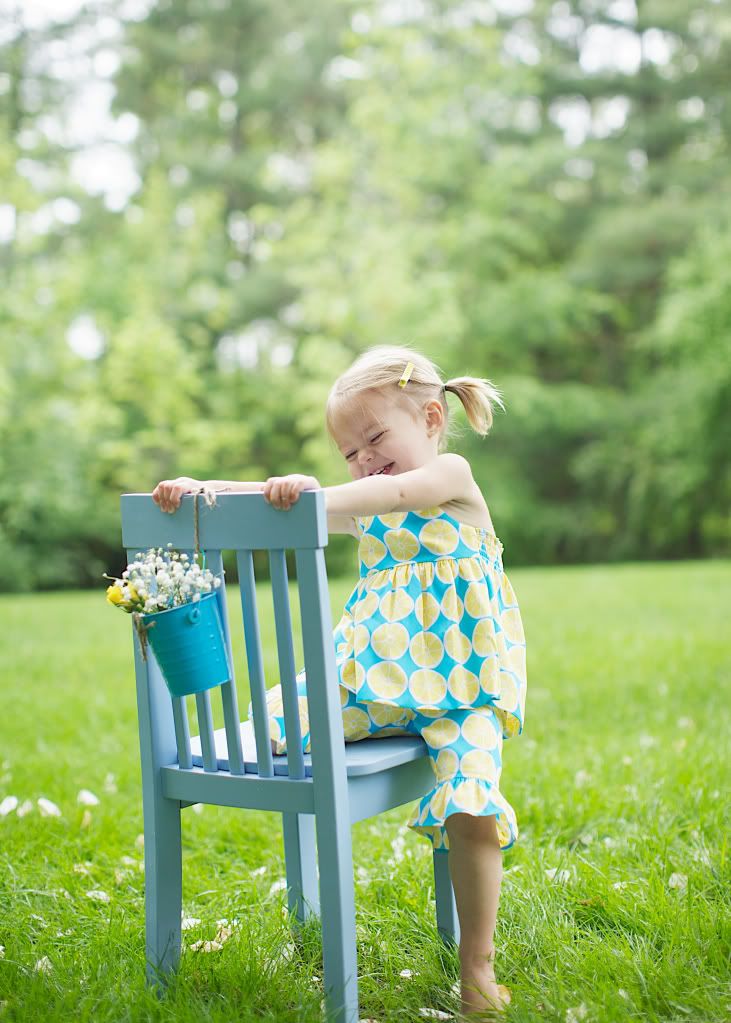 I love every little piece of her.