Our last parent watch day of the year.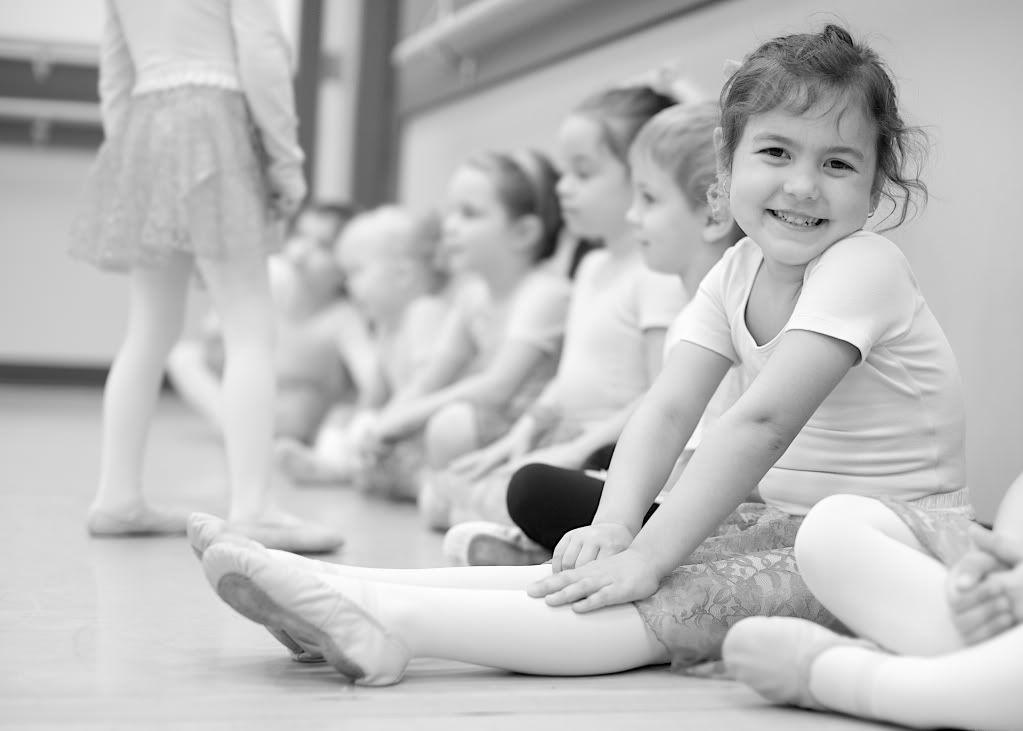 In true Johanna style.........she bit it HARD during her gallop.
As horrifying as it was, she got back up and finished.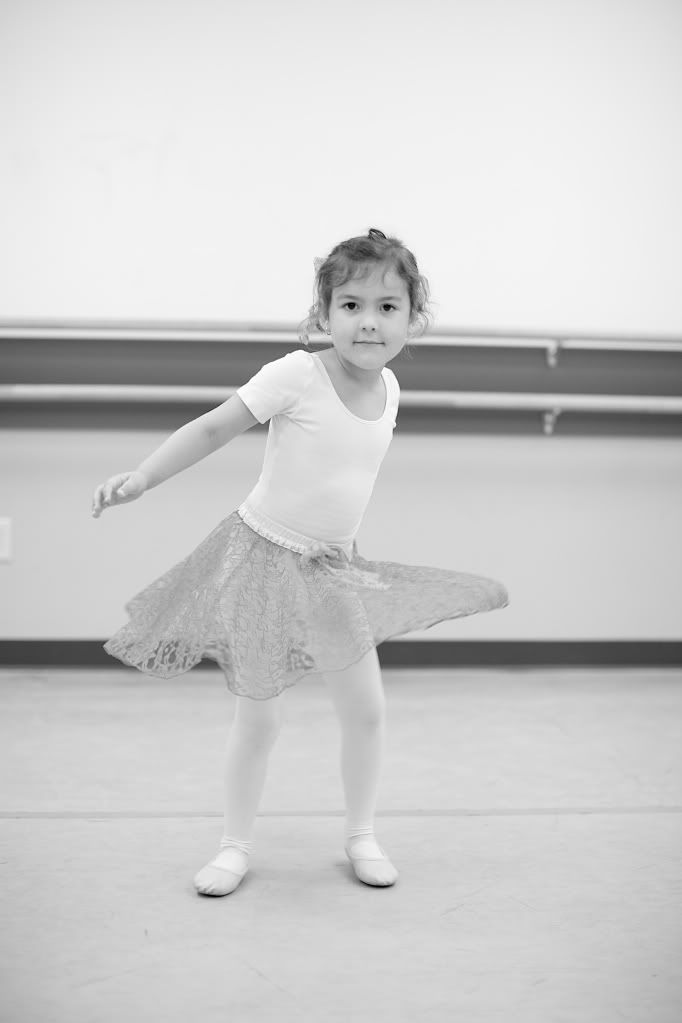 Oh my poor brave girl.
Somehow she manages to make me laugh till I cry at every "parent watch day".
Chip has the spill on video. It's amazing.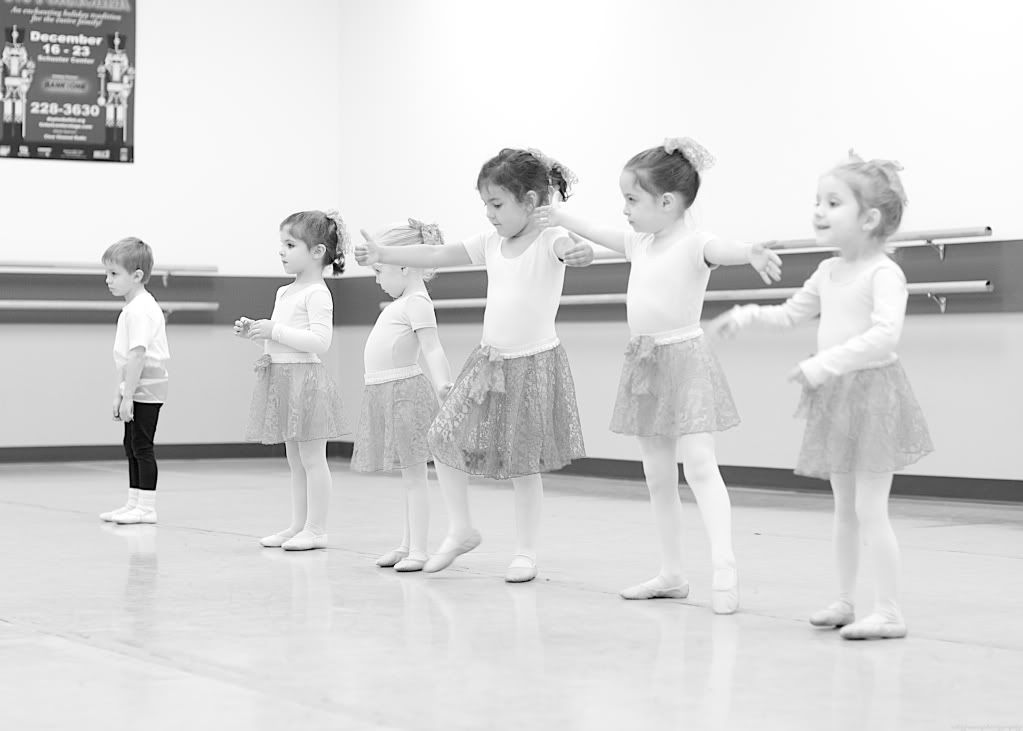 My pretty ballerina.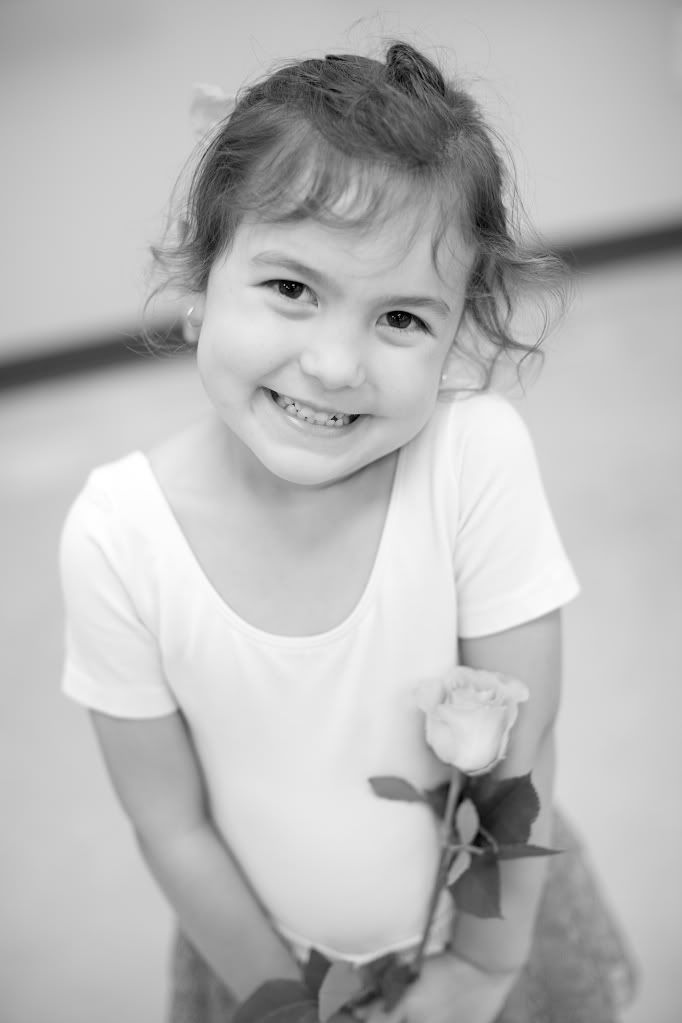 The little sister can't wait till it's her turn.